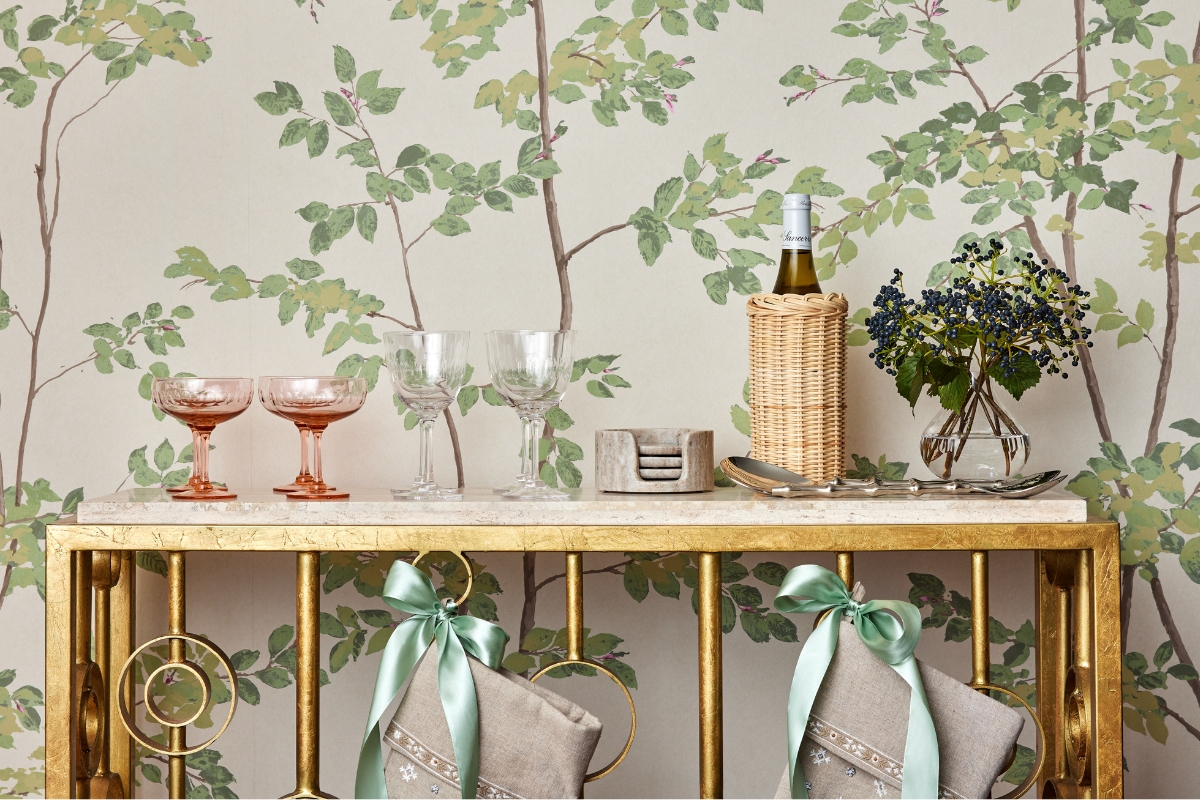 Whether you're a seasoned entertainer or just looking to add a touch of elegance to your home decor, mastering the art of styling a bar cart is a must. A well-curated bar cart can effortlessly elevate the ambiance of any space and impress your guests with its chic and functional design. Read on as we delve into the world of bar cart styling, offering you three essential tips to ensure your bar cart becomes a stylish centerpiece that's not only visually appealing but also functional. From selecting the right accessories to arranging your spirits and glassware, we've got you covered on the path to becoming a bar cart styling pro.
Mix Old and New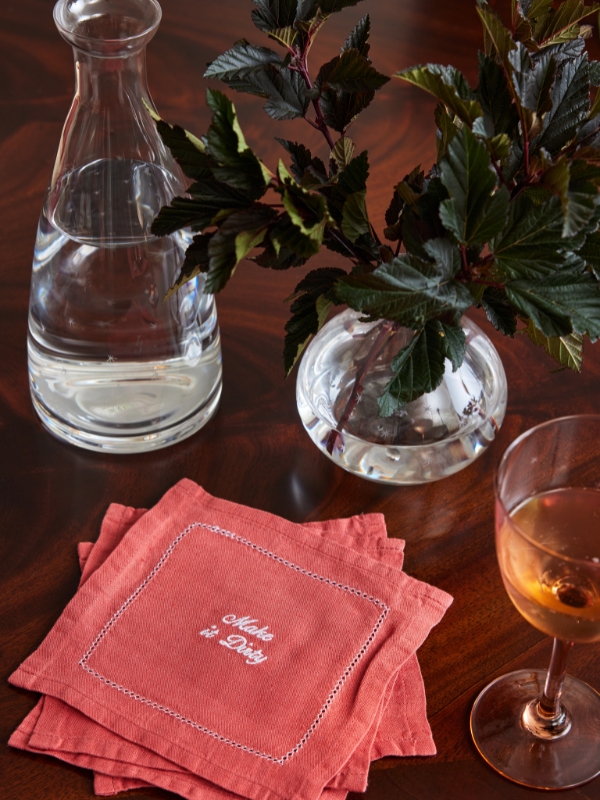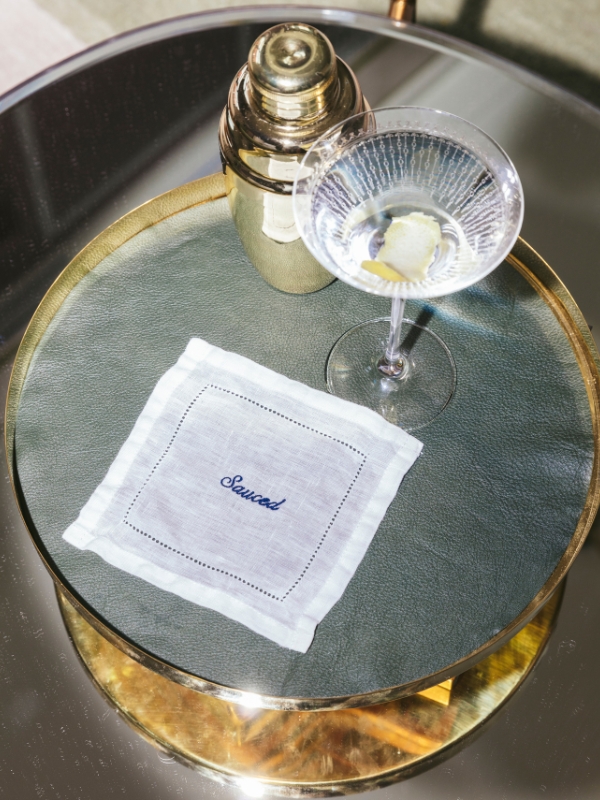 Mix vintage glassware with contemporary accessories to create a harmonious blend of old-world charm and modern style. Vintage-inspired glassware by The Vintage List pairs perfectly with cheeky cocktail napkins.
Layer in Texture and Personal Touches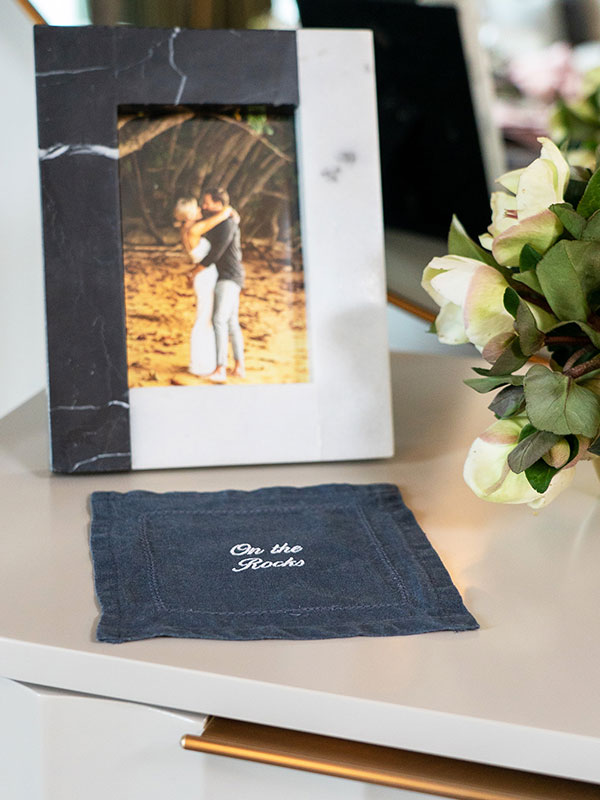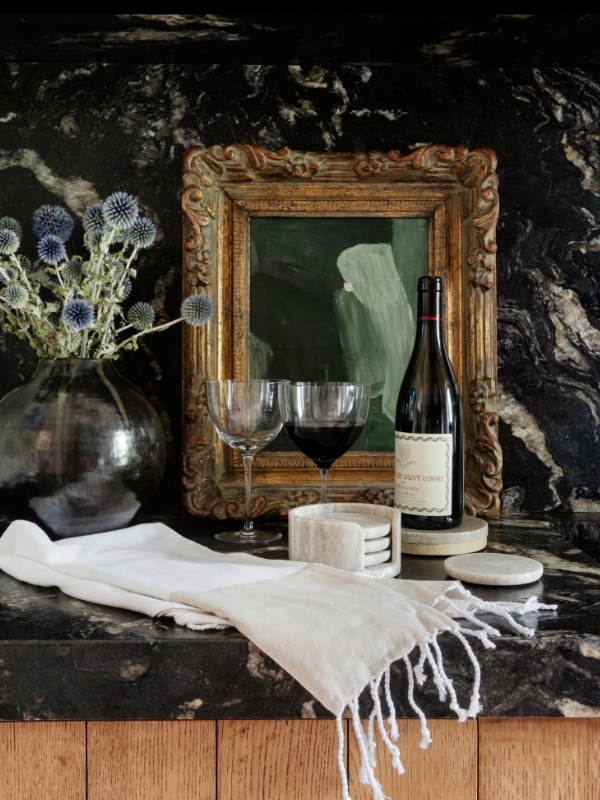 Incorporate various textures like marble coasters, linen cocktail napkins, and decorative trays to add depth and interest to your bar cart. Personalize your bar cart with framed photos, small vases, or unique mementos to make it feel more like your own.
Keep Essentials On Hand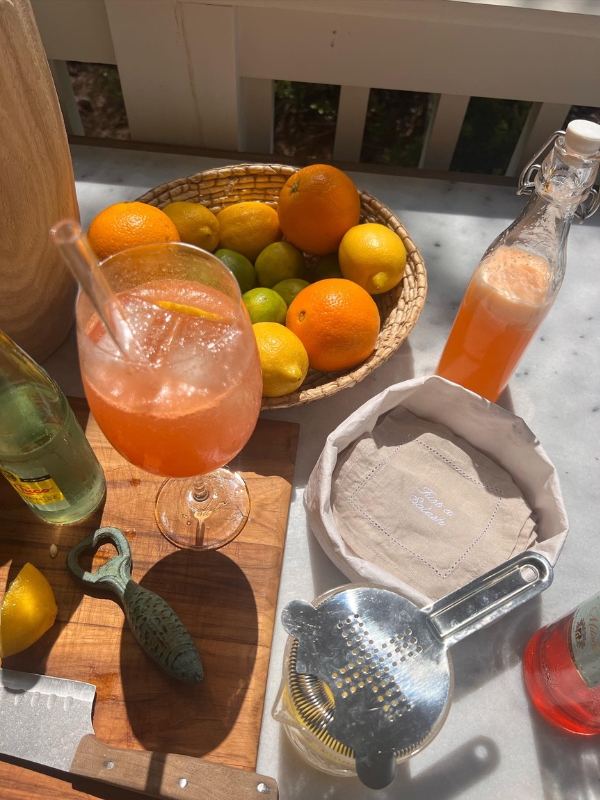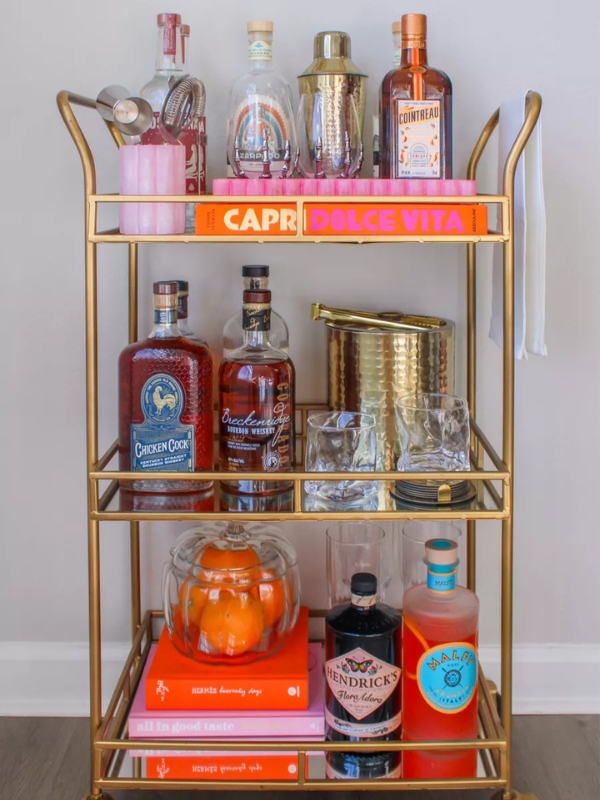 Ensure you have essential liquors, mixers, glassware, and bar tools readily available for convenience. Having fresh ingredients on hand like citrus fruits and fresh herbs adds both color and functionality to your drinks station. Change out specialty liquors and spices to reflect the season, like having aperol for summer spritzes or cinnamon sticks for a fall hot toddy.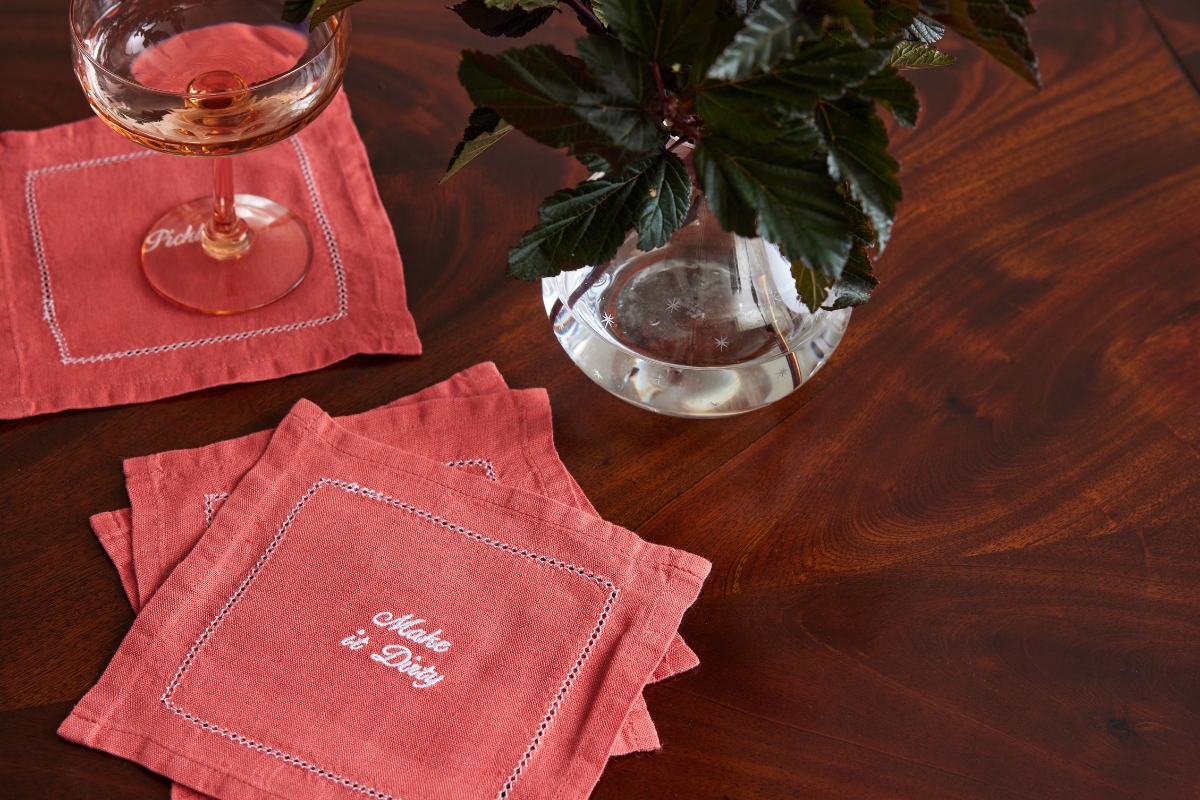 Remember, the key is to strike a balance between vintage charm and contemporary practicality to create a stylish and functional bar cart.