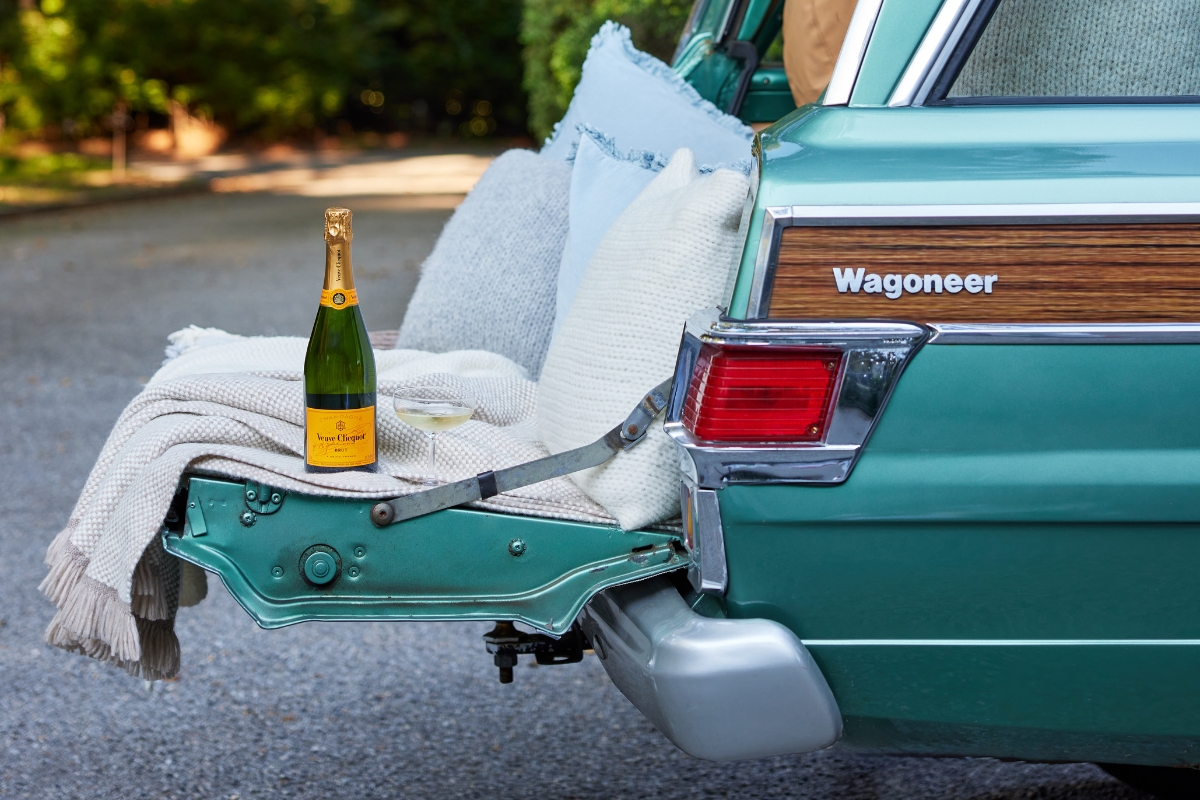 As the leaves begin to change and the air turns crisp, it's the perfect time to host a tailgate this fall. Whether you're cheering on your favorite football team, attending a steeplechase, or supporting your local turkey trotters, we're outlining some ways to make your tailgate truly memorable. From tasty seasonal treats to warm signature cocktails and inviting decor, these elements will transform your tailgate into a festive, cozy, and elevated affair that celebrates the beauty of fall.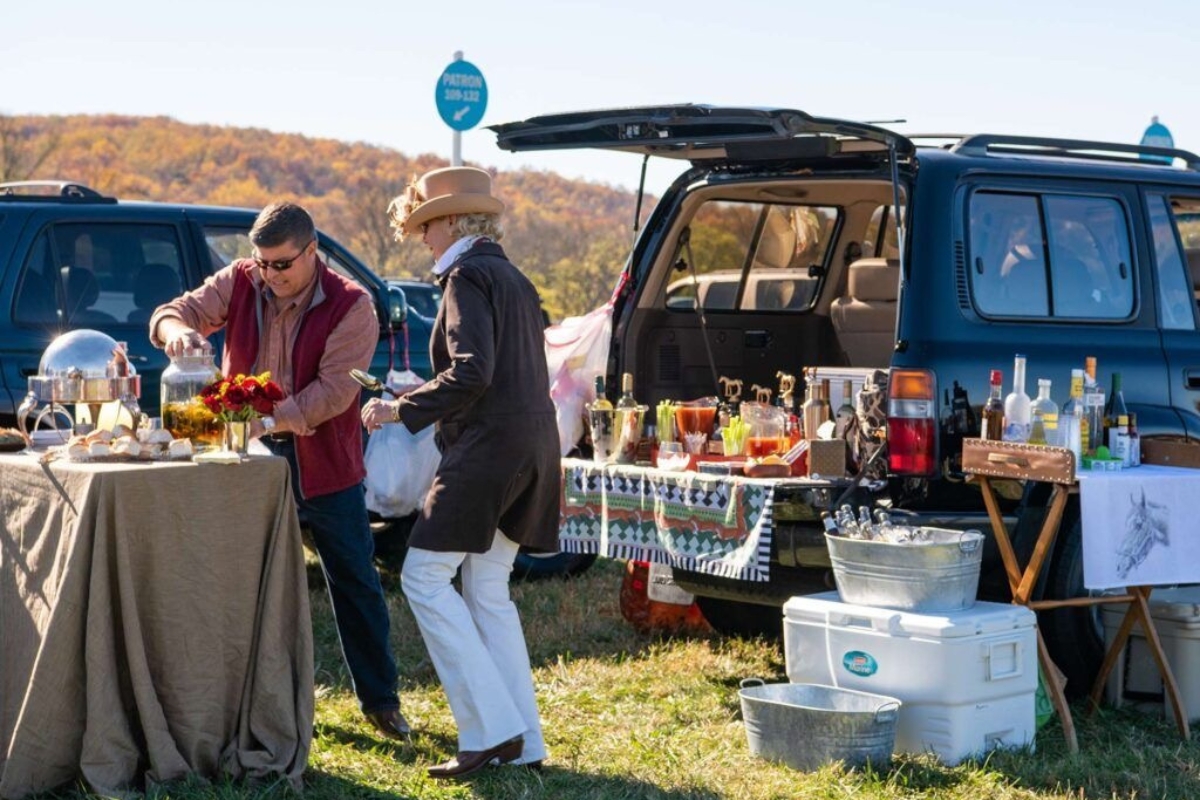 Presentation is Everything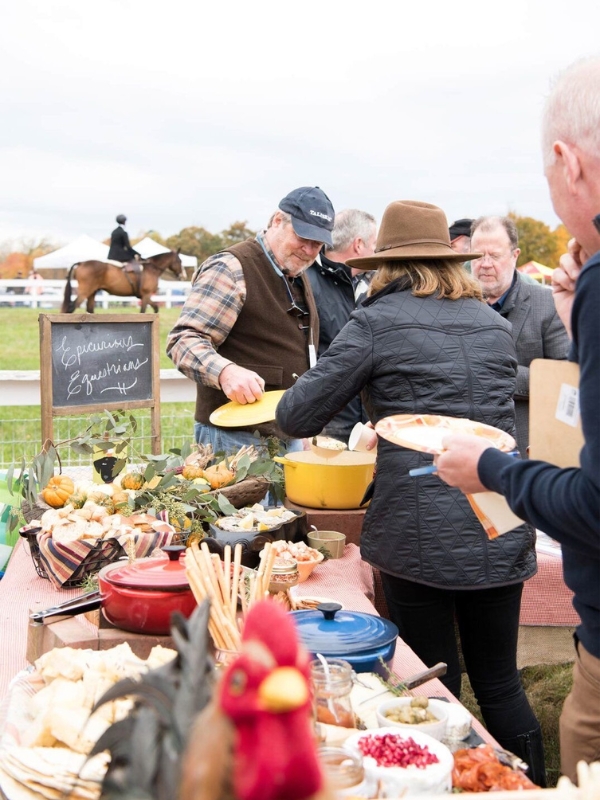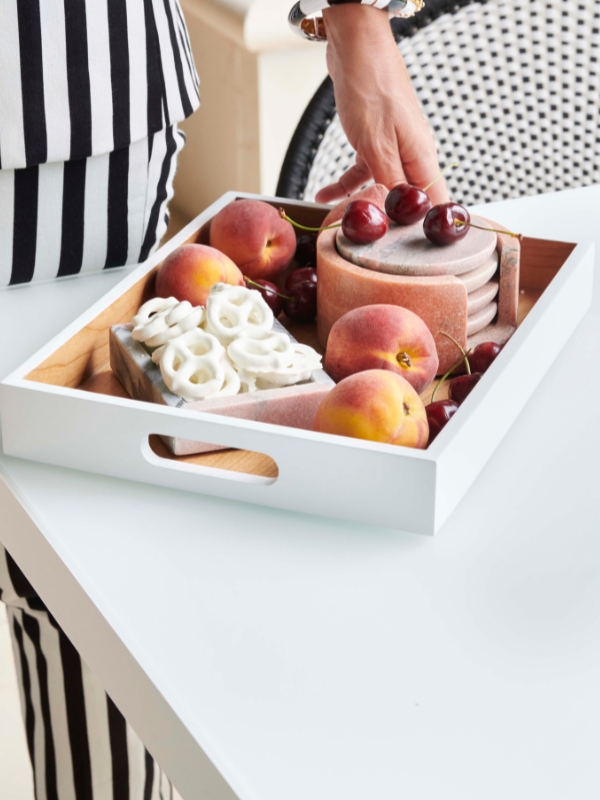 When it comes to tailgate food, more is more. Embrace the flavors of fall by incorporating seasonal ingredients into your menu. Use serving trays, cocktail napkins and glassware to enhance the presentation of your dishes. It's all in the details: decorate your serving area with festive fall leaves and custom cocktail napkins.
Make a Signature Cocktail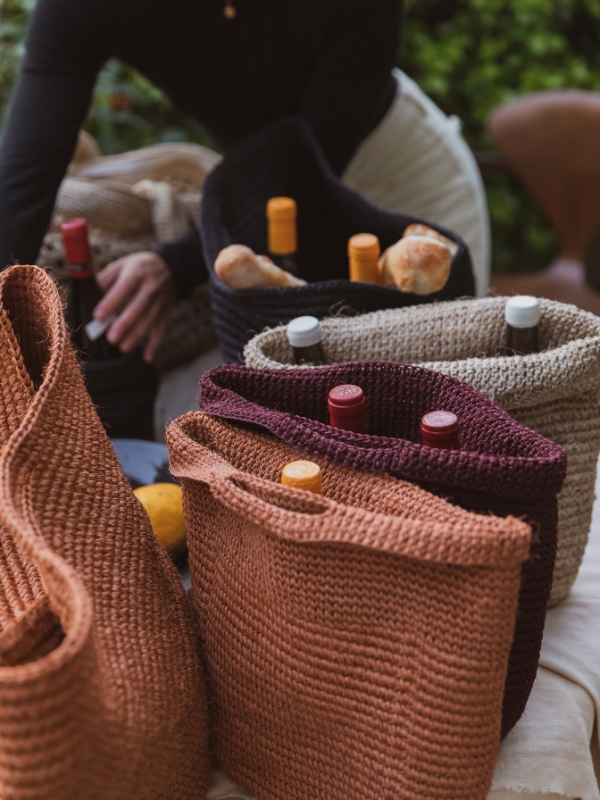 Whether it's a hot toddy, an apple cider mimosa or simply red wine, a signature drink makes a tailgate that much more memorable. Create a signature cocktail inspired by the sports team or event, or just something fun and seasonal for fall. Be sure to prepare and come well stocked, using the Borsa di Vino to transport your spirit of choice. Ditch the typical red solo cup and bring your own glassware for an elevated aesthetic.
Create a Cozy Space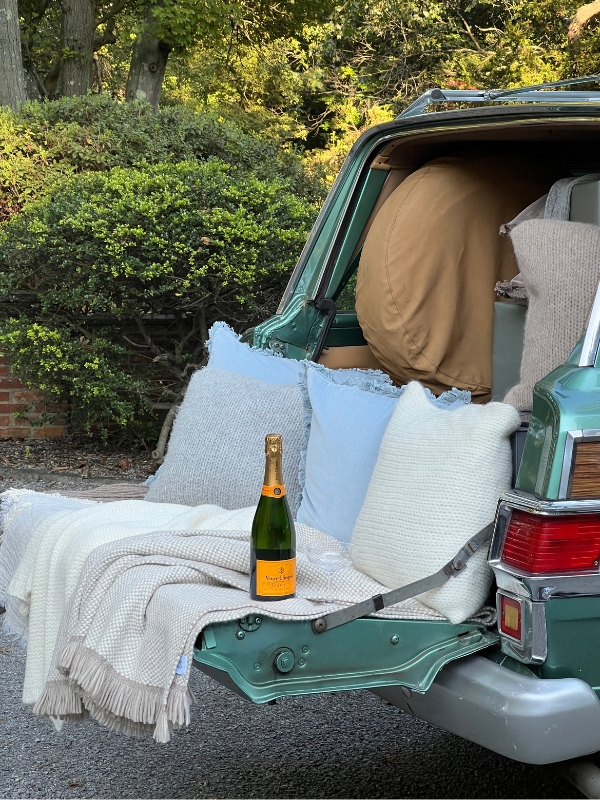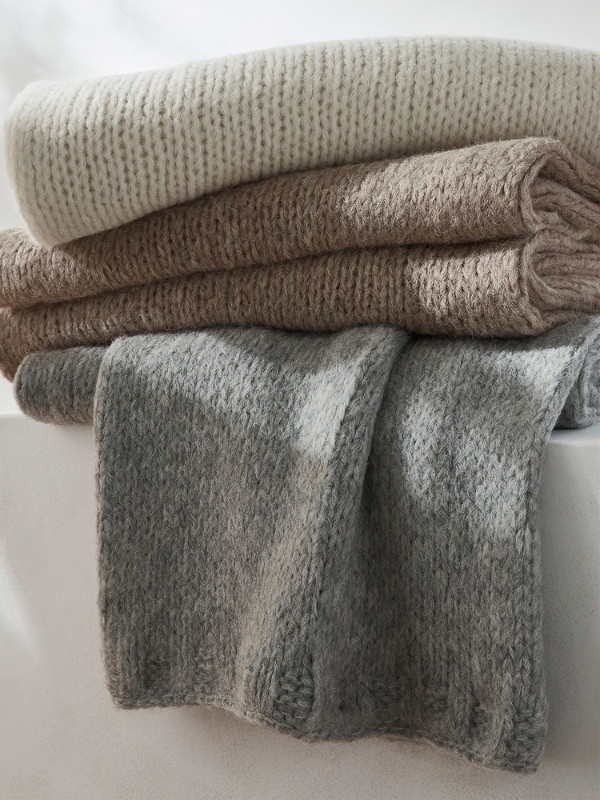 Think of your tailgate as an extension of your home for the day. Incorporate cozy and inviting decor elements to keep your guests comfortable in the cooler fall weather. Provide blankets for seating areas and don't be afraid to pack throw pillows– they're not just for your couch! Consider adding bales of hay for seasonal, functional seating.