One of our favorite, (and quite frankly the only one that matters!) sleep influencers, we absolutely were thrilled to host Alex Shannon of @followthenap as our hotel review expert on all things dream-worthy at the properties we have partnered with to create custom bedding and bath collections. This month, Alex spent the weekend at the Surrey Hotel in New York City's Upper East Side. Regardless of the gloomy weather outside, the suite life inside provided a sleepy weekend away from his usual California vibes.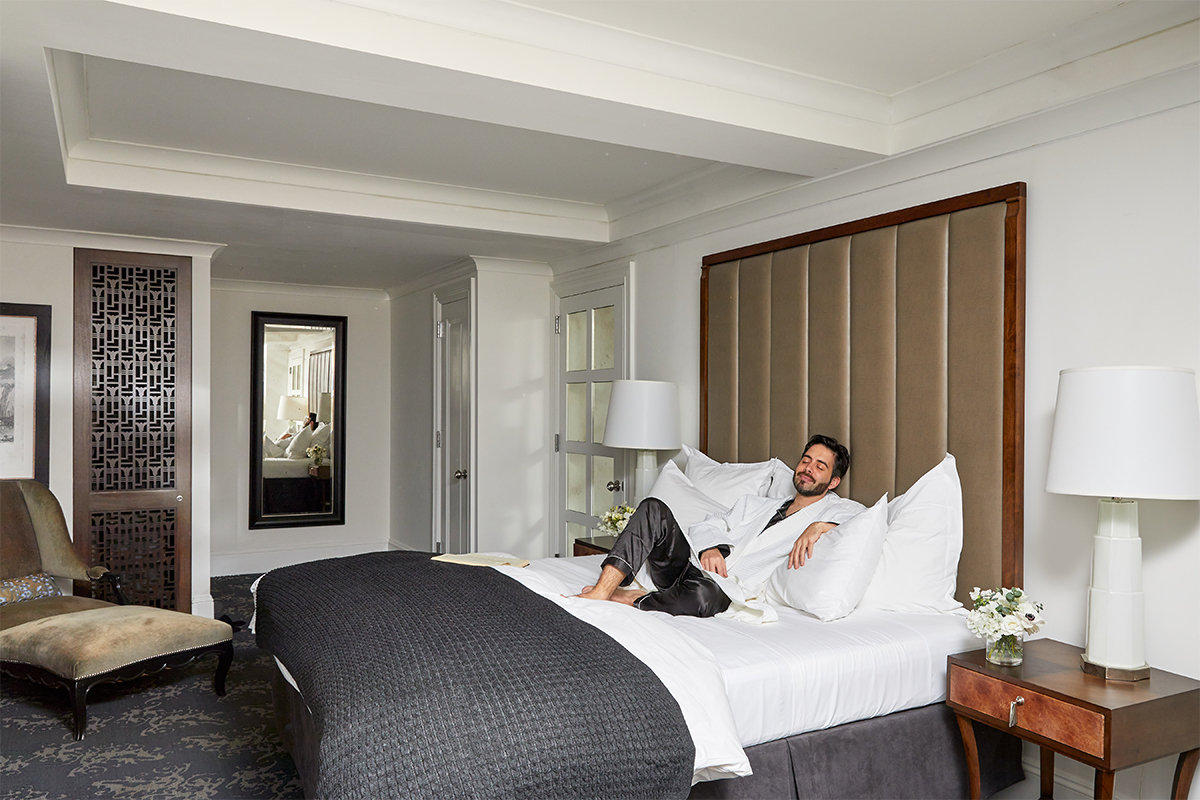 As the self-proclaimed master of sleep (and general lounging-in-luxury), Kassatex graciously invited me to experience a night at The Surrey: an indulgent Upper East Side hotel that feels like it was intended to be enjoyed in an ornate velvet robe with an Old-Fashioned in hand. While I did make the staggering effort of changing out of my robe occasionally ("inappropriate bar attire" apparently,) the entire experience felt more like a weekend at a wealthy cousin's Manhattan estate than a hotel stay. Some of the hospitable highlights are below.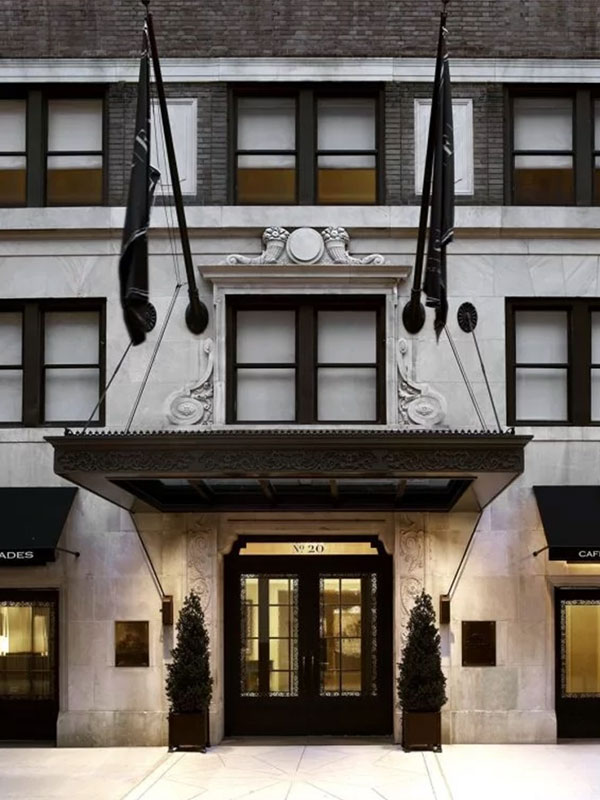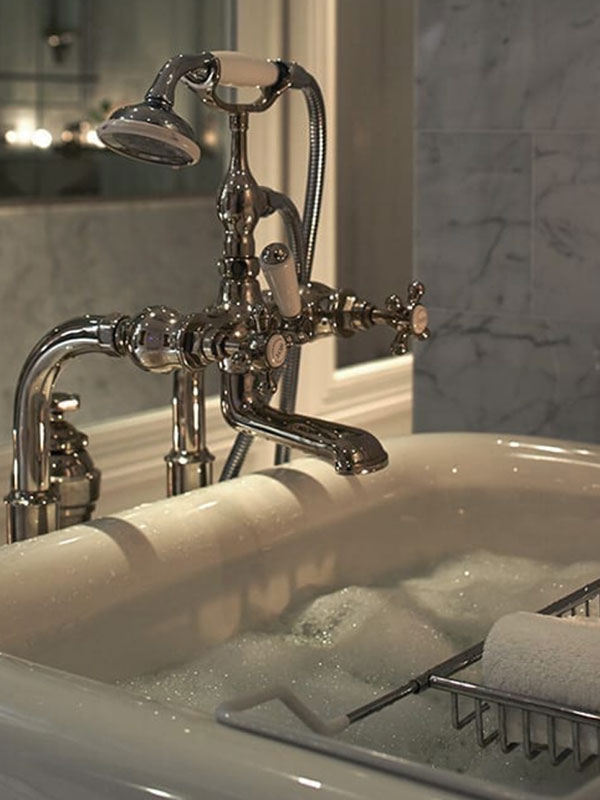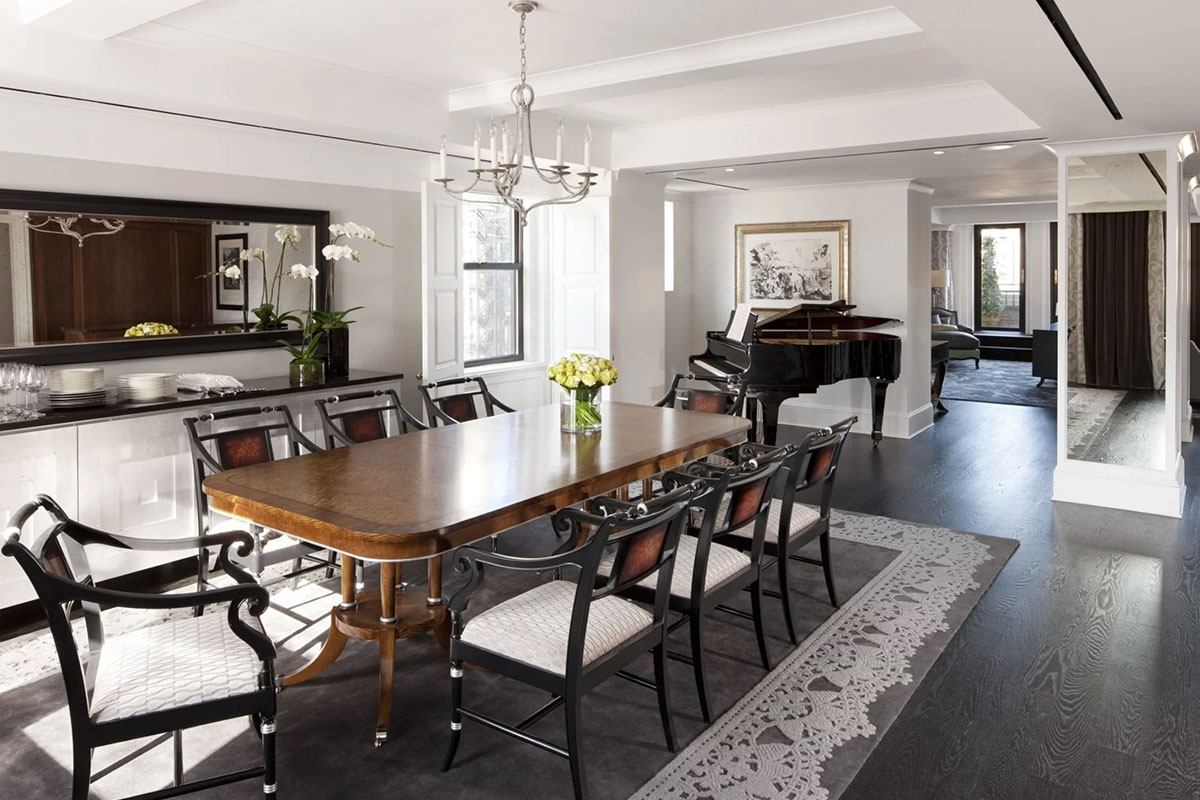 The Suite Life
The Surrey's Presidential Suite is 2,127 square feet of heaven, filled with rare antiques, stunning artworks, and innumerable lounge spots. Comprising a living room, dining room, bar, full kitchen, bedrooms, bathrooms, and fully furnished private terrace, there was more than enough room for me to waft through the room dramatically, look out wistfully at the skyline and generally pretend that I was an unimaginably wealthy gentleman of leisure (my favorite pastime.)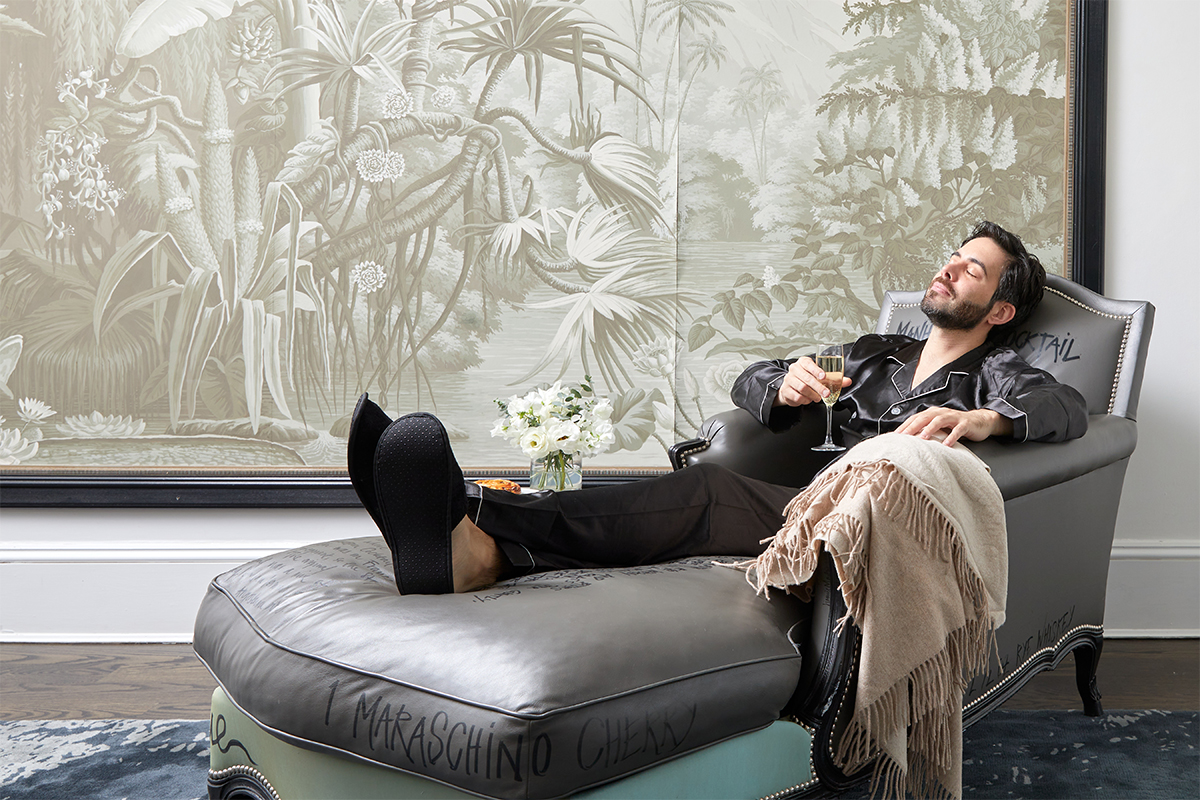 Between The Sheets
A custom-made Duxiana bed and swathes of tactile bedding made the bed one of the most comfortable I've experienced anywhere (and that's saying something.) The fact that I also spent the majority of my time in bed eating freshly baked croissants and sipping champagne might have had something to do with my enjoyment level too.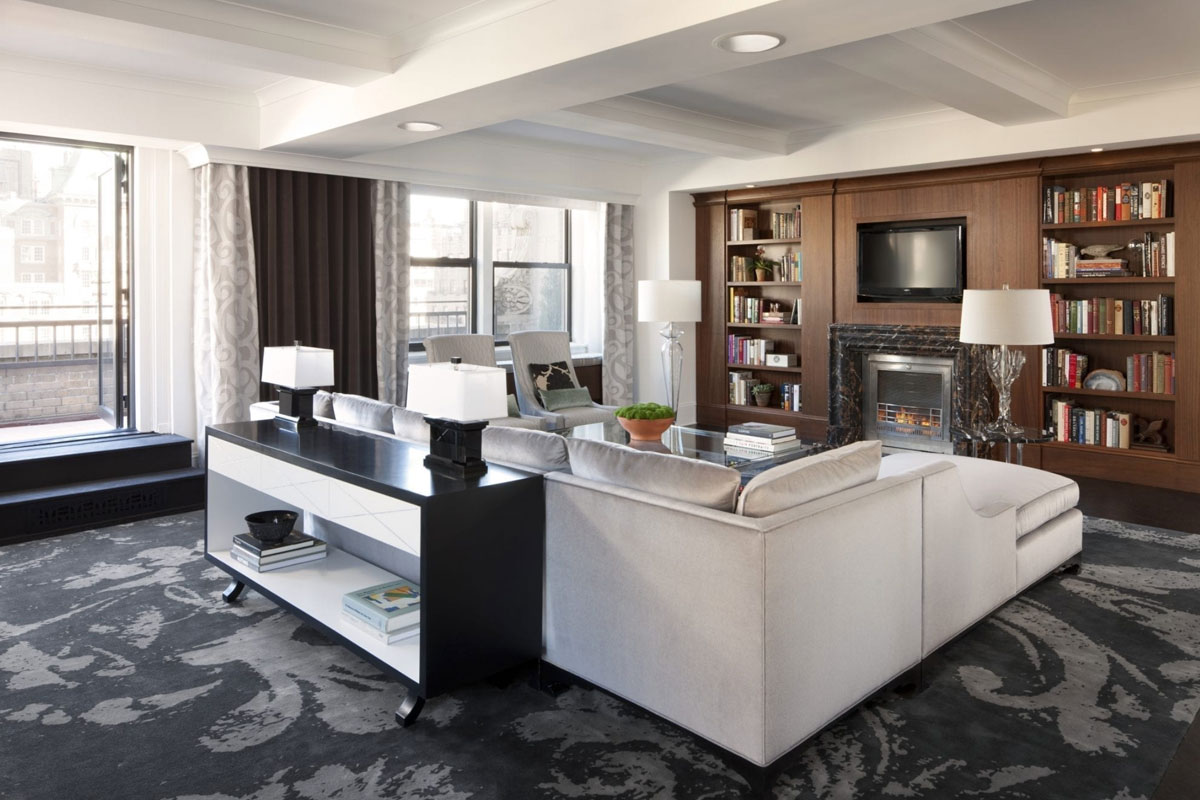 The Hot Tip
I literally only needed to roll out of bed a few feet and I found my own in-room sauna and spa tucked away in a corner of the bathroom replete with Kassatex's softest terry bath towels and mats. Since exercise was out of the question, this was the perfect way to break a mild sweat, only to reward myself with a cooling dip in the room's oversized claw-foot tub.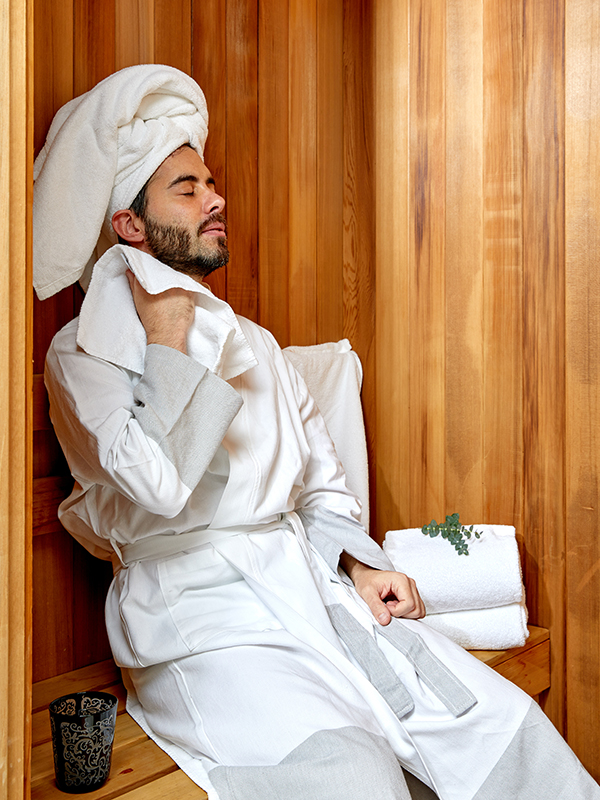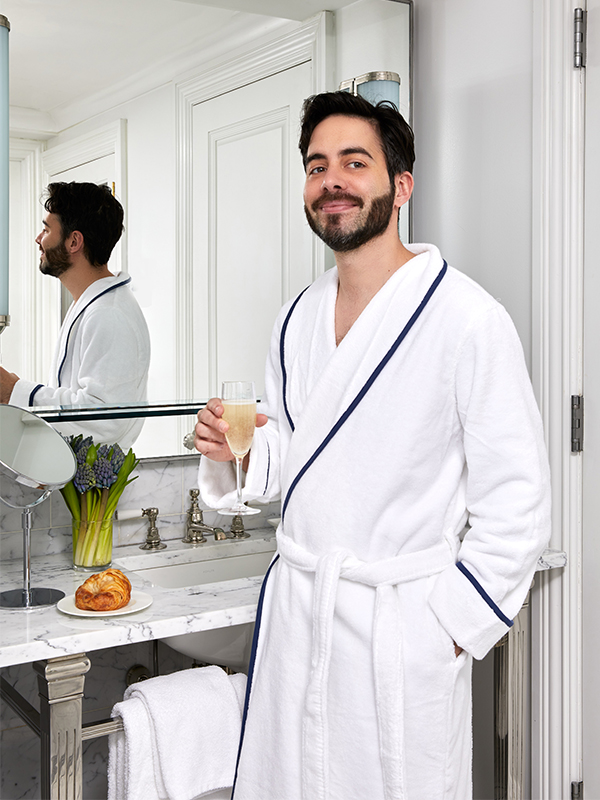 Treat Yourself
Had I ventured outside the room (I didn't,) I would have been able to relax and unwind even further at Cornelia Spa with a much-deserved honey scrub or seaweed wrap. I however, was more than content to enjoy the spa-grade bathroom and Diptyque toiletries in my own suite.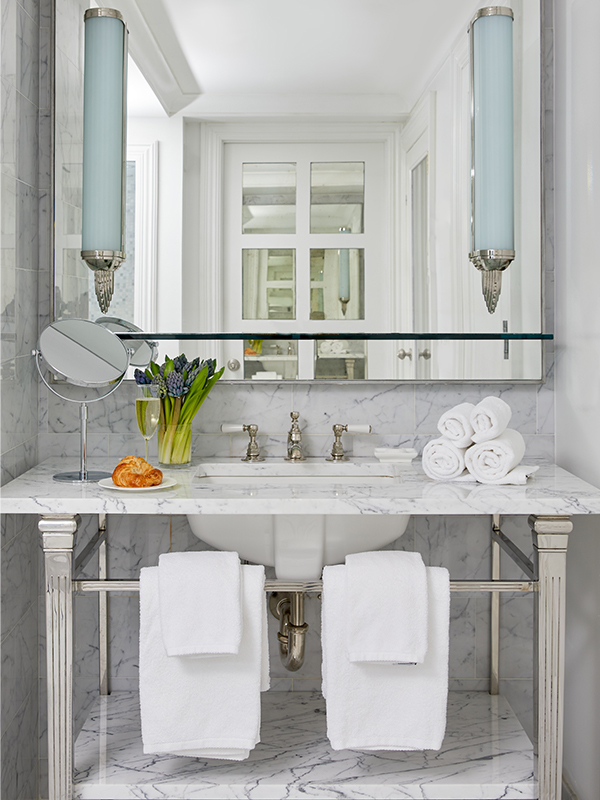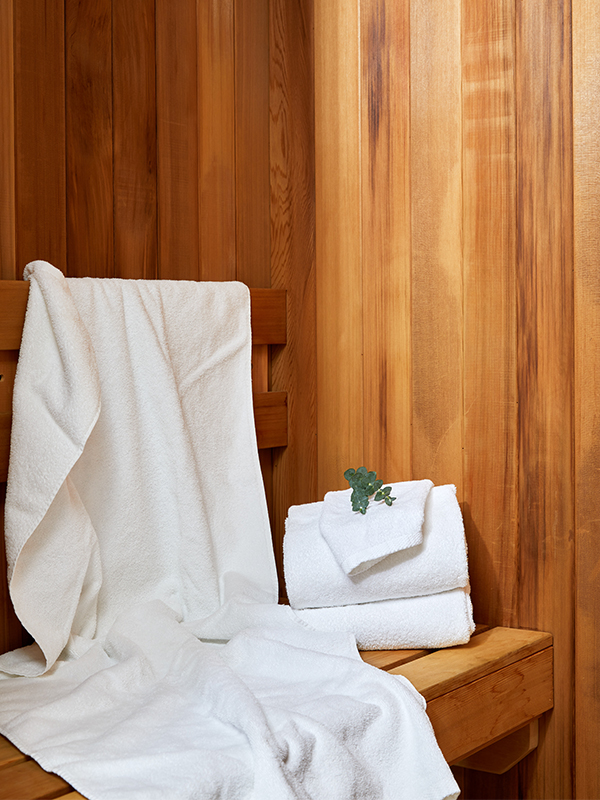 Breakfast (and Lunch and Dinner) in Bed
Being a sleep influencer is hungry work, and after a day spent sampling various thread counts,pillow thicknesses, and rating the snuggle factor of different duvets, it can just be too much to get into an elevator and head downstairs. Thankfully, The Surrey is appointed with some of the best room service in the world, straight from the Michelin-starred Café Boulud. I opted for the Trout Amandine and a side of fries for good measure.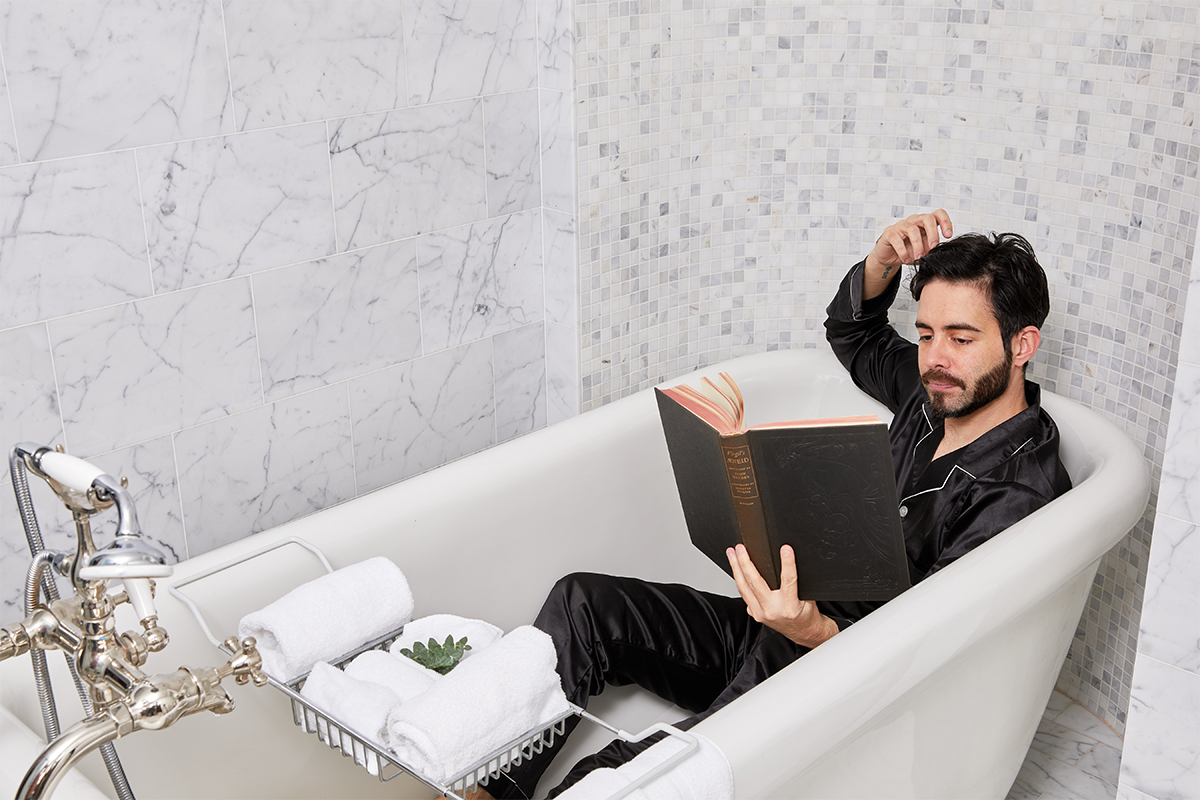 The Nightcap
While Presidential Suite guests are given the option of private chefs and mixologists in their own room, I prefer to limit my human contact, so simply ordered a location-appropriate Upper Manhattan cocktail to send me off into a perfect night's sleep, dreaming of all the things I won't do tomorrow.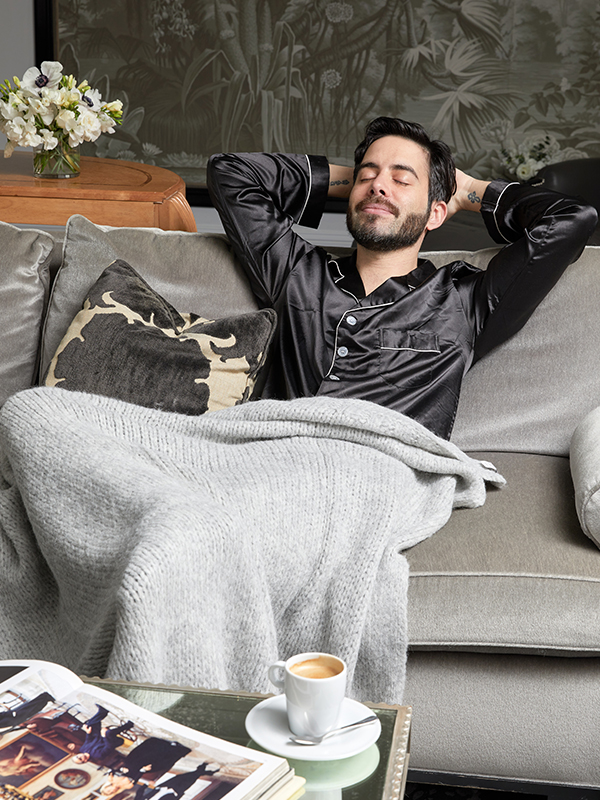 Written and Produced By: Kelly Florio Kasouf & Alex Shannon