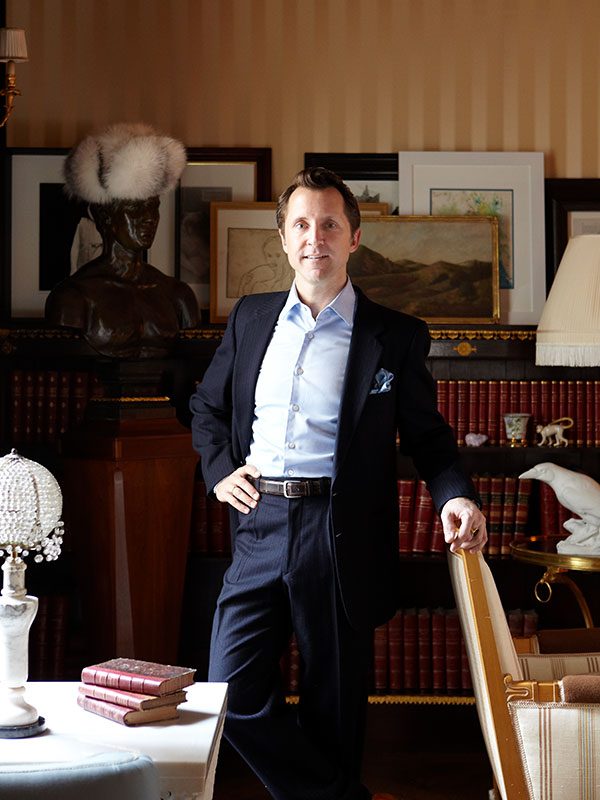 Location: New York, NY and Amenia, NY
Aesthetic: Textured, Layered, Craftsmanship
Three Can't Live Without Products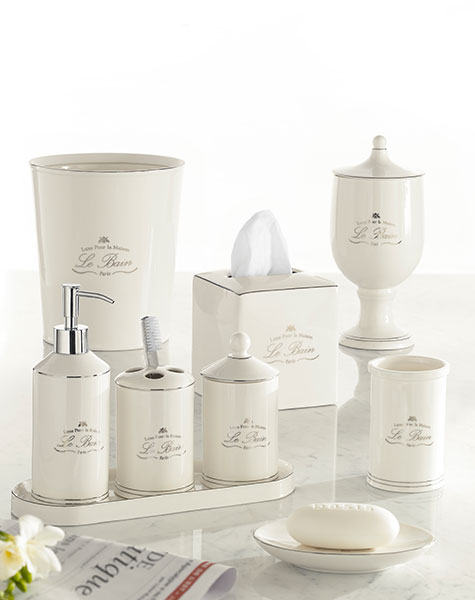 "I can never find enough good quality, stylish wastebaskets. You need them in practically every room in the house. These are a beautiful material with stylish branding; perfect for the bathroom."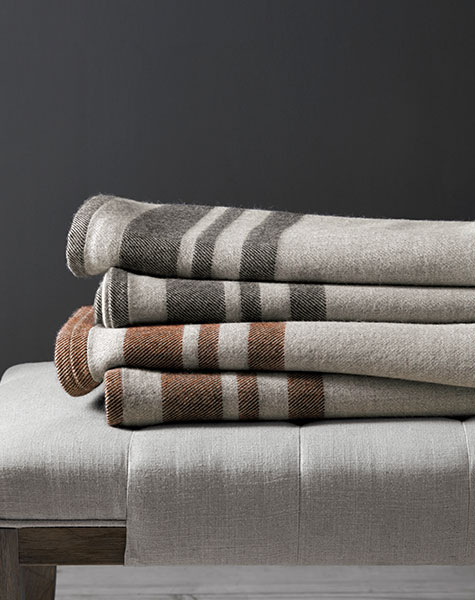 "First off the price: incredibly reasonable. I'm getting a little tired of $1,000 throws for the sofa. I'm a firm believer that every sofa needs at least two throws and every comfy chair needs its own as well. The challenge in my house is keeping my 13 year old daughters from wearing these as accessories out of the house."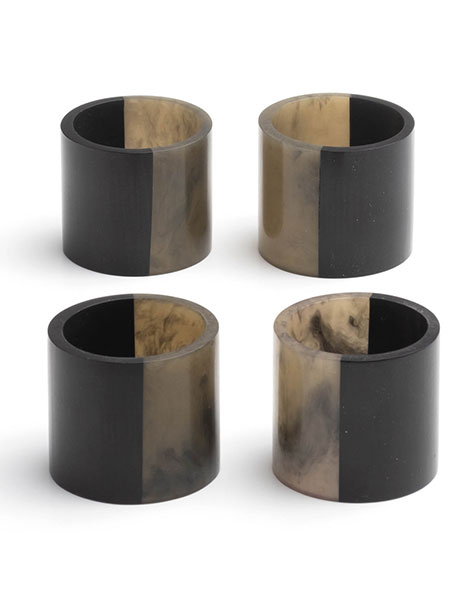 "I'm a fan of anything in bone. Sophisticated, organic and each piece unique. Fun to mix with beautiful linens and either antique china or earthy stoneware."

Kassatex: How did you start designing:
Darren Henault: Growing up my father owned textile mills in Woonsocket RI and Lowell MA. That's where I learned to be curious about how things are made, What's the process. When you know what can be done with a material the next obvious step is making new things with that material.
Kassatex: 3 designers who inspire you:
DH: Erica Moody is a very talented metalsmith working up in Maine. Beautiful things. Robert Couturier. He has all of the knowledge of the history of design and knows how to weave it with contemporary design to create something fresh but with depth. Studio Peregalli. Another design firm creating history infused interiors that are multi-layered and lush.
Kassatex: Favorite moment of the design process:
DH: Sitting down with the client, a good architect, and a fresh set of drawings on day one. Figuring out who the people are and what their home is going to be.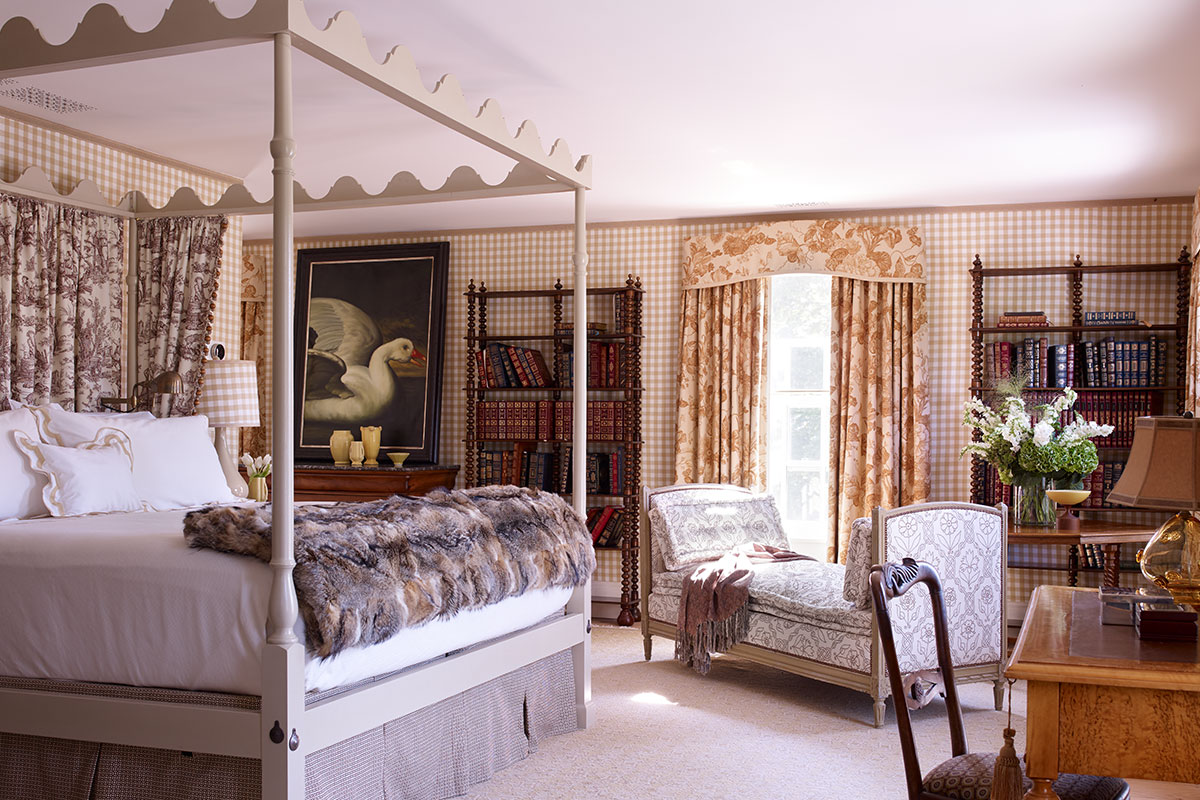 Kassatex: Favorite room to design:
DH: BATHROOMS. They're the perfect Ying and Yang. Equal parts function and luxury.
Kassatex: Three classic paint colors you always use:
DH: Farrow & Ball. Hague Blue is a gorgeous deep dense color. I branded my entire store based on that color. Farrow's Cream is a lovely slightly yellow cream. Pale and soft but still warm. Ball Green. It's the perfect green. It's soft, but not pale. It's a wonderful background color to build off of.



Kassatex: A bathroom must always include:
DH: Good lighting and flattering colors. No one wants to see themselves naked in bad lighting.
Kassatex: What is currently on your bedside table:
DH: A water carafe and glass from my shop, a bone tray to hold loose change, money or a watch at the end of the day and a stack of books. Currently I'm reading, Middlemarch, A Catcher in the Rye, Room with a View, and James Baldwin's Go Tell it on the Mountain. I'm a big fan of reading half a dozen books at the same time. And yes, you should read A Catcher in the Rye again.
Kassatex: First thing you do in the morning:
DH: I make a breakfast tray with a pot of tea, plate of toast and soft boiled eggs. You can bet that the teapot, tray and plate are all beautiful.
Kassatex: How important is it to fully design a room, accent pieces to major elements, or do you allow a room to grow with evolving tastes and items.
DH: I think a well designed room has all of the elements needed to complete the picture but still has room to layer layer layer.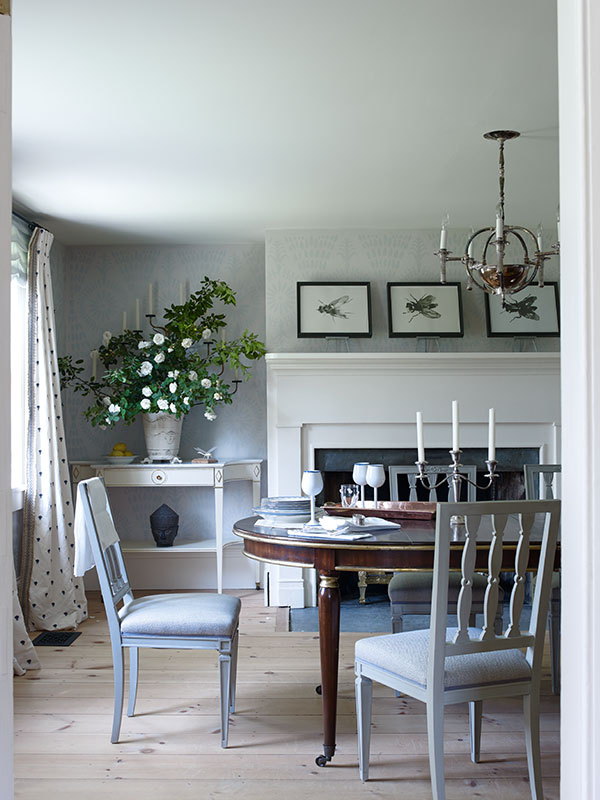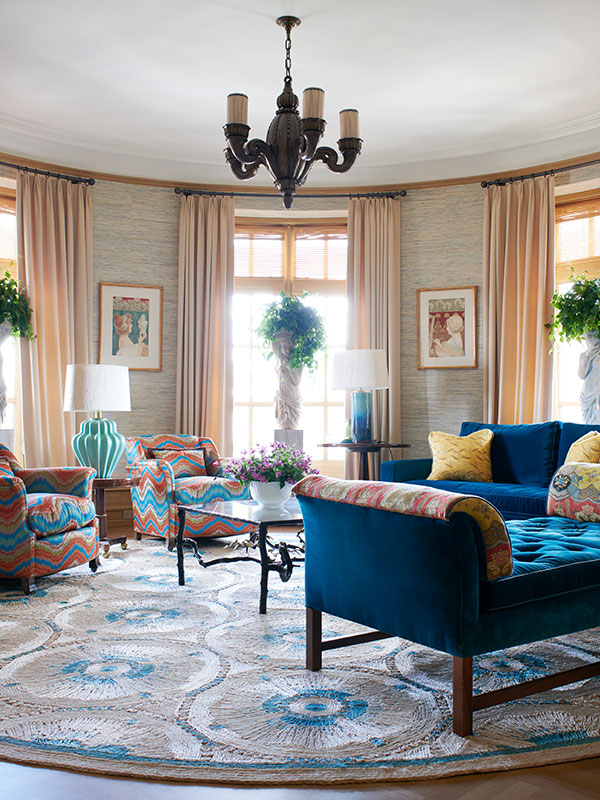 Kassatex: Forever favorite hotel:
DH: JK Place in Florence. Beautiful design, super comfortable.
Kassatex: 3 decor trends you wish would disappear:
DH: The beige hotel room aesthetic. Stop it.
Kassatex: Currently listening to:
DH: Please note that I have twin teenage girls in my house and car most of the time and so…..Harry Styles, Taylor Swifts new album, and lots of Gaga.
Kassatex: A favorite cost-effective brand you love to use when mixing high/low:
DH: Visual Comfort Lighting, great designs, great designers, stylish.
Kassatex: Most exciting moment of your career thus far:
DH: It's always getting the next job. Each project is an opportunity for something great.
Kassatex: Finish this sentence: When in doubt in design add…
DH: More pattern, more texture, and another chair.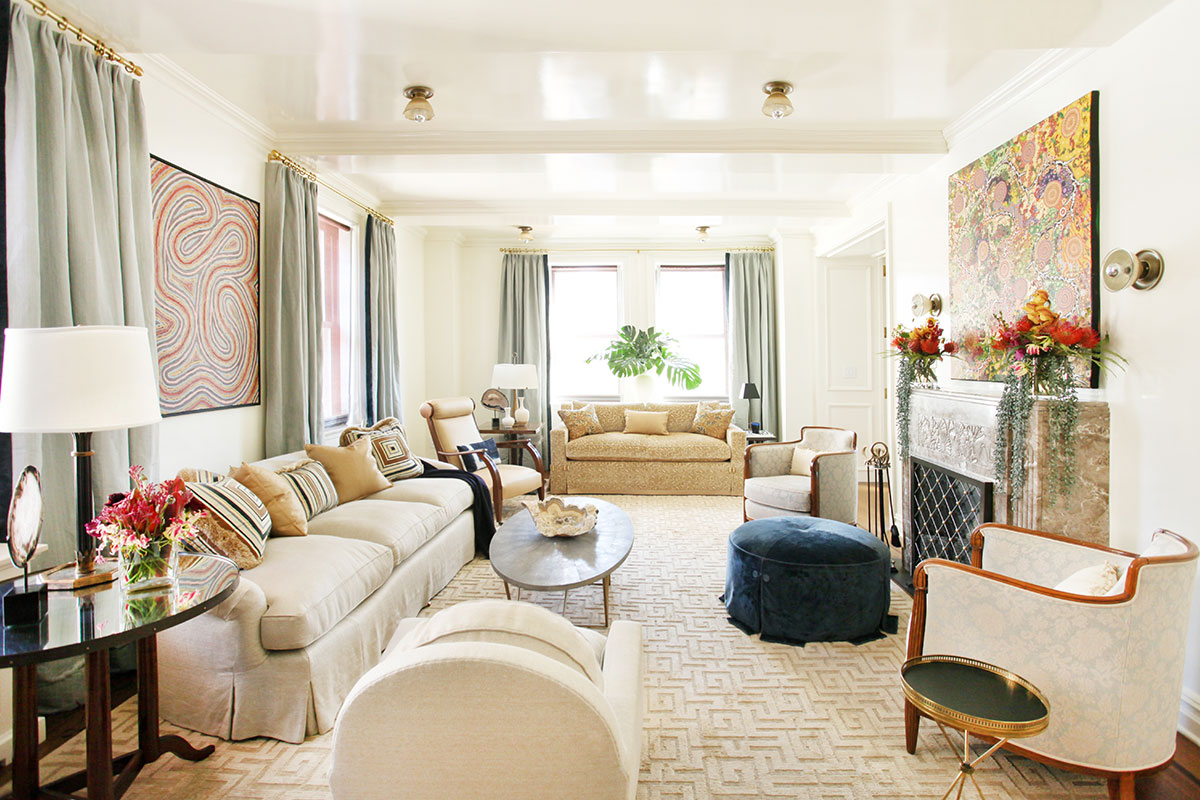 After 30 years of working as an interior designer, Darren has learned to emphasize emotion when designing spaces. Creating spaces with an emphasis on how items will be experienced inspired Darren to open TENT, a new store featuring a carefully curated collection of items created by talented craftspeople and thoughtful designers. Darren encourages customers to really feel and analyze each piece, as he would do when selecting items to incorporate into his designs. The idea that each item has a part to play in its story drives Darren's philosophy.