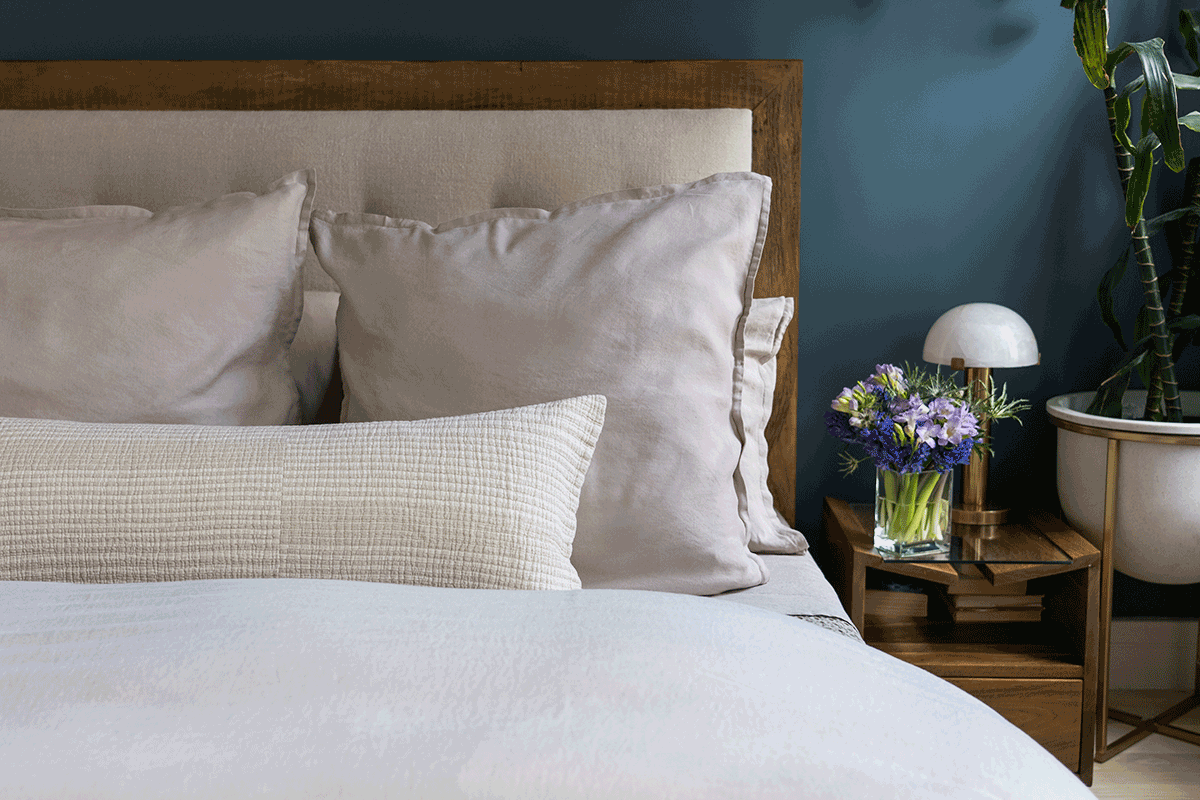 It's time for a quick and easy home makeover. No need for new floors and heavy construction work. Simply change out a few items to make the space feel fresh and new. But where should you start? Take the quiz below to see which of your favorite spaces you should focus on first.
1. What is your go to move to relax?
A. Take a nap.
B. Take a bath
C. Have a snack
2. Favorite spa treatment?
A. Seaweed wrap
B. Quick steam in the sauna
C. Avocado mask
3. Where is your next trip?
A. A cozy cabin in Lake Tahoe
B. Blue Lagoon in Iceland
C. Tuscany, Italy
4. Best season?
A. Winter
B. Summer
C. Fall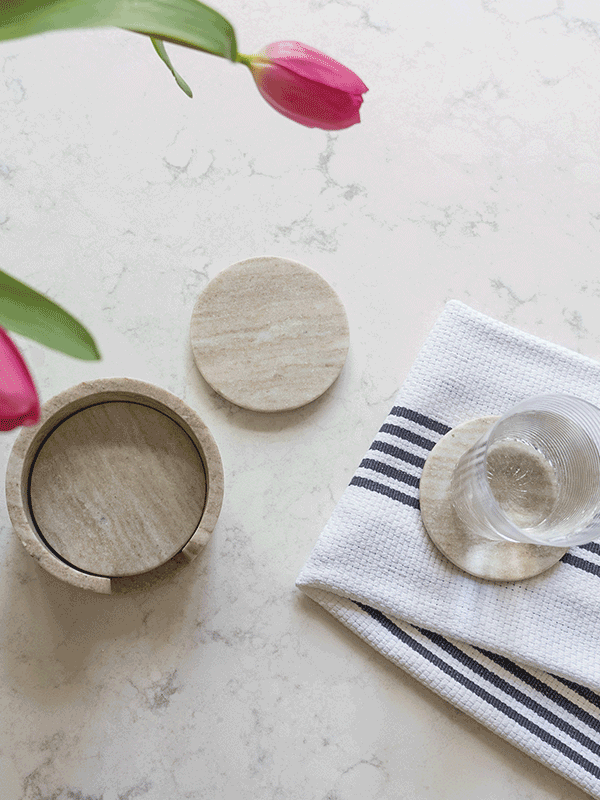 5. Favorite midnight snack?
A. Pigs in a blanket
B. Ice cream
C. I have to pick just one?
6. What flowers are you decorating with?
A. Tulips
B. Water Lilies
C. Dried Lavender
7. What are your weekend plans?
A. Sleeping til noon, followed by a quick afternoon nap
B. Going to the beach and spending the day in the ocean
C. Taking a food tour of my city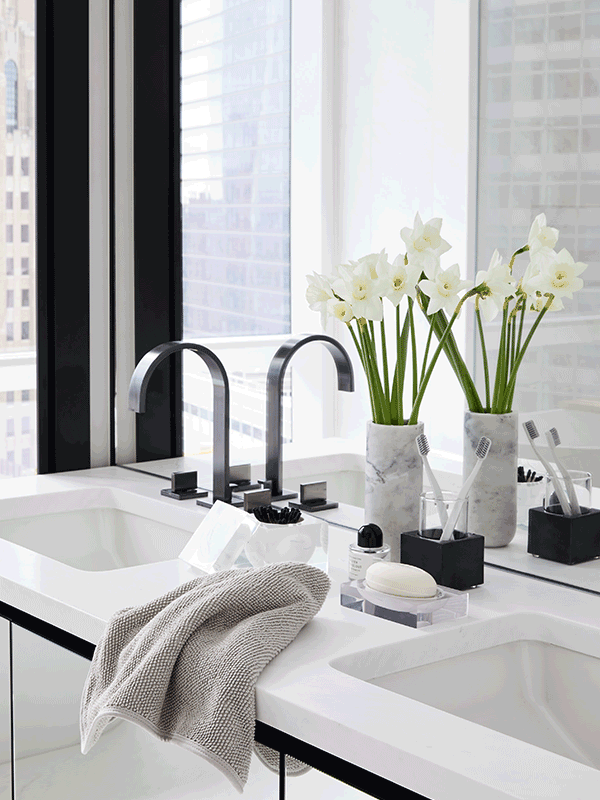 Answer Key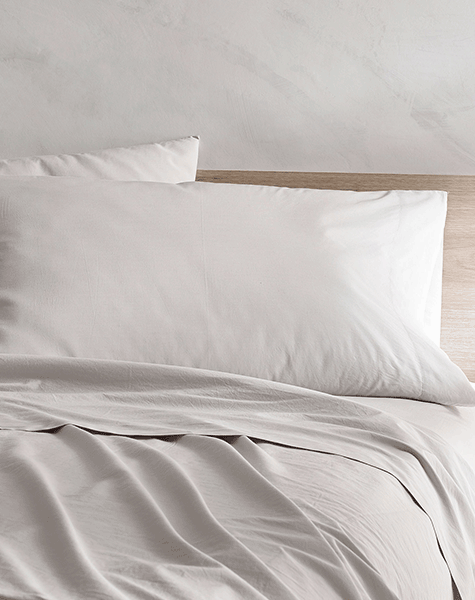 Mostly As — Start with the Bedroom
Your bed is your happy place. That's where you go when you need to relax and decompress. Treat yourself to some new sheets for the ultimate sleep experience. Our Lorimer Bedding is the perfect combination of soft and crisp. Add some decorative pillows and the Brentwood Throw Blanket for a quick pop of color. Finish out the space with a new rug and a fun gallery wall.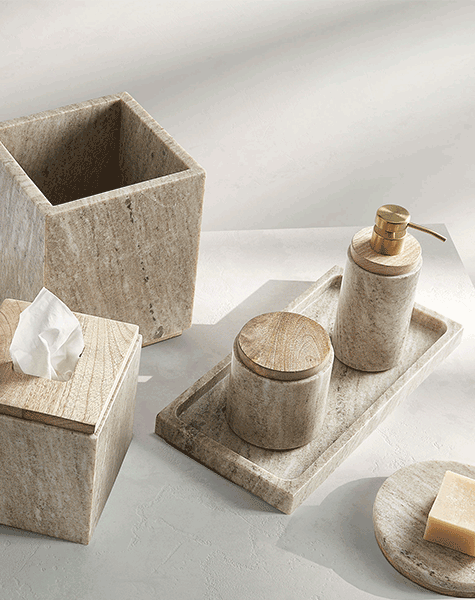 Mostly Bs — Upgrade your Bathroom
Lucky for you, the bathroom is the easiest space to quickly transform. New towels will give the space a brand new feel. We recommend the Kyoto Bath Towels for something super soft, or the Hammam for a little texture. Add some bath accessories for added glam, nothing says luxury like our new San Marino Collection. Don't forget about your toes, add the Chalet Bath Rug to make stepping out of the tub as enjoyable as stepping into it.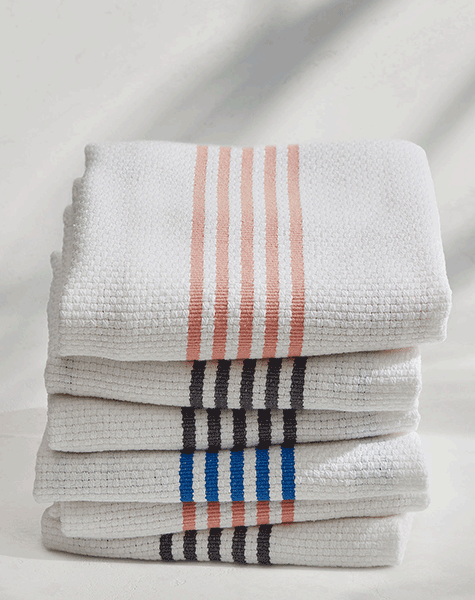 Mostly Cs — All About the Kitchen

The kitchen is the heart of your home. And with reason. We know kitchen remodels can get expensive, but switching out a few simple products will give your kitchen the fresh feel it's been lacking. Start with some new kitchen towels and a few accessories. Our new salt cellar, trivet, and paper towel holder will instantly transform your space.