Known as the host on Fox News Sports, Charissa Thompson followed her passion and opened the design firm House and Home Design. What originally started as a hobby, quickly turned into a successful venture.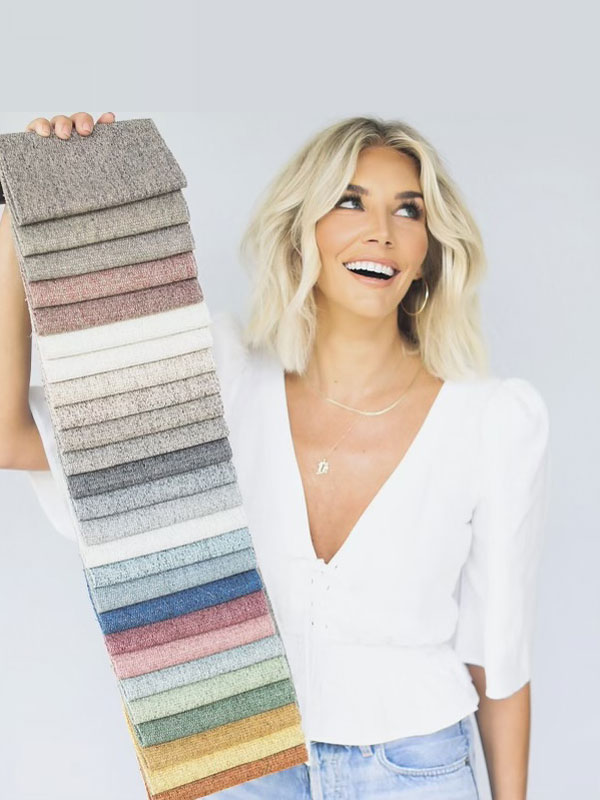 Whether it's remodeling a whole house, or quickly transforming a room with a few signature pieces, Charissa's eye for design results in beautiful and approachable spaces.
After taking us through her holiday traditions and favorite activities, Charissa let us in on her top tips to easily transform a space.
1. Decorative Pillows
Make your couch look new with throw pillows. While buying a new couch can be expensive, throw pillows are a quick and easy way to give some life to a room. Pro tip: save money by reusing pillow inserts and just buying new covers.
2. Create a Gallery Wall
Tear some pages out of your favorite coffee table book and quickly frame them to create a gallery wall.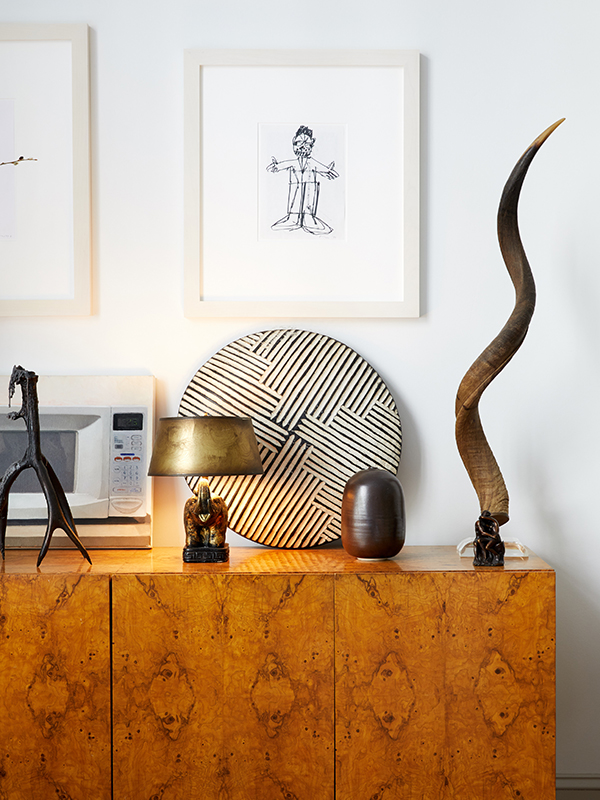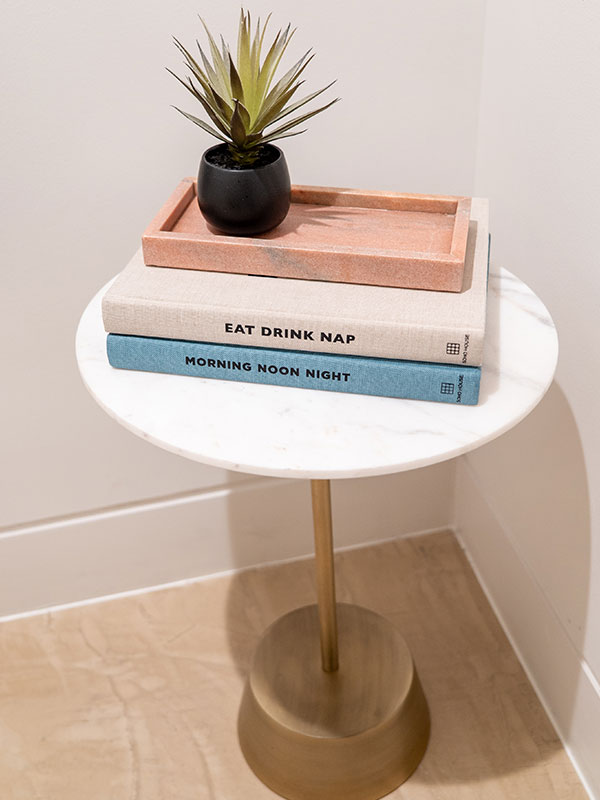 3. Incorporate a Rug
A rug easily transforms a space. You can also get a rug that is much smaller than you would think in order to make it more affordable.