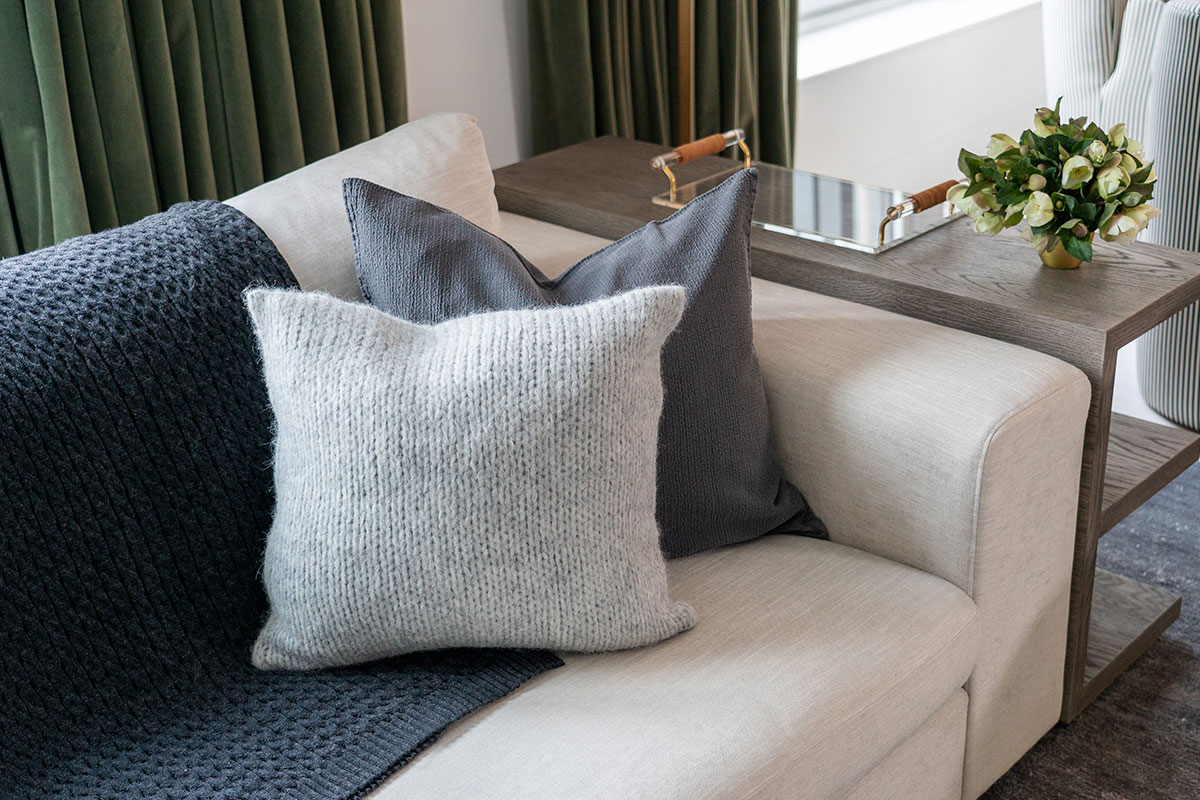 The holidays usually mean over the top decorations, big dinner parties, and elegant decor. But with this year focusing on more intimate gatherings with family, we are creating cozy spaces everyone in the house can enjoy. After spending the majority of the year at home, it's time to revamp your space. Follow these easy tips to upgrade your living room for a fun and cozy holiday season at home.
Spruce it Up with Decorative Pillows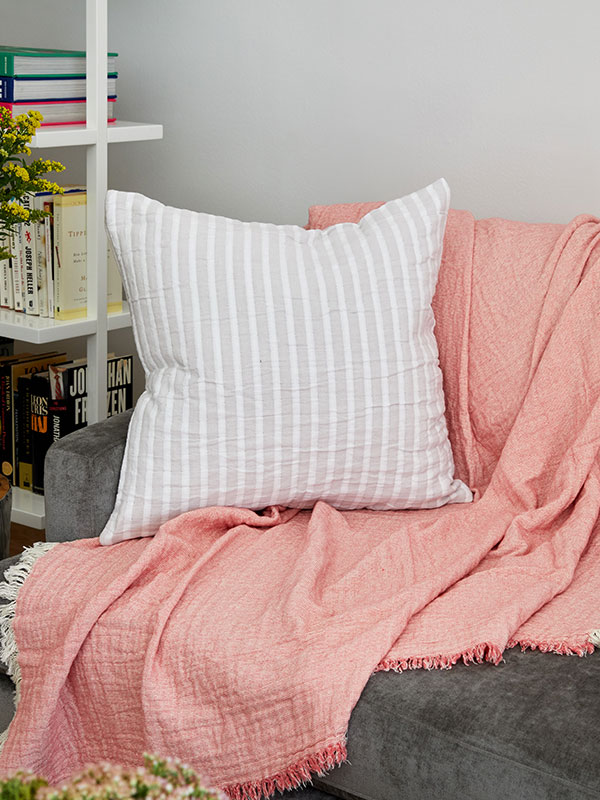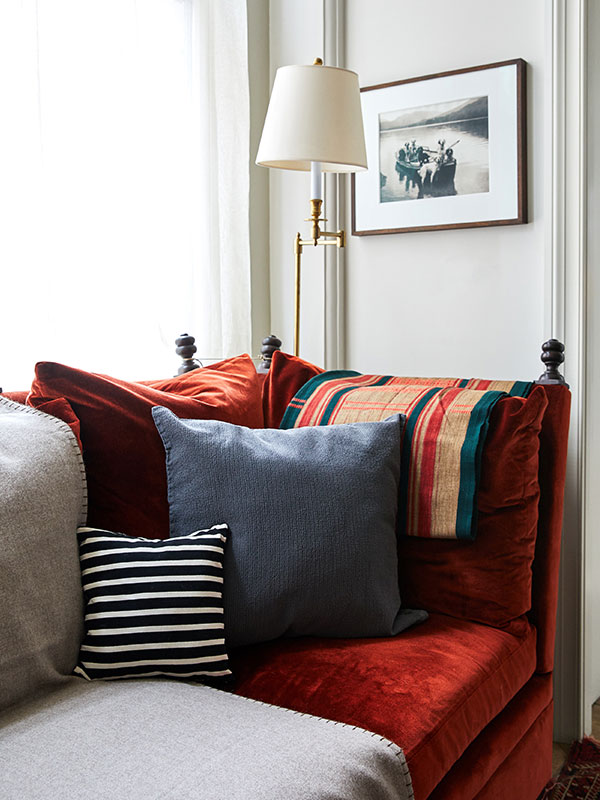 Decorative pillows are a quick and easy way to change up the look of your space without having to invest in big pieces. Easily bring in new colors, textures, and shapes to freshen up your living room. Add a pop of color with our Coleman Throw Pillows, and create an unbelievably cozy space without Lima Alpaca Throw Pillows. The softness of these is unmatched!
Add Pretty and FUNctional Accents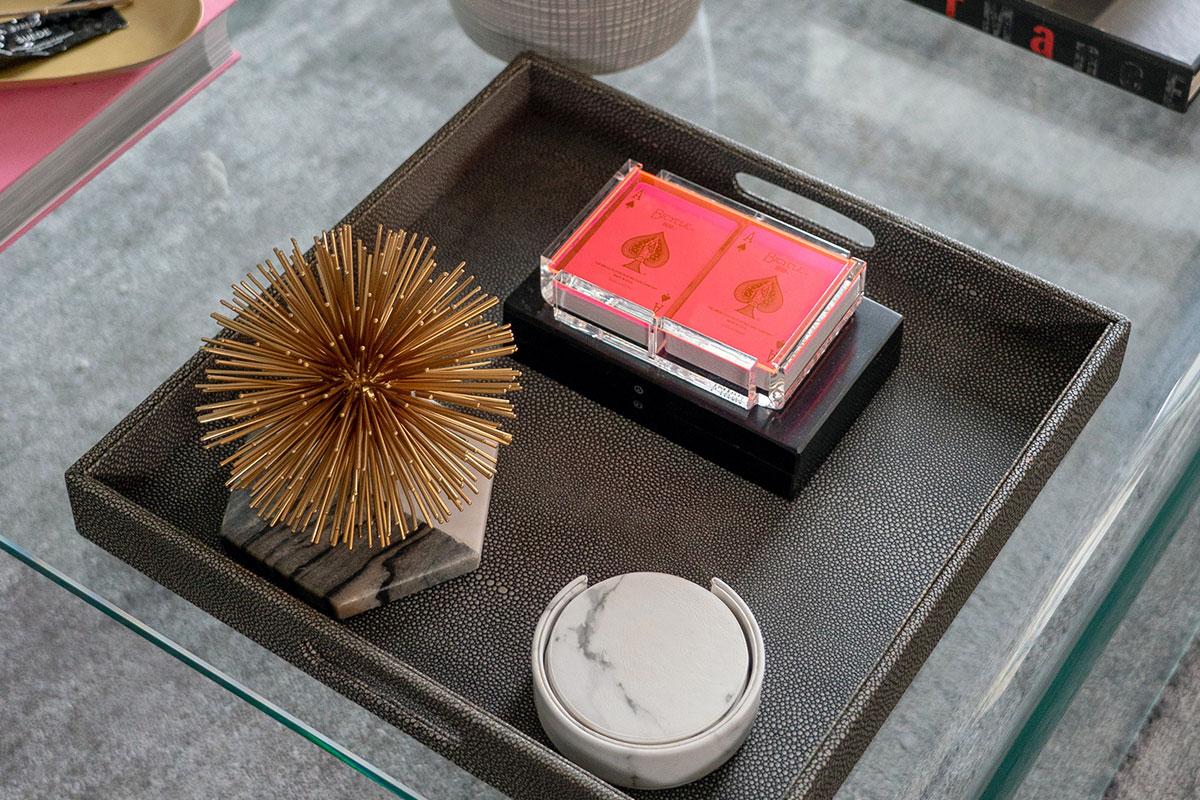 Who was it that said "look but don't touch?" Definitely not us. We love an accent piece that does more than just look good. Our new Lucite Game Collection is the perfect sleek and colorful addition to your coffee table that you can also whip out and play after dinner. Style it on a tray next to some pretty coasters, our Cheeky Cocktail Napkins, and a stack of books.
Make Every Corner A Cozy Corner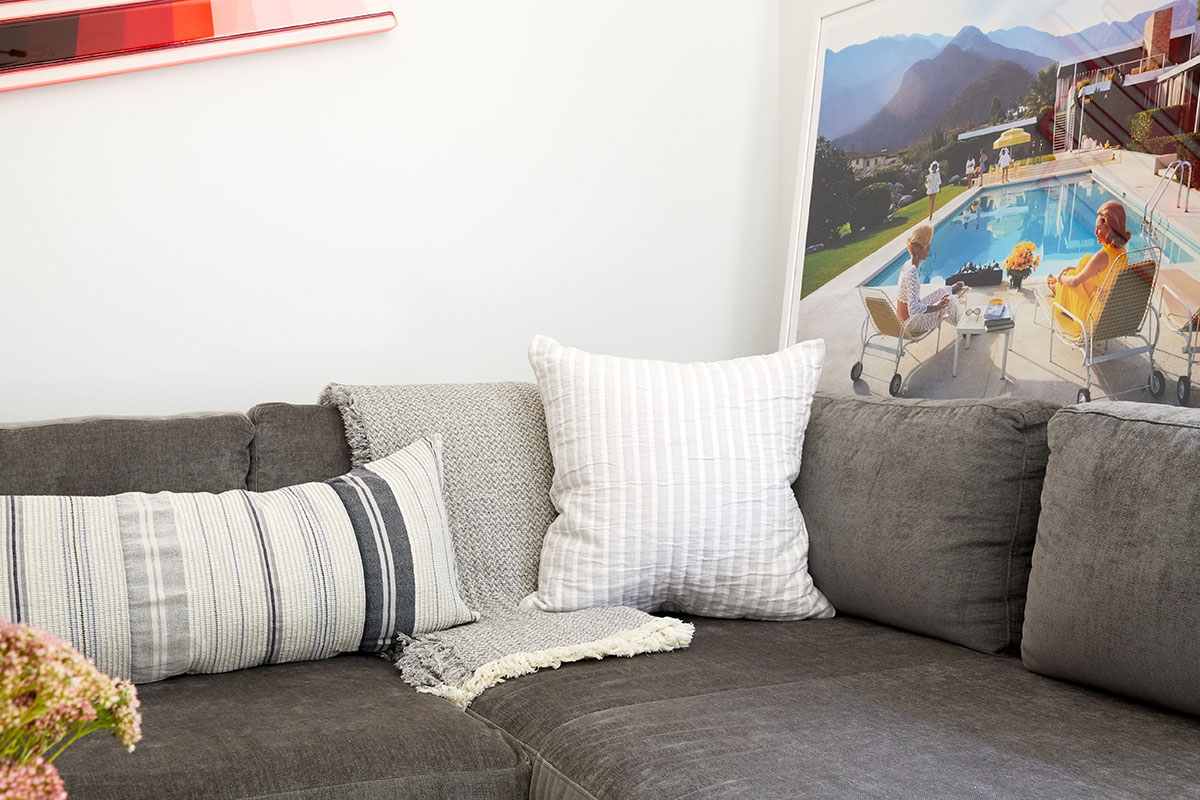 There is no such thing as too many throw blankets. Toss them over the ends of your couch or roll them up and store in a basket to use as needed. Make sure to keep a range of materials to use no matter the weather. We love the Brentwood Collection to add a pop of color, or the Cable Knit to cozy up by the fire.
Experiment with Florals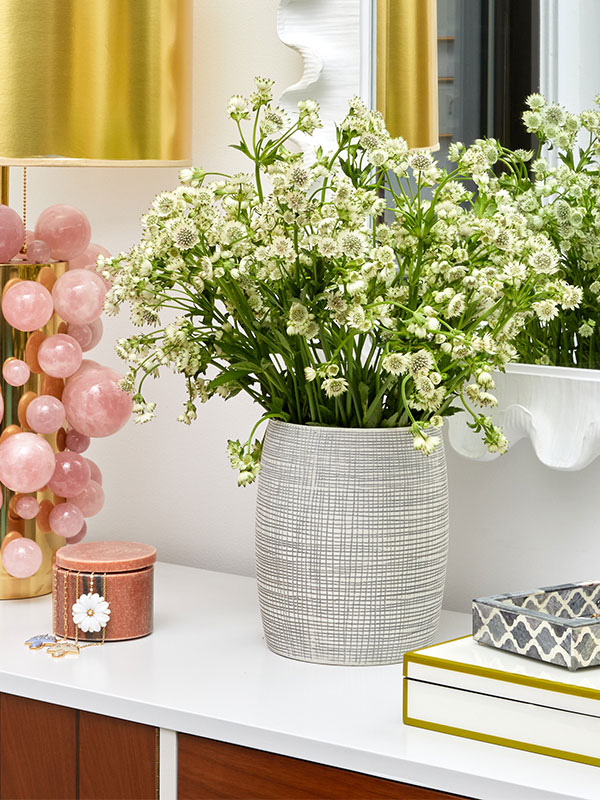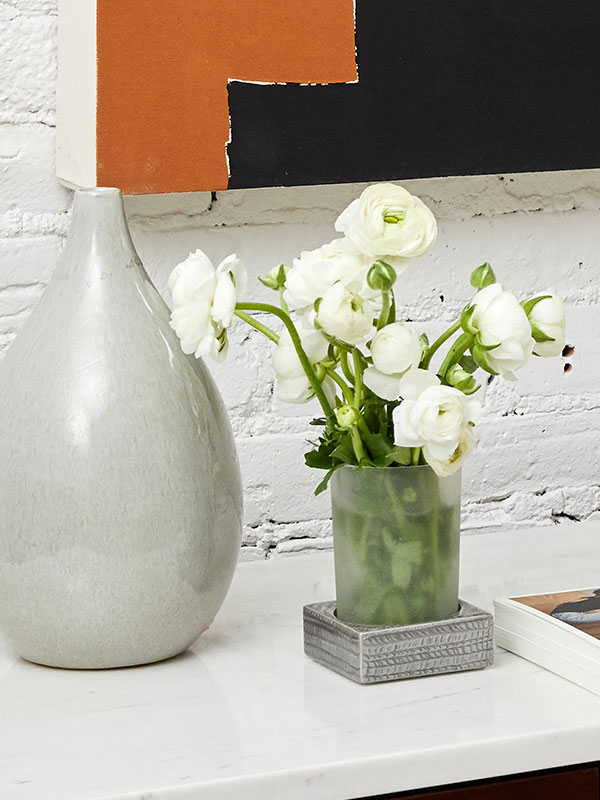 Bring some life to the space with fresh flowers. Forget about your old vases. Instead, use our bath accessories to hold your florals. Use tumblers and cotton jars for smaller side tables, and waste baskets to hold larger arrangements. Available in a range of materials, colors, and designs, this finishing touch will surely make a statement.