2021 is finally here! Now is the time to stock up on essentials to make your year the best possible. Replace old towels, upgrade your bedding, and make your home more cozy and welcoming than it has ever been. This year is going to be a good one. Here are our Top 10 2021 Must Haves.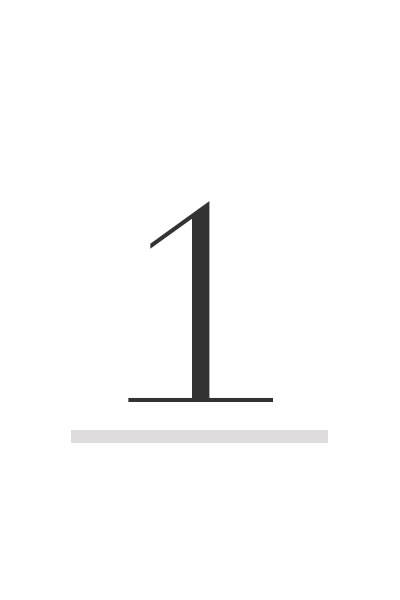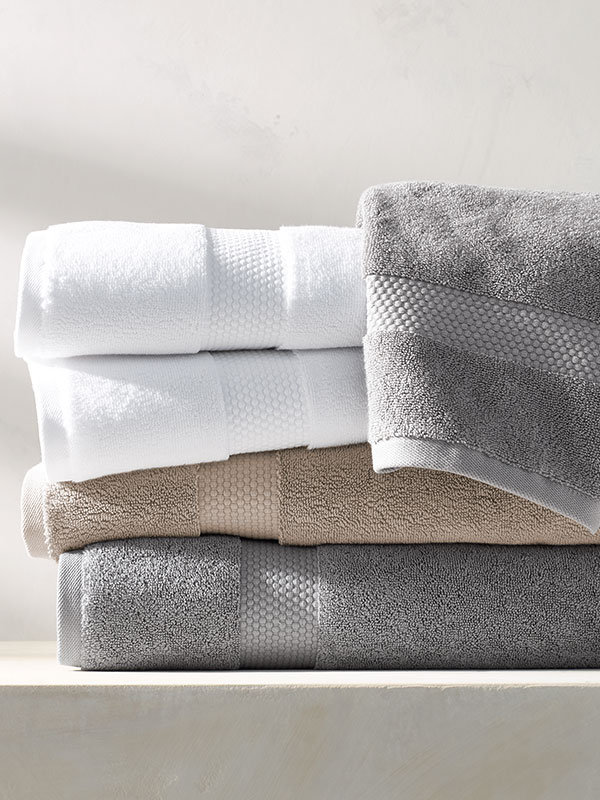 Supremely soft, absorbent, and heavy, the Atelier collection will quickly transform your bath into a 5 star hotel. Available in a range of sizes and colors, these towels are best sellers for a reason.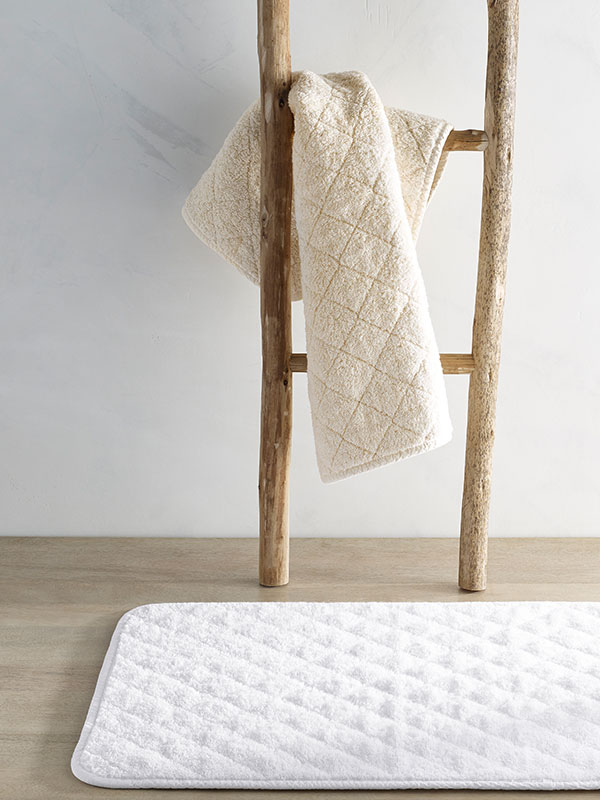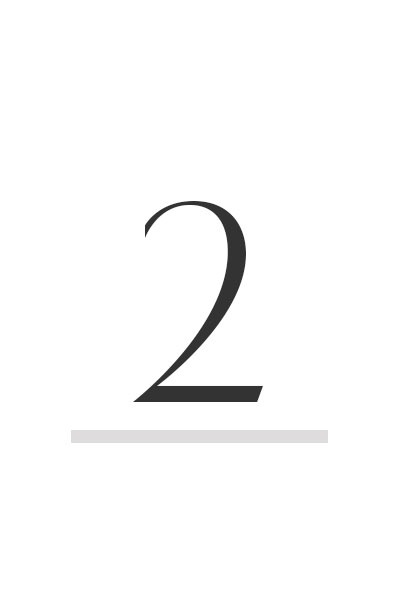 Treat your toes and step out of the shower onto a cloud of softness. Designed with a traditional quilted pattern, this rug will also upgrade the design of your bath.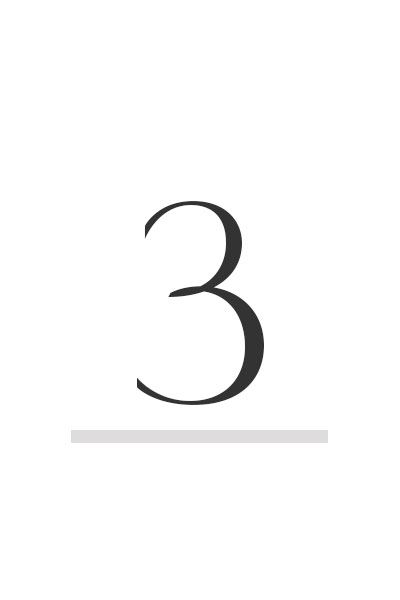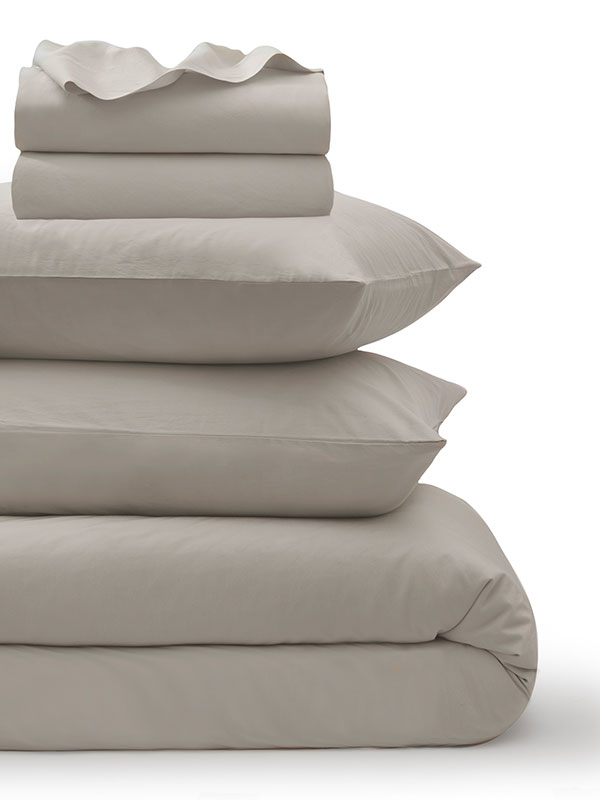 Soft, cool, and crisp, our Lorimer Collection will make sure each nights sleep is the best nights sleep. Tackle all your resolutions feeling rested, or just take a few days off and sleep in. Either way, you wont regret it.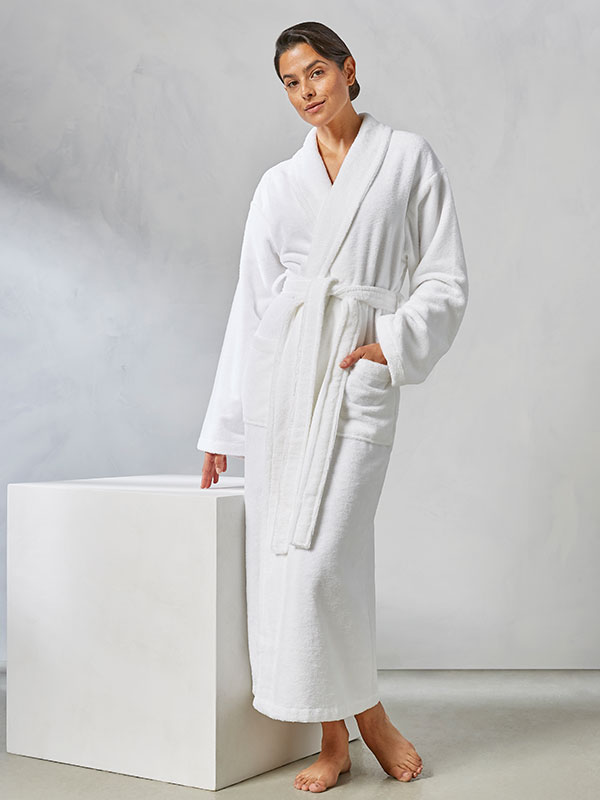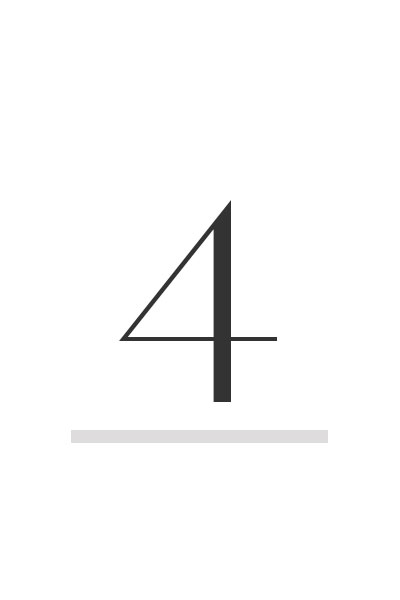 Become your own teddy bear with our Turkish Velour Robe. Perfect for lounging at home or drying off after a shower. Pair with our Velour Slippers for best results.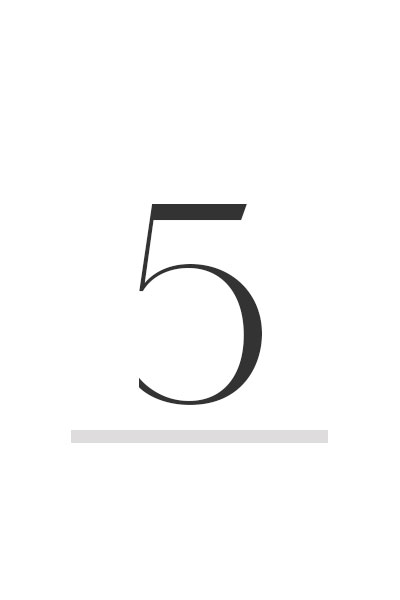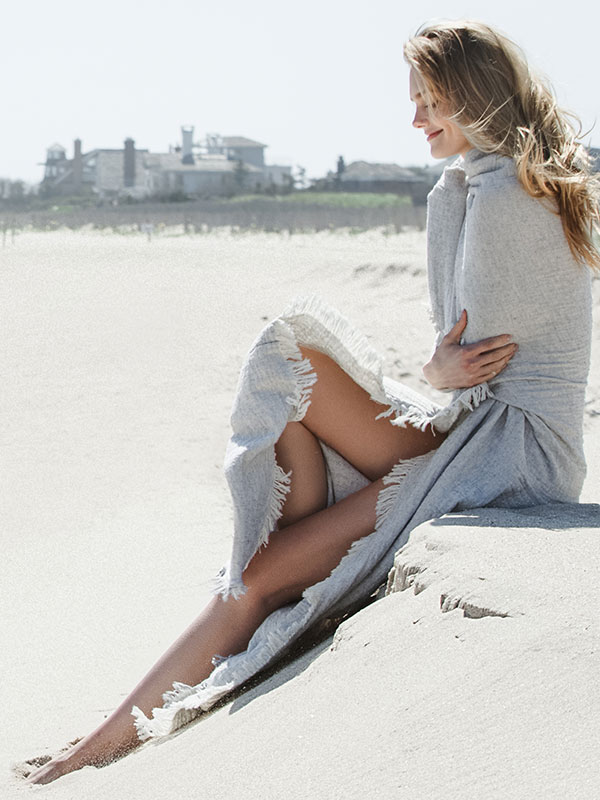 Our ever-classic Brentwood Throw is the epitome of style. With eyelash fringe, woven with soft wool and cool cotton, it is beckoning to be wrapped around loved ones on cool evenings or casually tossed at the end of your bed.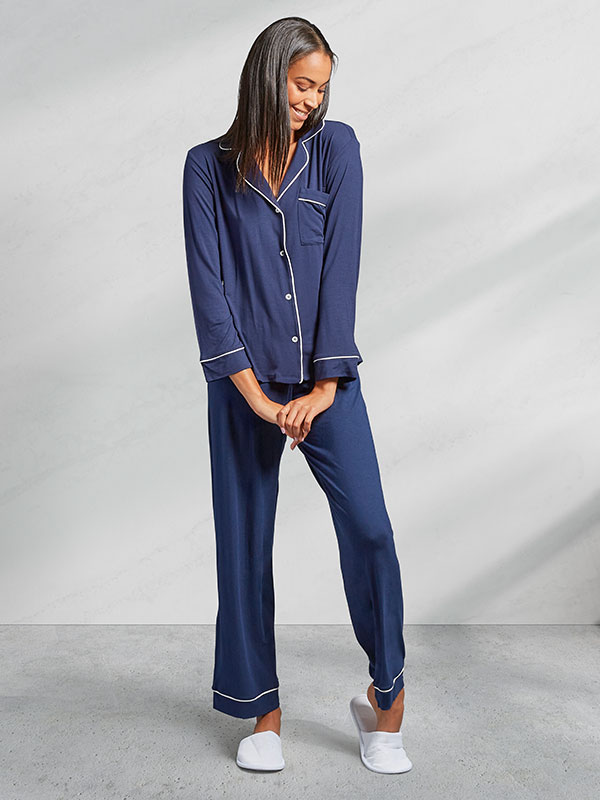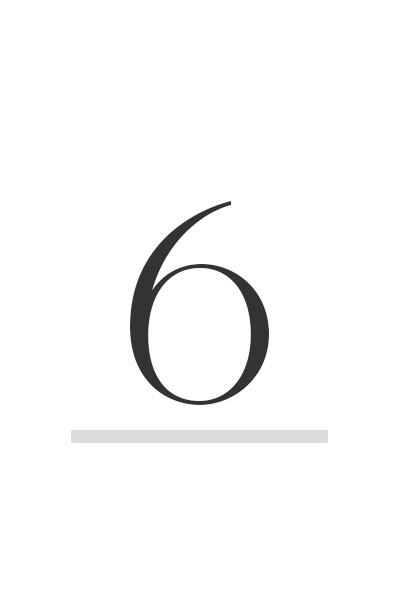 After being home for the past nine months, your pajama drawer could use a refresh. Treat yourself to the softest pjs of your dreams. We promise, you wont't get sick of these any time soon.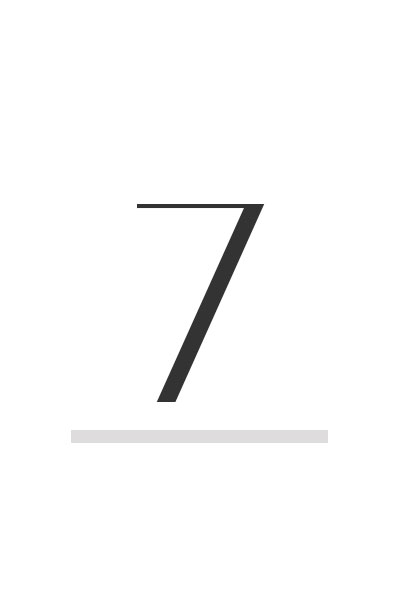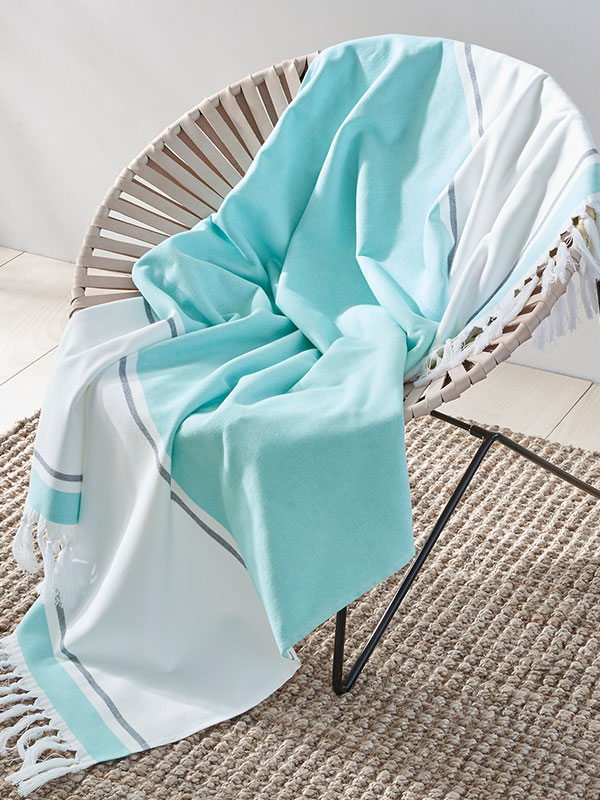 Bring the Tulum vibes home with our Glendale Beach Towel. Designed with knotted fringe and cool-hued stripes decorating the linen exterior, and soft terry on the interior, it is perfect for lying on the beach or picnicking in the park.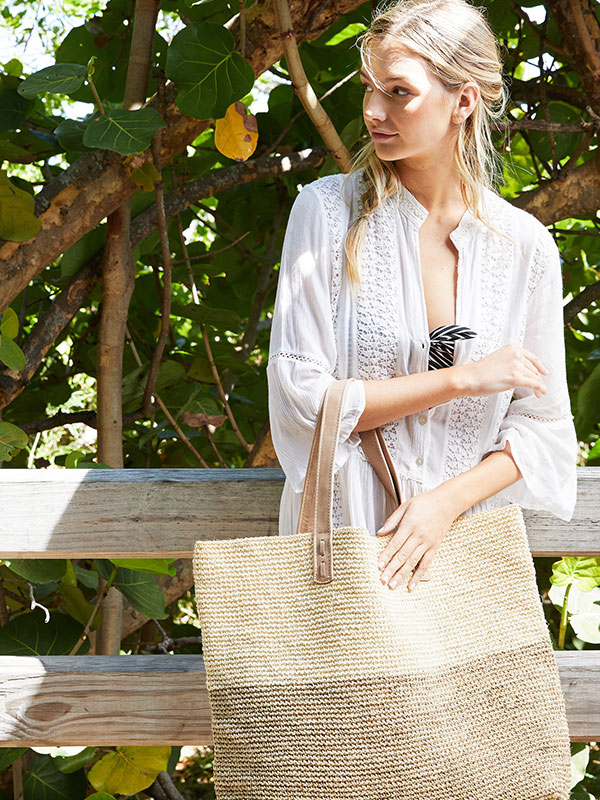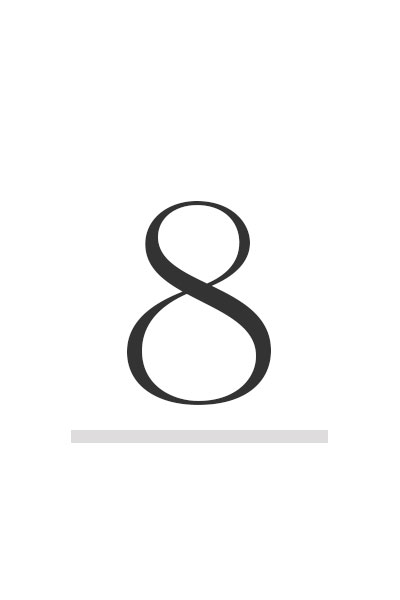 No matter what this year has in store, an oversized bag will be needed. Fill with snacks for a road trip, pack a picnic when the temperatures rise, or keep at home to store beach towels and throw blankets. The uses for this bag are endless.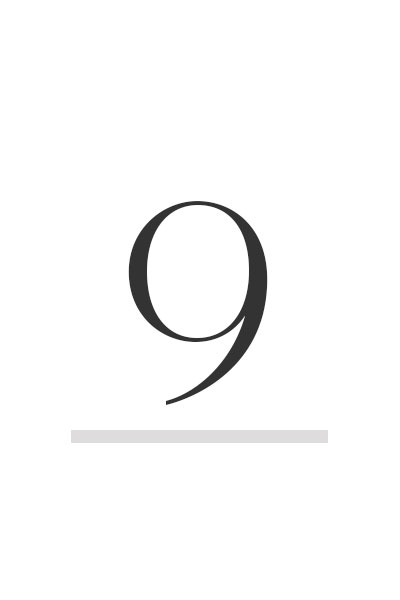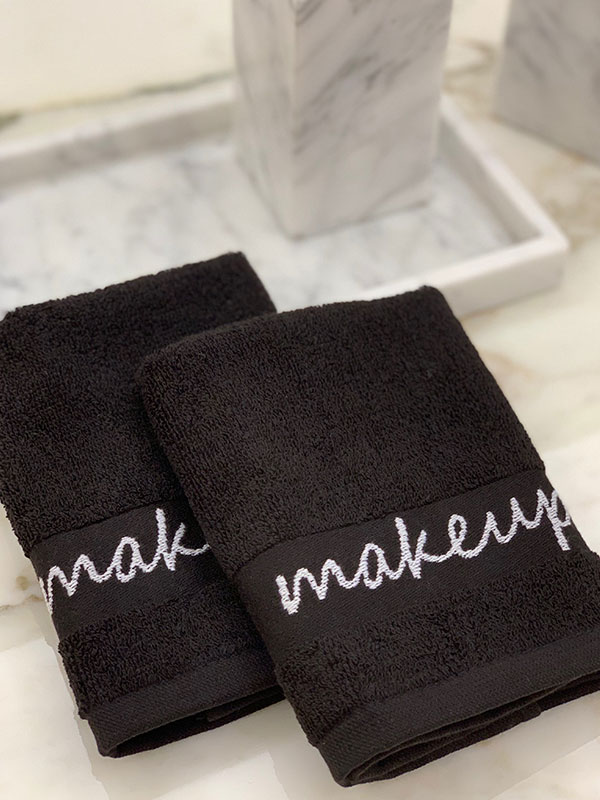 We are making 2021 the year of skincare. Use our Makeup Towels to remove your makeup at the end of the day. Save your everyday towels from stains by using this dark hued towel instead. The super soft terry will feel great on your skin too!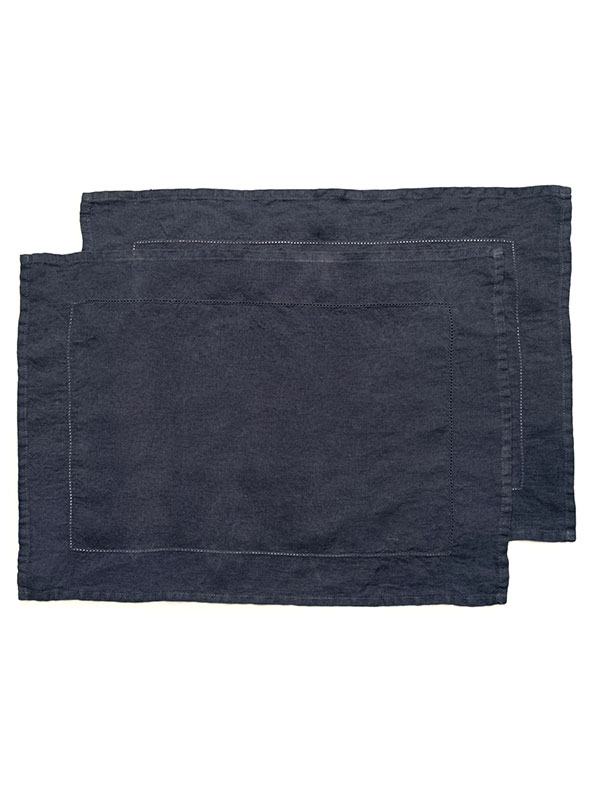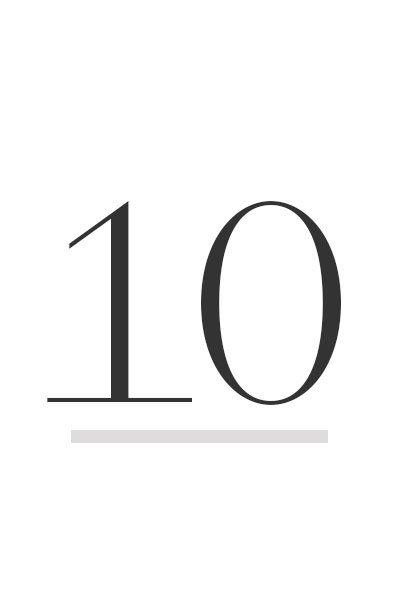 Elevate your dining table with our Linen Placemats and then just toss them into the wash when you are done. We're all about looks good and easy to care for in 2021. Add a monogram for an extra personal touch.