She's got brains, looks, humor, and oh yes, she can also redecorate your home while talking football stats with passion. Charissa Thompson who is most notably known as the Fox News Sports host as well as former host of entertainment news show, Extra, decided to follow her true love for interior design and recently opened her own firm, House and Home Design. You can say her talents span the spectrum.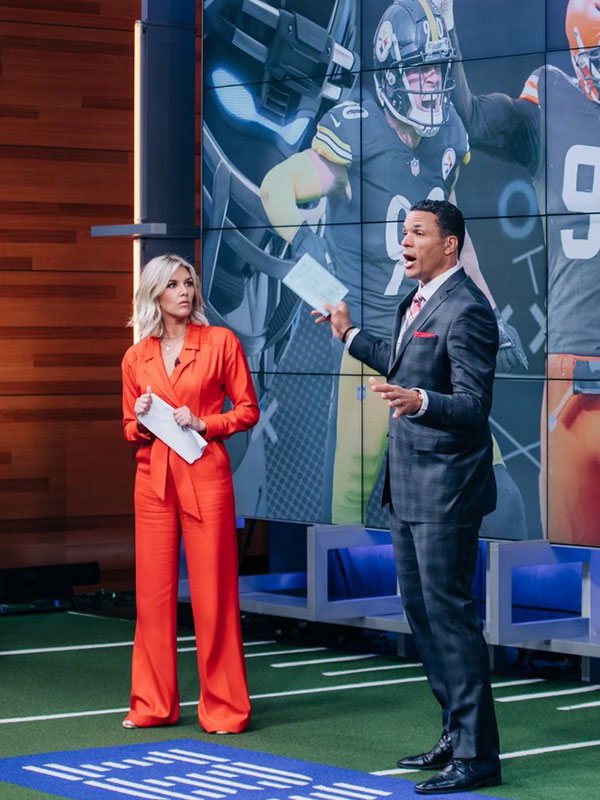 Her savvy eye for design, keeping budget always in mind, and achieving an editorial look has been her strong point. Many come to Charissa for tips on restyling their homes, whether it's one room or a whole house. She has the effortless ability to mix high and low elements with an outcome that always exudes an airy, cozy, and approachable vibe. With roots in Seattle, WA and living in Malibu, CA, this Cali girl brings a bit of her aesthetic into every project she designs.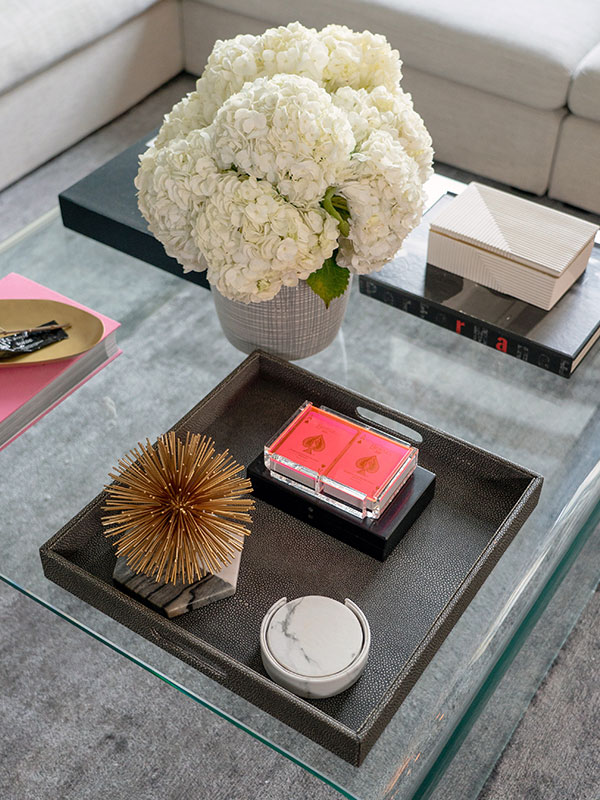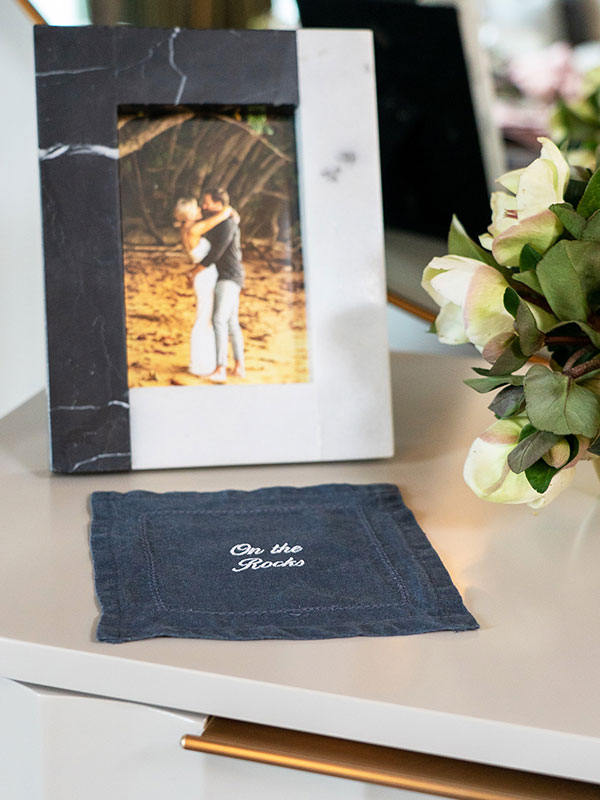 Recently moving to a gorgeous apartment with her fiancée, Charissa invited us in to show us how she plans to celebrate the holidays albeit much different than the traditional ways from years past. Opting out of a tree, her focus was to create a beautiful tablescape using our garment-washed linen tabletop collection that evoked romantic holiday magic. While straying from the usual holiday color scheme, Charissa's palette included blushes, deep pomegranates, blacks, and lush forest and sage greens.