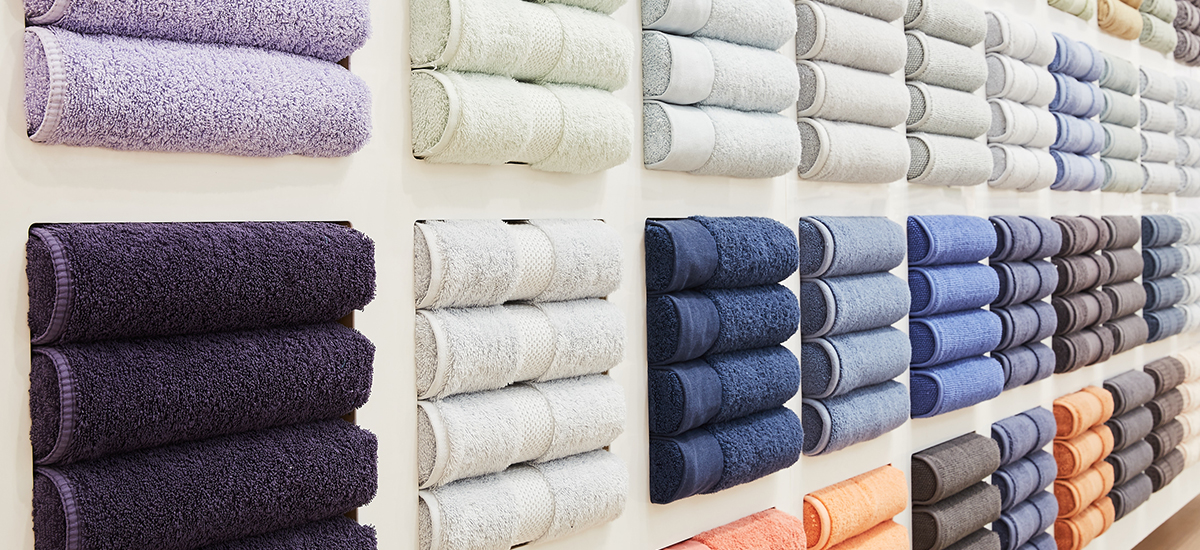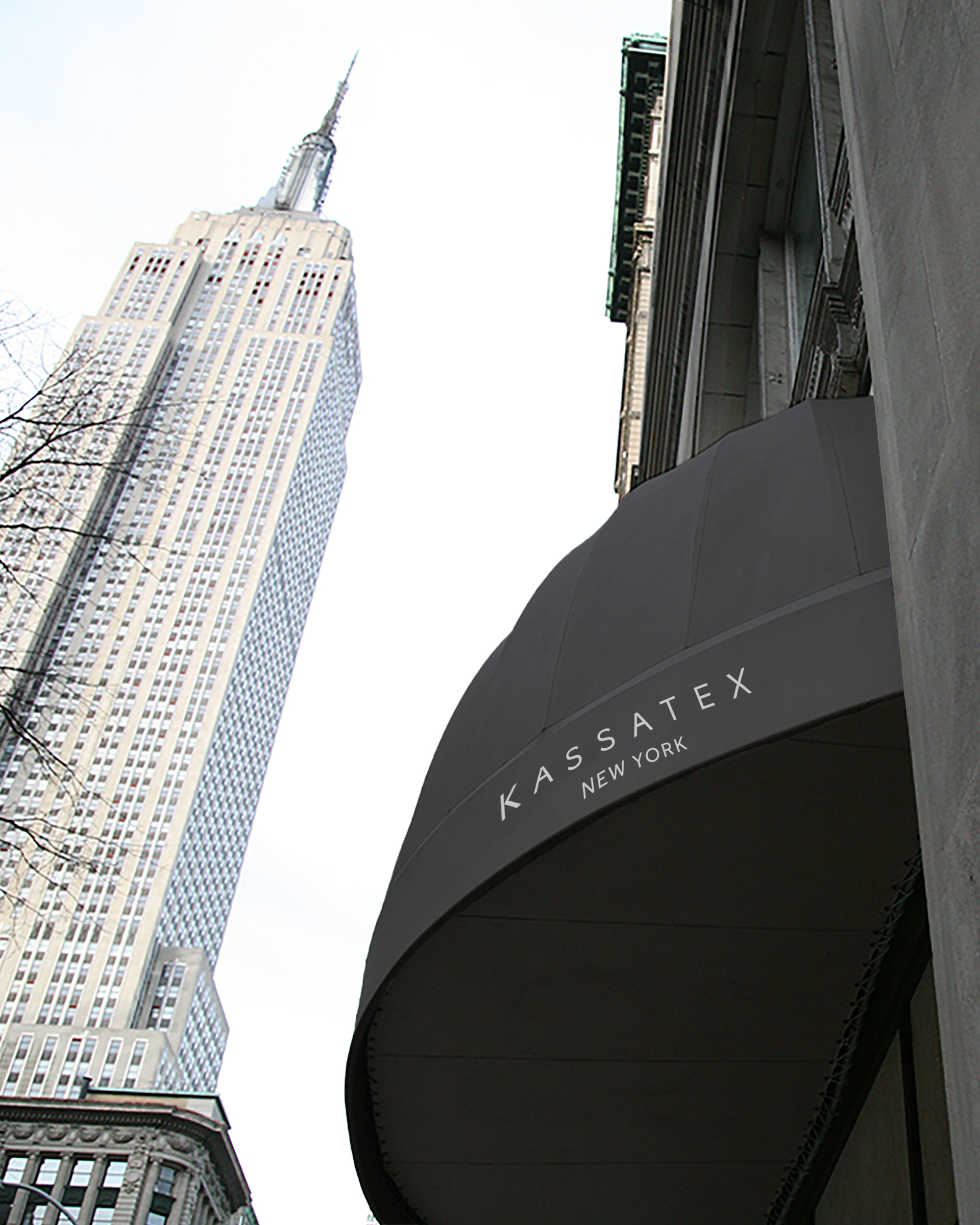 Visit Us Today!
Experience our products in person with our showrooms' new Design Shop. Simply book an appointment through our website to personally peruse our collections. Our design experts will be on hand to answer any questions you may have about our products, and to assist and manage your online order. There's no need to trek around the city with giant bags, so let us do the heavy lifting, and ship directly to your home.
Find the perfect towel hue to accentuate your bath style from our towering rainbow towel wall or become familiar with our bedding collections' soft textures and finishes that range from tailored classics to on-trend styles. Channel your inner designer, mix and match our products to create a customized bed and bath story, and get cozy with our collections.
To book your appointment, click here.

Written and Produced by: Kelly Florio Kasouf