The Myth of Thread Count and How to Select the Best Bedding for Your Lifestyle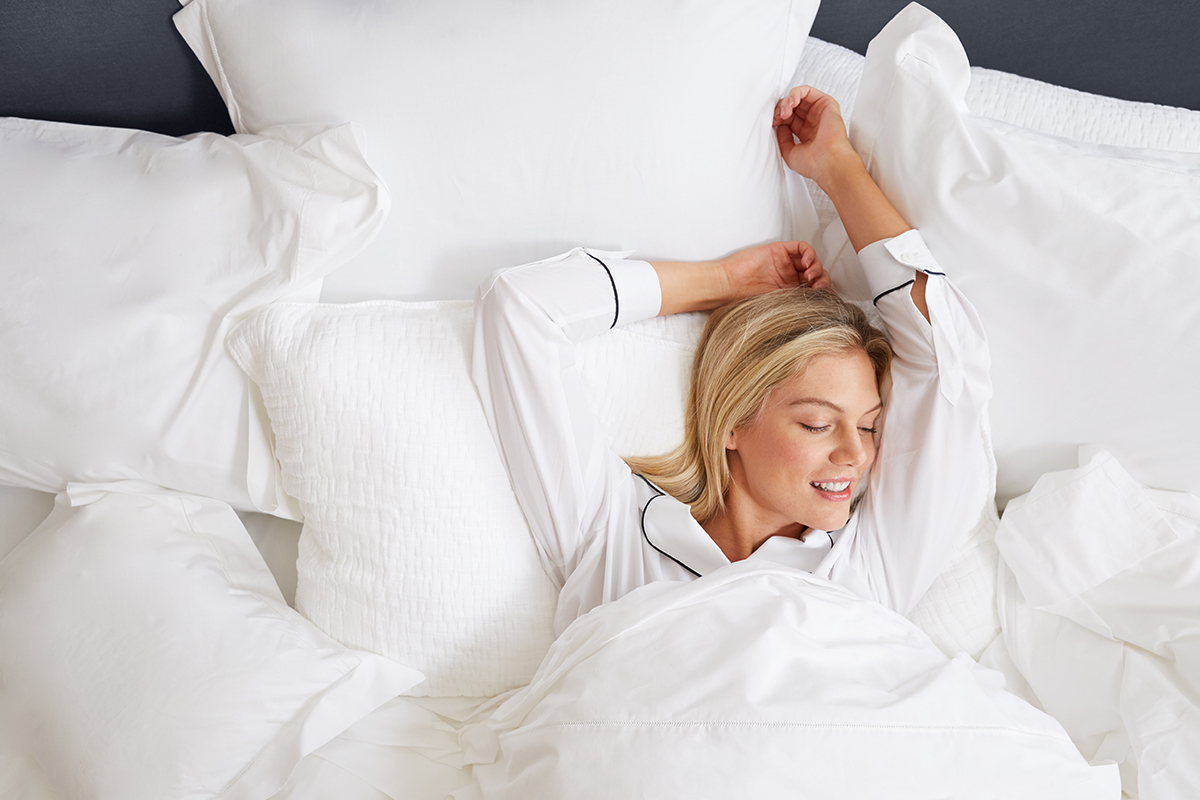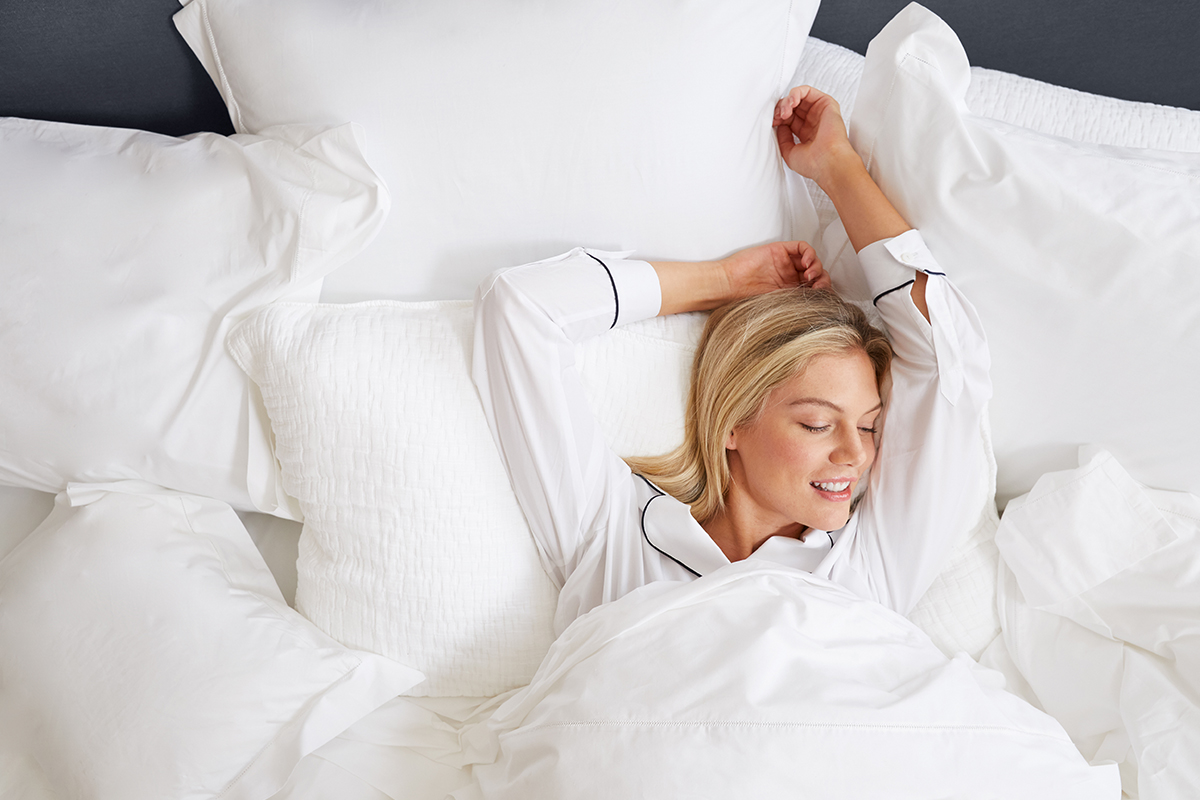 The Myth of Thread Count
A term that could represent the late 90s ideology of bigger and better, thread count was invented as a genius marketing ploy to create an aura of sumptuous appeal in an industry where consumers didn't know the specifics behind the product's construction. From the consumer's point of view, the higher the thread count must mean the better the product. However, that is not entirely true.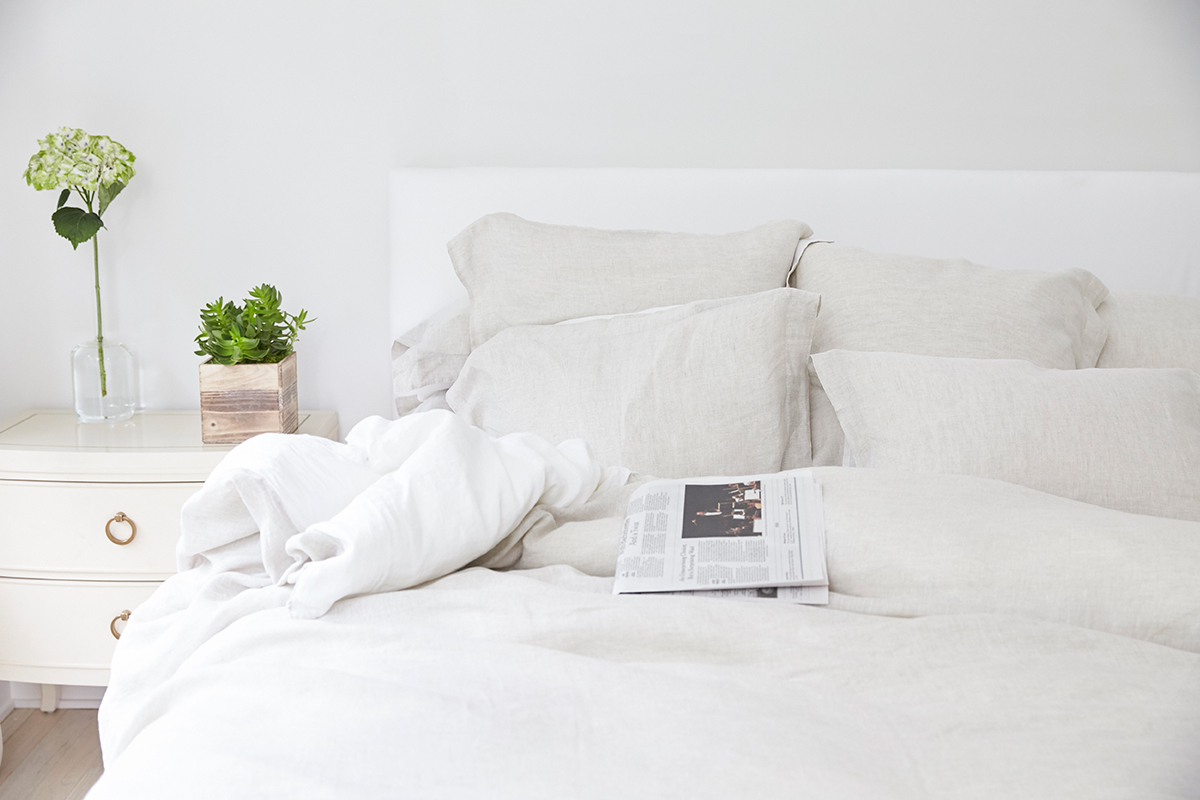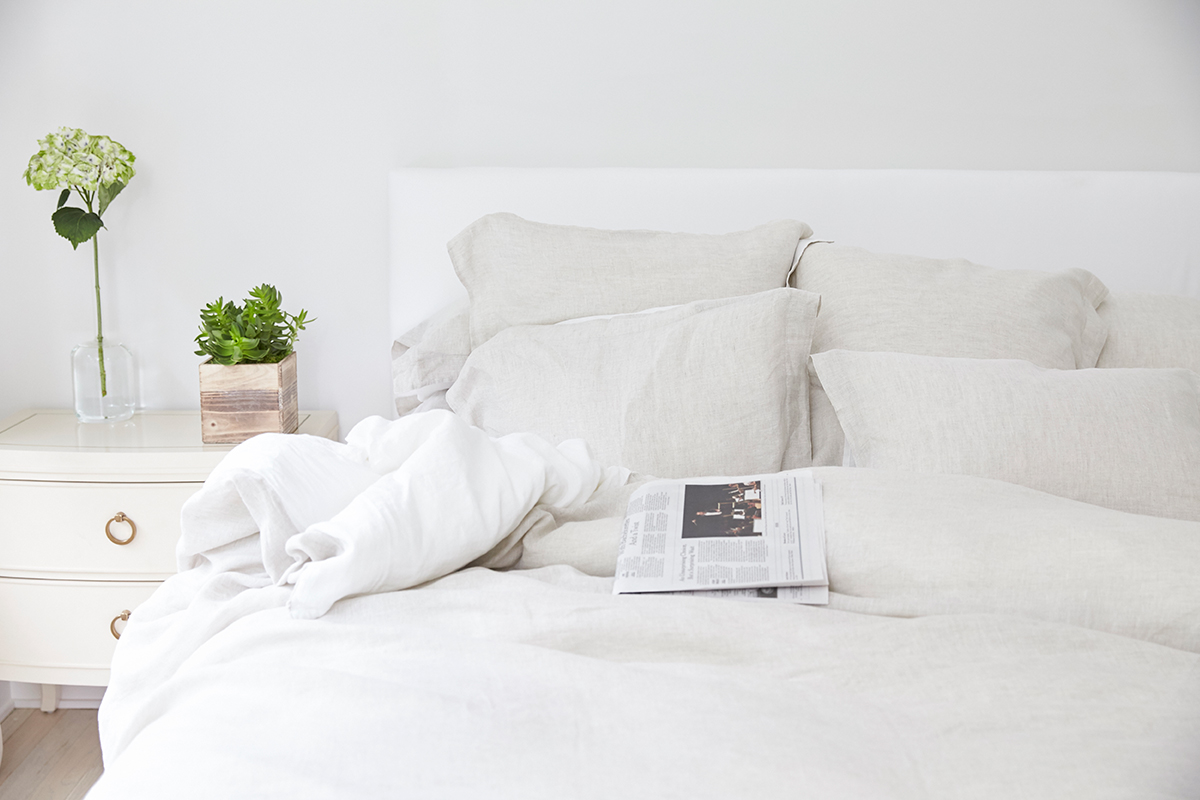 SPF 1,000
If you put on SPF 100, you are basically getting the same coverage as SPF 50. This analogy is much like how thread count is comprised. Thread count is the amount of horizontal and vertical threads per square inch. One would think the larger number of the threads packed into a square inch should mean the softer the sheets, however that is not always the case. At most, 400 threads can fit into one square inch of fabric. Therefore, a 1,000 thread count collection is about the same as a 400 thread count collection. One would not want to purchase a 100 thread count collection, but anything over 600 is likely a ploy.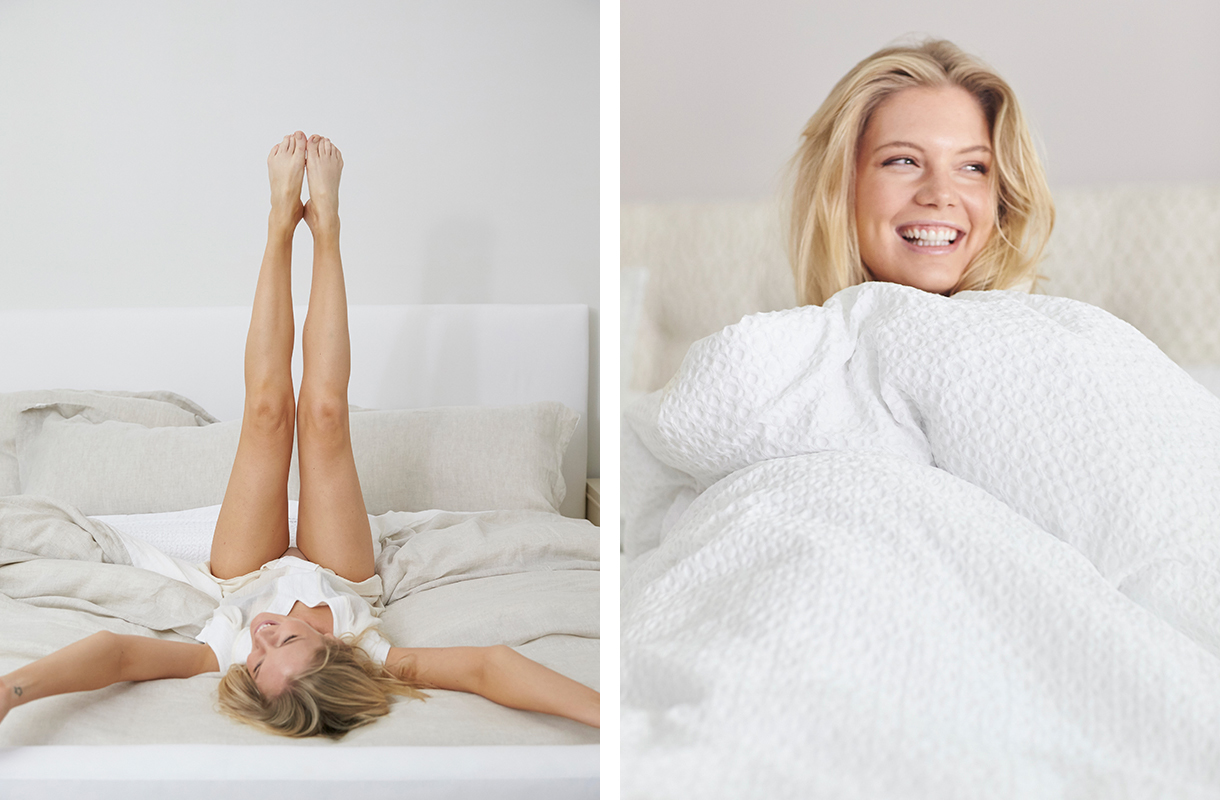 Quality Over Quantity
Bedding collections with impossibly high thread counts typically use weak, shorter fibers. Bulking up the thread count by using weaker fibers that need to be reinforced with other materials creates bedding collections that retain more heat, making them hotter and more susceptible to tears. Instead of focusing on the quantity of threads, we focus on the quality. We produce collections with high end, long staple cottons from around the world. Fibers that are longer create a stronger weave, meaning fewer amounts are needed in the milling process, and resulting in breathable bedding that gets softer over time.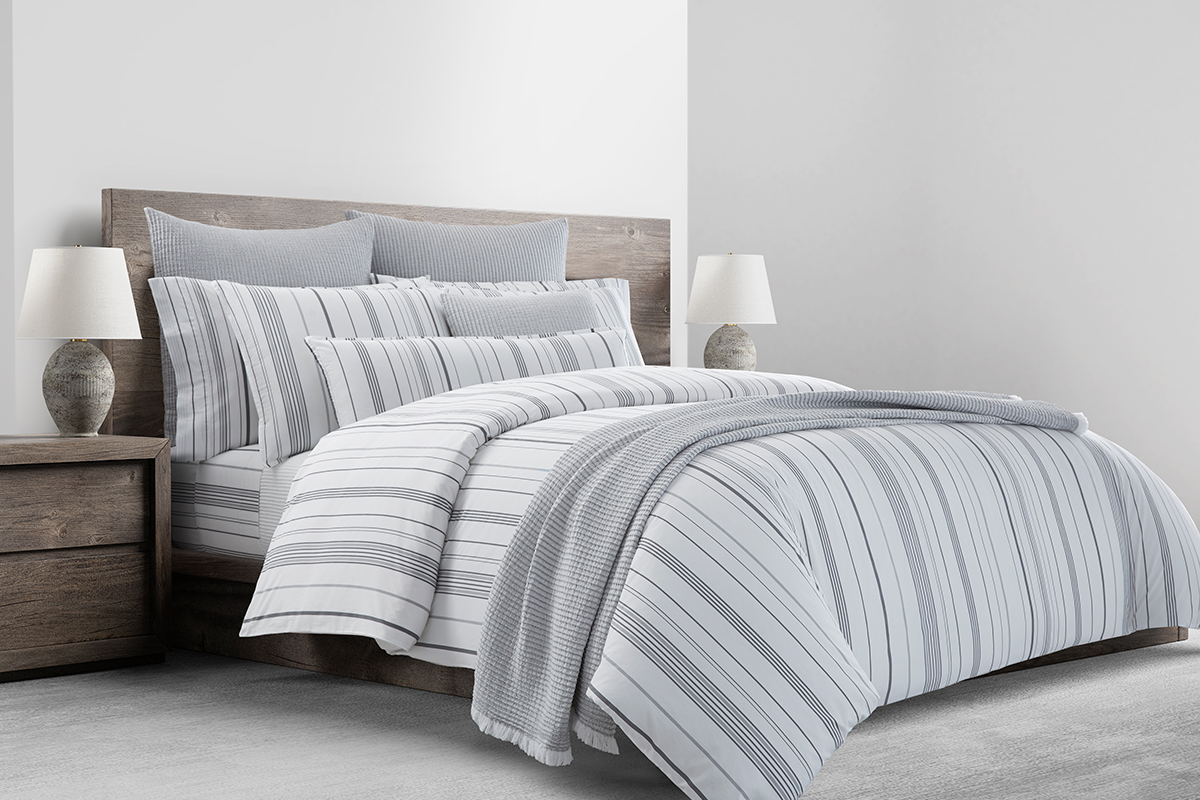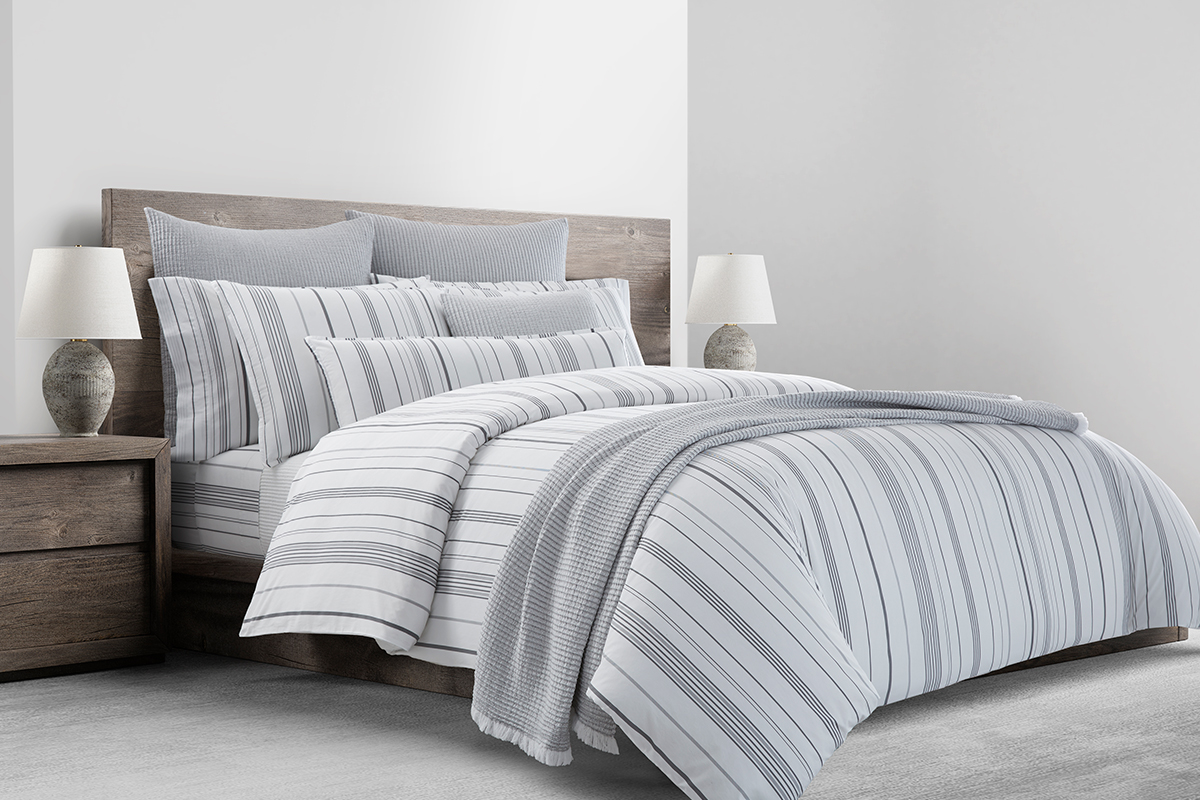 Choose Wisely
Instead of focusing on thread count when buying a new bedding collection, pay more attention to the material and overall feel. If you prefer a heavier, silky collection look for a sateen. For something breathable and crisp, a percale would be the best choice. And for a lighter and slightly textured feel, give linen a try.
Written By: Kelly Florio Kasouf