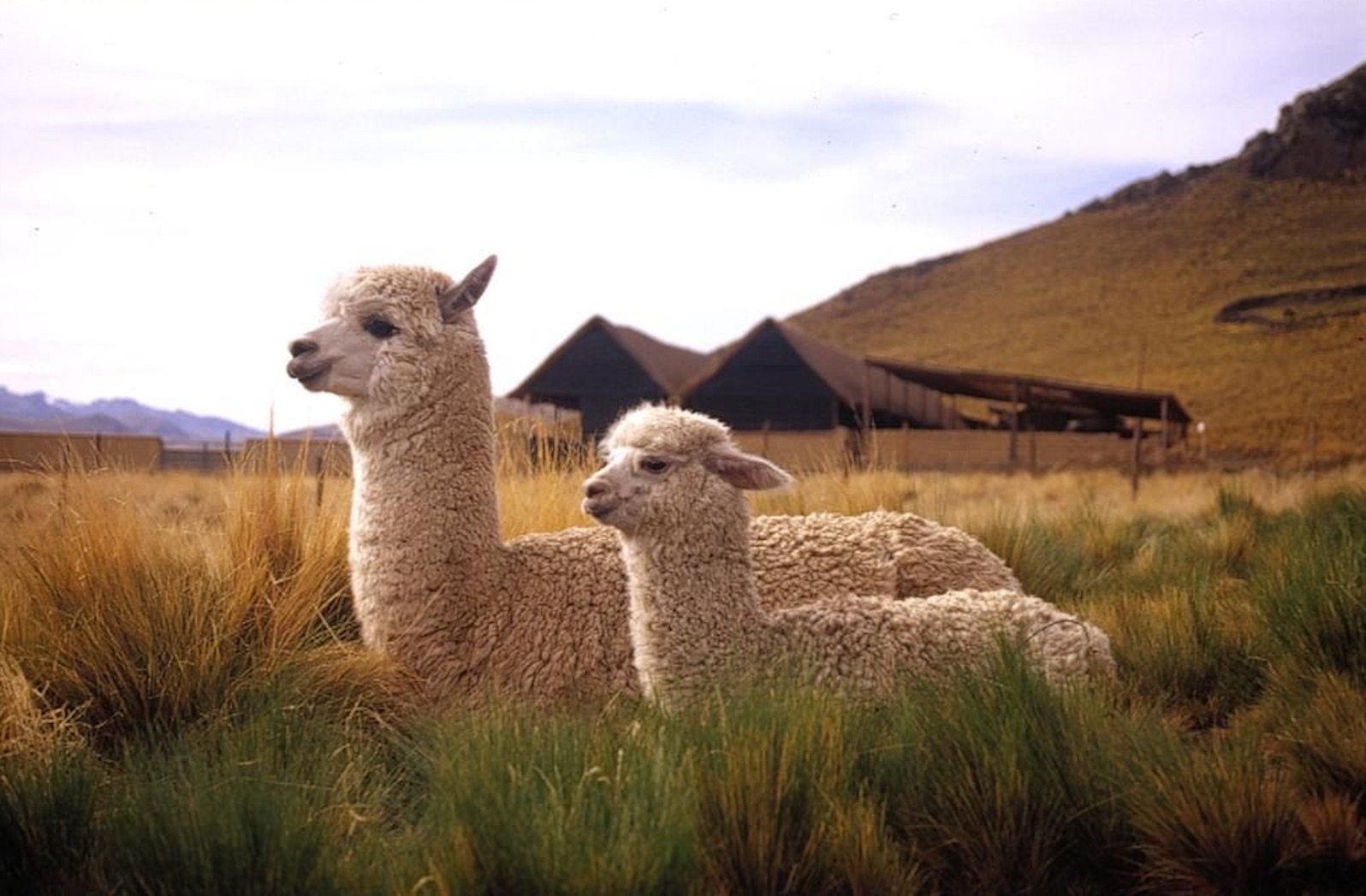 Inspired by the Incas, our Peruvian throws are crafted from the finest baby alpaca. Known for its soft, lightweight, and durable qualities, baby alpaca refers to the first shearing of an adult alpaca. This fiber is not only unique because of its vast history, but also because of the environment where it comes from, and its soft, silky feel.
The Environment
Alpacas are indigenous to the Peruvian Andes and graze at 10,000 – 14,000 ft. above sea level. It is in the structure of each incredibly thin fiber that we find the answer to why the coveted alpaca wool is a favorite in the textile world. Due to extreme temperature changes at high altitudes, the fibers developed thermal characteristics to keep alpacas warm during brisk, below zero temperatures at night, and cool and airy during the day under sunny skies. The fibers evolved to include a tiny hollow area that retains heat and makes them light and soft. Inca relics reveal that alpaca artifacts have remained perfectly intact, proving the strength and durability of the alpaca fiber.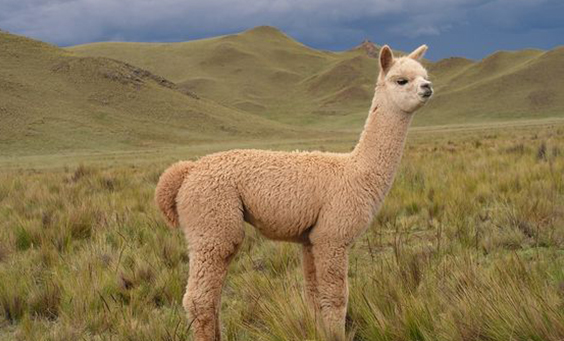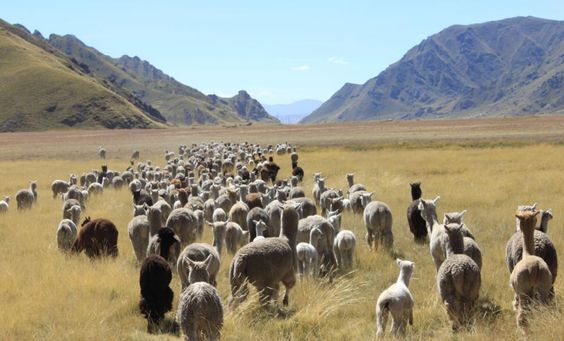 Soft on your Skin
Unlike other natural fibers, the lustrous baby alpaca is lanolin and oil free, making it a dream for those with sensitive skin. Alpaca fibers possess an attractive silken sheen that is soft, durable, and less likely to pill or wrinkle because of its naturally long fiber structure.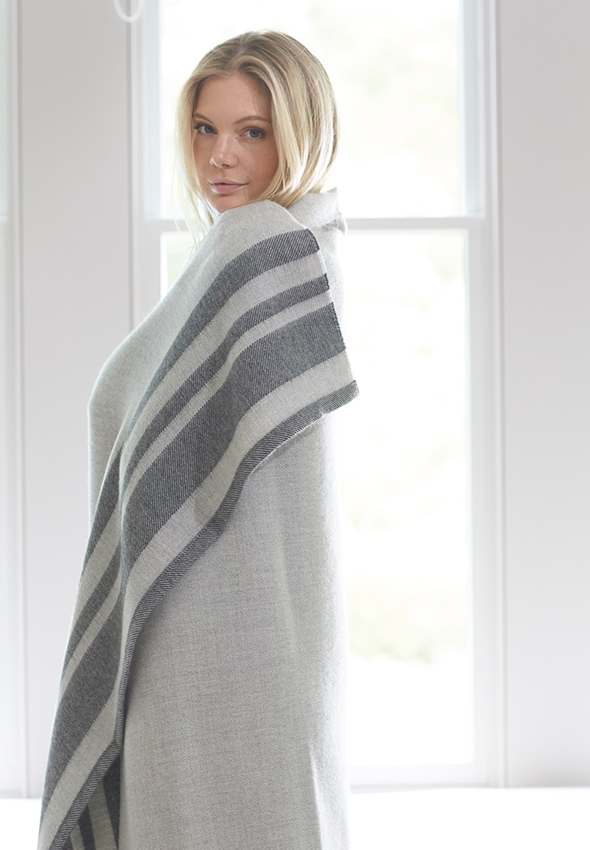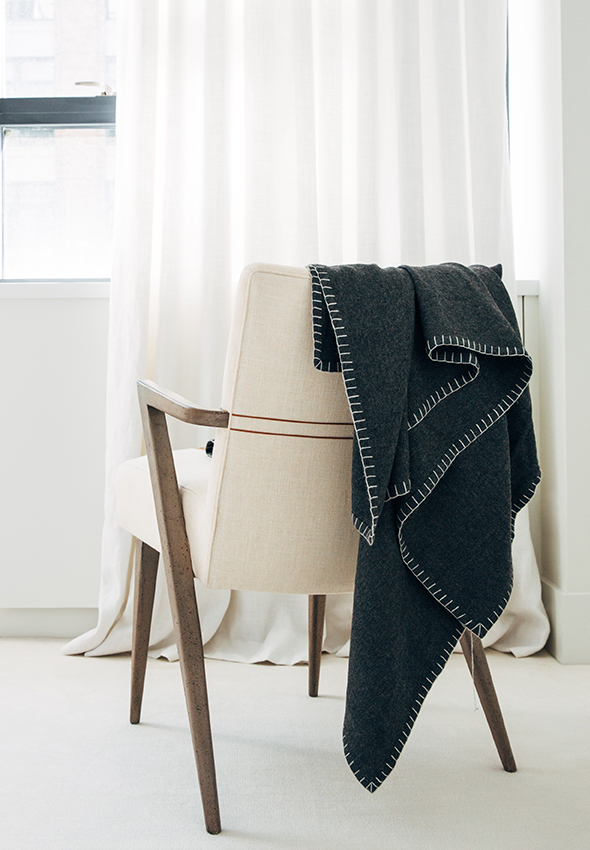 Sustainable Splendor
Baby alpaca is a precious and cultural commodity. Not only do luxury brands prefer the enduring fibers to hold beautifully vibrant dyes, but the purchase of Peruvian alpaca fabrics promotes sustainable agriculture. The globalization and conservation of the alpaca is a trending topic in the textile community. Continuing to support Peru's textile traditions, celebrating the evolution processes that have resulted in these soft, resilient fibers, and researching a better utilization of the limited resources in high altitudes, will continue to help preserve the cultural traditions and manufacturing associated with the Peruvian alpaca.