Virtually experience our NYC Design Studio, created in collaboration with AD100 interior designer, Ryan Korban.
Ryan has worked with us for many years, and truly understands our vision and aesthetic, making him the perfect choice for this project. The design focuses on letting the product shine and speak for itself.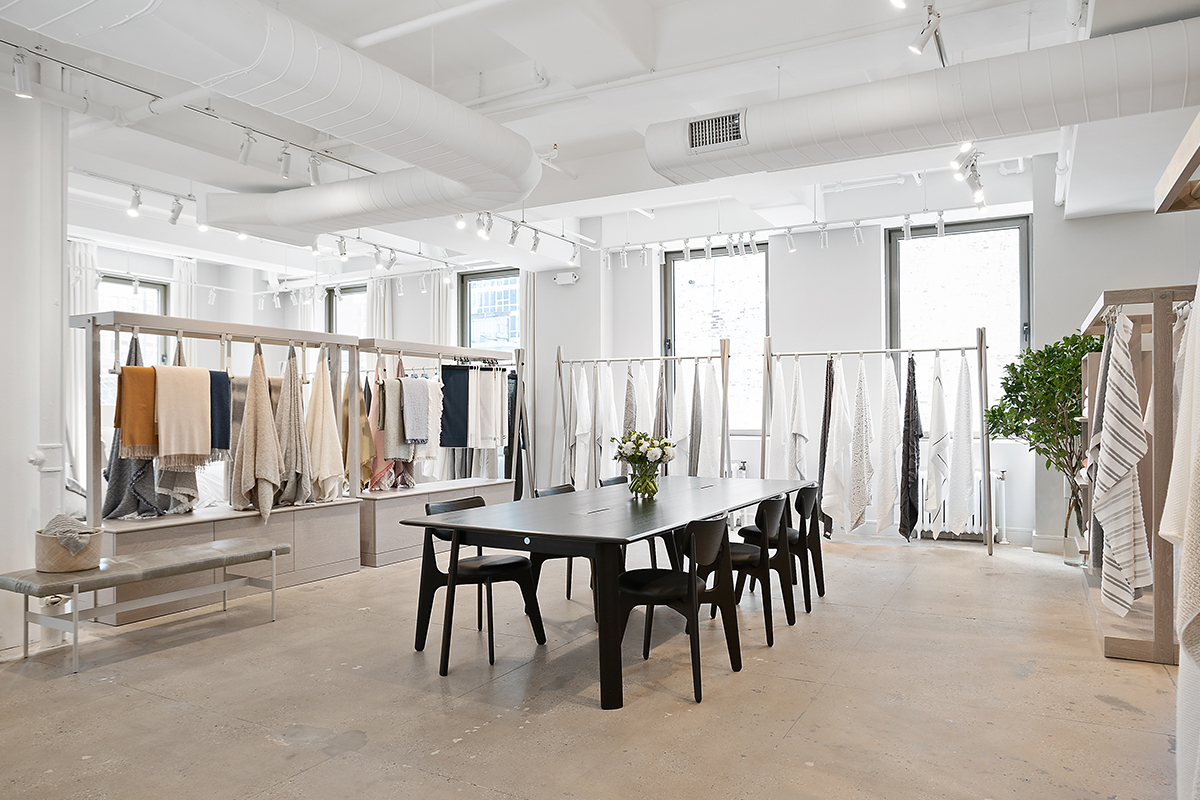 Our airy-hued Design Studio is home to every product we have dreamed up, and sublimely accentuates the textural and finely crafted collections.
"We wanted a space that felt organized and I think above all else a space where each product really felt equally as important as the next." – Ryan Korban
The new space, located at 330 Fifth Avenue, is split into two sections, and serves as our corporate headquarters and showroom.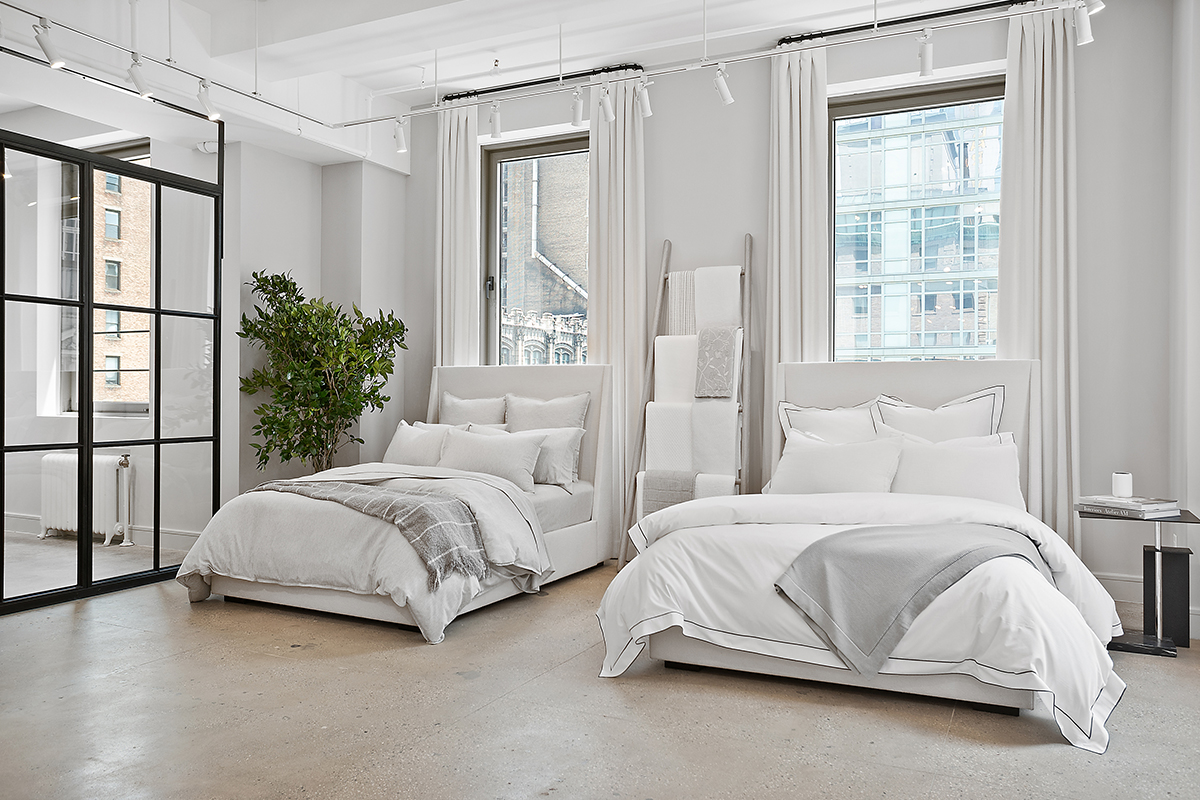 Back To Basics
Experience our vast home collection and schedule your private and customized one-on-one design consultation in our new Design Studio. Our in-house stylists will seamlessly help bring your vision to life.
Schedule your appointment here.