The Reviews are In!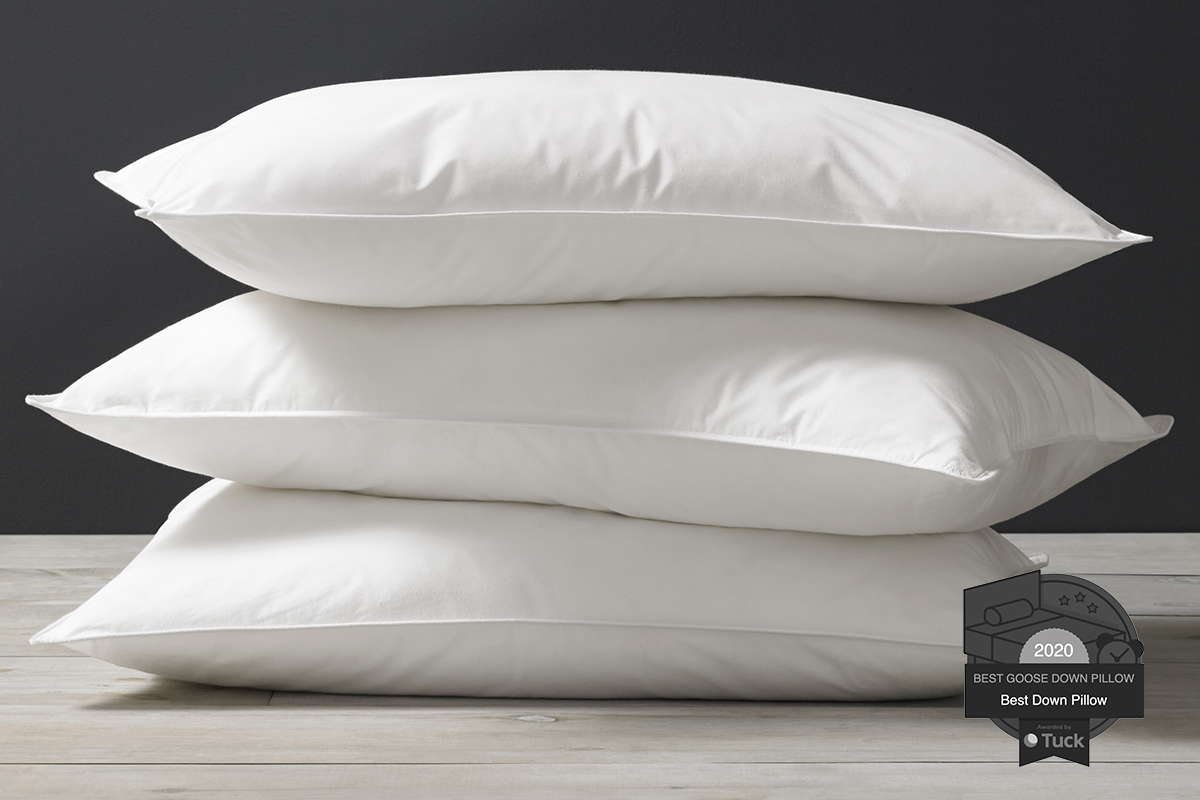 From the top review website for the most comprehensive source in sleep, Tuck, our Goose Down Pillows were rated the best!
See what the pros said about our lofty 650 fill power European white goose down, available in three firmness settings, soft, medium, and firm – perfect for any sleep position.
"You can really tell the expert craftsmanship Kassatex uses, not to mention their eco-friendly washing process, making this the best goose down pillow we've ever tested." Jackson Lindeke, Tuck Certified Sleep Coach
Want to get down to basics? Read more about down bedding here.
Don't know what type of pillow to buy based on the way you sleep? Read on for a personalized guide to buying the perfect pillow.
Written and Produced By: Kelly Florio Kasouf