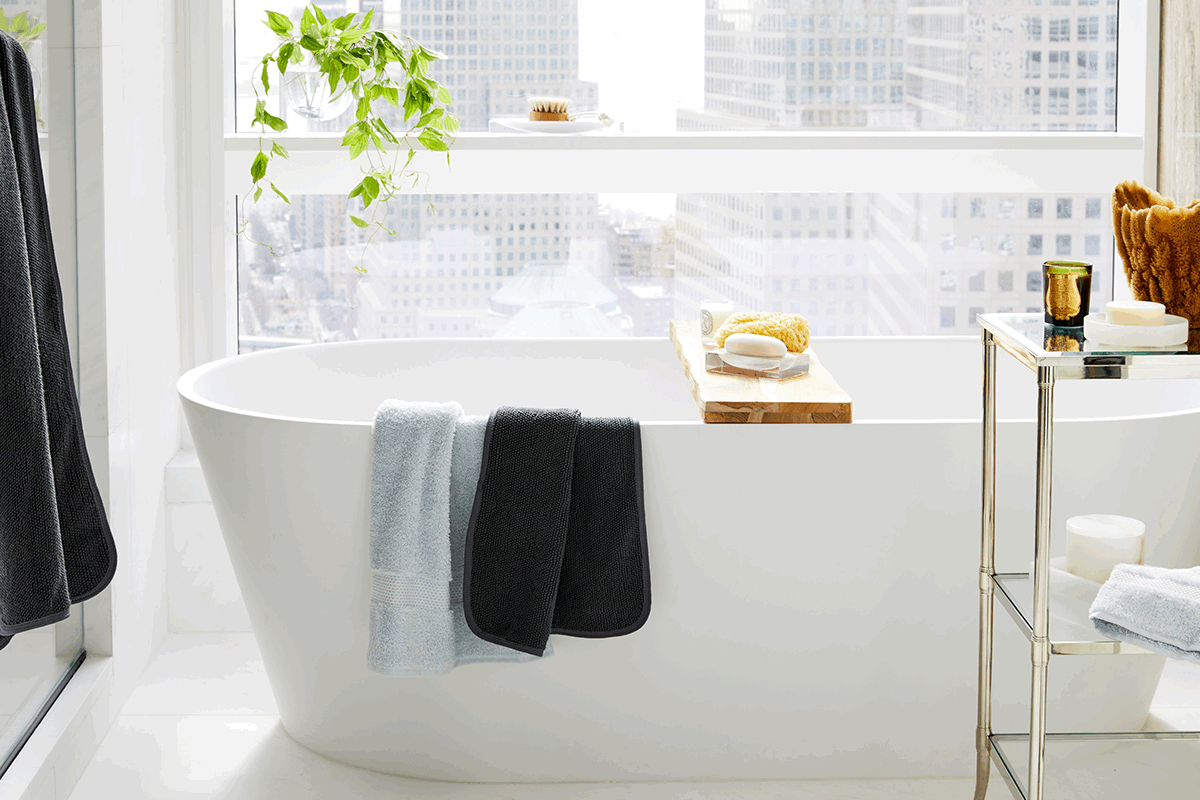 Known for its beautiful designs, innovative ideas, and unparalleled collections, Kassatex New York was founded in 1999 by Ernesto Khoudari. He was joined shortly after by his cousin Miro. Building on their education, family history, and passion for textiles, Ernesto and Miro created a successful brand that has expanded into the home, hospitality, and lifestyle industries.
Ernesto and Miro are not just partners, but true designers and team players with a goal of providing unparalleled comfort and style in each collection. It is not uncommon to see both men working on every element of production, with every employee, and keeping the passion alive for all members of the company. The Khoudari family's love for textiles transcends a common last name. Kassatex is a family business where all employees are honorary family members. Many who work at Kassatex have been employed for years and feel the same pride of creating extraordinary products as their founders.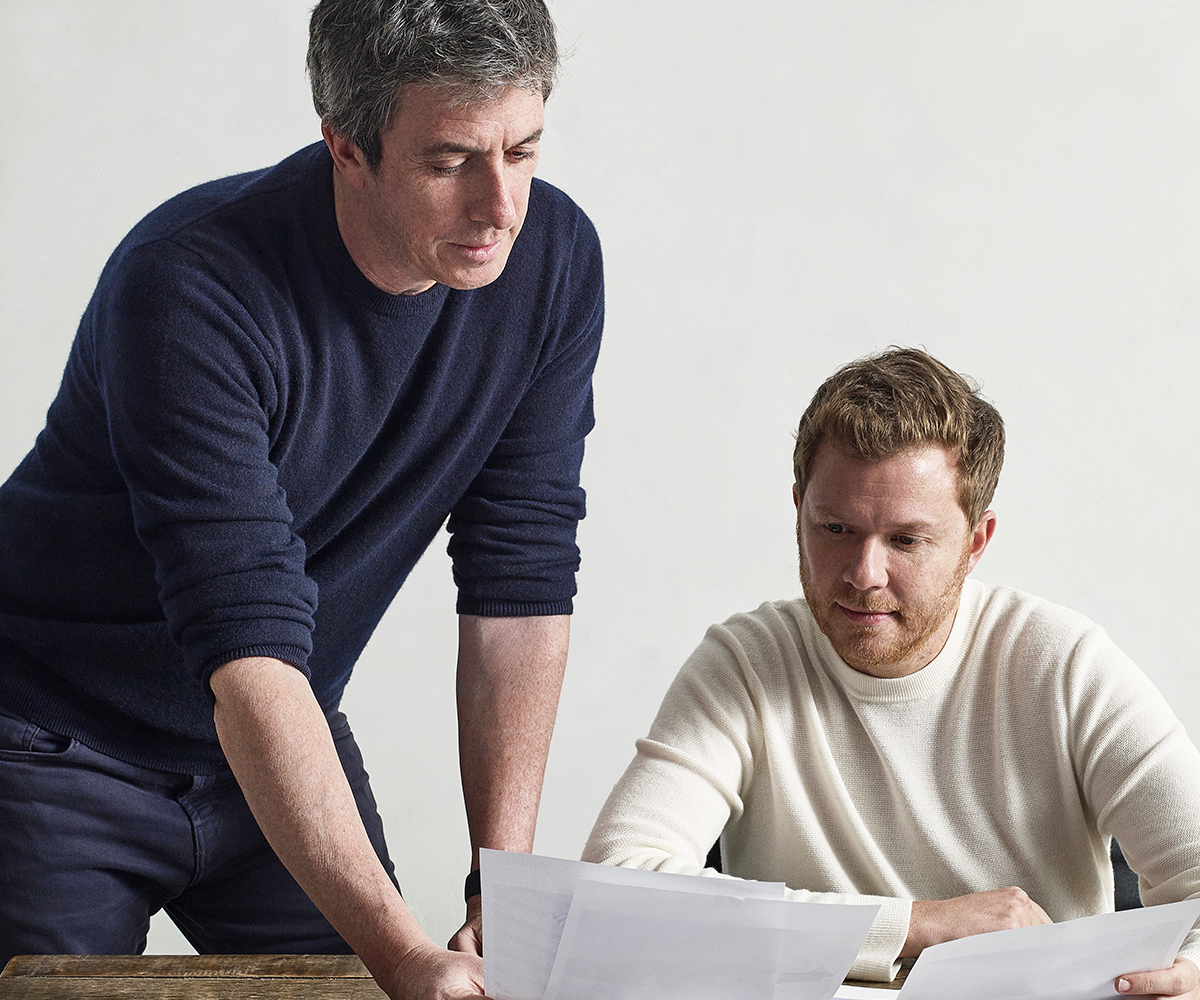 "Kassatex is a family owned company and everyone truly cares about the company's success. It's really unique to work for a company where they care about you as an individual too." Arianna, Account Manager
Ernesto and Miro have successfully infused their backgrounds and vast knowledge in textile manufacturing, and continuously strive to design classic and popular home collections that meet new market, consumer, and production trends. Kassatex is a market pioneer that blends consumer needs with the latest textile technology. Understanding the importance of clean living, Kassatex was at the forefront of designing bedding made from Eucalyptus in a remarkably sustainable way. Many of our products include a sewn in Made in Green tag where each item's barcode can trace back to the mill and how it was produced. When you purchase a Made in Green product, it is a smart choice as it was tested against a list of over 350 harmful substances, and was produced in a factory committed to sustainable, environmental, and social practices.
"Working at Kassatex means working with colleagues who share a common goal. We all put 100% into everything we do and strive to bring the best product and service to every customer." Jessica, Hospitality Product Development Manager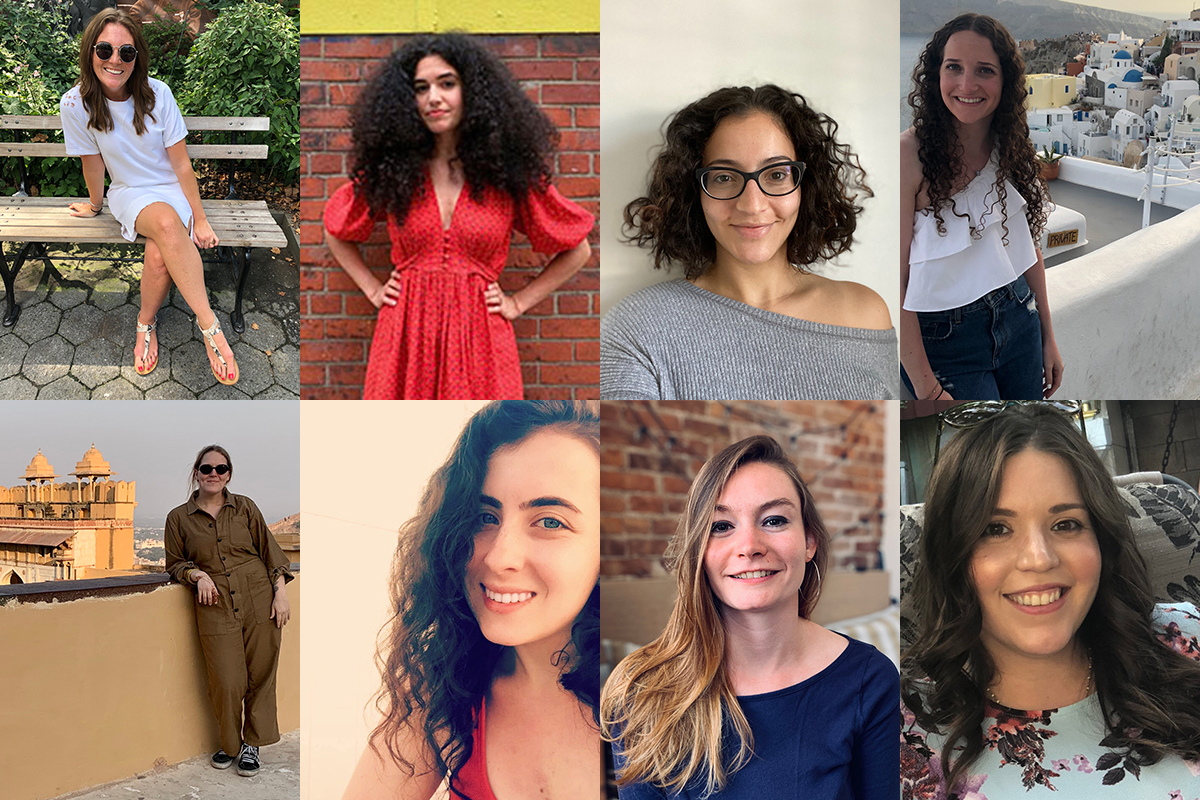 The incredibly talented team is made up of men and women of all ages and backgrounds. Each individual that walks through the Kassatex doors has the opportunity to grow and make an impact.
"When I first started working at Kassatex, I was a single girl who just moved to NYC and knew no one. Now I am married with a child and couldn't be more thankful for all the support and love the Kassatex family has provided to me over the past 6 years!" Raeann, Account Manager
The Kassatex team finds inspiration from the world around them. When asked, the team said they were inspired by travel, fashion, everyday items like food packaging or phone cases, and their peers.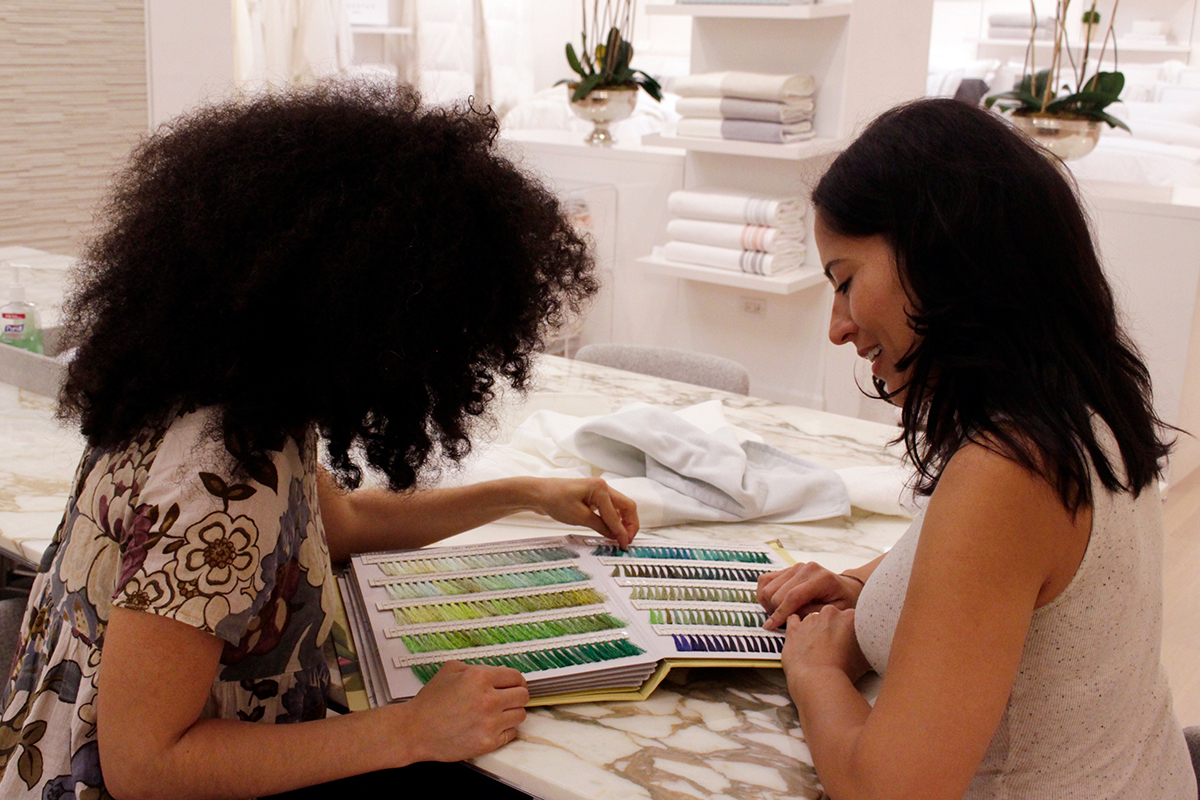 "I am really inspired by our design team, I love to watch them work and see how they create such beautiful products. From them I have also learned to notice the little details more often, especially when traveling and experiencing different cultures." Danielle, Account Manager
Problem solving for every consumer, whether a family or hotel, is what drives the team to continue innovating. Every challenge brings a new opportunity as the brand continues to experiment and grow. The one thing that will never change at Kassatex is the feeling that each person is a part of the family.
"I see a lot of really wonderful things in Kassatex's future. We've come so far just in these past years I've been here & I don't see it slowing down at all." Cynthia, Senior CAD Designer