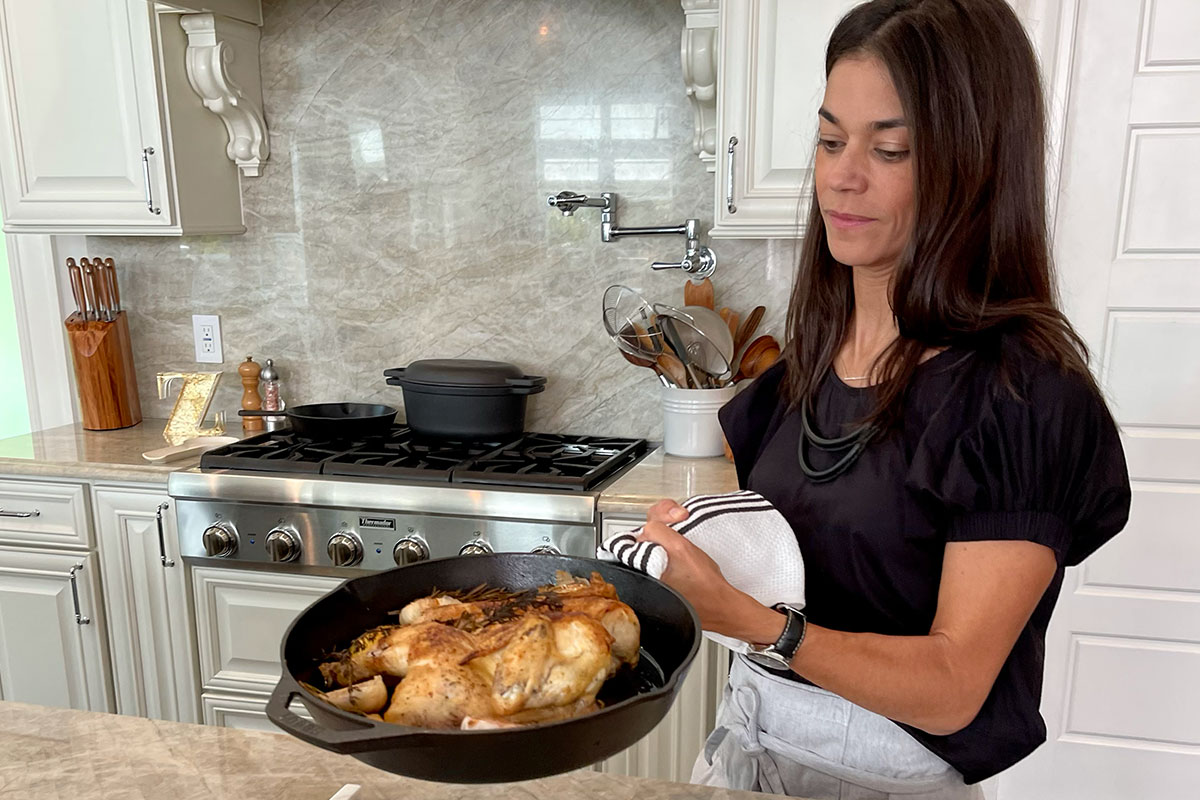 We have all spent countless hours in the kitchen. Nights with friends and family creating the perfect dish for the perfect occasion. As kids, we watched our parents and grandparents make recipes that we continue to make these days, continuing traditions that we hope will go on forever.
In honor of the launch of our new Cocina Collection, we asked some of our favorite kitchen connoisseurs about their earliest cooking memory. Here are their answers.
"One of my earliest memories in the kitchen was making my mother's macaroni salad.It is an uncomplicated recipe, explaining why she was so apt to let me help out at the early age of 3. Other than boiling the elbow noodles, it is simply stirring in mayonnaise, yellow mustard, sweet relish, tarragon vinegar, chopped red onion, parsley, paprika and salt and pepper.
Besides the delicious taste that I now pair with the arrival of summer in my mind, I have this vivid memory of a large bright yellow bowl and wooden spoon she would always use for this dish, proving just how impactful kitchen wares and accessories are…sometimes even more memorable than the food itself!"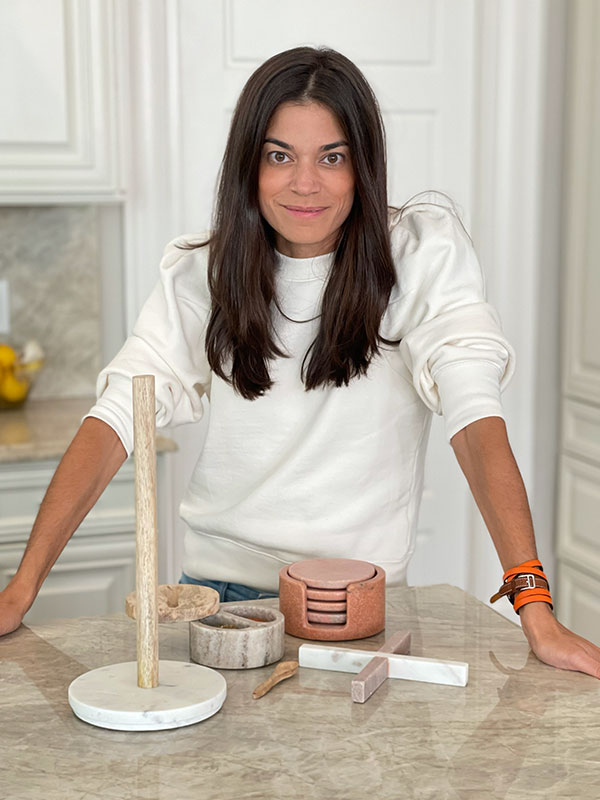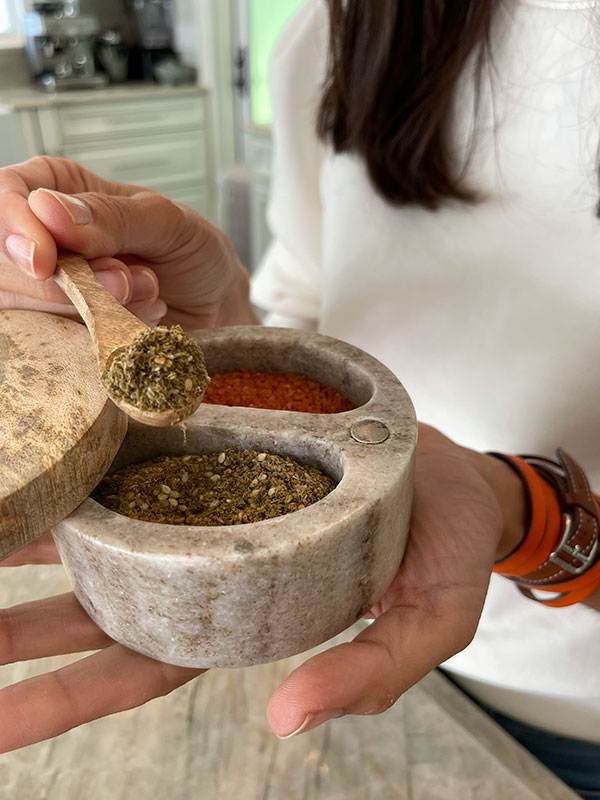 Married to acclaimed chef Geoffrey Zakarian, Margaret is also the mastermind behind his empire serving as the President of their brand. Her knowledge both in the kitchen and behind the scenes makes her an expert in all things culinary and delicious. We know this family has more than one dish that triggers happy memories.
"My earliest kitchen memories involve the shaking of a martini, the smell of the sauce, and the sounds of Sinatra. Every Saturday, I helped my mother and grandparents cook the 'Sunday Sauce.' There would always be music playing, cocktail shaking, and way too much red pepper.
I still keep this tradition with my family, even using my grandfather's Georges Briard sauce pot and my grandmothers martini glass."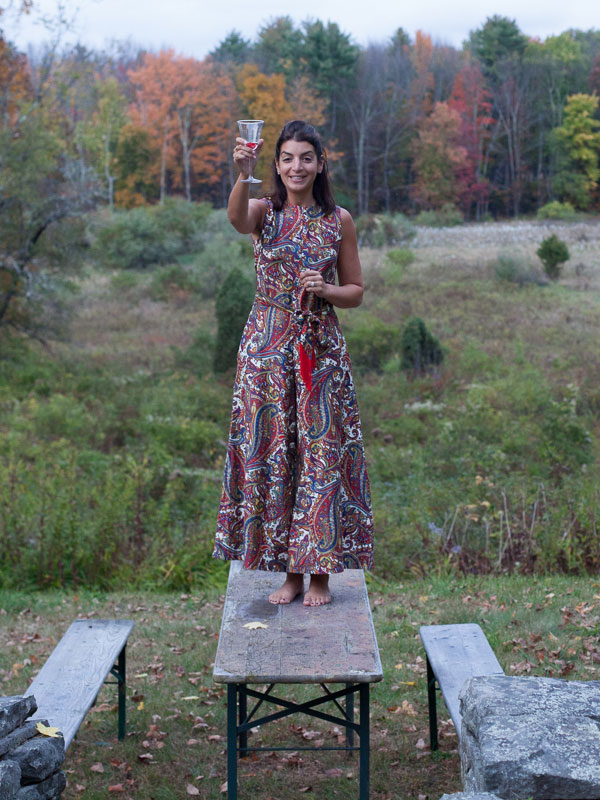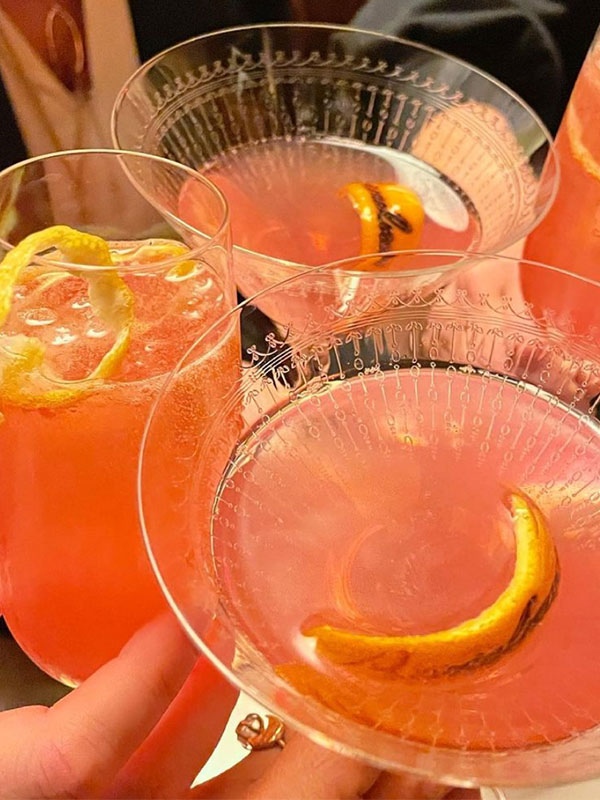 A renowned caterer to the stars, Mary is known for whipping up bite-sized deliciousness to serve to the masses. She has also published several cookbooks and is a partner at the Woodstock Way Hotel in Woodstock, NY. Born with hospitality in her blood, Mary understands the importance of carrying on those family kitchen traditions for generations to come.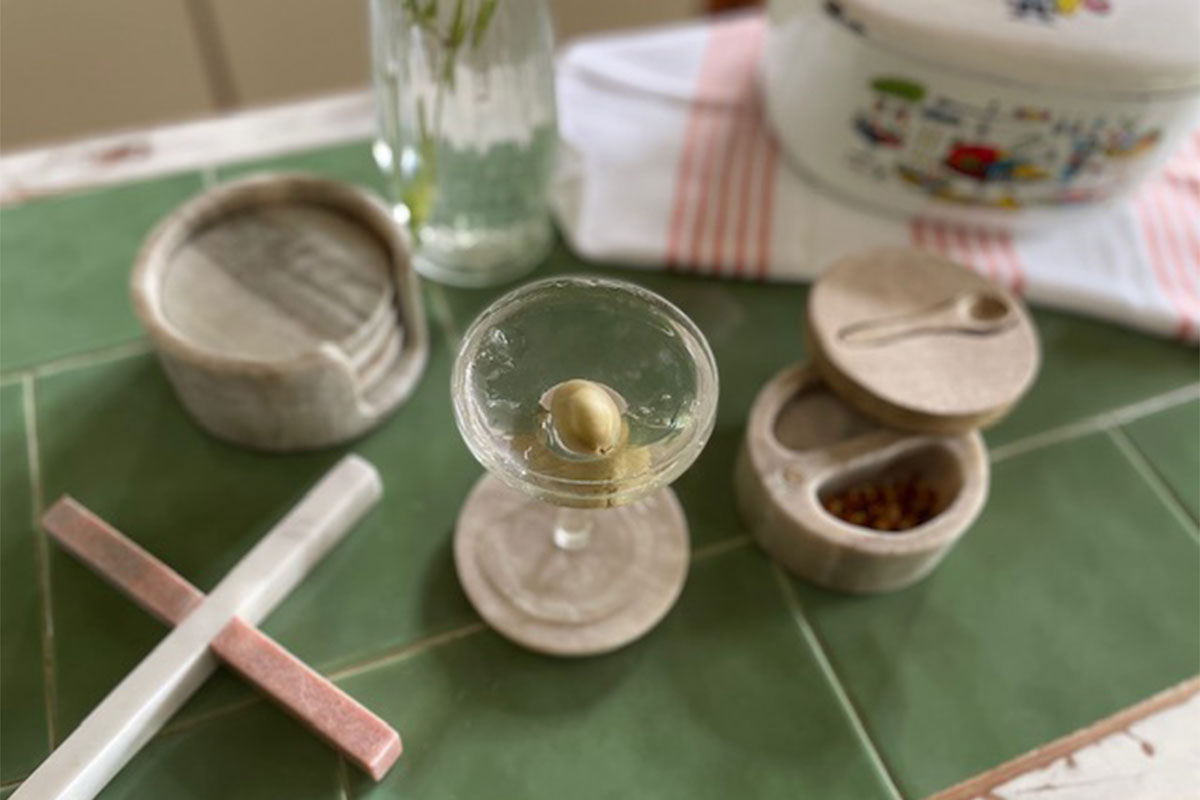 "My earliest cooking memory is reading the book Stone Soup with my mom – we went into the backyard to find the largest stone we could. I remember how heavy, big, and smooth it was. Together, we washed it in the sink for a long time, put it in a stock pot, and made the best ever veggie soup – positive it was the stone that made it so good!"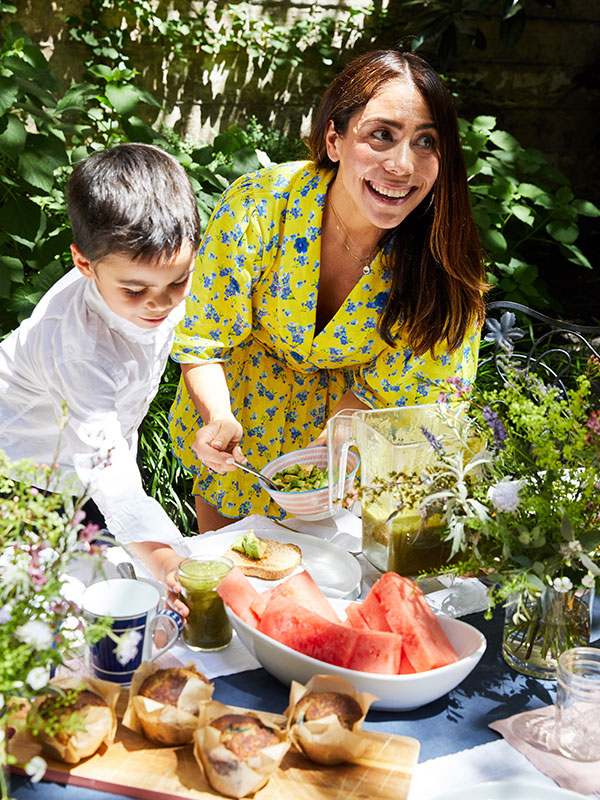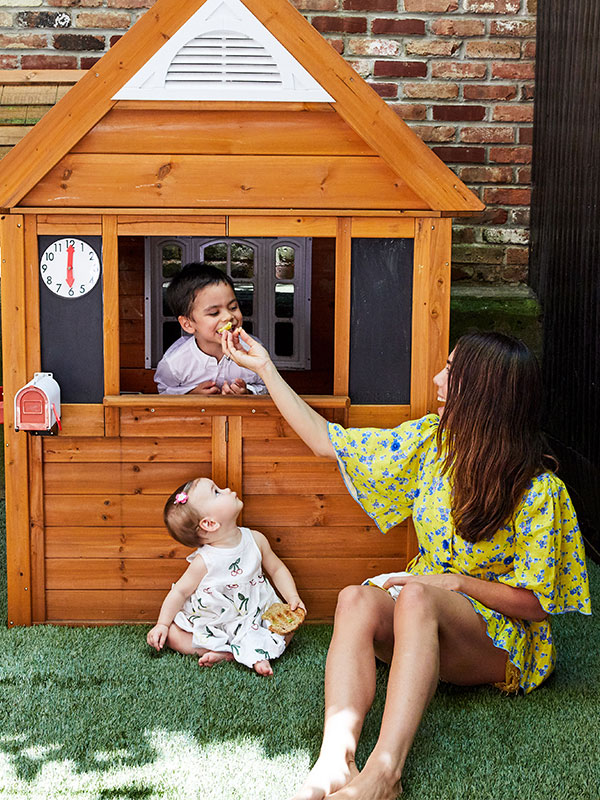 When you're looking for something healthy and delicious, look no further than Nicole Berrie's West Village Bonberi Shop. Nicole makes cooking healthy, approachable, and delicious. We cannot wait to try every recipe in her new cookbook launching soon! A mom first, Nicole's dishes are always family friendly and approved by her kids.