Celebrating Simple Pleasures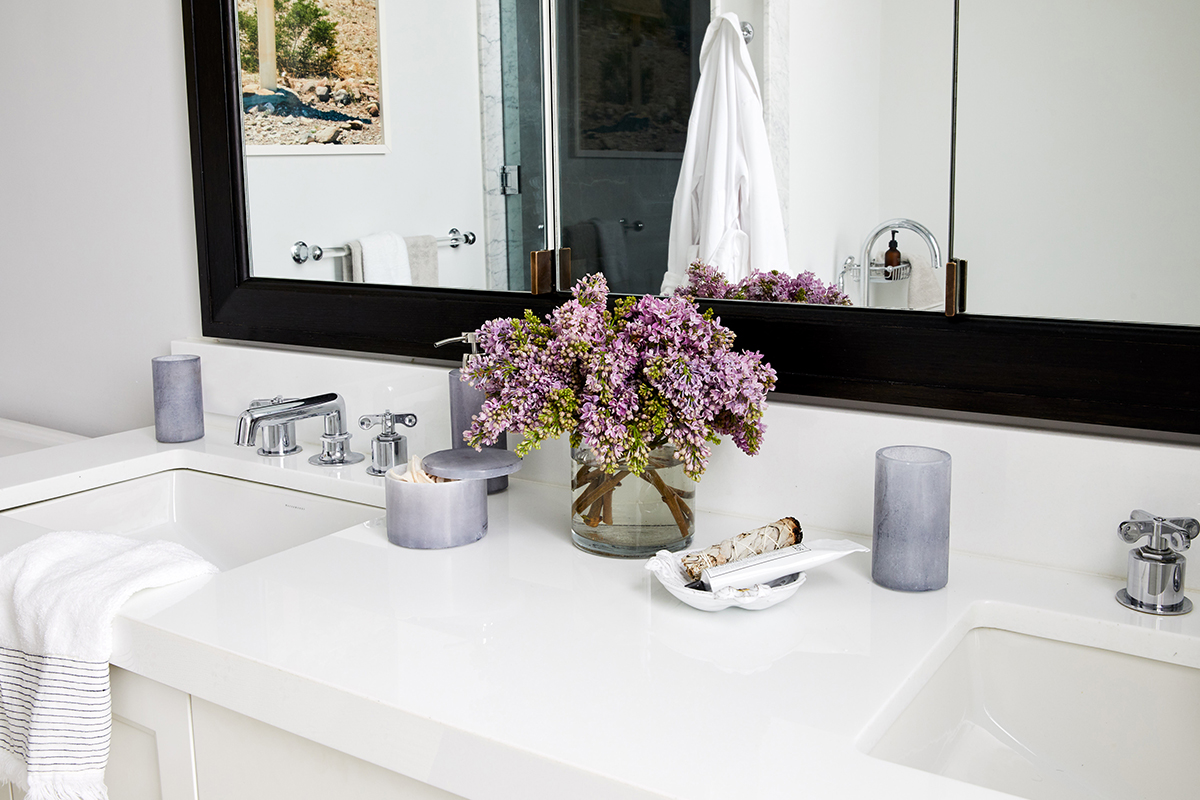 Spring is here! The air is fresh, the tulips are blooming, and yes it is time to breathe new life into your bathroom. Nothing feels more invigorating like plush new towels and chic accessories for a quick update and to celebrate the simple pleasures in life. Reorganizing drawers and getting rid of old beauty and bath products are some of the most important tasks to accomplish in order to avoid toxicity. We suggest taking everything out of each drawer and editing down your stash. After you have lightened your beauty load, check out our fastest 4 tips on a speedy bath refresh plan.
1. Towel Theory 101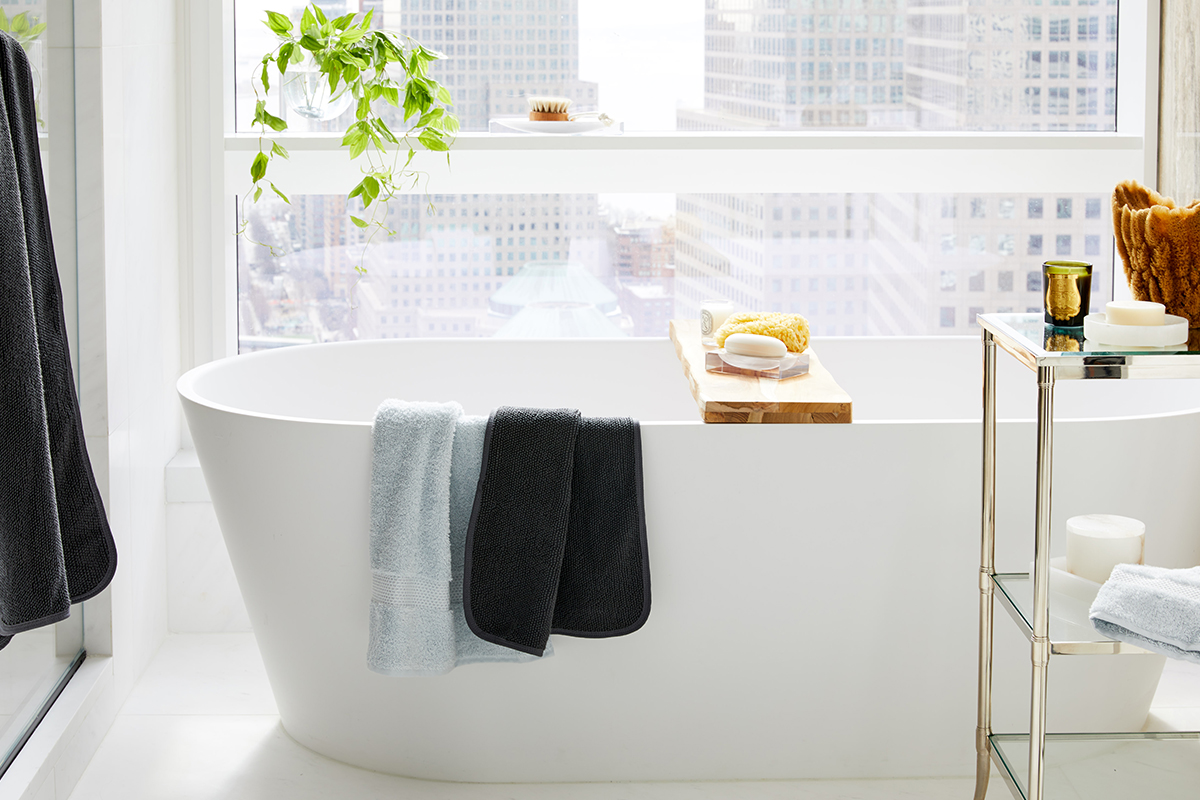 Dont be afraid to mix and match your towel collections! We love the Cobblestone wash towel because of it's nubby yet smooth texture; perfect for removing all makeup, and gives a good, healthy scrub. Pair this with a super plush collection like our Pergamon or Nuage.
Need help taking care of new towels? Click here and learn from our Pro, Gwen Whiting of The Laundress on how to keep towels in tip top shape.
2. Started From the Bottom…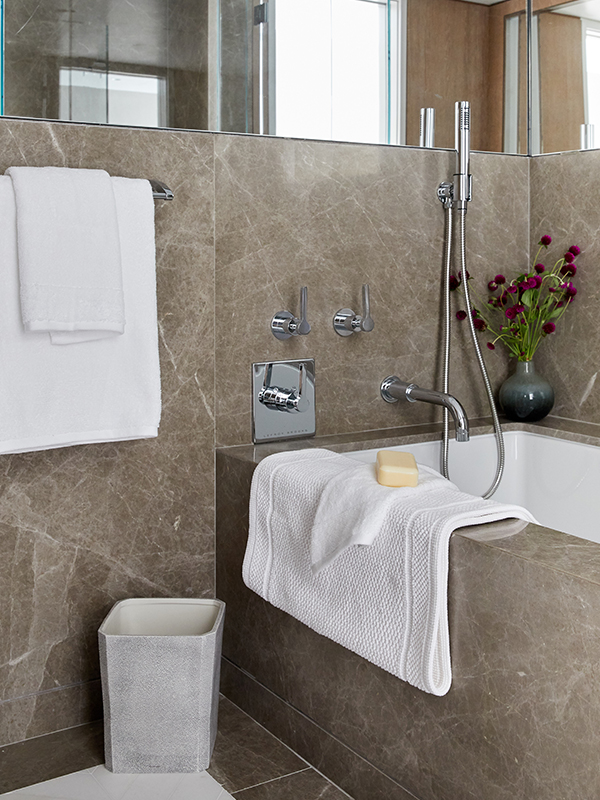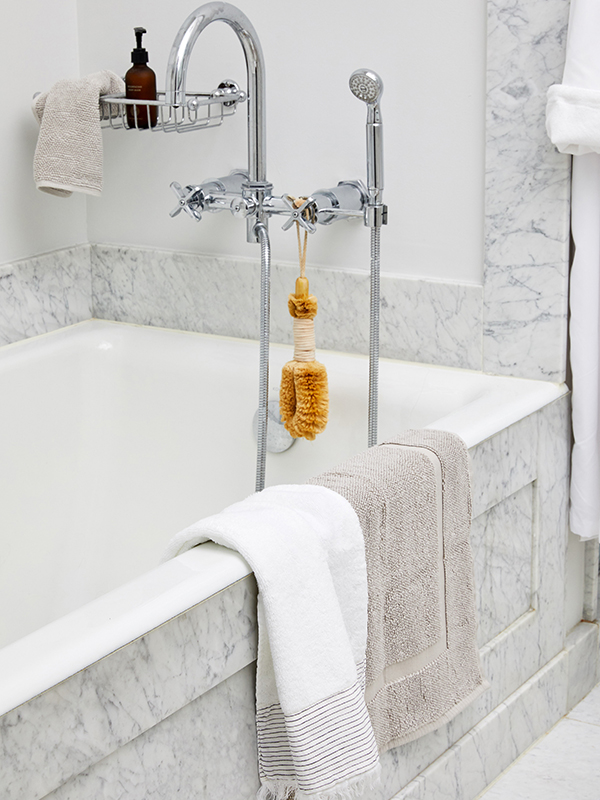 Bath Mats ground your design whether you select one that is skid proof or just plain cozy, it's important to always have a place to stand post bath or shower so your body is happy from head to toe.
3. Not Just for the Vanity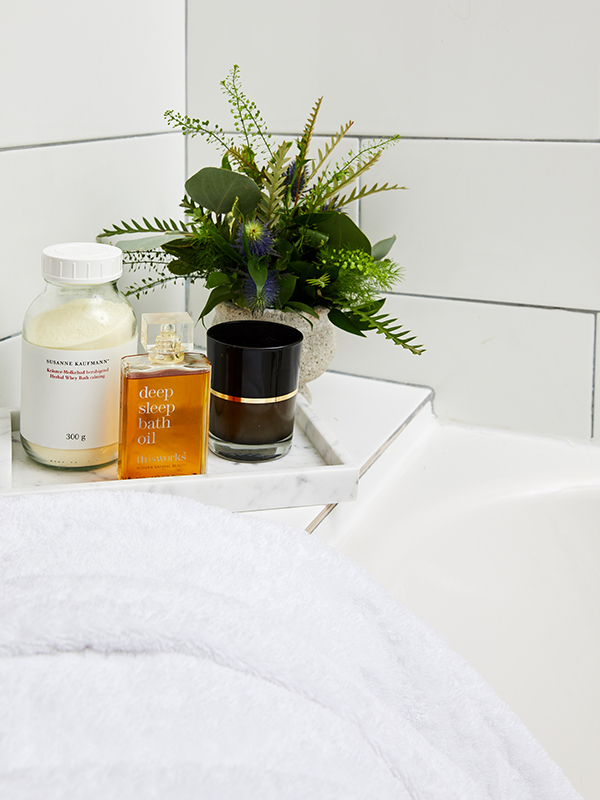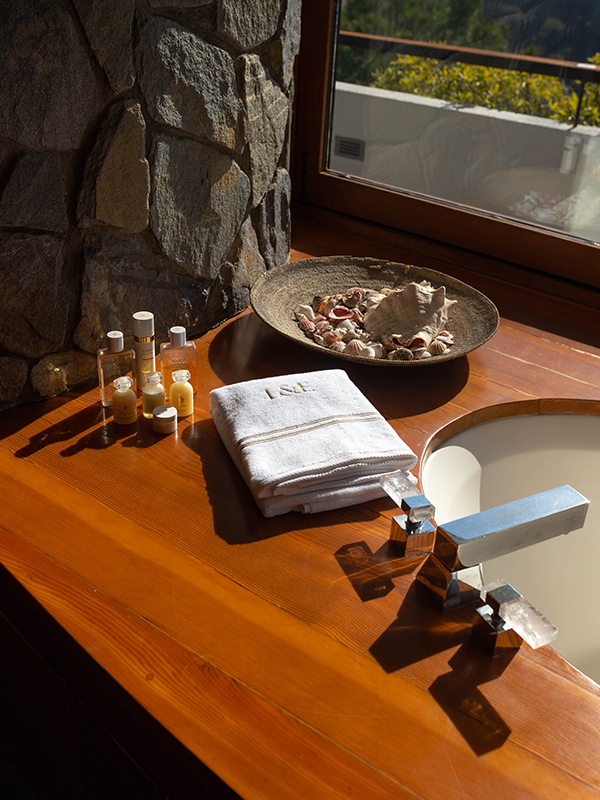 Use trays next to your tub or in the shower for your favorite scrubs and salts. It only makes the experience that much more enjoyable.
4. Get Wrapped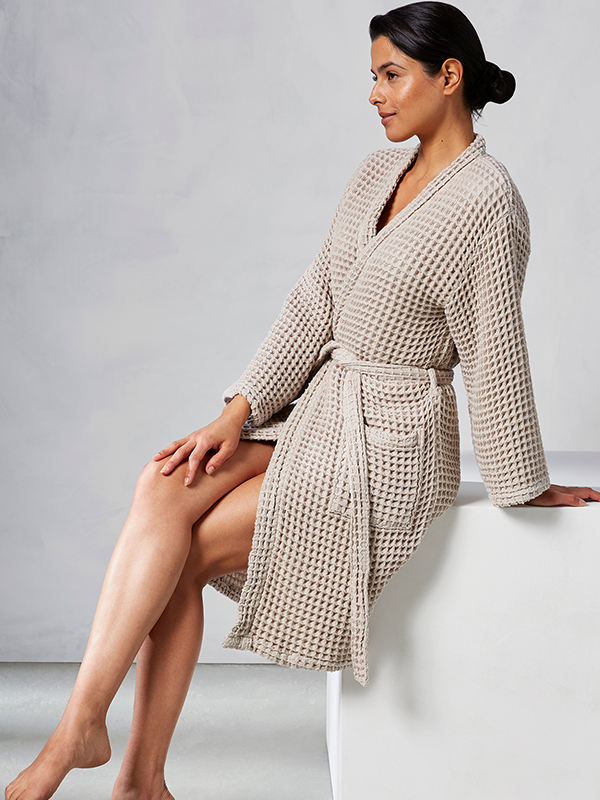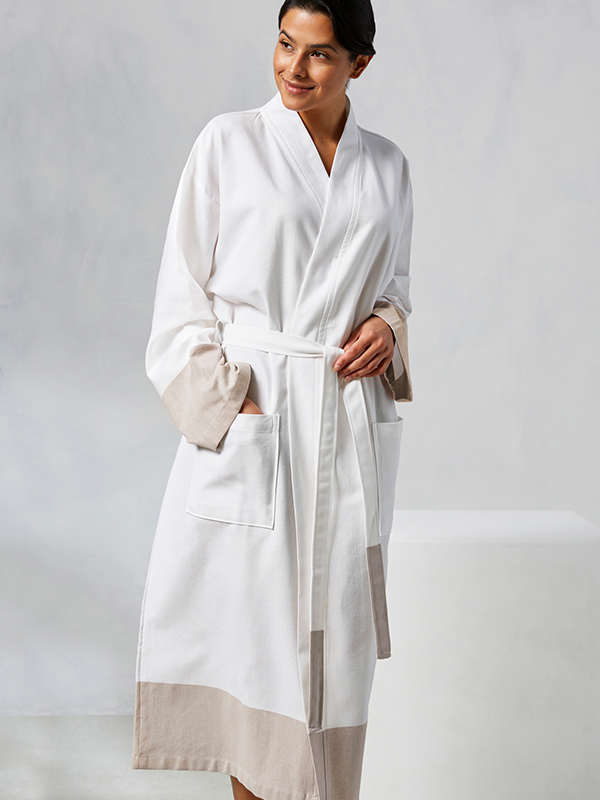 There is a robe for every taste and we like to think we are the masters of cozy. A new robe escorts in a fresh new way to take on each day. For the upcoming warmer months, we love the Waffle Weave and Peshtemal robes for their lightweight and airy design while still feeling covered and warm.
Don't know what kind of robe you like? Take our quiz here!
Need to take a breather? Check out how to create an at home spa experience here.
Written and Produced By: Kelly Florio Kasouf