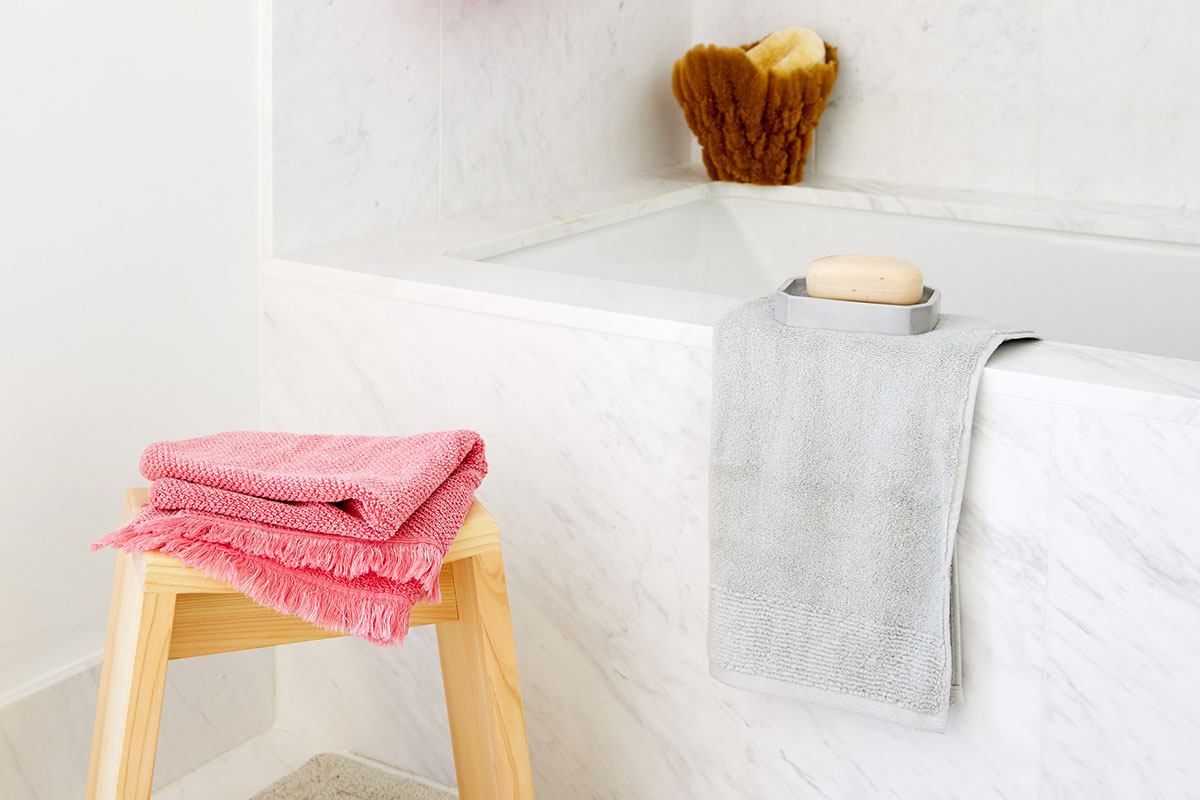 During this incredibly scary pandemic, it is important to reflect and to take care of yourself, especially when home starts feeling very cramped. Needing some respite and a hot second to yourself? It's time to build your own spa because it's important to stay calm, level-headed and remember this is all temporary.
Invest in a white noise machine
You need to cancel out the background noise of everyday life. Even if it is for just fifteen minutes. Time to close the door, take a deep breath, and zen out to some whale noises or rainforest vibes.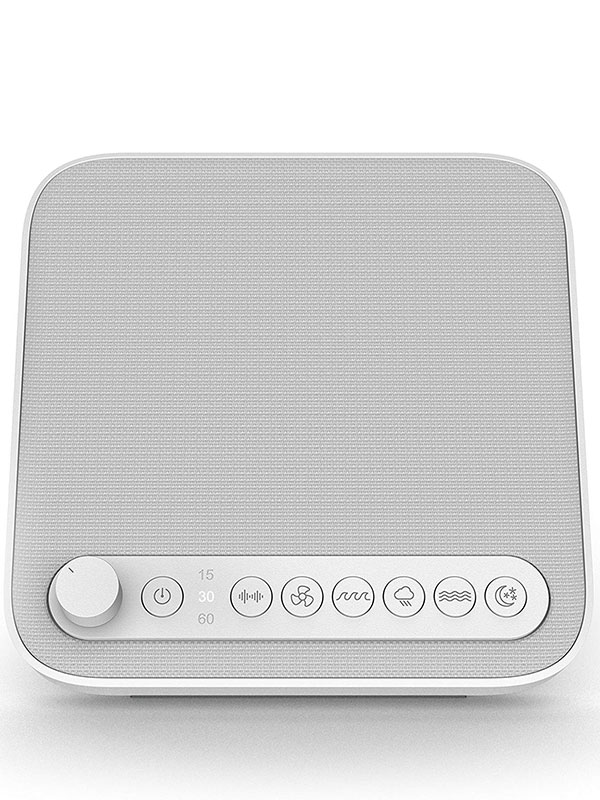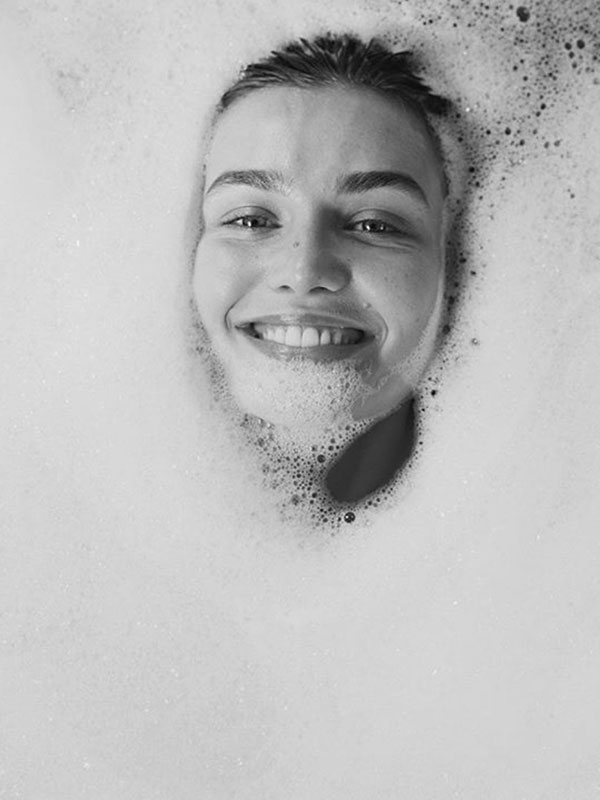 Add the fluffiest bath mat to enjoy
Make sure you place a bath rug down so your bath, from head to toes, gets to experience a plush, inviting, and warm treat.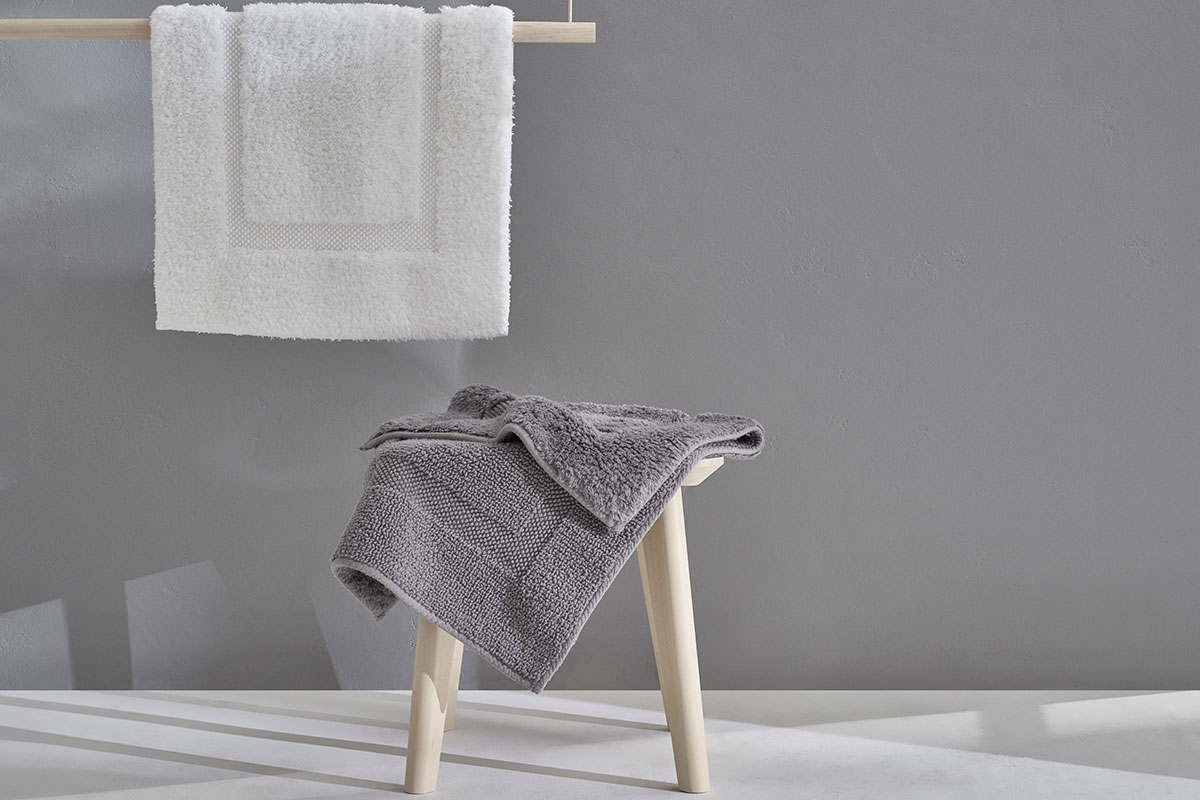 Head Games
Don our sumptuous velour Veronica Beard Headband to keep hair away from water and off your face.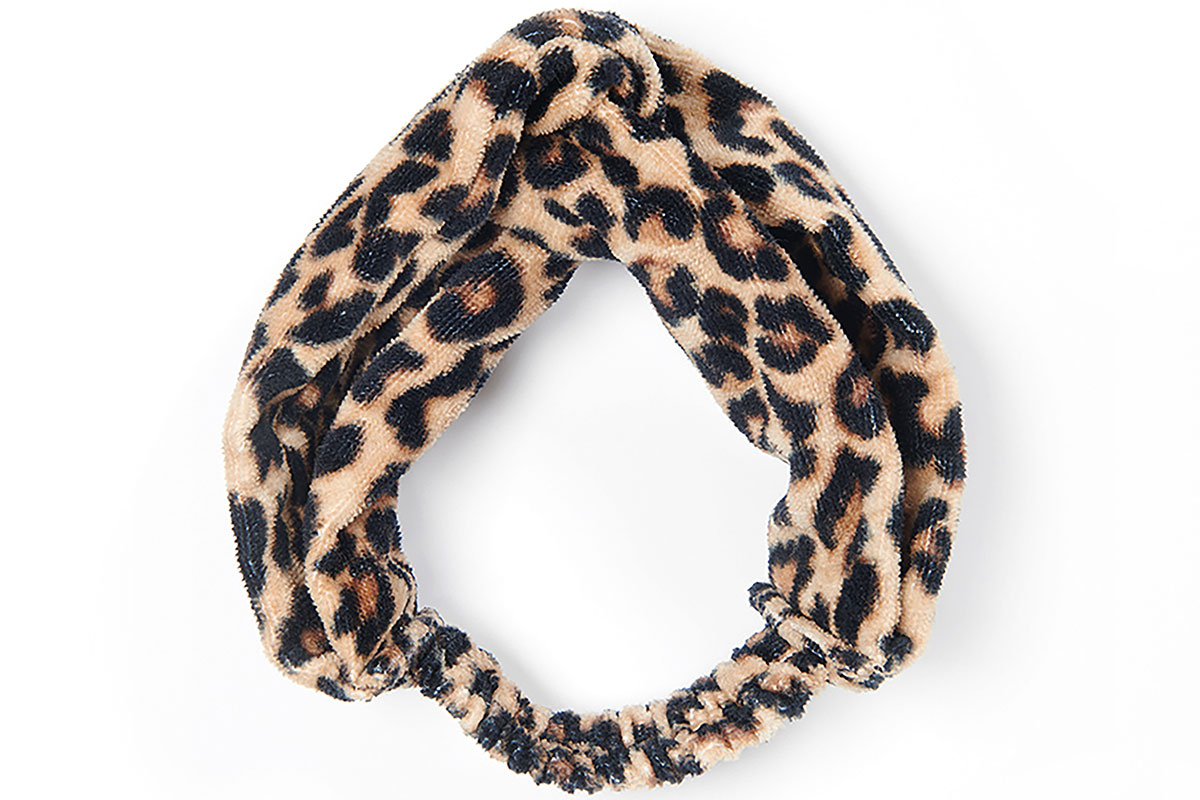 Silky Skin and Calm Muscles
Keep essential oils on hand such as lavender or balsam salts and add to your bath. Before dipping in, we love rubbing down with Herbivore's Coco Rose Body Polish as a dry scrub before a toasty bath.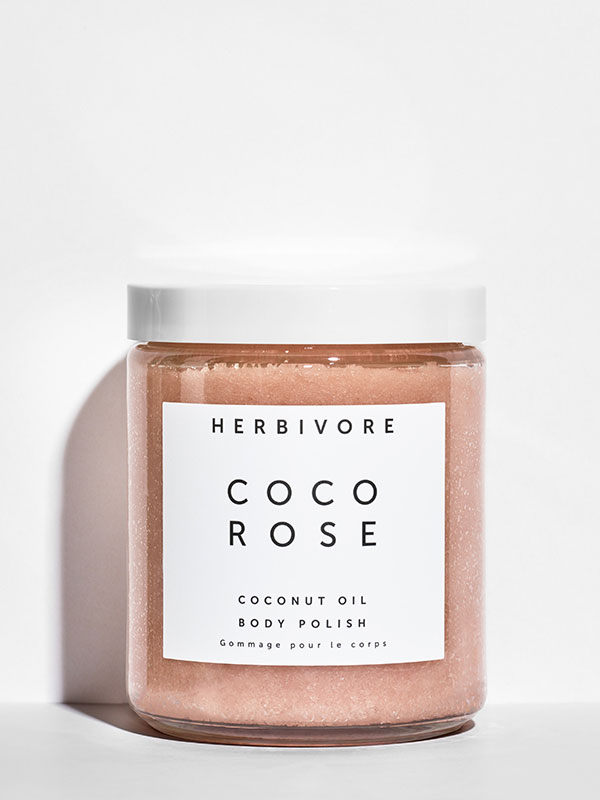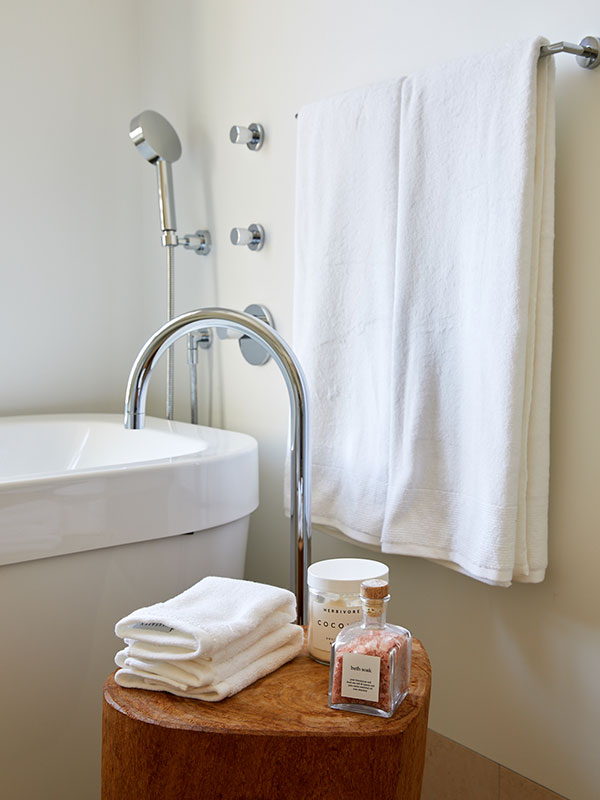 Peel Out
Put on a sheet mask and practice deep breathing while jamming out to our Happy Home Vibes playlist.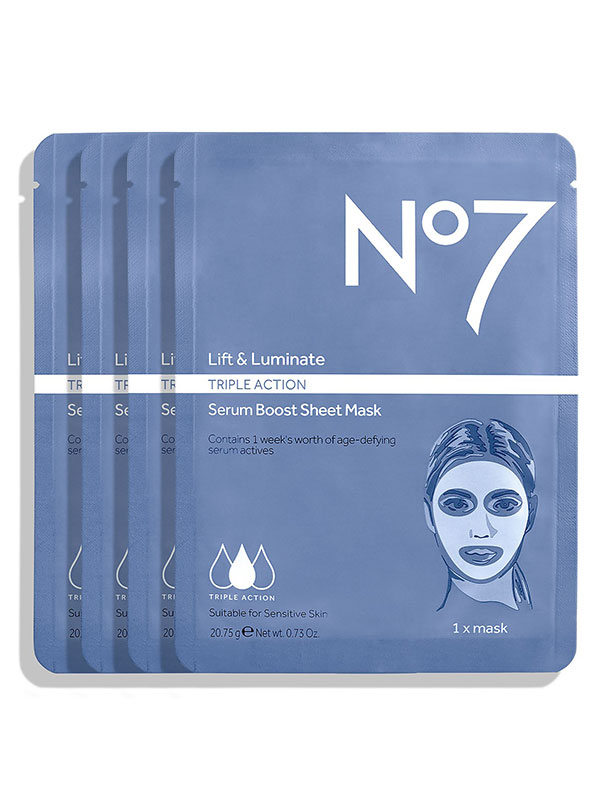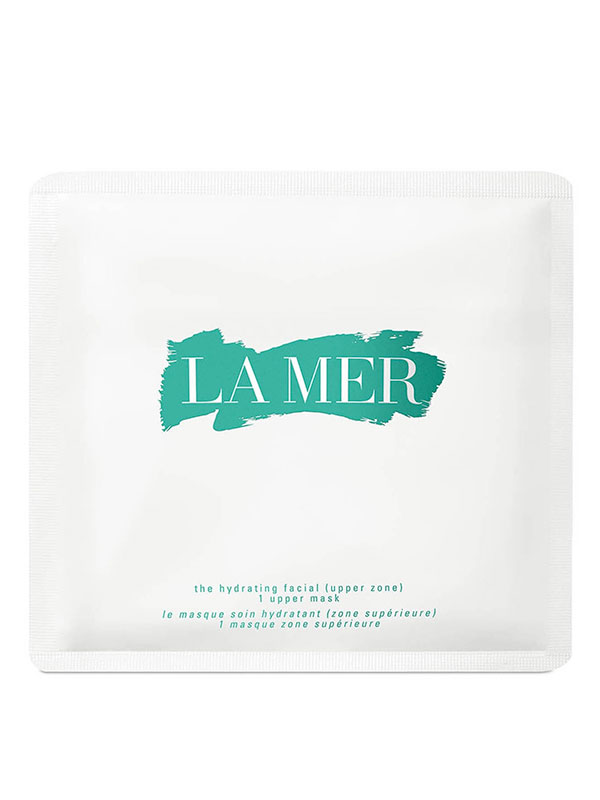 Tune Out
Try to keep it analog and keep the device out of the bath. Dry off with our supremely soft Mateo towels for the ultimate in absorbency and plushness.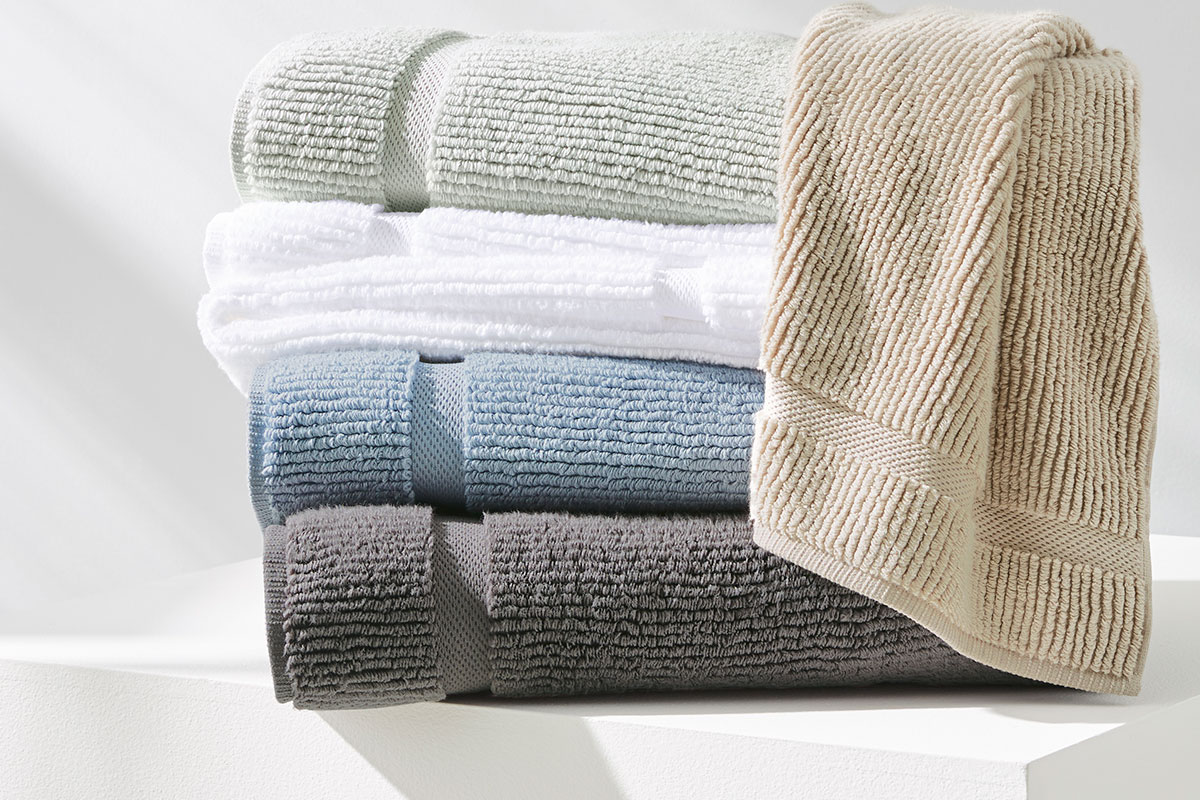 Finishing Touch
Gently rub Le Labo Jasmine Body Oil after patting yourself dry.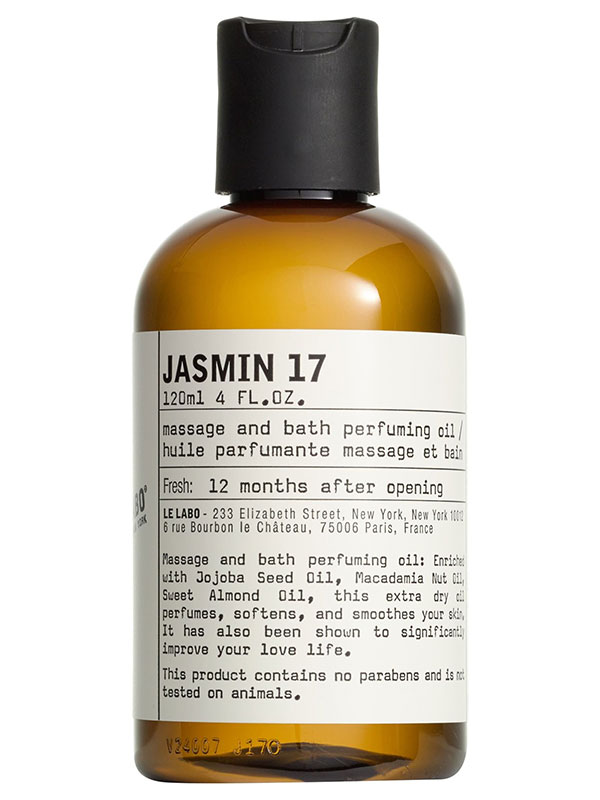 #Robelife
Get that #robelife on and lay in bed for a few minutes to regroup and take on the rest of the day.Take our Robe Quiz to find out which is the best robe for you.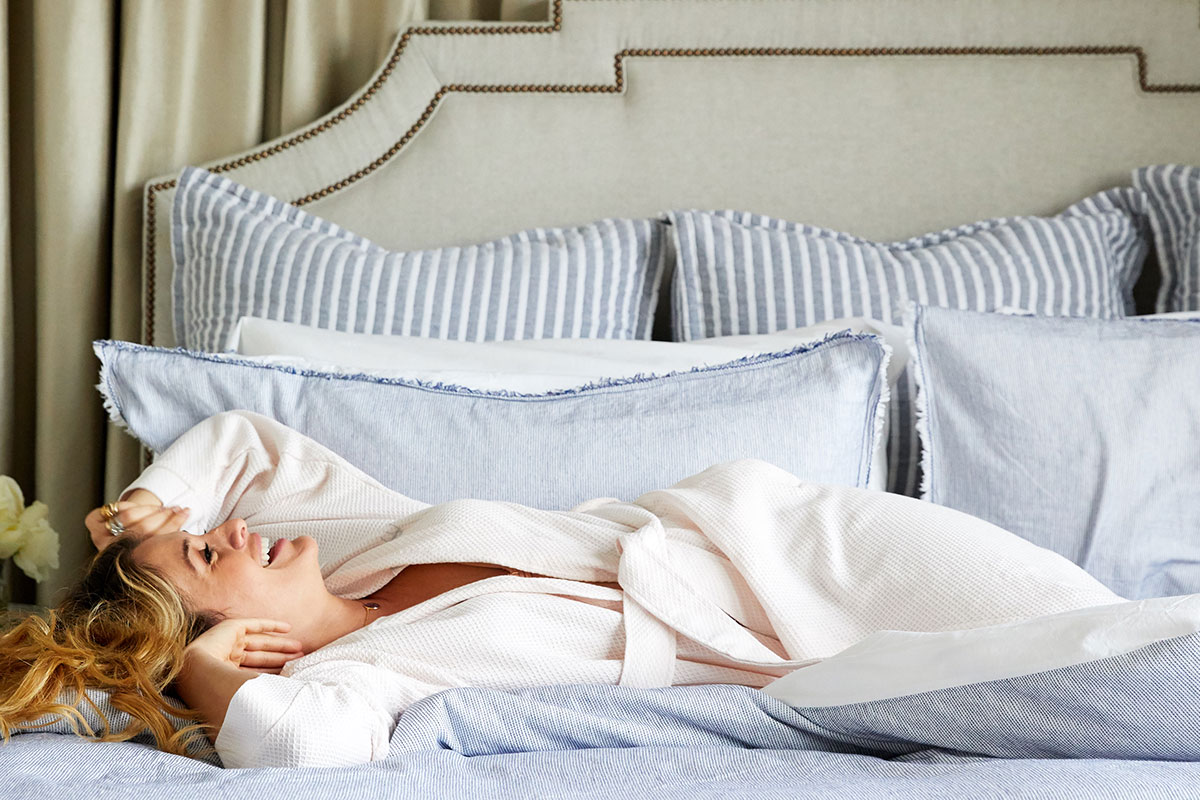 Written and Produced By: Kelly Florio Kasouf