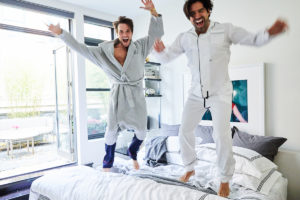 Let us match you to your forever robe in our handy, personality quiz. Find the at home cover-up that's right for you, just in time for the colder months.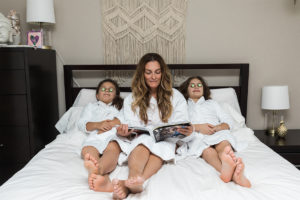 1. Your holiday travel plans include:
A. Skiing in Courchevel
B. Surfing in Costa Rica
C. Christmas in New York City
2. The best gift anyone could give you:
A. Jewelry, always jewelry
B. A handwritten love note
C. First edition Ernest Hemingway
3. How do you relax and unwind?
A. 120 minute at home massage
B. Meditation
C. A hot bath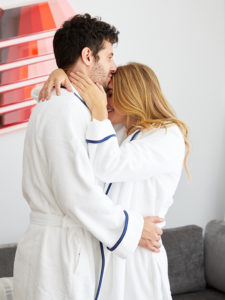 4. Your guilty pleasure:
A. I have so many. Where do I start…. ?
B. Silent retreats in Malibu
C. Scotch, neat
6. Your favorite holiday movie is:
A. The Nightmare Before Christmas
B. Elf
C. It's A Wonderful Life
7. Your choice of holiday drink:
A. A champagne cocktail
B. Anything Mezcal
C. Hot Chocolate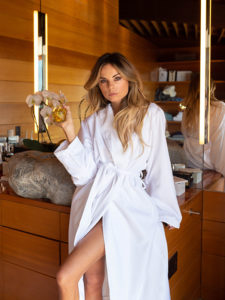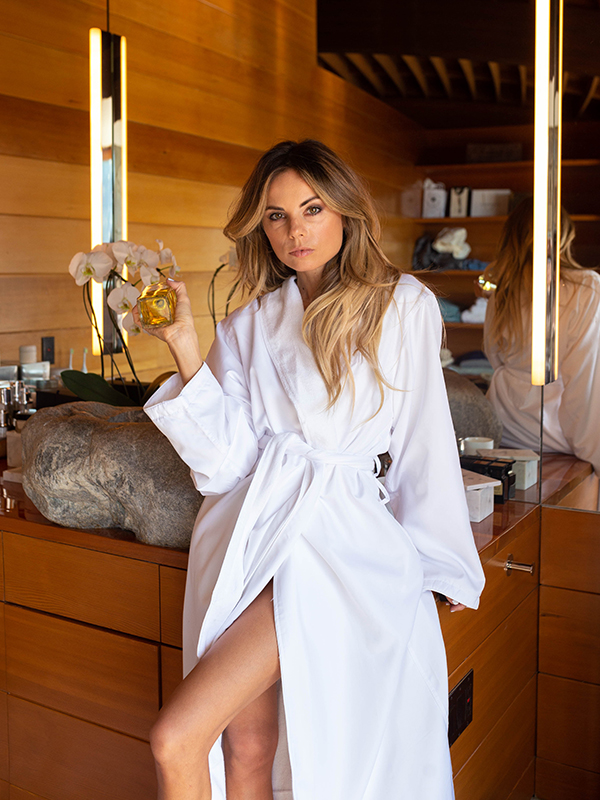 Answer Key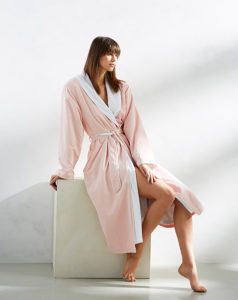 Mostly As — Lady Lux
Your Robe Match: Spa Luxury
You live big and love large. Your house has appeared on the cover of a shelter magazine, and before the images were printed you had moved into a new one. You can run a household while managing your company's IPO and you don't take no for an answer.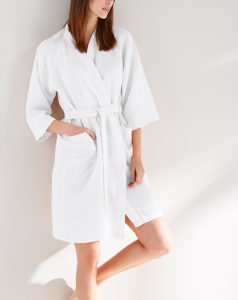 Mostly Bs — Little Miss Cool
Your Robe Match: Women's Linen Bamboo
You are one tweet away from your next weeks-long digital detox. Plastic hasn't entered your home since 2004 and you'd rather die than be seen with a disposable water bottle. You workout seven days a week and it shows. You are extremely proud of your Zen.
Mostly Cs — Keep it Classic
Your Robe Match: Waffle Weave
You are a traditionalist who loves Mozart and martinis. The kids are always on their phones and the music is too loud. You love nothing more than reading a wonderful book next to a roaring fire at your Ivy college club. You keep it classy and are always, always on time.
Written and Produced By: Kelly Florio Kasouf