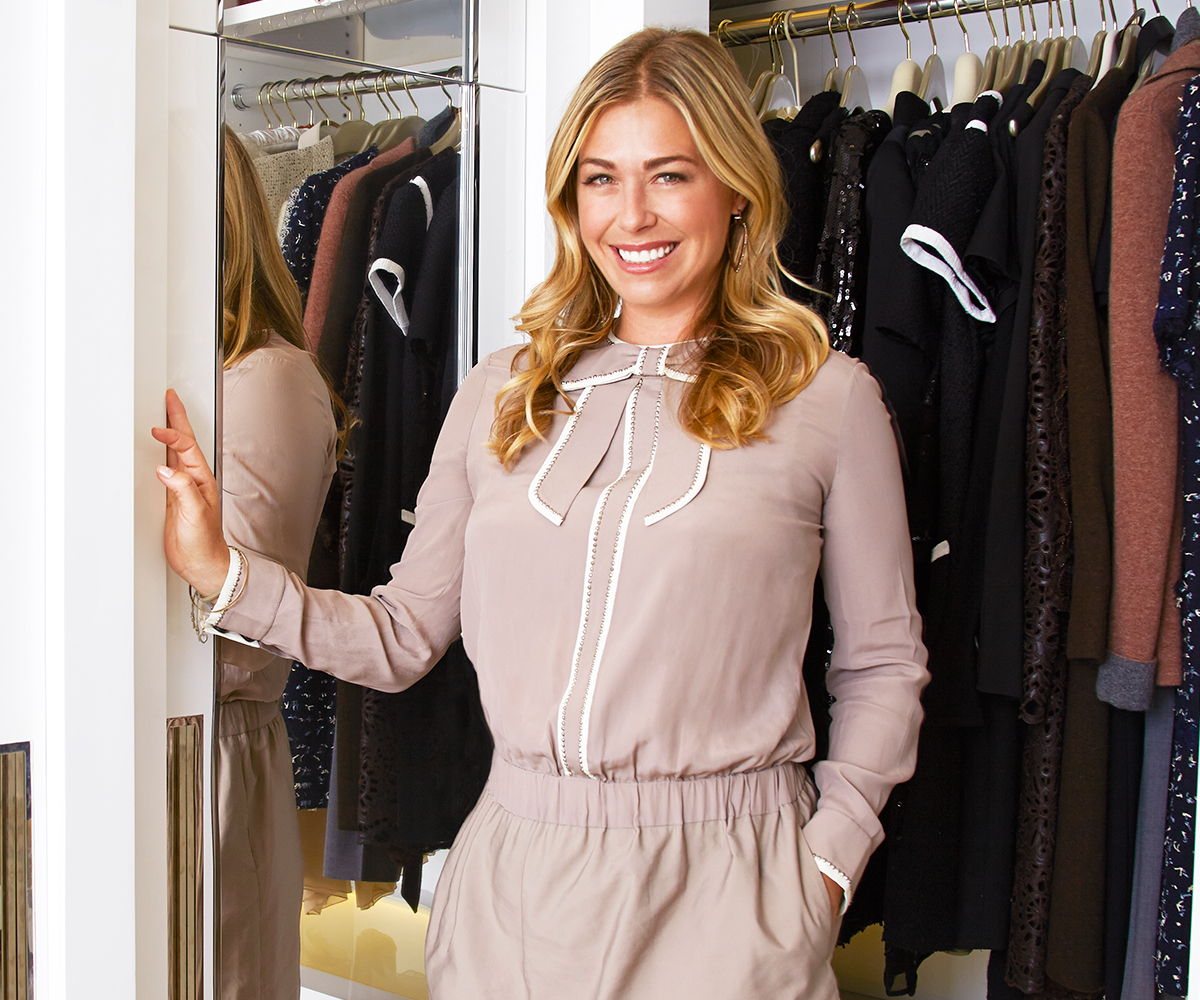 When it comes time to tackling spring cleaning, the task is daunting and always feels like a drawn out process. Does every towel and sham spark joy? It can take hours but luckily, our good friend and closet organizing mastermind behind the incredible holistic organizational design firm Clos-ette, Melanie Charlton Fowler, dropped some seriously simple tips on organizing the linen closet for spring. With much time on our hands, it only seems apropo for out with the old, and in with the fresh, crisp, and new.
3 Tips for Organizing and Refreshing Your Linen Closet: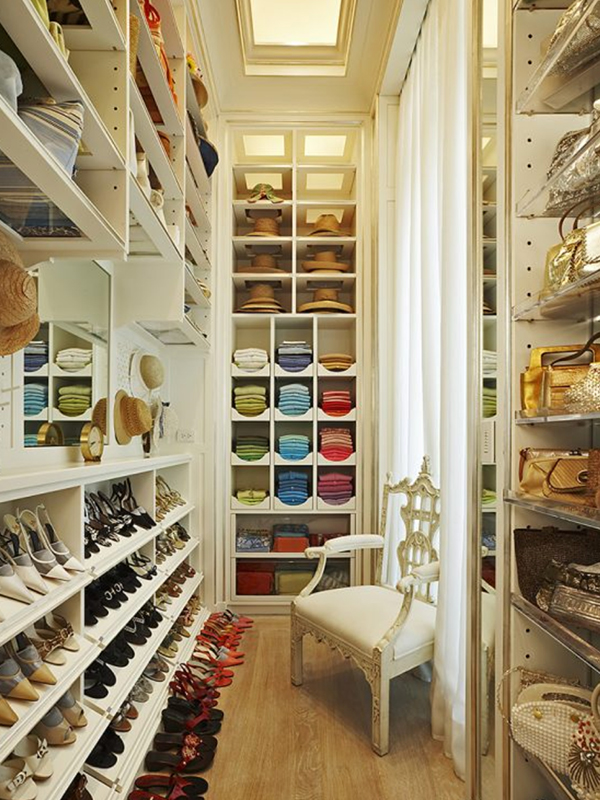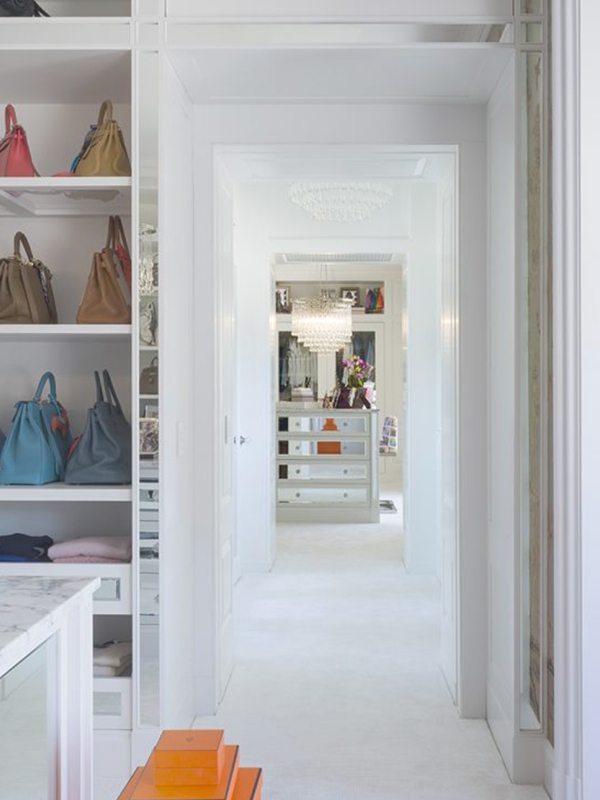 1. Clean out the closet:
Clean out the closet, remove everything and apply Murphy's Oil Soap each shelf or an antibacterial spray. Then line each shelf and use a label maker to label it with what it holds: Towels, Master Bed Linens, Guest Bed Linens, Children Room Bed Linens, Toiletries: soap, toothpaste, shampoo, conditioner etc.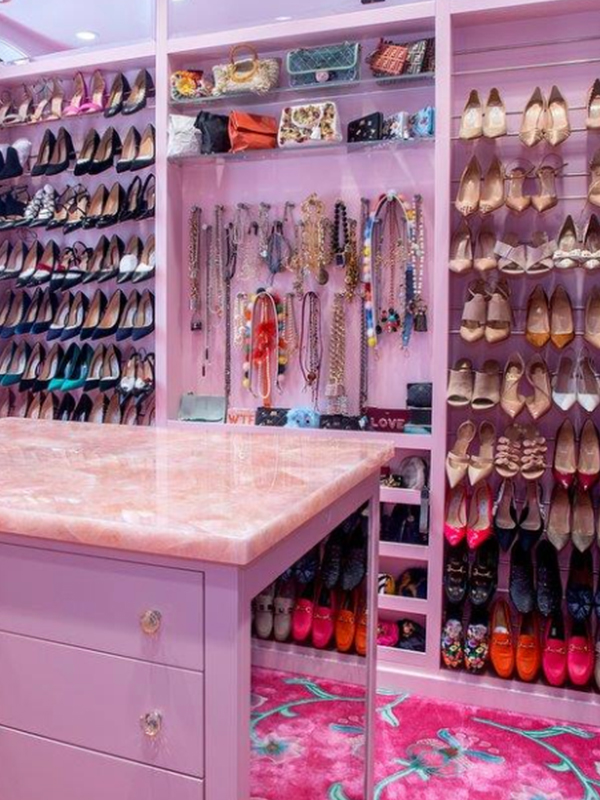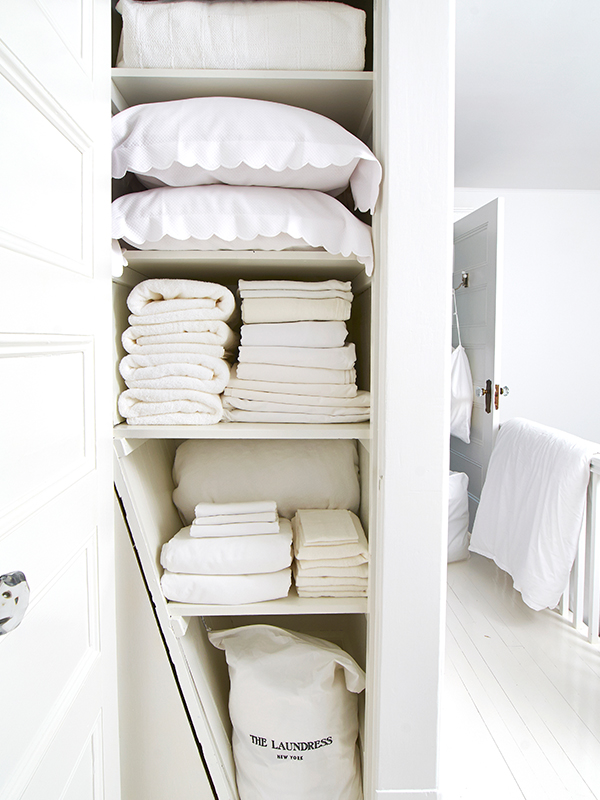 2. Keep an overflow:
Keep all overflow medicines, toiletries, and make up in the linen closet. Make sure to check all expiration dates! Toxicity can happen when using dated items.
3. Use shelf dividers:
Use shelf dividers when the shelf is thin enough to divide up bed linens per size or room. Use baskets or clear bins to hold loose items and label label label!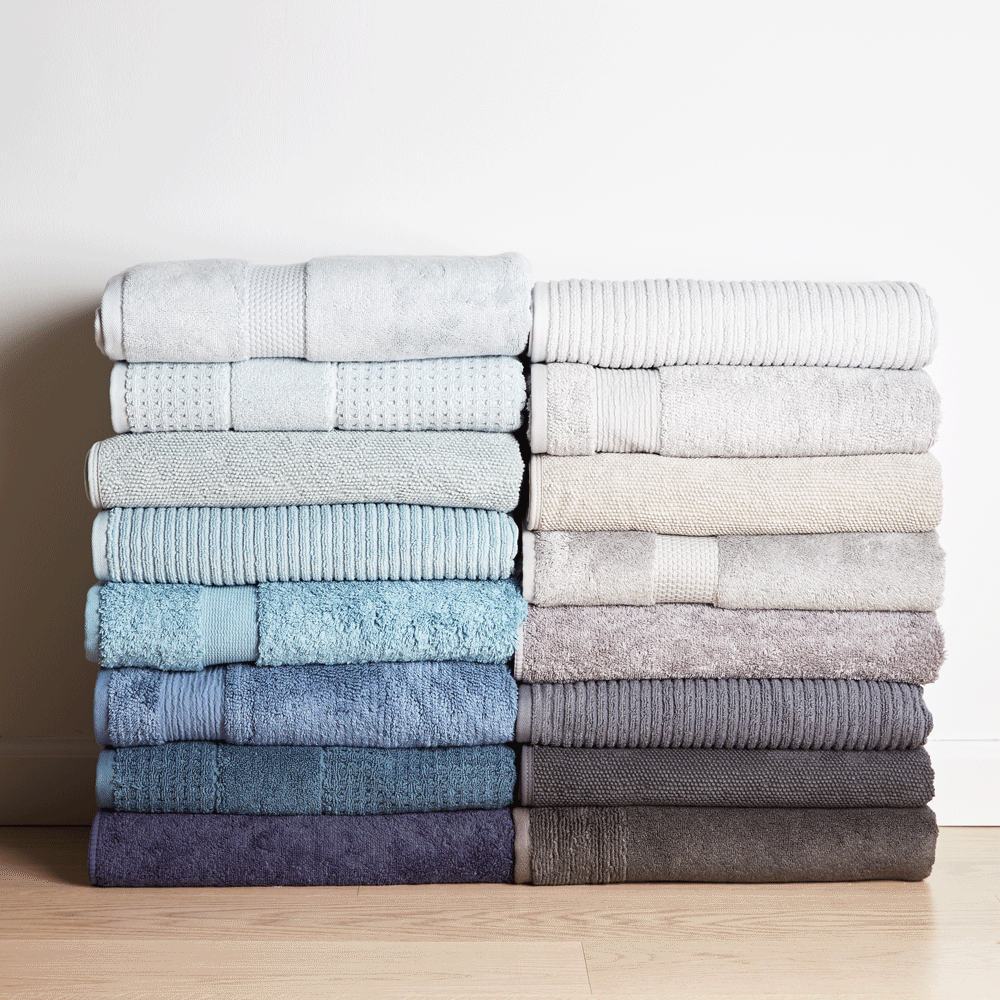 In other news: Check out how to keep your towels in tip top shape here with our other pro, Gwen Whiting, Founder of The Laundress.
Written and Produced By: Kelly Florio Kasouf