Finds Under $200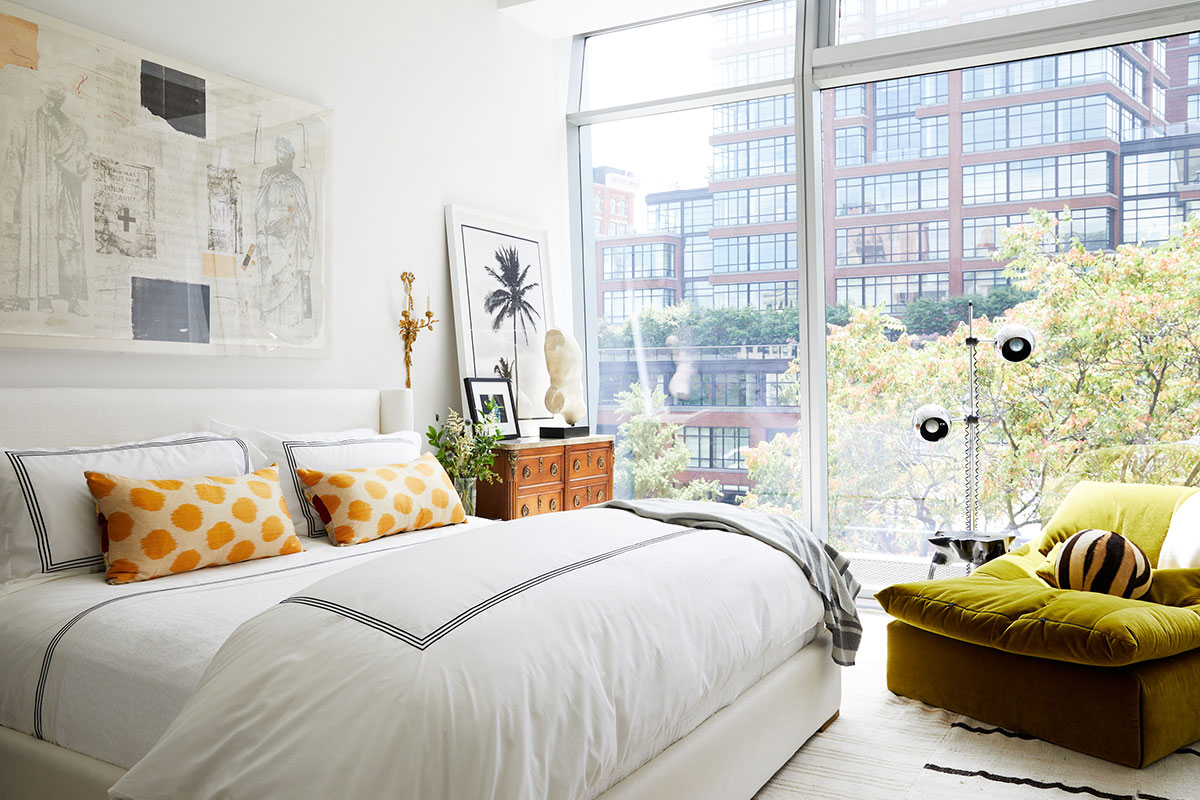 Spring is here and we are full of energy to refresh and breathe new life into everything we do. The best way to start is right at home with your normal spring cleaning routine. Open every drawer and closet, dust the highest shelves you never get to, and make space by donating the items you haven't used in the past year.
Then have some fun with it. Upgrade your bath with plush towels and rugs, add some color to your bedroom with new pillows and throws, and bring resort vibes home with the perfect pool house essentials. Follow these tips to quickly give your home a spring refresh for under $200.
Plush Perfection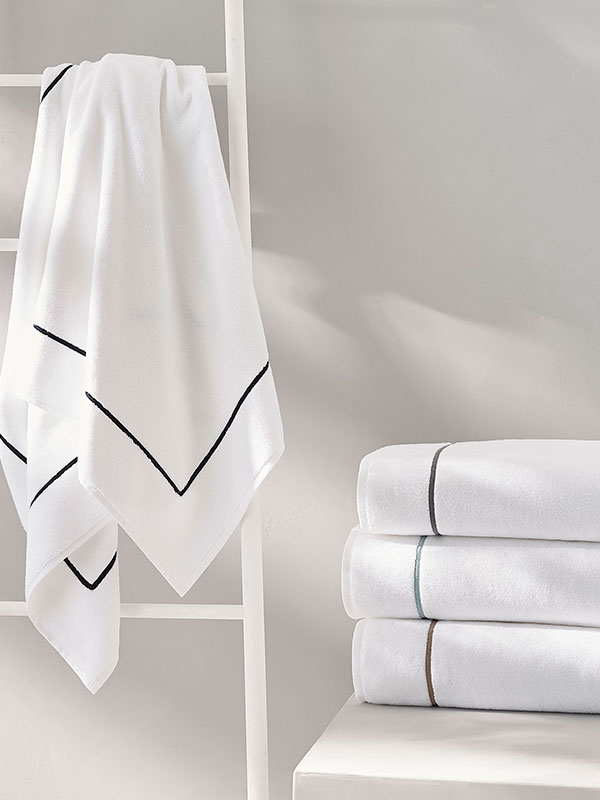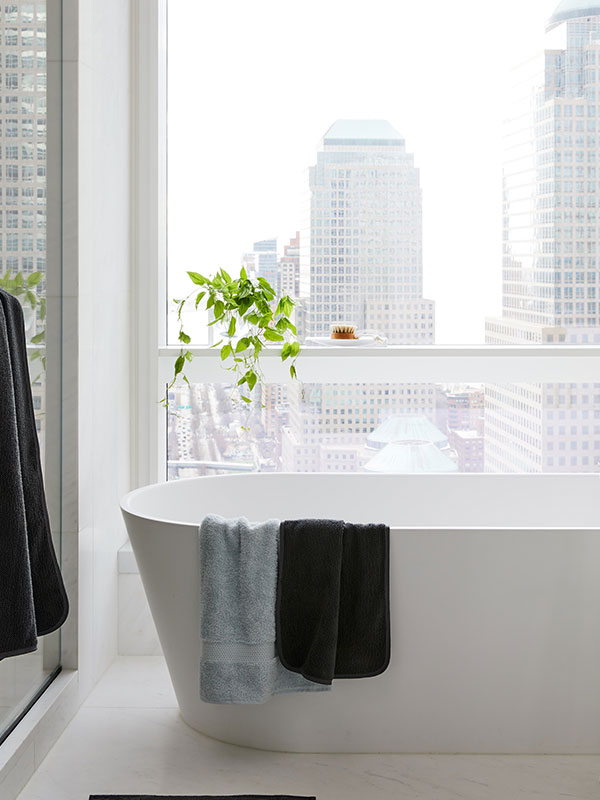 No need to go marble slab shopping, simply change out your towels and bath rugs for a new bath experience. Keep it classic with a set of 6 Ricamo Towels, or mix and match our solid and textured collections for a more personalized look. Don't forget to add a bath rug, your toes deserve to be pampered too!
Blooming Colors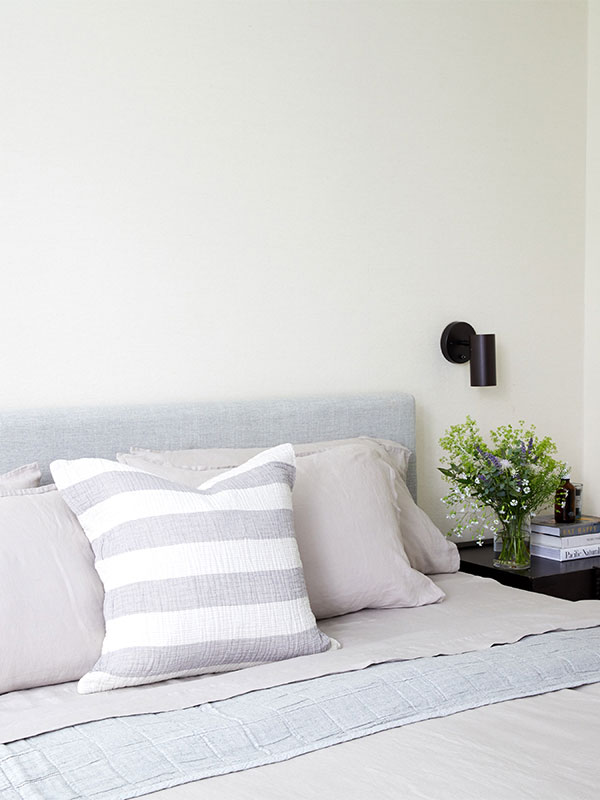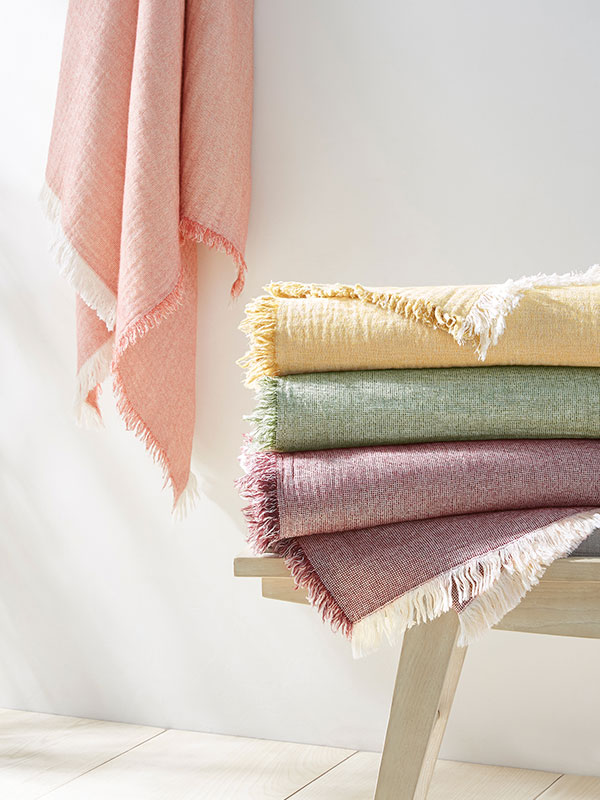 Pillows and blankets are an easy way to change up the vibes in your bedroom or living room. Add new shams and pillows to your bed, or swap out the decorative pillows on your couch for a completely new look. Our Brentwood Throws are light, cozy, and available in a plethora of springy hues. Our favorite sports news host turned interior designer Charissa Thompson, swears by quick and easy tips like this, read more of her suggestions here.
Exterior Design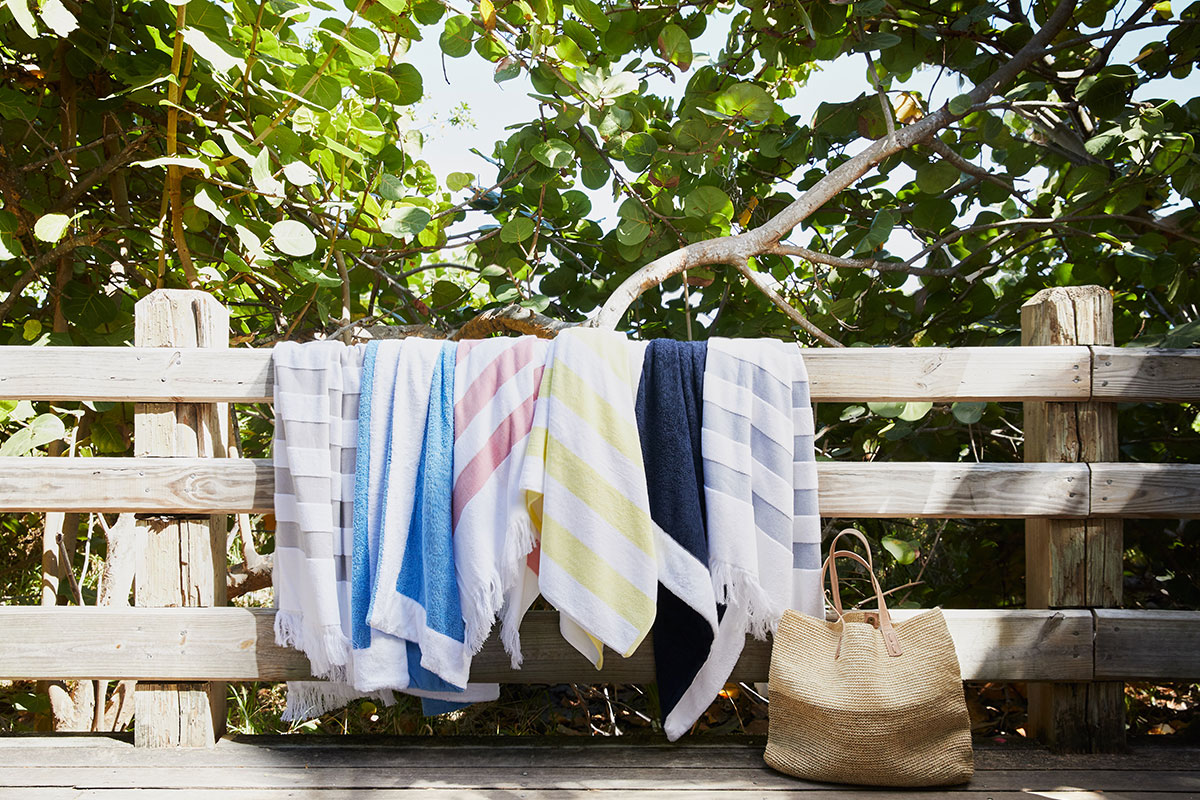 Let's take this party outside. Literally. With warmer temperatures and pool days ahead, make sure your backyard is fully stocked. Love to lay out? Add some Lounge Chair Covers to your loungers so you are not constantly readjusting. Then mix and match our beach towels to optimize the look and feel of your space. Looking for color? Go Cabana Stripe. Simple elegance? Amalfi is your man. Heavy and Luxurious? Get Capri. We have a beach towel for every preference. Not sure which vibes with you? Take our beach towel quiz to find out.
Added Details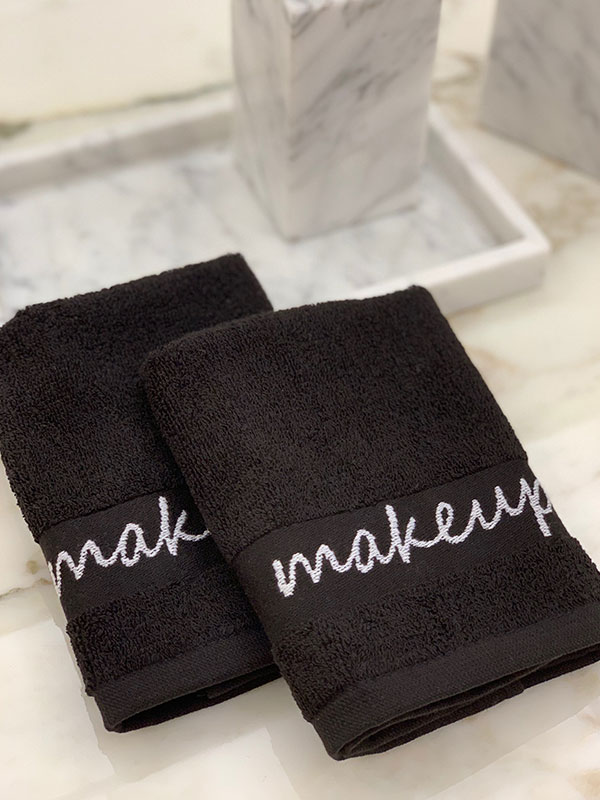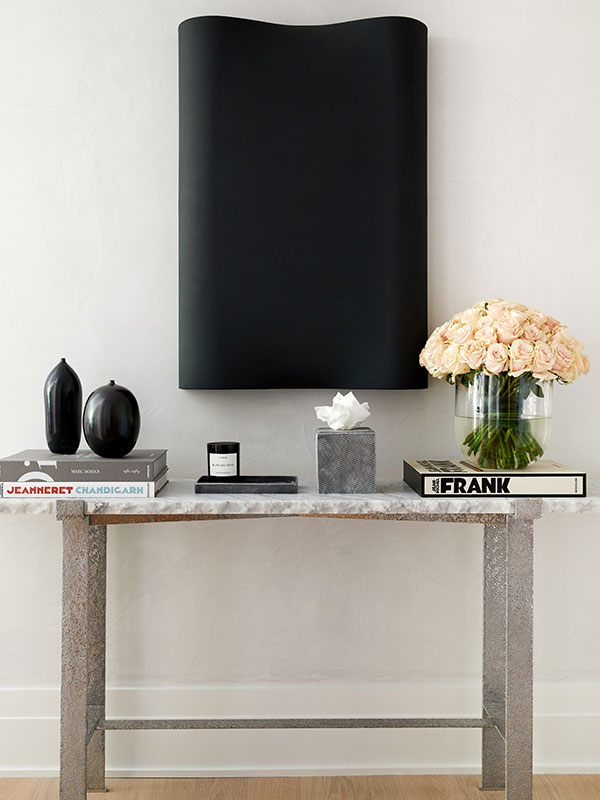 Finally, make your life a little easier with these simple additions to really bring your newly refreshed home to the next level. Use our Makeup Towels to freshen up at the end of the day and ensure that your new plush towels stay looking new. Invest in a cozy robe to make your time at home easy breezy. And use our bath accessories around the house to make even the most mundane items pretty and chic. Place beautiful tissue holders on every nightstand and use our refillable lotion dispensers for hand soap, dish soap, and lotion. These little details really go a long way.