How To Insert a Duvet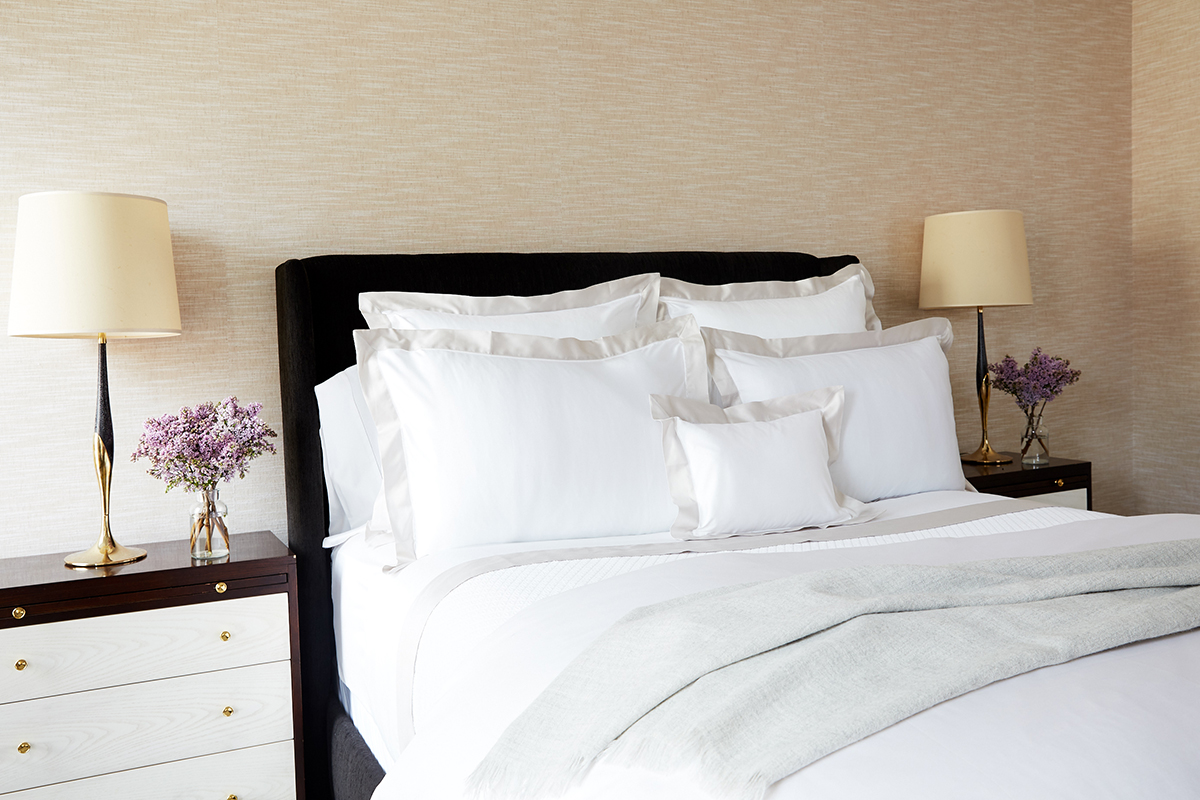 New to the bed design game? As leaders in the bedding industry, we are here to guide you on the path to ultimate comfort and design.
What is a Duvet Cover?
Before we start the bed making process, we must ask ourselves, do we really know what a duvet cover is? Let's start with the duvet itself. Unlike a comforter, a duvet and cover is a two-part operation.
Insert Here
A duvet insert, that falls in the same family as the comforter, is a down or alternative down filled bag that is then protected by a duvet cover. Our 400 thread count breathable shell duvet inserts are available in PrimaLoft and Goose Down fill, and with options available in lightweight and all season, both choices offer the lofty properties for your sleep sanctuary. After selecting a duvet insert, the duvet cover is where the design magic happens.
Duvet Design Time
The duvet cover can elevate your bedroom design utilizing different fabrics, textures, and decorative details. Many duvet covers can include dramatic flanges, embroidery, hemstitching or scalloping to further elaborate on your decor and help layer on the comfort, no pun intended.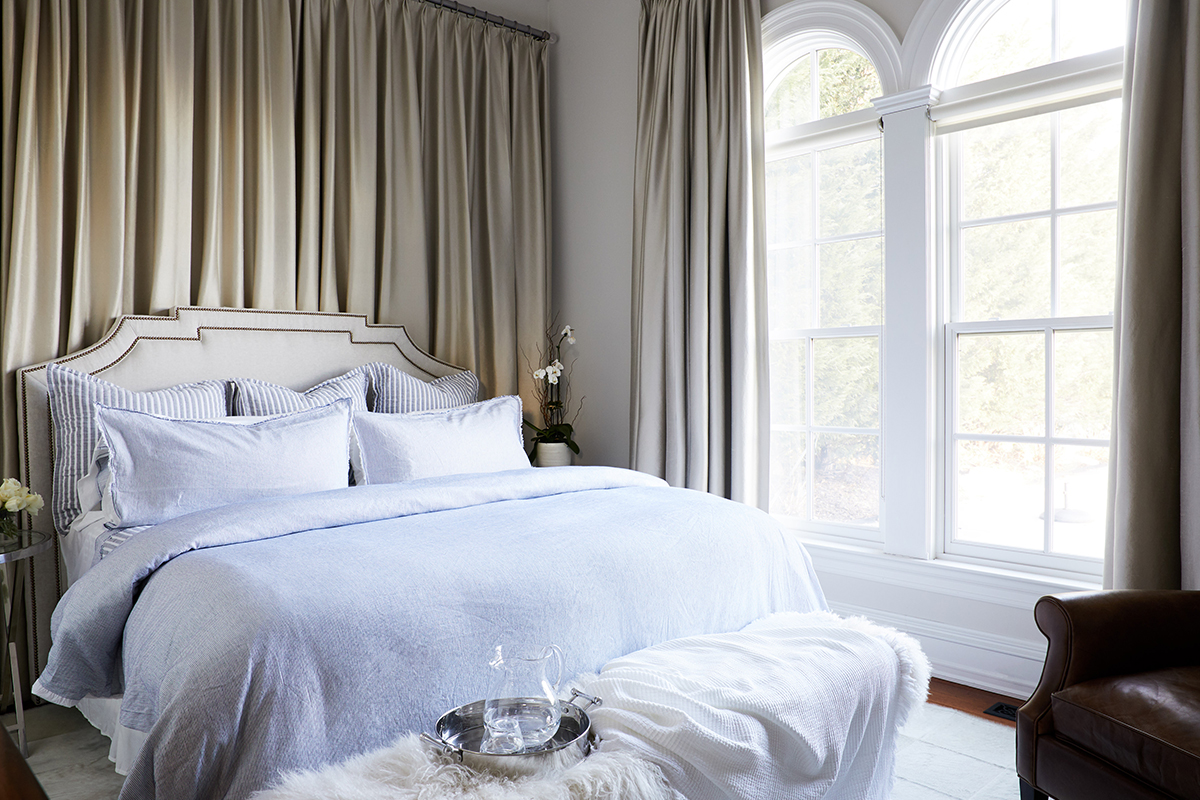 Our Pride is in the Details
With small openings at each end and ties inside the duvet cover, we make it easy to keep your duvet in place by securing the duvet insert and cover together with a simple tie.
How Do You Insert a Duvet?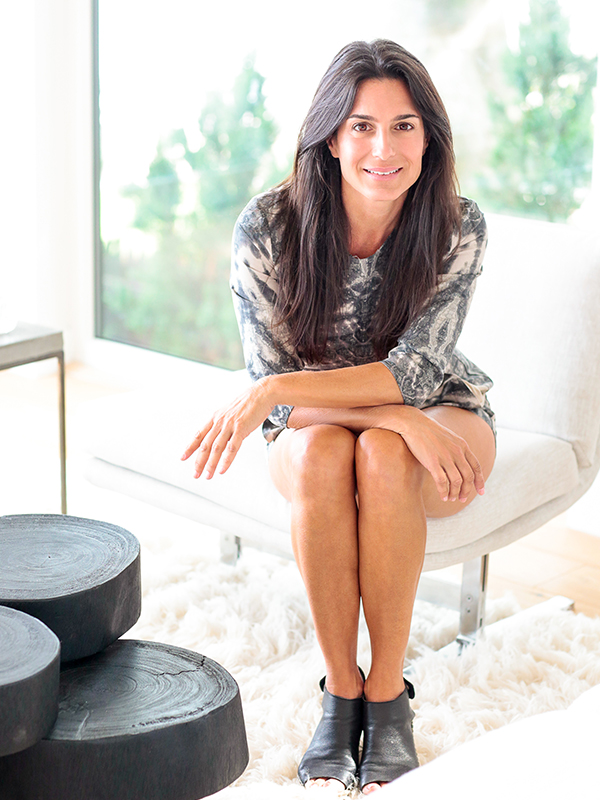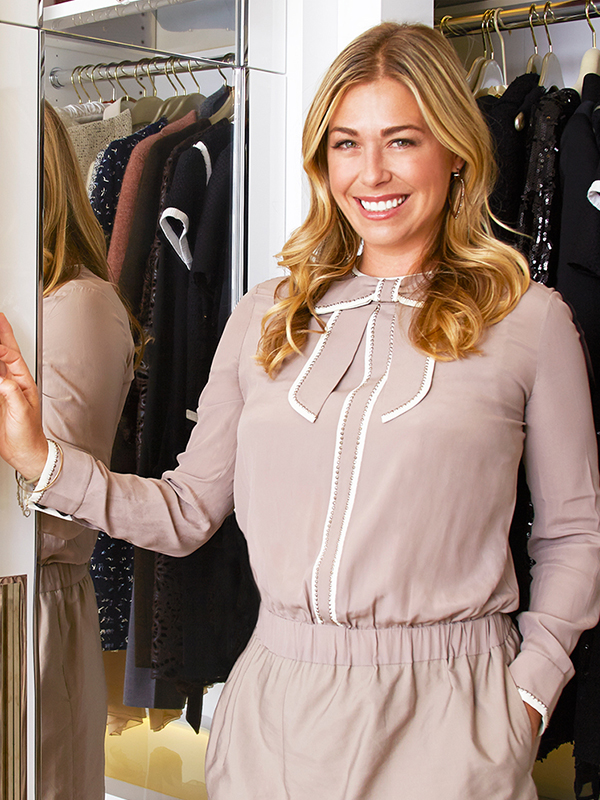 After making the jump to duvet life, we asked a few top creatives in the design industry, "How do you duvet?"
Vanessa Rome of Vanessa Rome Interiors gets physical when it comes to inserting her duvet:
"It takes 2 people to insert the comforter into the duvet cover! Each person grabs a corner of the duvet cover and then we flap until the comforter reaches the end, button it up. I like to stand on top of the bed while flapping because it helps to get the comforter down." But when it comes to changing her duvet cover for design boredom or seasons, she opts out: "Personally, I don't change the cover based on the seasons. I sleep on top of my sheets and use the duvet cover only so it has to be a really soft cotton since it is directly touching me."
For those that treat the duvet cover in the same fashion as sheets, our friend Melanie Fowler, Founder of the can't-live-without closet design and planning company, Clos-ette, changes her duvet covers on a weekly basis.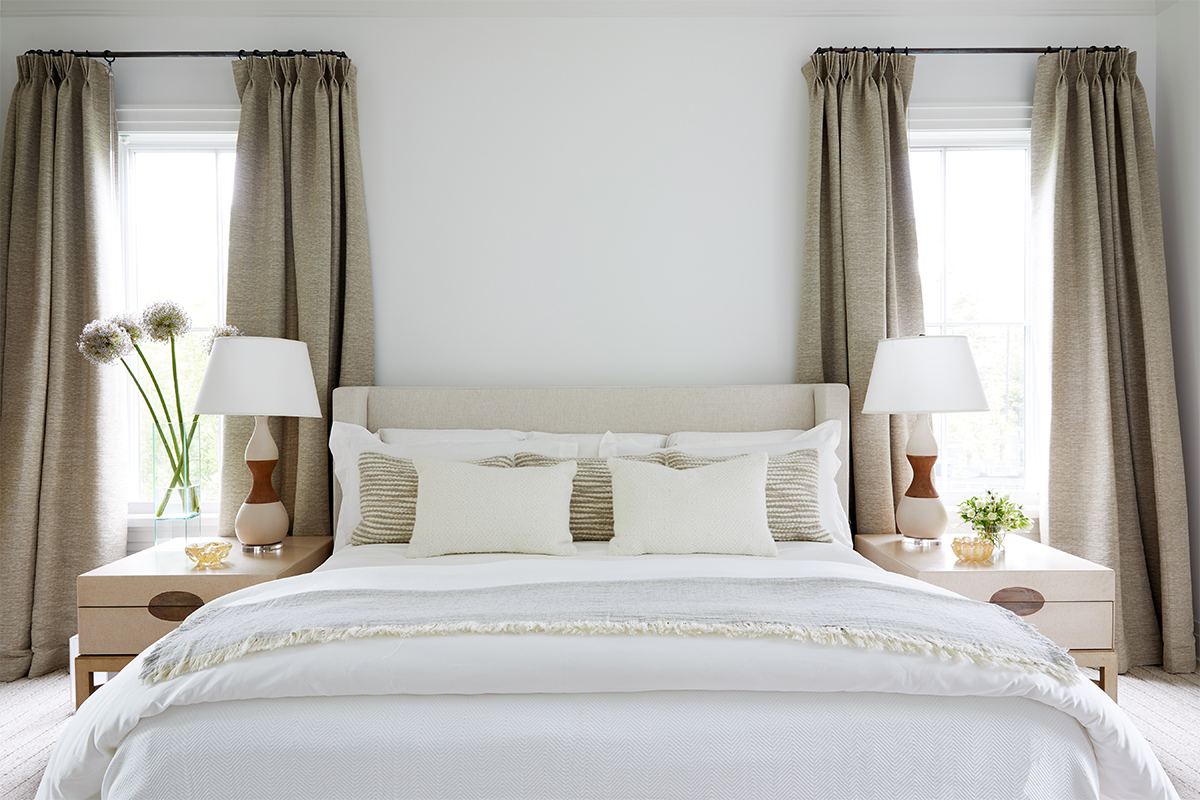 "I change my duvet weekly, as I wash and iron the cover weekly and use another set in the interim. I do change (the duvet) per season. Weight wise: I sleep in a cold dark room so opt for a warmer duvet in the winter months and lighter in the summer! All the sheets and duvet sets are coordinated with my room design."
Unsure what kind of duvet insert and pillows fits your lifestyle? Get down to the basics here.
Written and Produced By: Kelly Florio Kasouf