What's the Difference?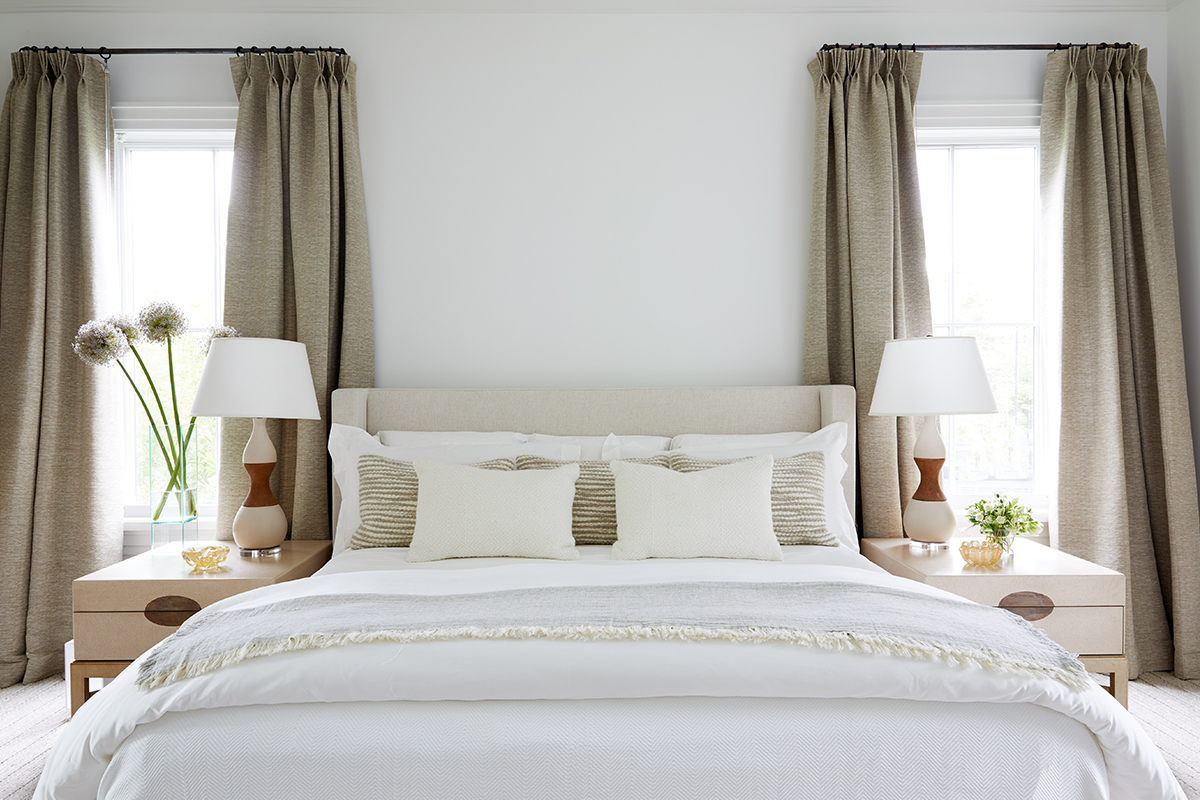 Is it time to build your ultimate sleep sanctuary but you're not sure where to start? Here we consider a few questions and get down to the basics of getting a good night's sleep. Starting at the top of your bed:
What's the Difference between a Coverlet, a Quilt and a Duvet?
The quick answer is fabric weight and material but there are a lot of other, more personal, factors that go into determining what's right for you. Keep reading for more…
What's a Coverlet?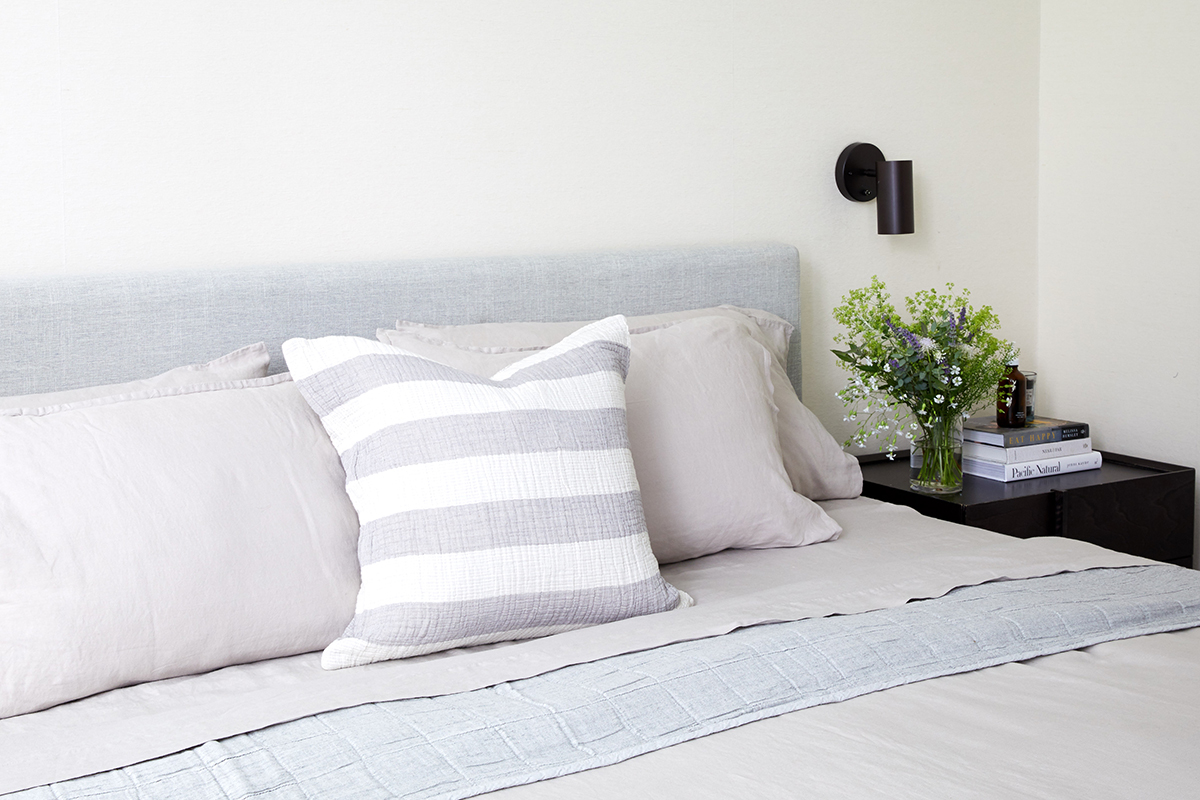 Traditional coverlets are small woven blankets, which can be used in a lot of different ways. The coverlet can act either as an extra layer between your duvet and your sheet set during the winter or be used alone on top of your bed instead of a duvet or comforter in the warmer months (and year-round for those always hot sleepers.) A coverlet is usually thin like a blanket, and we also love to use them as decorative accents folded at the base of an otherwise neutral bed.
What is a Quilt?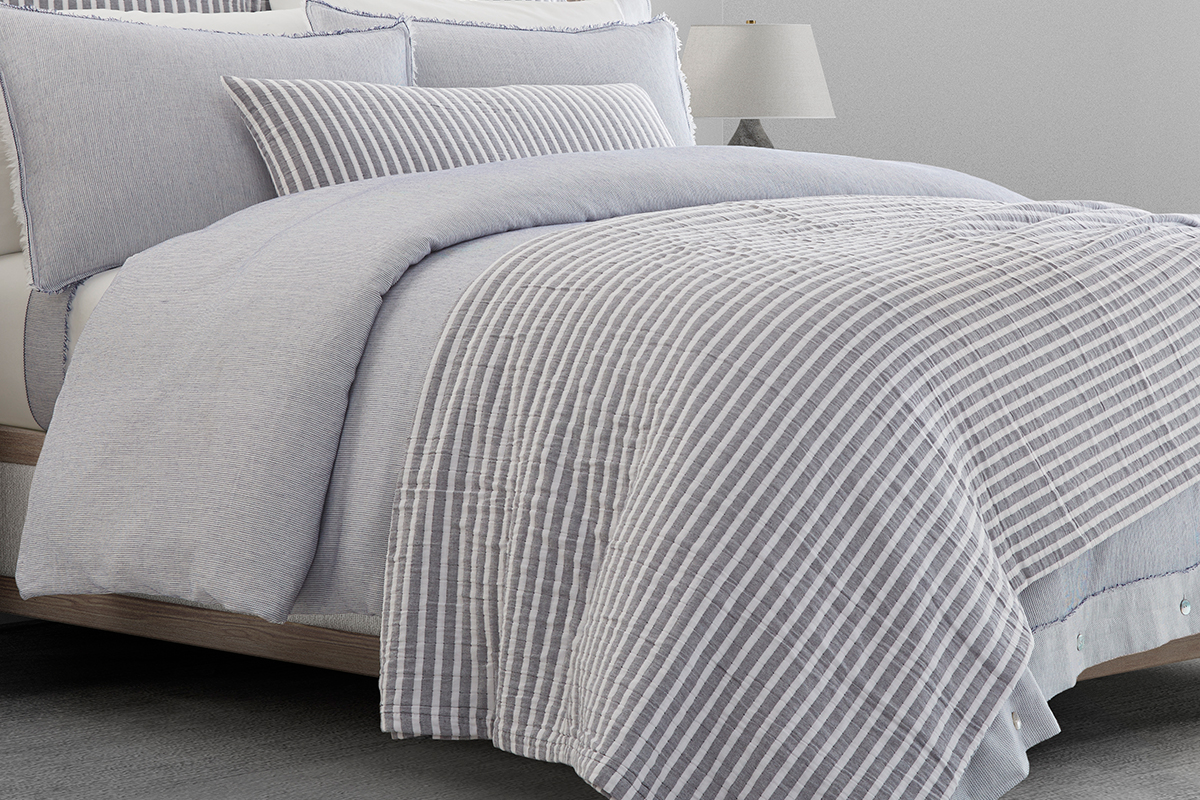 A quilt is traditionally made up of smaller pieces of fabric sewn together for a patchwork look. Quilts can be a more substantial bed coverings, usually about the same size or slightly larger than a coverlet. Our quilts are typically thicker and warmer than our coverlets and used both for warmth and as a decorative bedding accent.
What is a Duvet?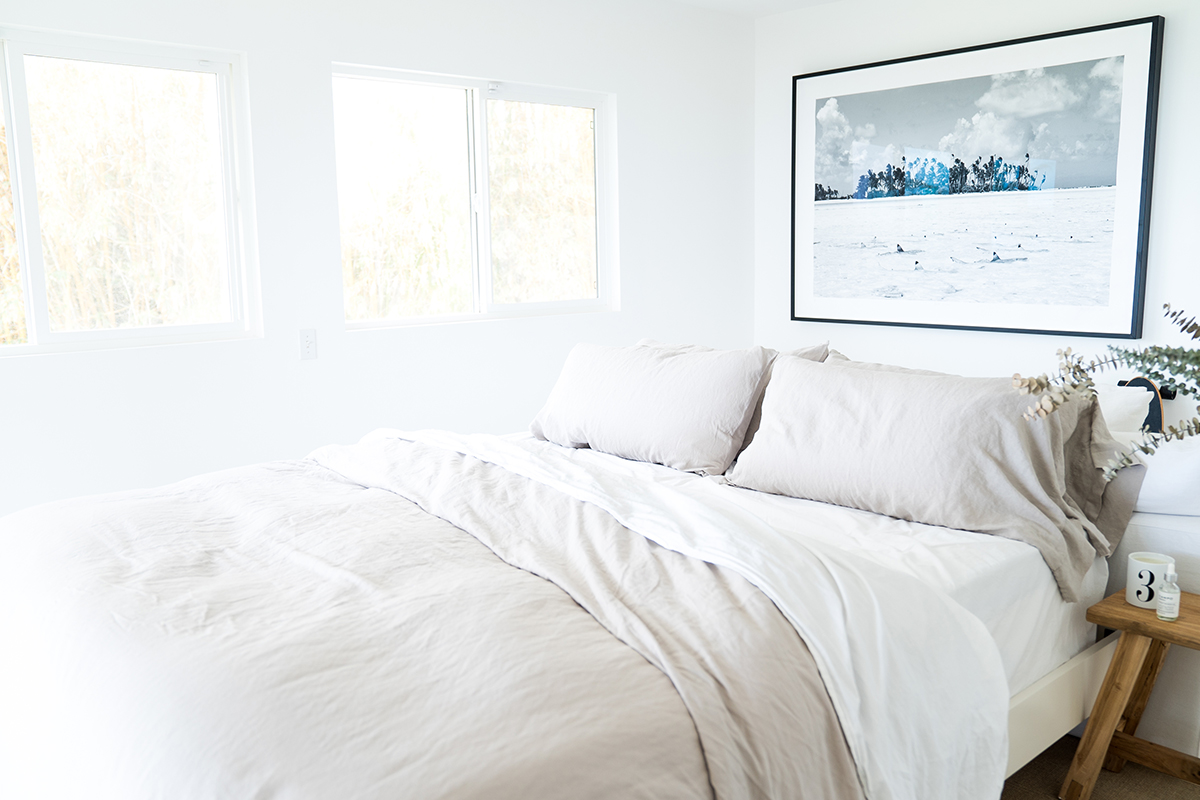 A duvet is a warm bag-like shell filled with down, wool, feathers, or synthetic fibers that all provide extra warmth and comfort. A duvet is typically white or light colored so that it doesn't show through once inserted into a duvet cover, which is like a pillowcase for your duvet. The duvet cover is the top layer of your bed and can be the same fabric as your preferred sheet set. Some duvets can also be used as a comforter, meaning you don't need to add a duvet cover. Our duvets are a good example—so pretty they can stand alone.
See our handy duvet cover fabric guide here. And, don't forget to read our tips on how to best care for and wash your duvet.
Written and Produced By: Kelly Florio Kasouf