If it were up to Ryan Korban, he would celebrate the holidays well into March, or at least keep his delightful tree up. All kidding aside, when Thanksgiving peaks it's delicious neck around the corner, Ryan knows it's go time to pop some bubbly, crank up the Sinatra, and decorate his gorgeous townhouse on the Upper East Side.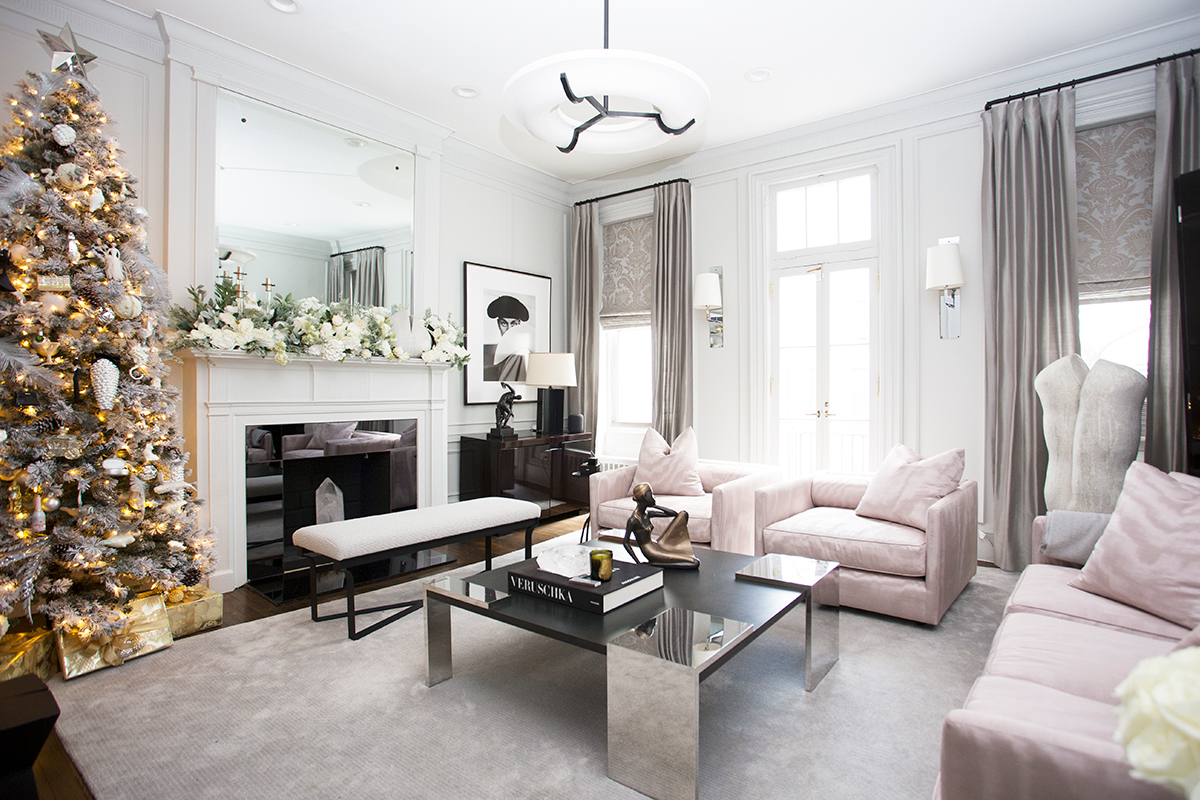 As the favored interior designer for brands such as Alexander Wang and Balenciaga, Ryan infuses his work with a seductively sharp style that is juxtaposed with an old world aesthetic, and blends seamlessly together to create a vision of pure urban opulence.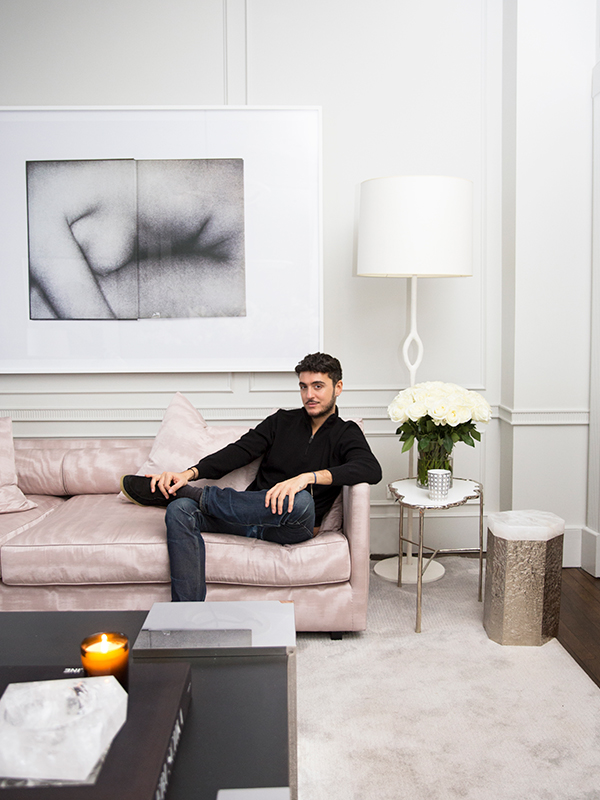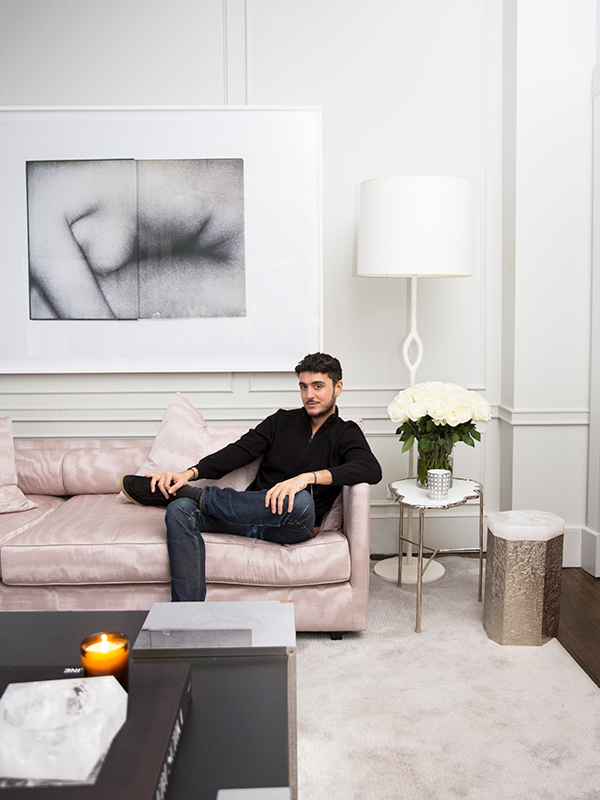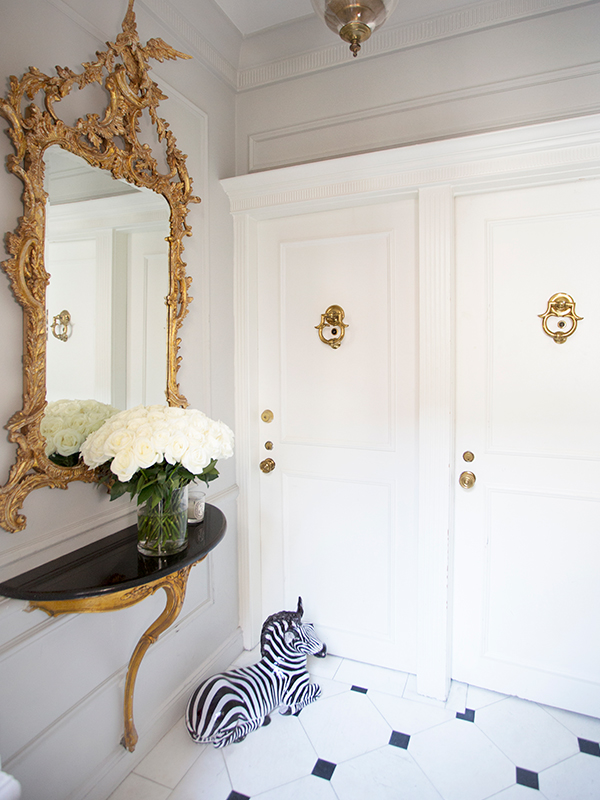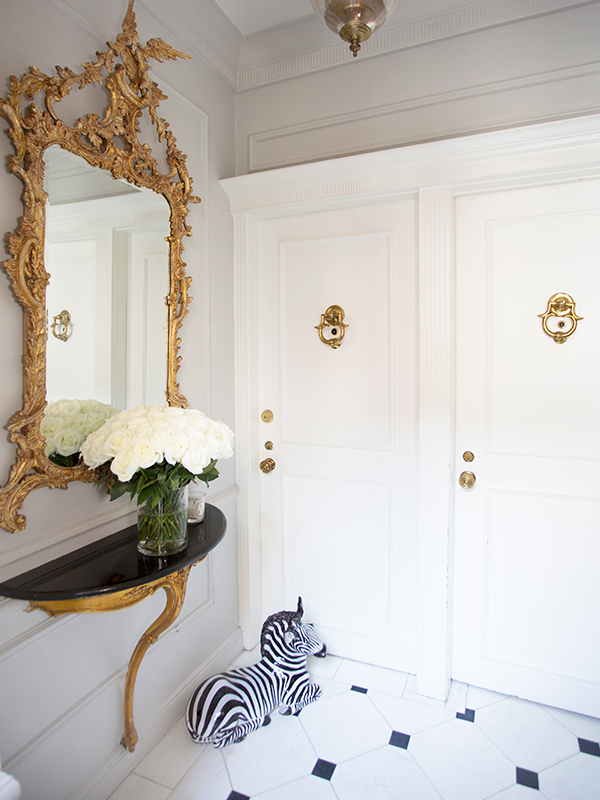 From penthouses to country homes, to retail, Ryan has literally cornered the market on gracing us with his signature bold designs that are elevated with strikingly yet subtle contrasts in texture and depth. With the recent launch as the residential interior designer for the exquisite 40 Bleeker Residences, as well as his newly published book, Ryan Korban Interiors, Ryan was ready to start celebrating with Kassatex. This hilarious handsome man known for his vivid and unique holiday decor, which matches his personality, graciously invited us in for a tour of his home and to learn more about how he enjoys the holidays with family and friends.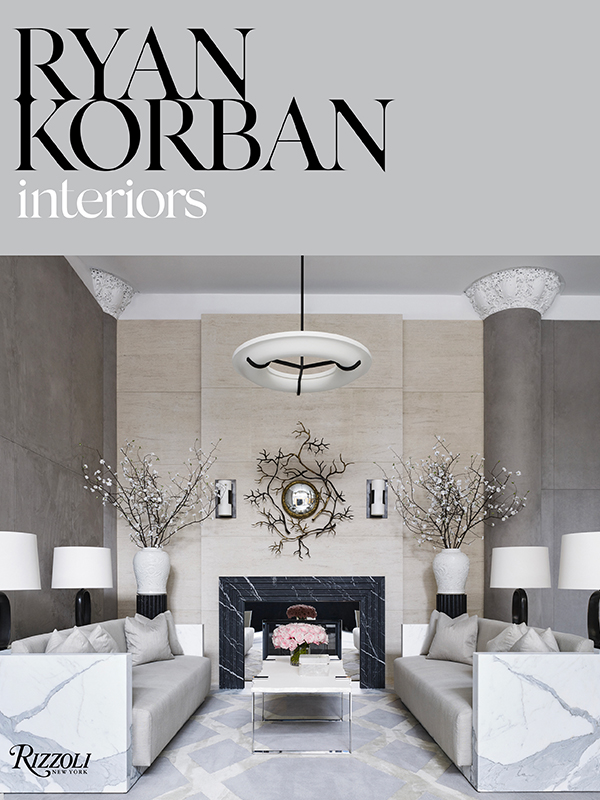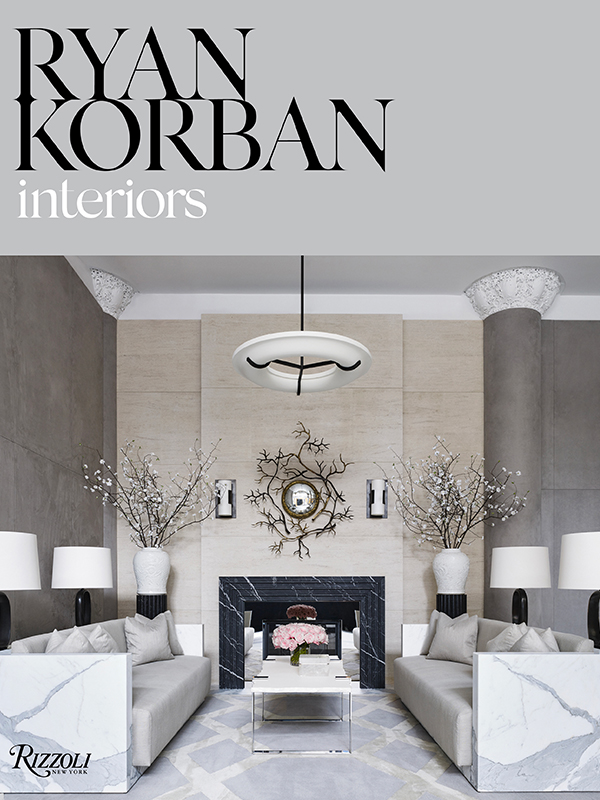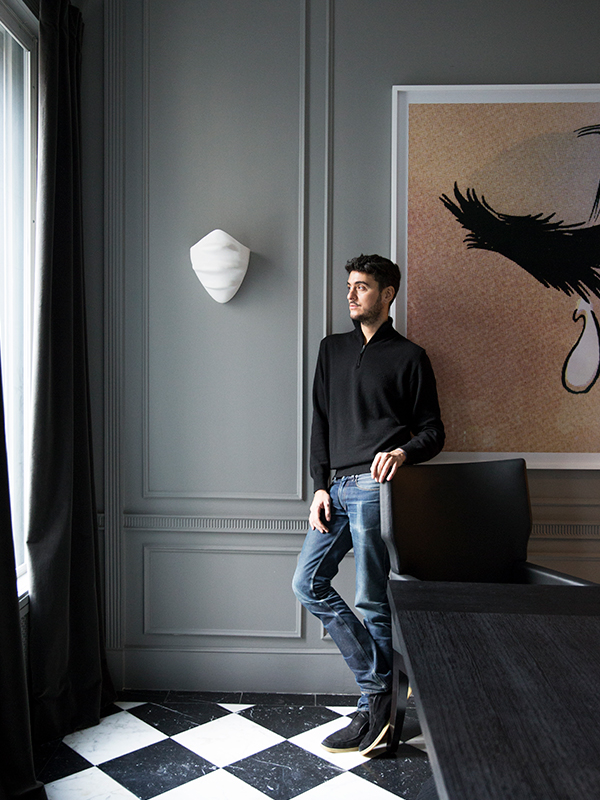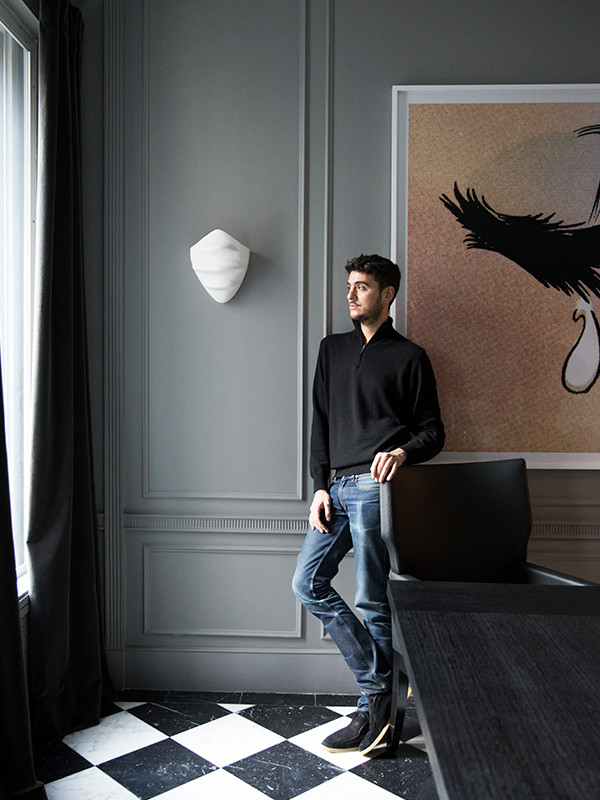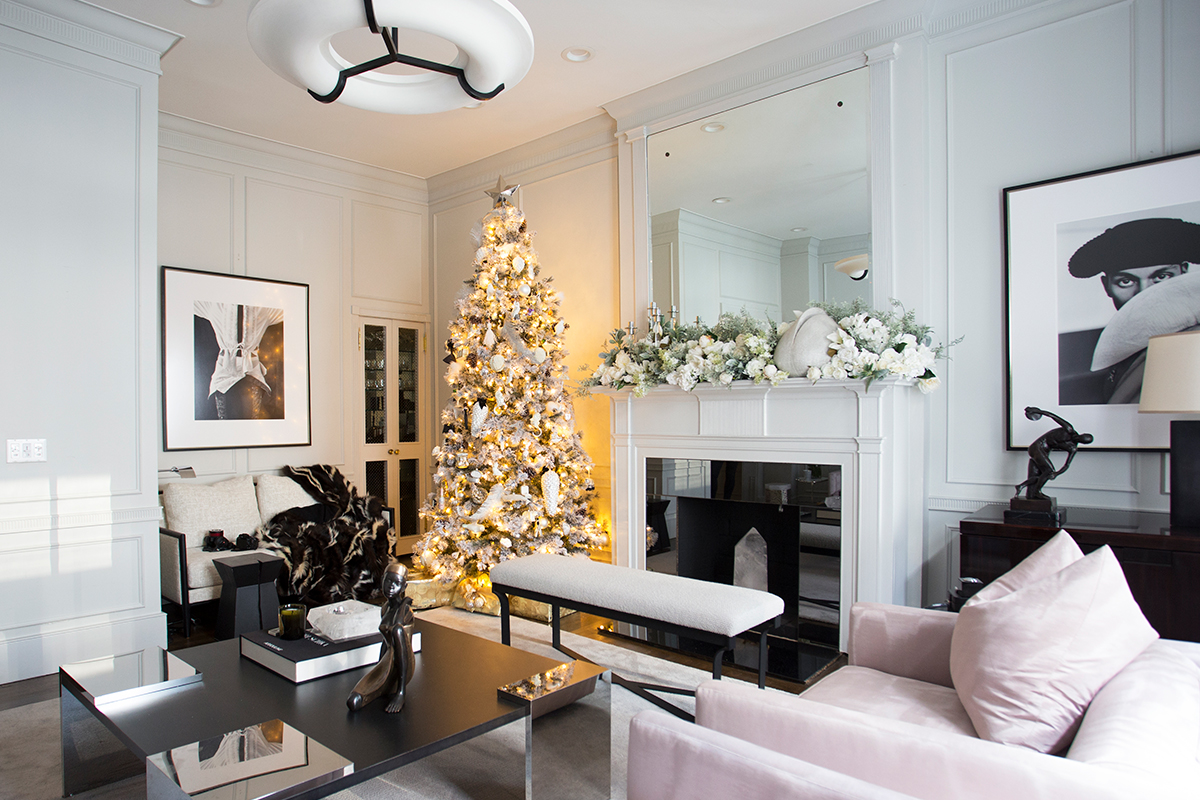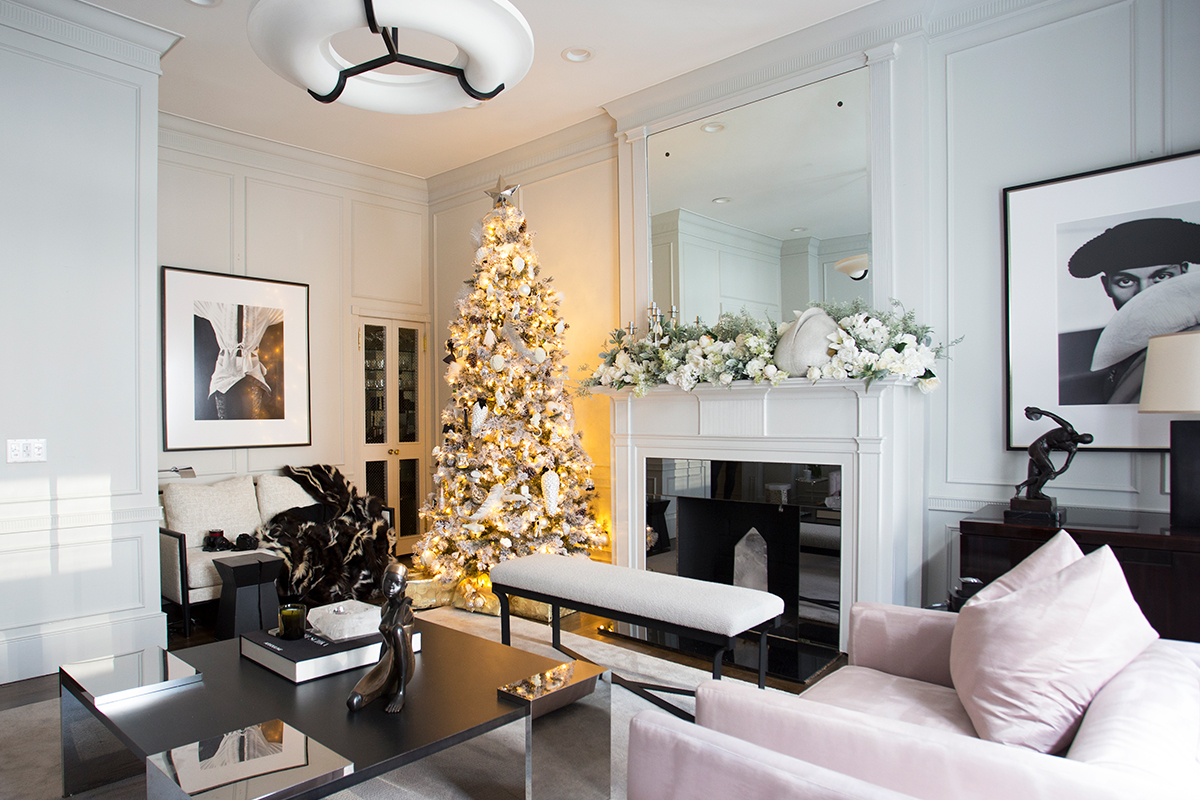 Written and Produced by: Kelly Florio Kasouf