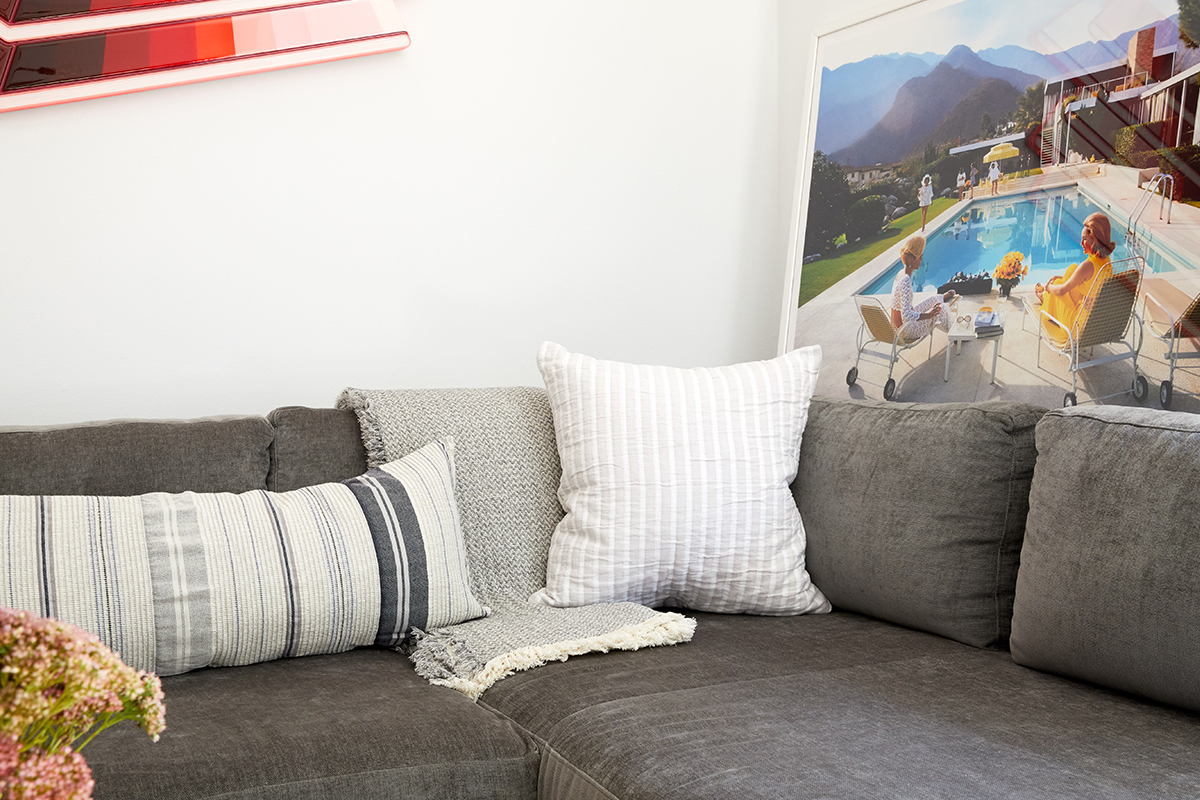 Cold temperatures mean three things: staying indoors, sipping something warm, and wrapping up in a cozy blanket. But which blanket? With different colors, materials, and styles to choose from we've helped you narrow down your selection. Take our quiz to find out which throw is the best for you.
1. Favorite fireside snack?
A. S'mores
B. Warm Cider
C. Hot Chocolate
2. How high do you blast the heater?
A. Keep it off
B. Usually on low
C. Blast all day long
3. Favorite winter activity?
A. Ice skating
B. Skiing or snowboarding
C. I prefer to stay indoors
4. What is your winter beauty must-have?
A. Lip balm
B. Moisturizer
C. A hair mask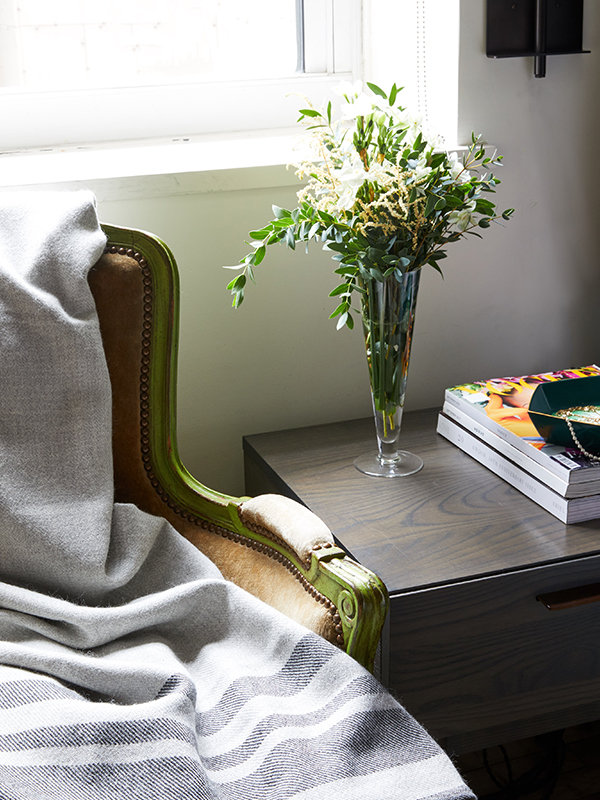 5. Do you use a flat sheet at night?
A. No, what is a flat sheet?
B. Only during cooler months
C. Absolutely! Every night.
6. Can't leave the house without…
A. A beanie
B. A scarf
C. 2 to 3 layers, minumum
7. Best place for a winter getaway?
A. A cozy cabin in the woods
B. If I can hit the slopes, I'm there!
C. Winter getaway, more like winter go away, I'm off to the beach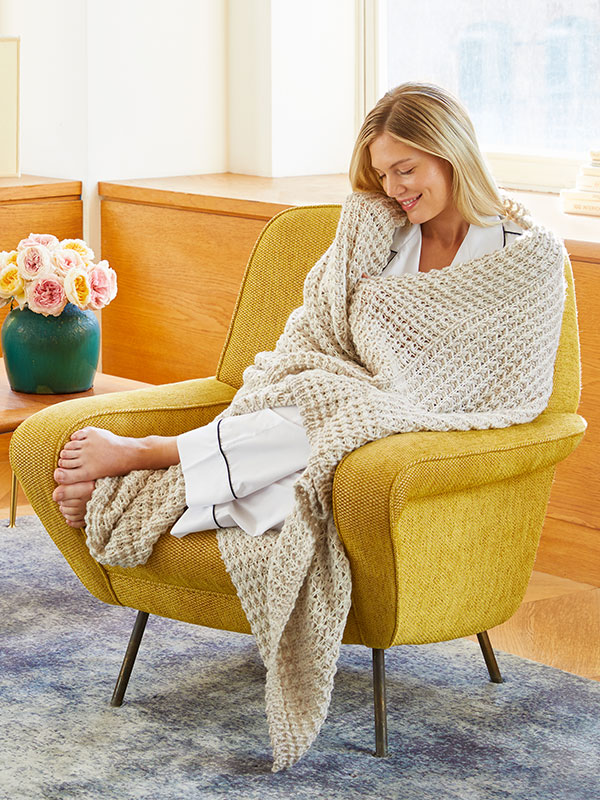 Answer Key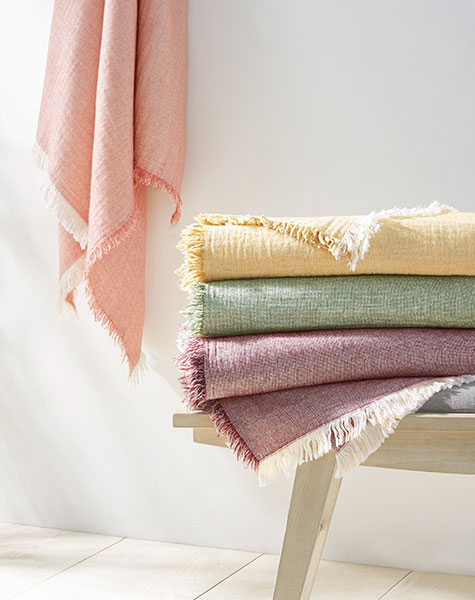 Mostly As — Keep It Lightweight
Brentwood, Oxford
You enjoy cooler temperatures, so you prefer a more lightweight option. Something that transitions easily from summer to fall, and adds just the right amount of coziness. Anything in 100% cotton, or a linen blend is the perfect choice.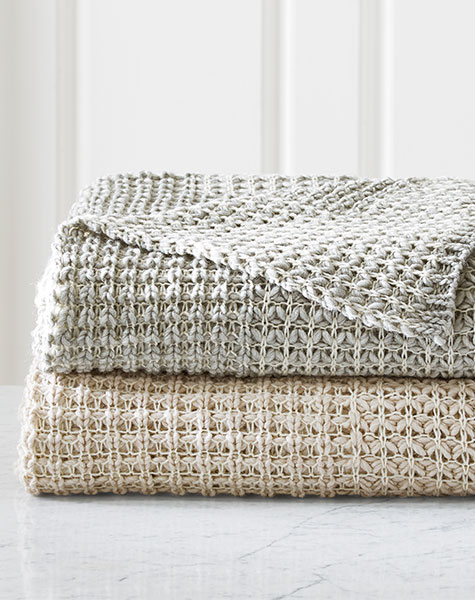 Mostly Bs — Wool it Out
A chunky knit like our Corvina Throw screams cozy day (and night) in. Soft and breathable, these collections provide the perfect amount of warmth without letting you overheat. What more can you ask for?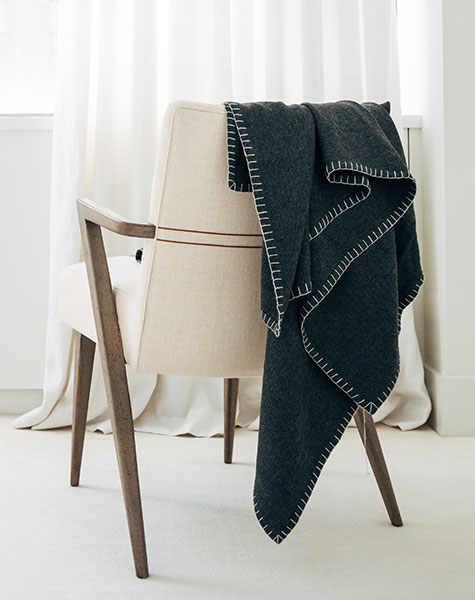 Mostly Cs — All About Alpaca
Lima, Colorblock, Mancora, Nazca
Baby alpaca is warm, super soft, and highly luxurious. And that is all you need to know. Available in a range of styles, colors, and designs, you're sure to find your perfect match.