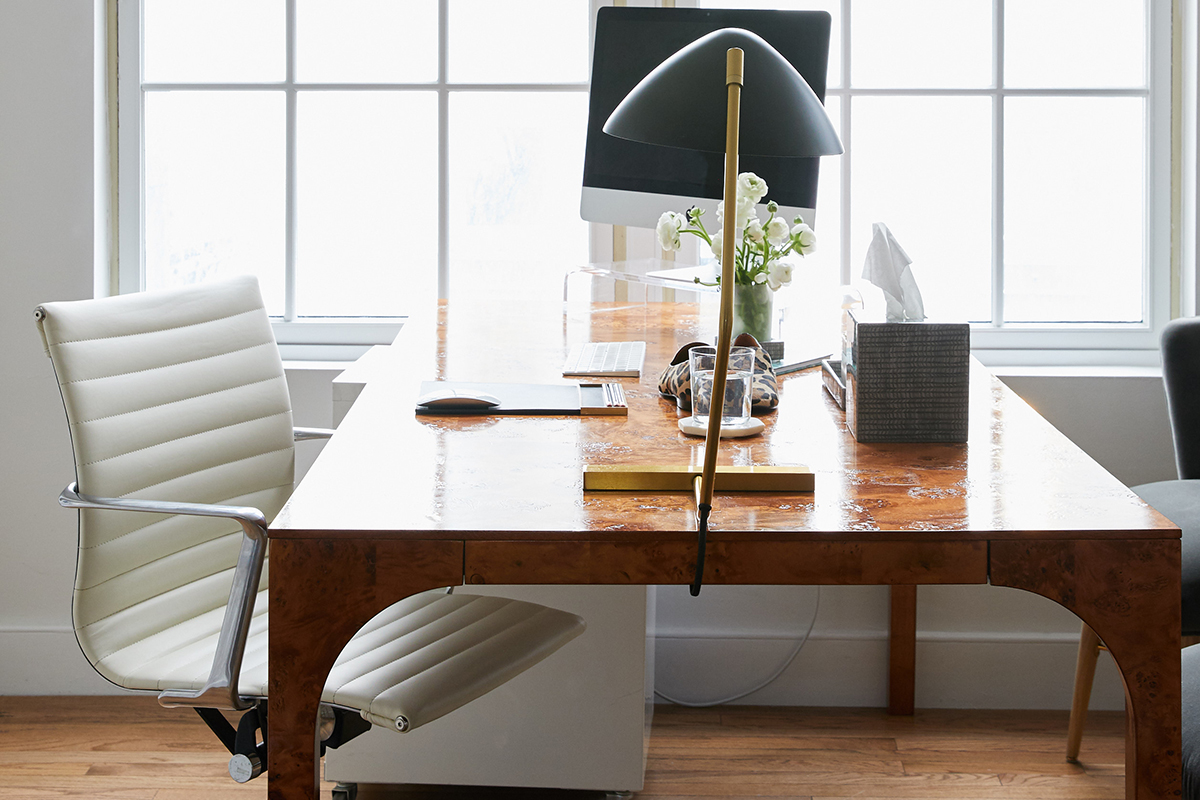 Now that school is back in session, and the kids are out of the house, it's time to really transform your home office. Toss out your generic office supplies and replace them with chic, fashion forward accessories that will make your setup the envy of any Zoom call.
1. Clear your space
The first step in creating the perfect work from home space is to remove all unnecessary clutter and distractions. Make enough space to comfortably fit all your monitors, notes, and other materials.
2. Keep pens and pencils together
Use one of our tumblers to keep all your pens and pencils together so you always have something to write with on hand.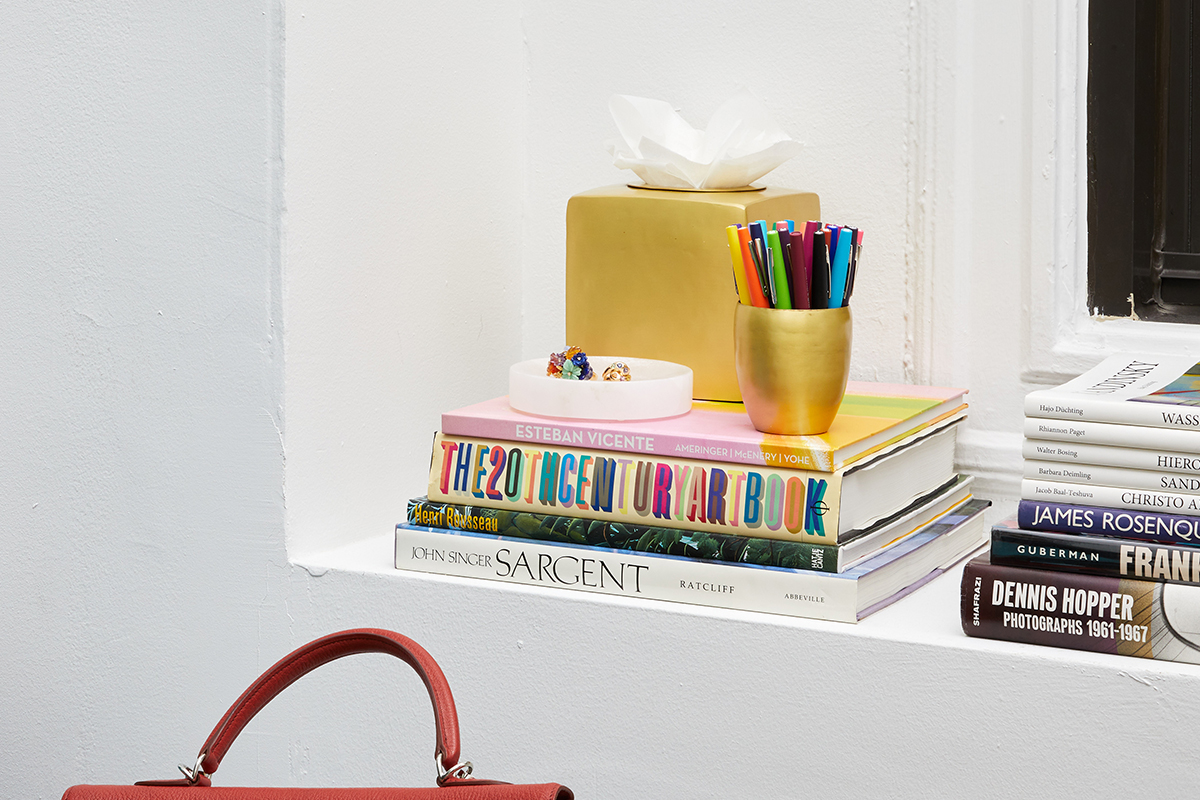 3. Add flowers for a hint of freshness
Constantly being indoors is tough. Brighten up your work space with some flowers. Think outside the box and use our tumblers and cotton jars for vases. Not only are they chic, but they are small enough to fit on a desk without taking up too much valuable space.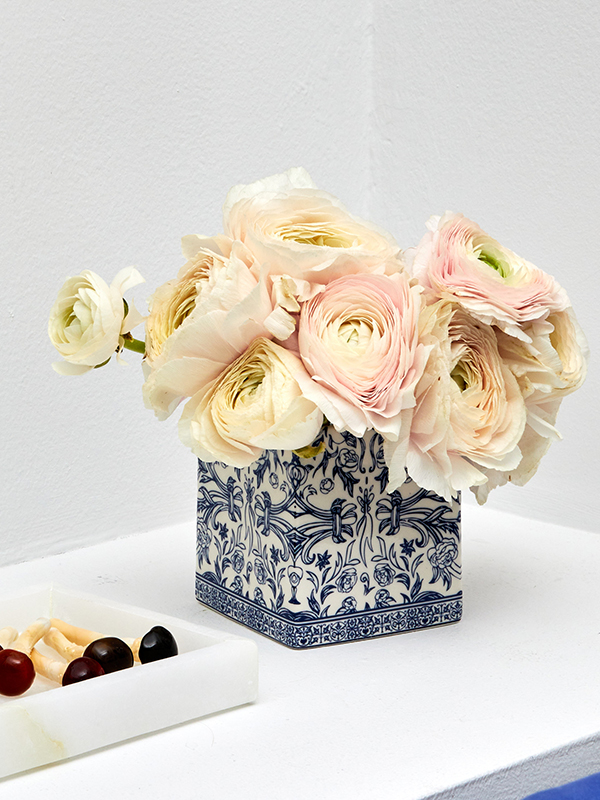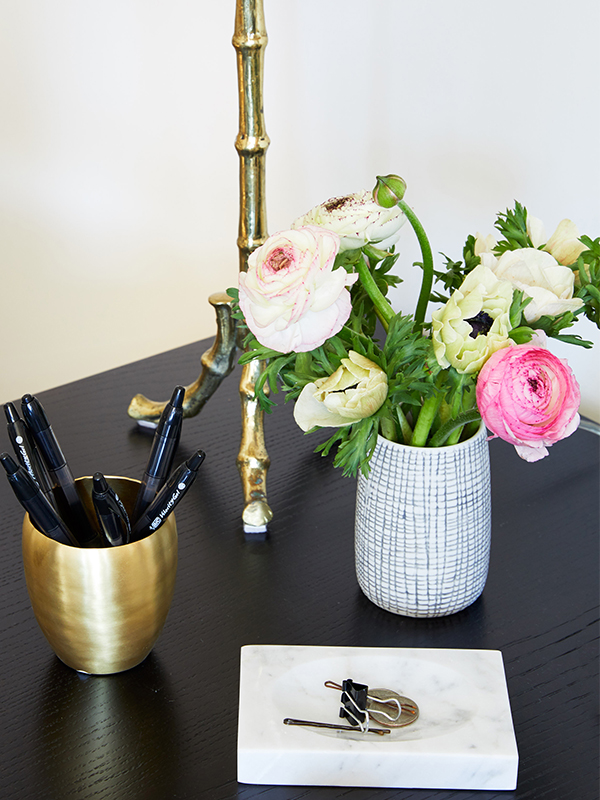 4. Hide candy for a mid-afternoon treat
Cotton jars are perfect for hiding candy at your desk. Sneak a piece or (or two) when you need a pick me up and make sure your kids don't know about your secret stash.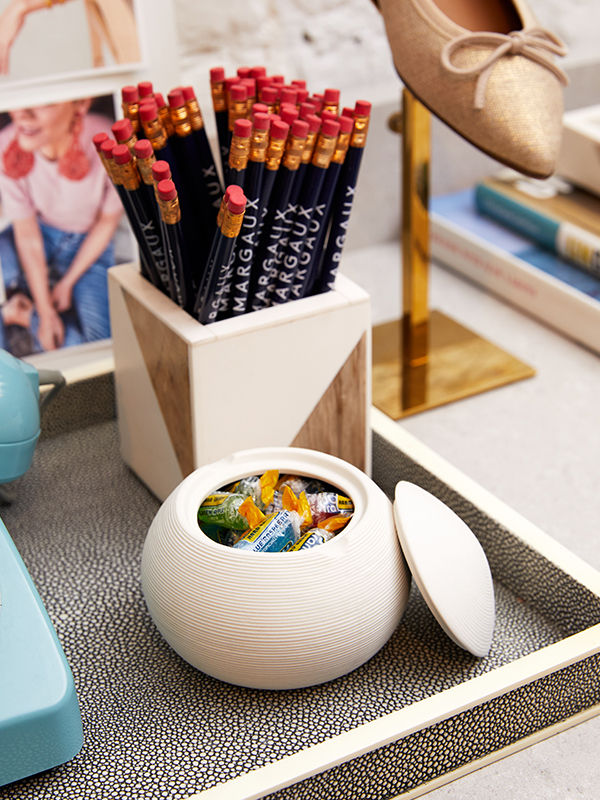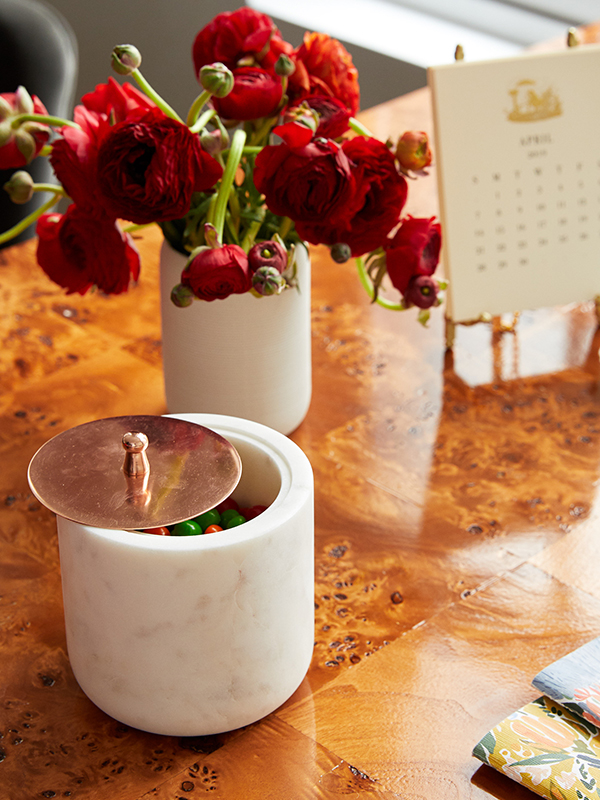 5. Use trays to keep loose items together
Finally, use a tray to keep all loose items together. Cosmetics, keys, or even paper clips and post-it notes!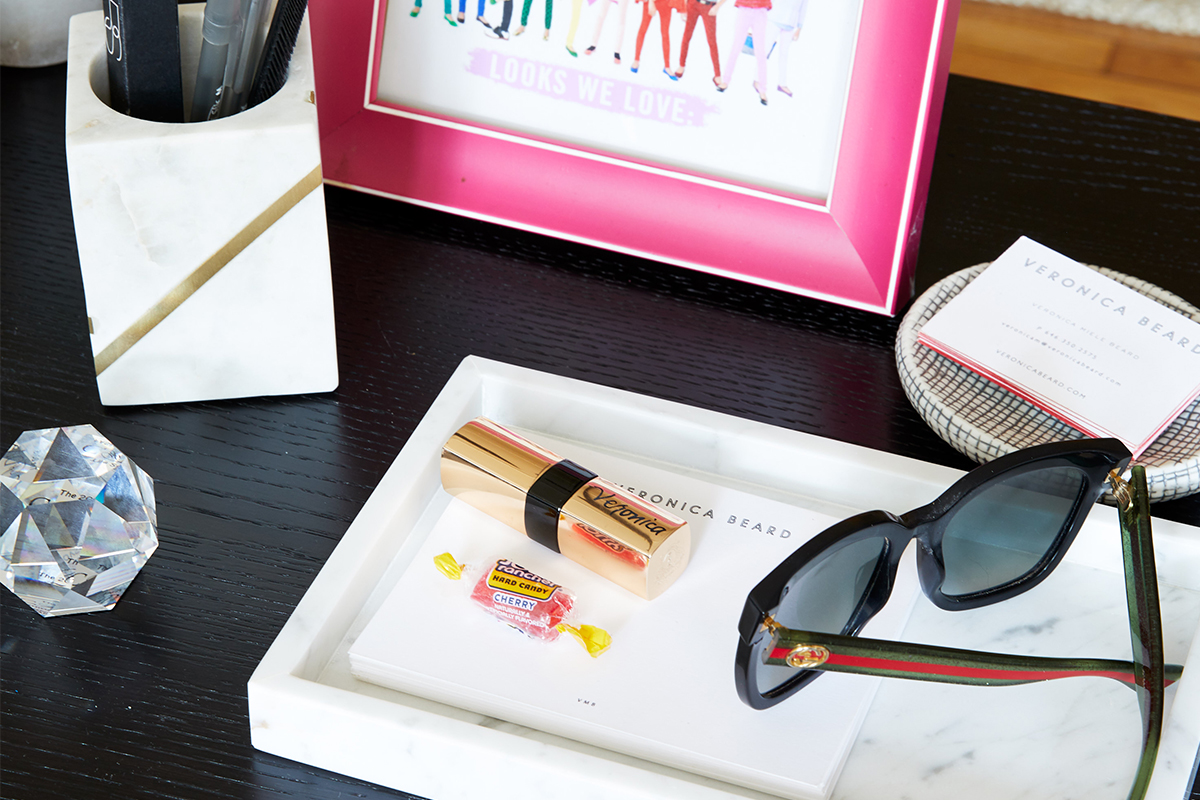 Written by: Esther Khoudari