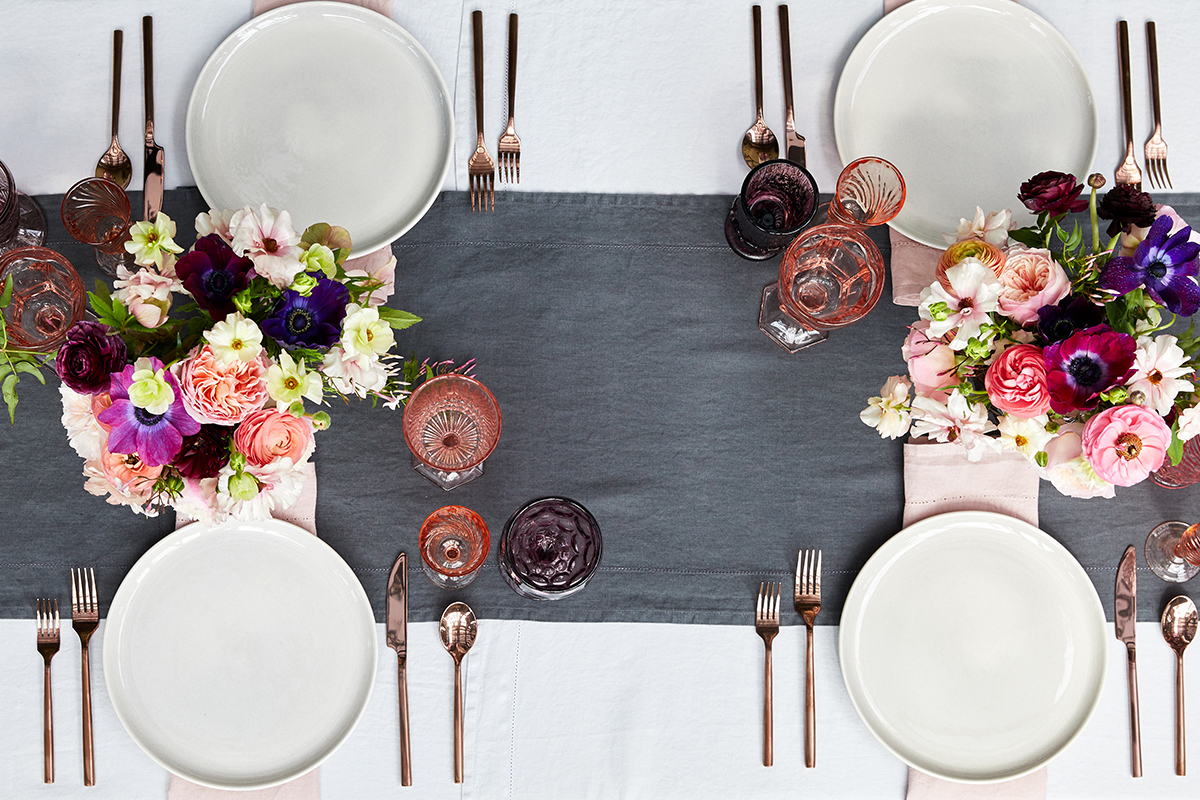 This summer it seems like safe plans are pretty hard to come by. That's why we recommend getting a small group of friends together for an outdoor dinner party. Make sure to keep the group small, practice social distancing, and wear a mask. Once you figure out your quarantine crew, take our quiz to figure out what type of dinner party you should host.
1. What time is the party?
A. 12 p.m.
B. 3 p.m.
C. 7 p.m.
2. Who's invited?
A. Some friends and their kids
B. The girls
C. A few couples
3. What are you serving?
A. Assorted sandwiches and fruits
B. Stuffed zucchini blossoms and capellini primavera
C. A gourmet three-course meal
4. What's for dessert?
A. DIY ice cream sundaes
B. Lemon Tart
C. Creme Brulee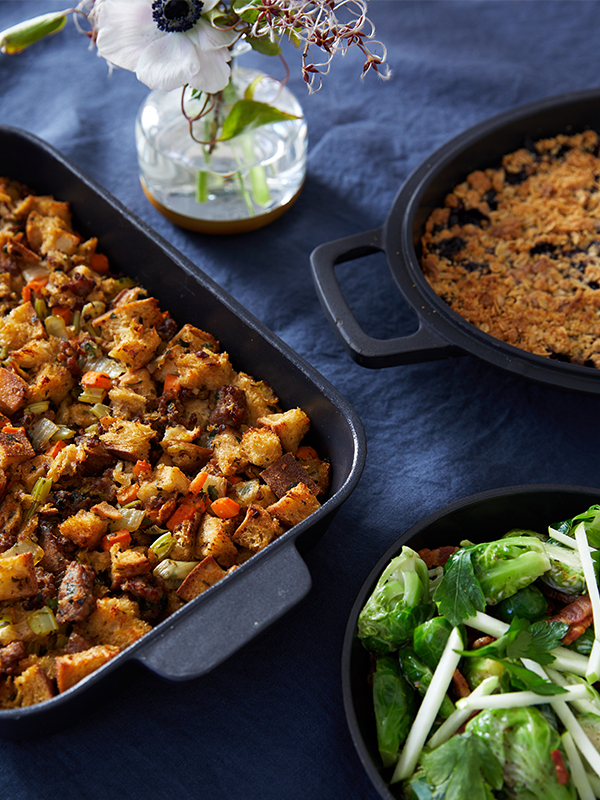 5. What are you wearing?
A. Shorts and a tee
B. A summer dress
C. An edgy jumpsuit
6. What Spotify station will be playing?
A. Summer Hits of the 2000's
B. Oldies but Goodies
C. Smooth Jazz
7. Describe your centerpieces?
A. Simple vases with flowers from the garden
B. Playful and whimsical floral arrangements
C. Moody floral arrangements and candles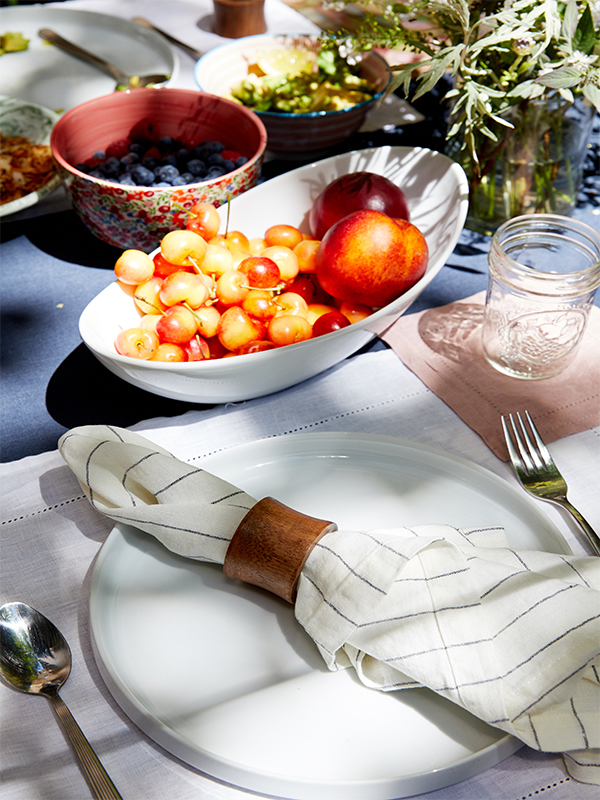 Answer Key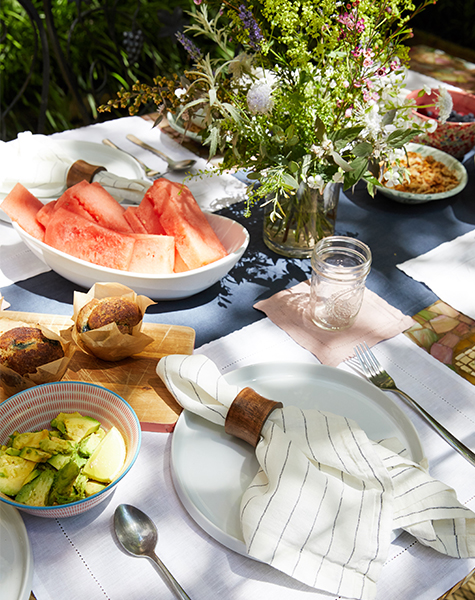 Mostly As — Backyard Picnic
Invite a few friends over for a day of pool, fun, and food. Order in from your local bistro or turn up the grill for an easy meal. Use our Linen Placemats and beach blankets to get that authentic picnic feel.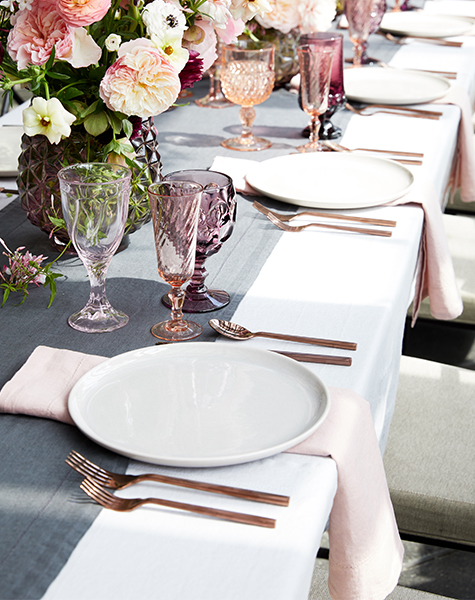 Mostly Bs — Girls Lunch
It's been far too long since the last time you got together with the girls. Mix and match our pink, grey, and taupe linens for the perfect tablescape, and finish it off with a whimsical floral arrangement to set the mood. Swap out your regular vases for our tumblers to really make a statement.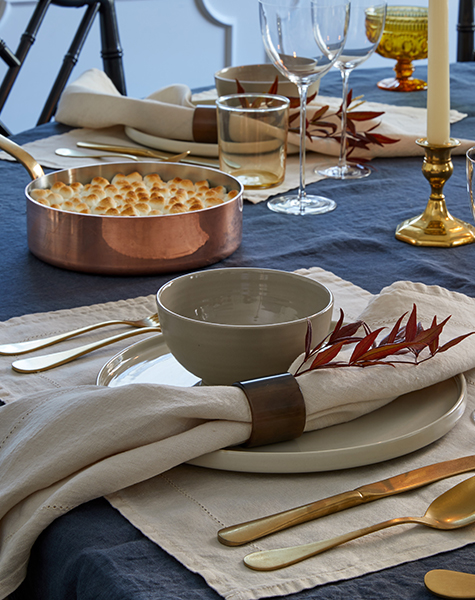 Mostly Cs — Formal Dinner Party
You miss dressing up and going out to fancy restaurants with acclaimed chefs. No reason you can't bring that experience home. Dress up your dining room table with our Linen Tablecloth, like Geoffrey Zakarian, and cook your friends a meal they won't soon forget.
Written By: Esther Khoudari