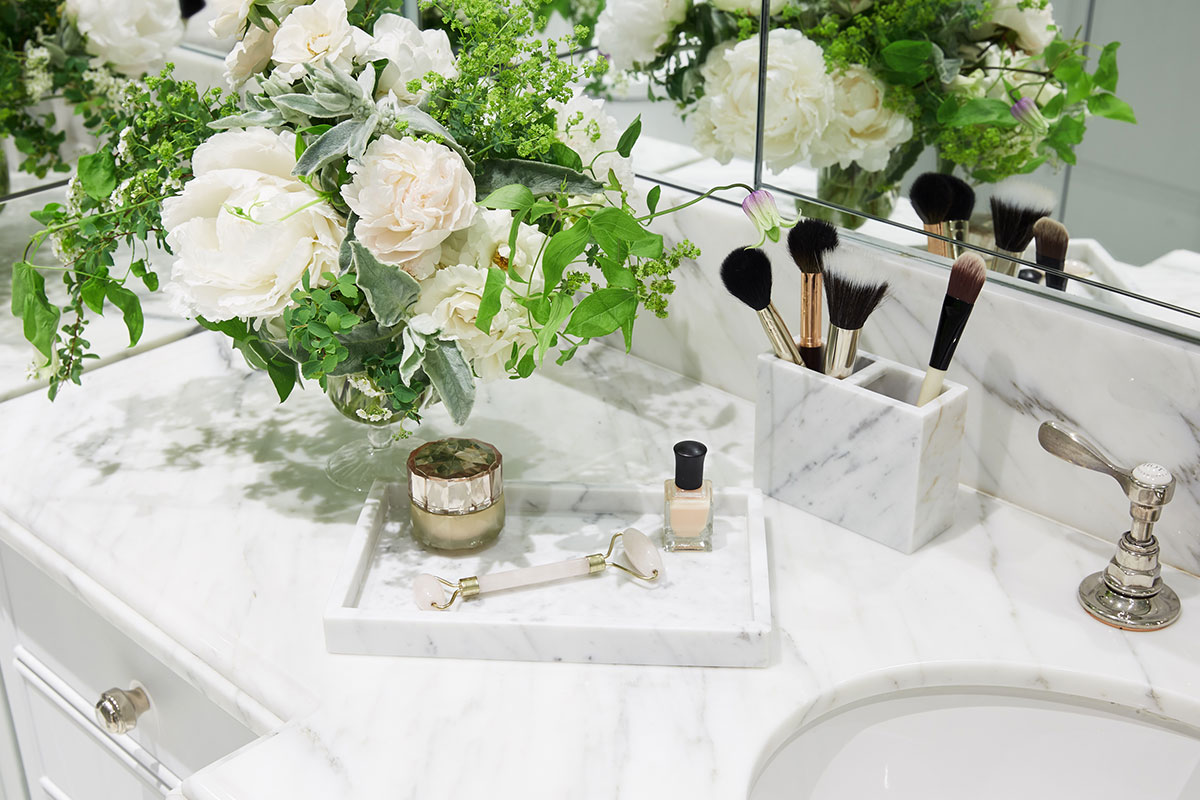 The perfect bathroom accessories are the only way to finish off your dream bath design. But with so many options to choose from, it can be hard to make the right choice. Take our quiz to see which accessories will transform your bath.
1. Describe your dream bath?
A. Floor to ceiling marble
B. Peaceful and serene
C. Dark and moody
2. Must-have feature?
A. His and hers sinks
B. Oversized tub
C. Steam shower
3. Favorite candle?
A. Jo Malone Wood Sage and Sea Salt
B. The White Company White Lavender
C. Byredo Burning Rose
4. Color scheme?
A. Grey and white
B. Cool greens and blues
C. Black on black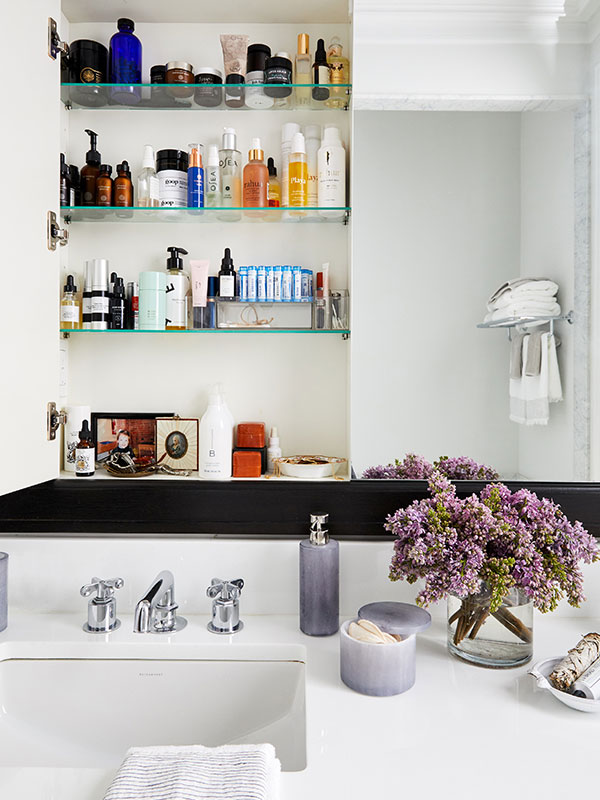 5. Ideal bathroom art?
A. Natasha Law Art
B. Framed inspirational quotes
C. Black and white photos
6. Favorite spa treatment?
A. Hot stone massage
B. Facial
C. Seaweed wrap
7. A must have on your vanity floral arrangement?
A. White roses
B. Eucalyptus and sage
C. White orchids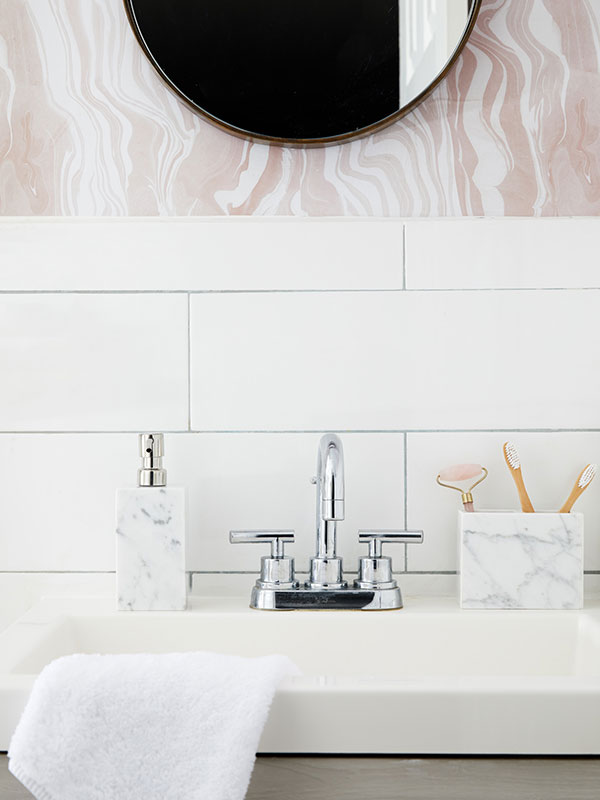 Answer Key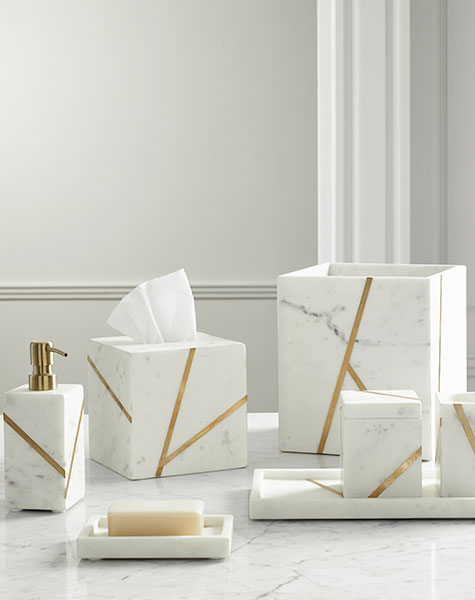 Mostly As — #MarbleMadness
Your Match: Marmol, Alabaster Grey, Tripoli, Marble Brass
Finish off your bath with any of our marble accessories. Available in an array of shapes and colors, these collections are elegant, heavy, and chic. You absolutely can't go wrong.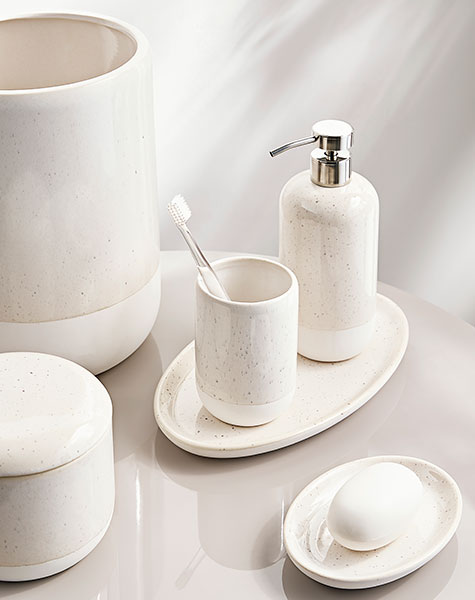 Mostly Bs — Keep Calm &…
Your Match: Culver, Fiji, Lacca
Your bathroom is a zen space. Keep those vibes alive with our earthy collections. These neutral tones and lightweight pieces are perfect finishing touch.
Written By: Esther Khoudari