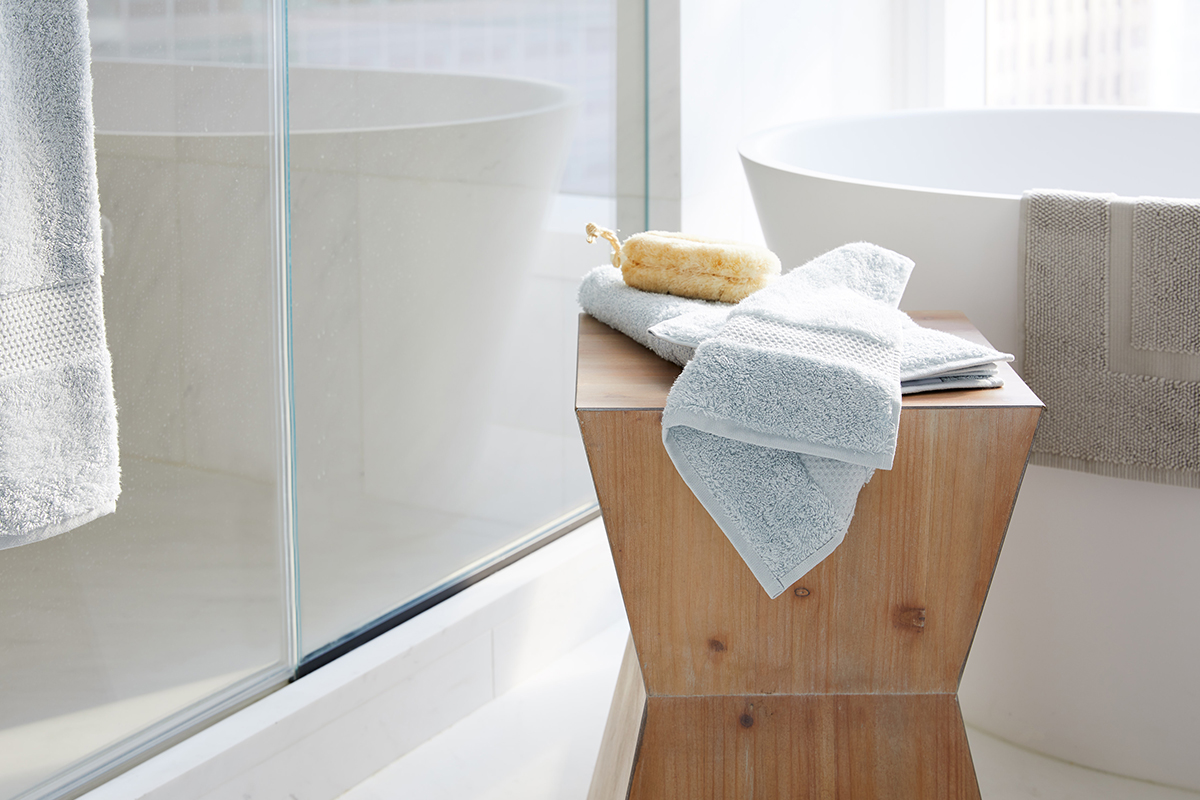 Nothing elevates your bath like the perfect set of towels. But which are the best for you? Take our quiz to find your other (towel) half.
1. Which of these best describes your bathroom?

A. Glamsquad headquarters
B. An exfoliating scrub
C. A serene oasis
2. What is your beauty must-have?
A. I have to pick just one?
B. A handwritten love note
C. A good cleanser + moisturizer duo
3. Favorite vanity accessory?
A. Perfume bottles
B. Florals
C. Candles
4. Go-to brunch order?
A. Eggs Benedict + a Mimosa
B. Waffles + a smoothie
C. An egg white omelette + green juice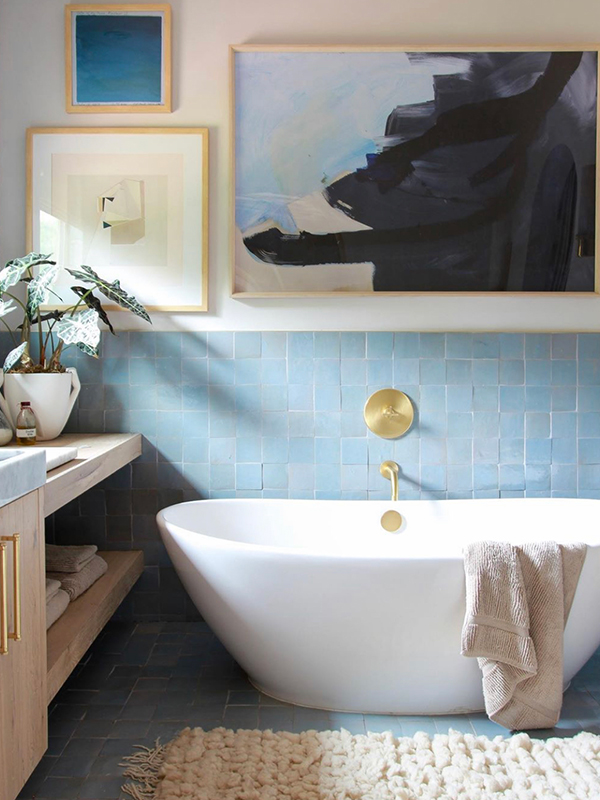 5. Your idea of the best at-home workout?
A. Peloton bike and yoga
B. I prefer an at-home massage
C. Going for a run around the block
6. What are you wearing all summer long?
A. Summer dresses
B. Linen everything
C. Shorts and a tee
7. Which of these best describes your dream home?
A. Tudor Mansion
B. Modern Beachside Abode
C. Luxury City Apartment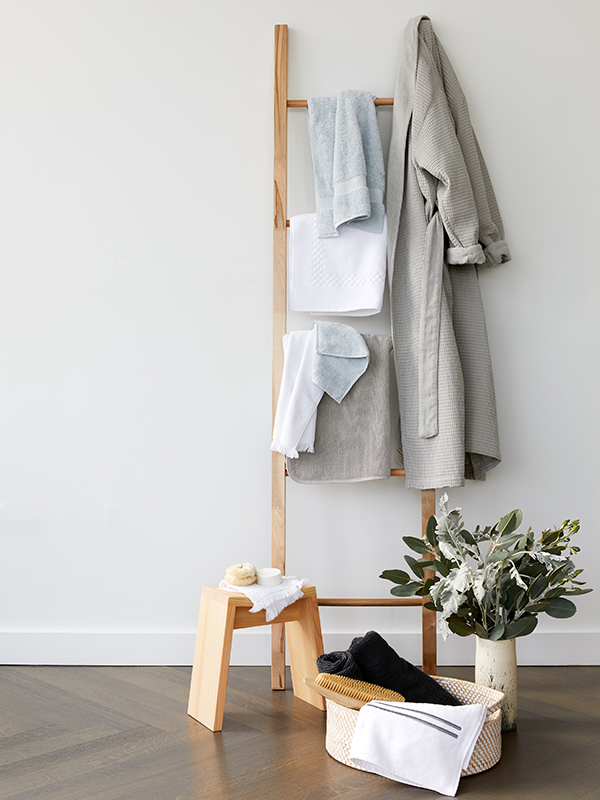 Answer Key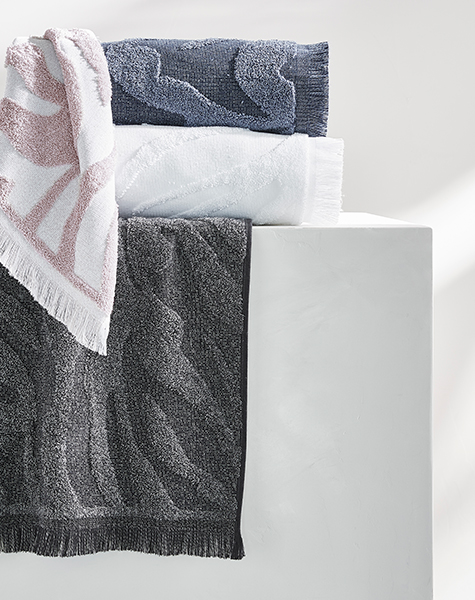 Mostly As — Glamazon Queen
Your Towel Match: Dalia, Palma, Faro, Mali
You are all about the design and the details. If it isn't jaw dropping gorgeous, it's not for you. There is no such thing as over the top. Decorative towels are not only meant to be looked at, and you know it.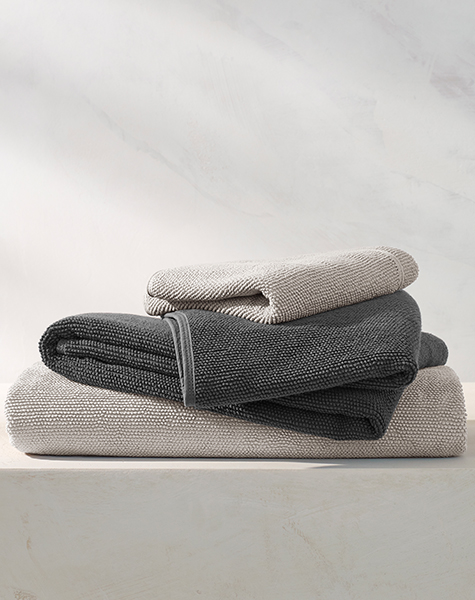 Mostly Bs — Texture Maven
Your Towel Match: Hammam, Mateo, Cobblestone
You like to explore beneath the surface. Even though something can look great, you want it to feel great too. You know that texture elevates food and design, so why can't it elevate your towels too?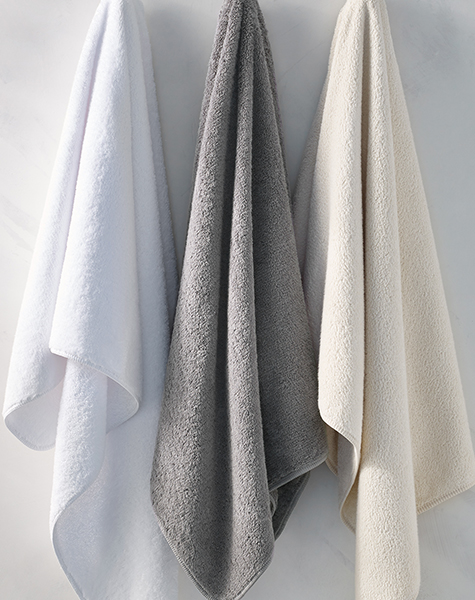 Mostly Cs — Mellow Mama
Your Towel Match: Kyoto, Prestige, Pergamon, Atelier
You like everything to be simple and easy. Why complicate things that don't need to be complicated? Solid towels look great in your bath and you know they'll feel great. Your bathroom is your zen den and you intend to keep it that way.
Produced By: Kelly Florio Kasouf
Written By: Esther Khoudari