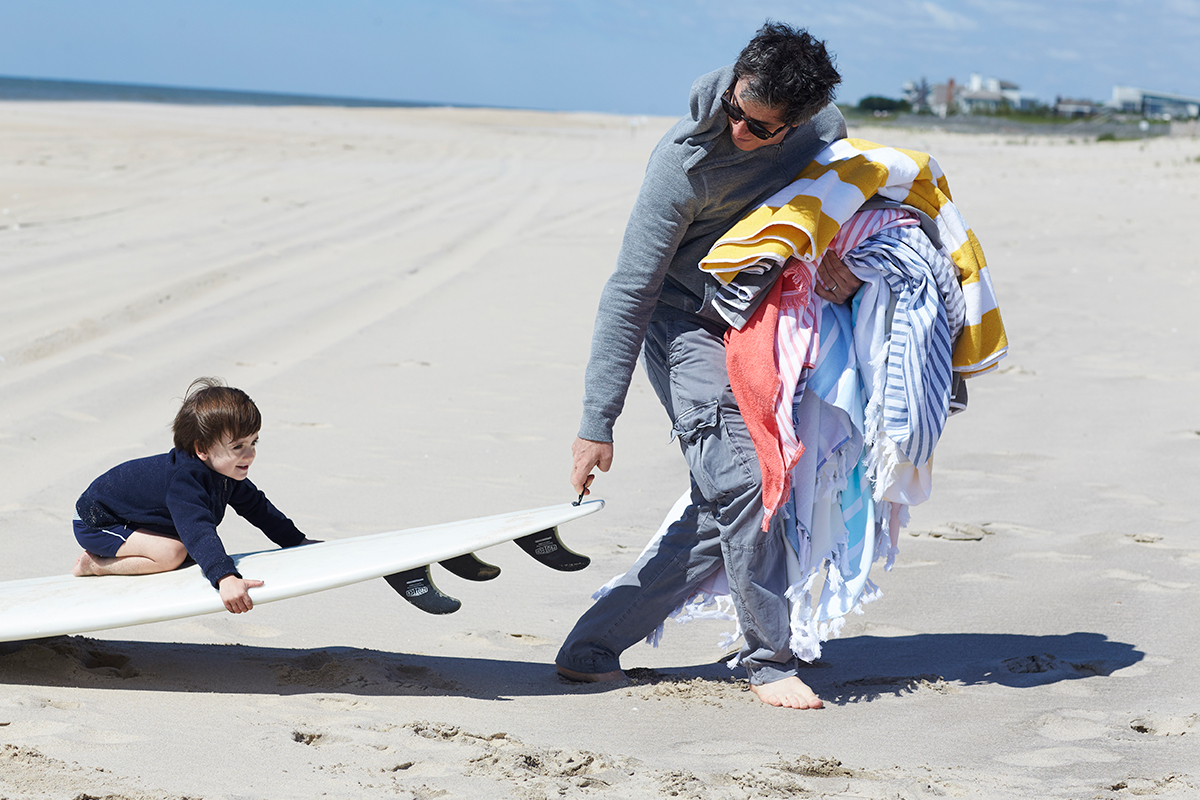 This Father's Day, celebrate the man of the house with some much needed luxury. Can't head to his favorite hotel? Bring the hotel home! Mix his favorite cocktail, work on your best dad jokes, and wrap him up with love. Dad will surely appreciate the kind and cozy gesture.
Robe Life for Dad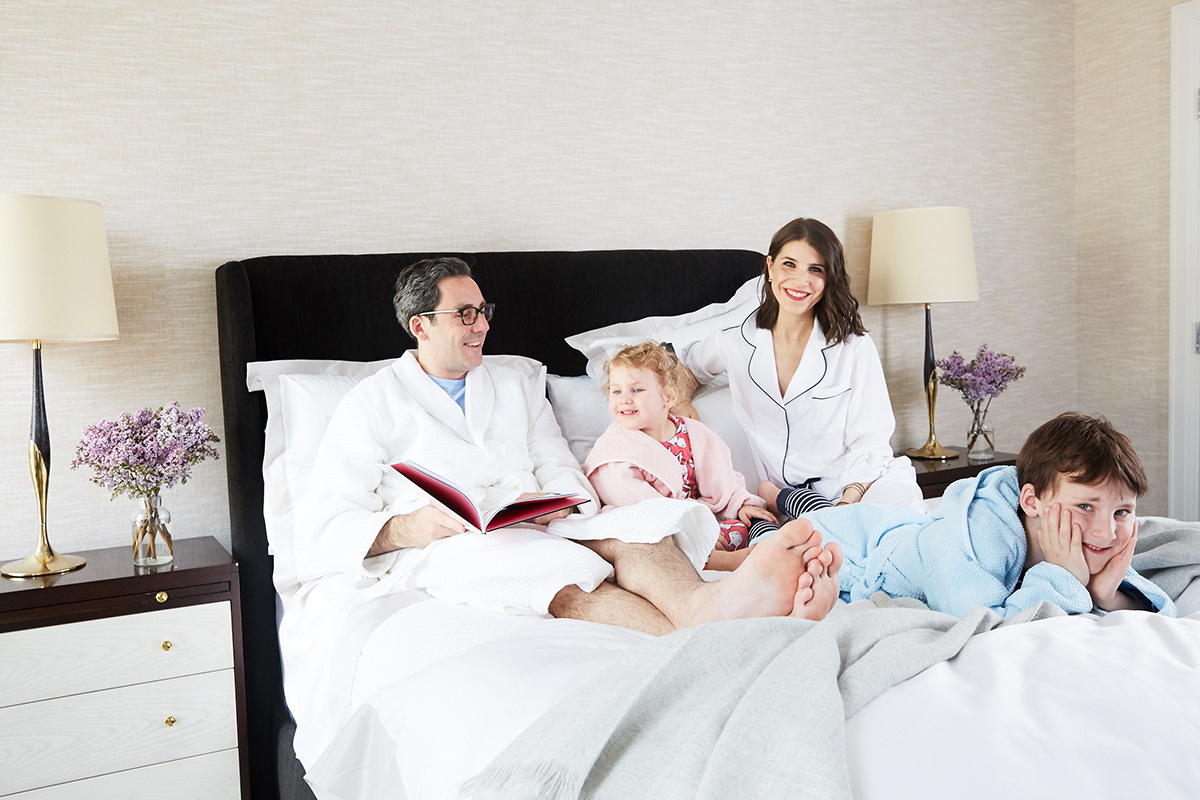 Post shower and shave, there is nothing better than drying off in our robes. Not only will he enjoy lounging around in a cozy robe, but surely everyone will appreciate an unexposed dad.
Beverages and Beats
They say the perfect cocktail starts with the ice. Mix up Dad's beverage of choice and serve with custom cocktail napkins, making sure he always knows, Dad "rocks." Put on Dad's favorite playlist, albeit cringe-worthy, and let him enjoy his time to shine.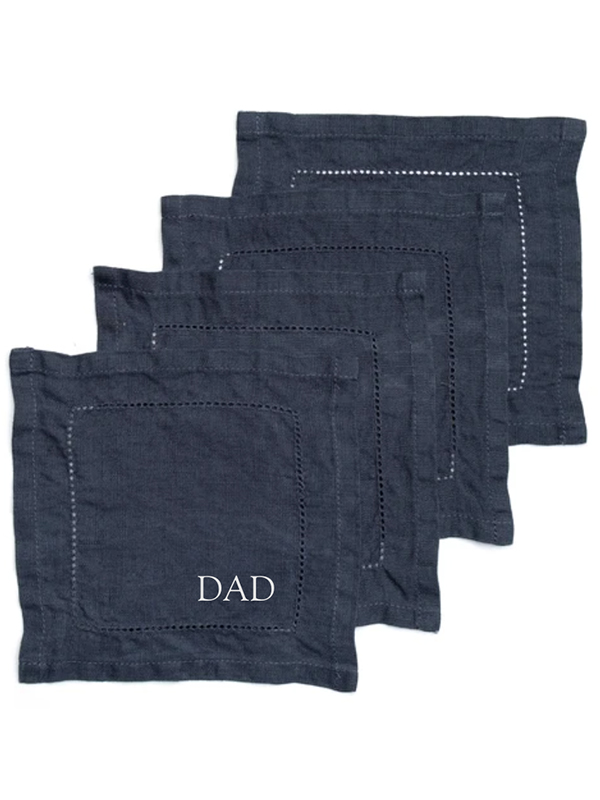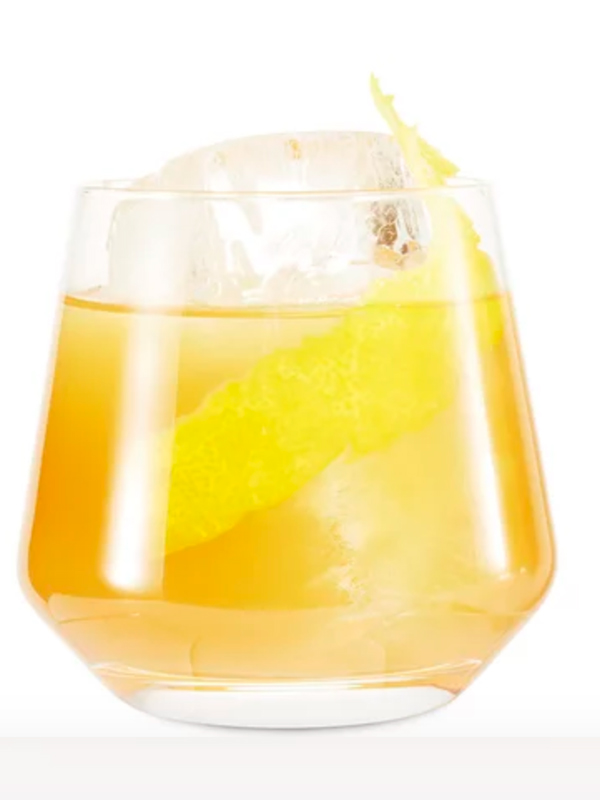 Need some inspiration? Create our favorite cocktail by friend and fellow father, Geoffrey Zakarian, from his divine Lamb's Club Restaurant in New York City.
The Gold Rush
2 ounces Woodford Reserve Bourbon
1 ounce honey syrup*
3/4 ounce fresh lemon juice
Garnish: lemon peel
Add all the ingredients into a shaker with ice and shake for 30 seconds. Strain into a chilled rocks glass with one large ice cube. Garnish with a lemon peel.
*Honey syrup: Add 1/2 cup honey and 1/2 cup water to a small saucepan over medium heat. Stir until blended.
Make His Bed in Hotel Style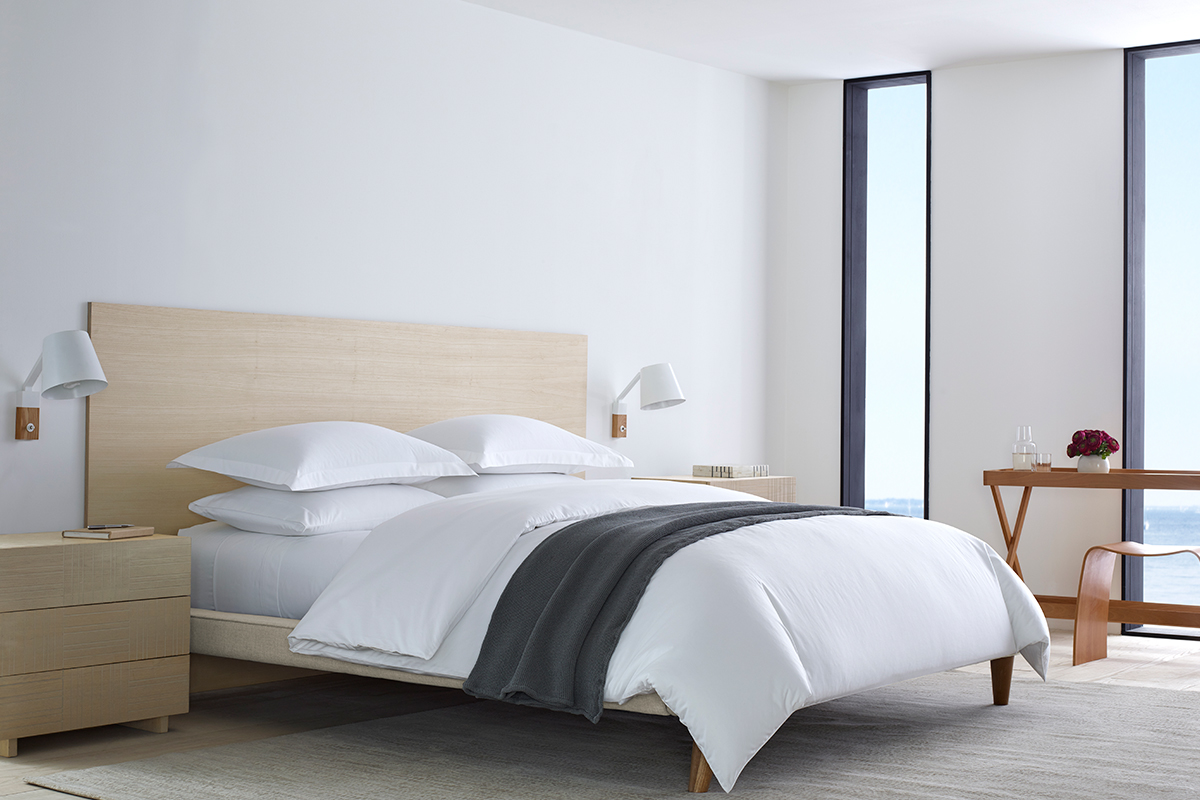 Surprise Pops (and Mom too!) with crisp hotel-quality sheets. Remind Dad what it was like to enjoy the simple things in life, like, room service, sleeping in, and a fully-stocked mini bar.
Written and Produced By: Kelly Florio Kasouf