Win at the holidays with the best stocking stuffer gifts for everyone on your list. We rounded up the best options for your loved ones. From the kitchen, to the bedroom, we have something for every room in the house.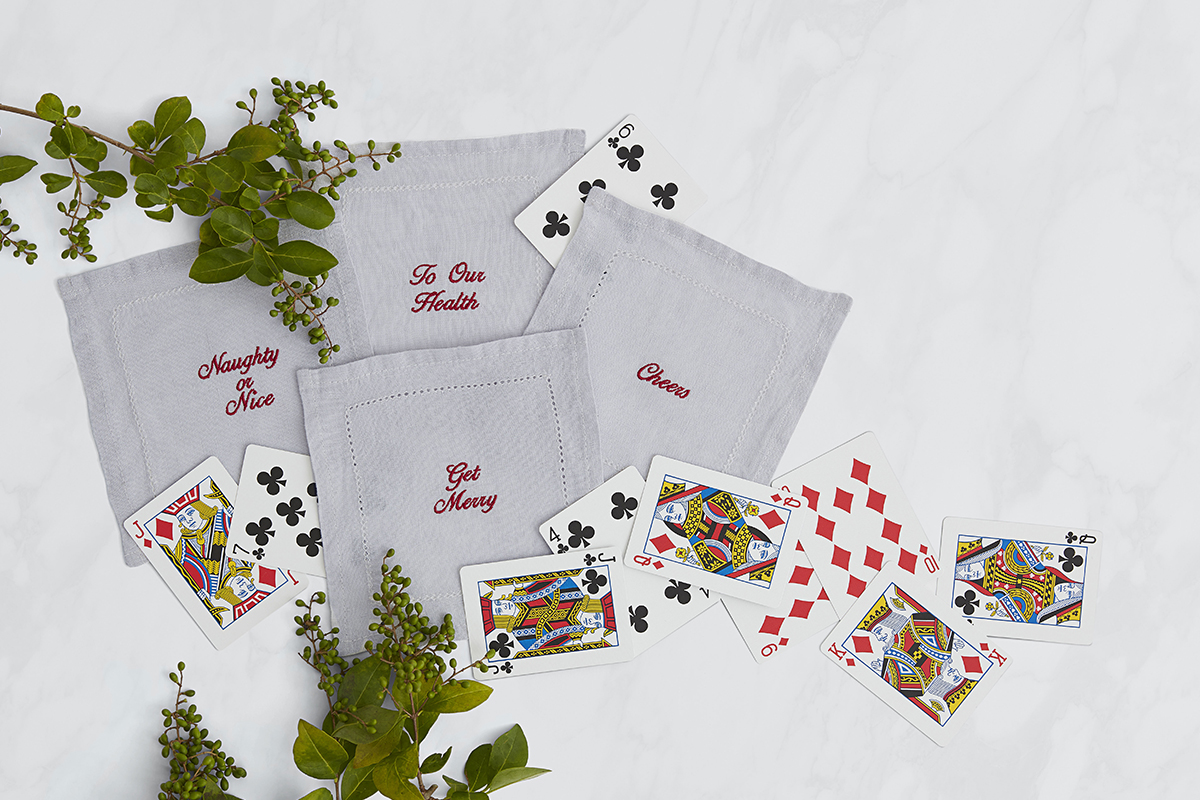 Get Toasty
From Faux Fur to Velour, we have your loved one's (toes) covered.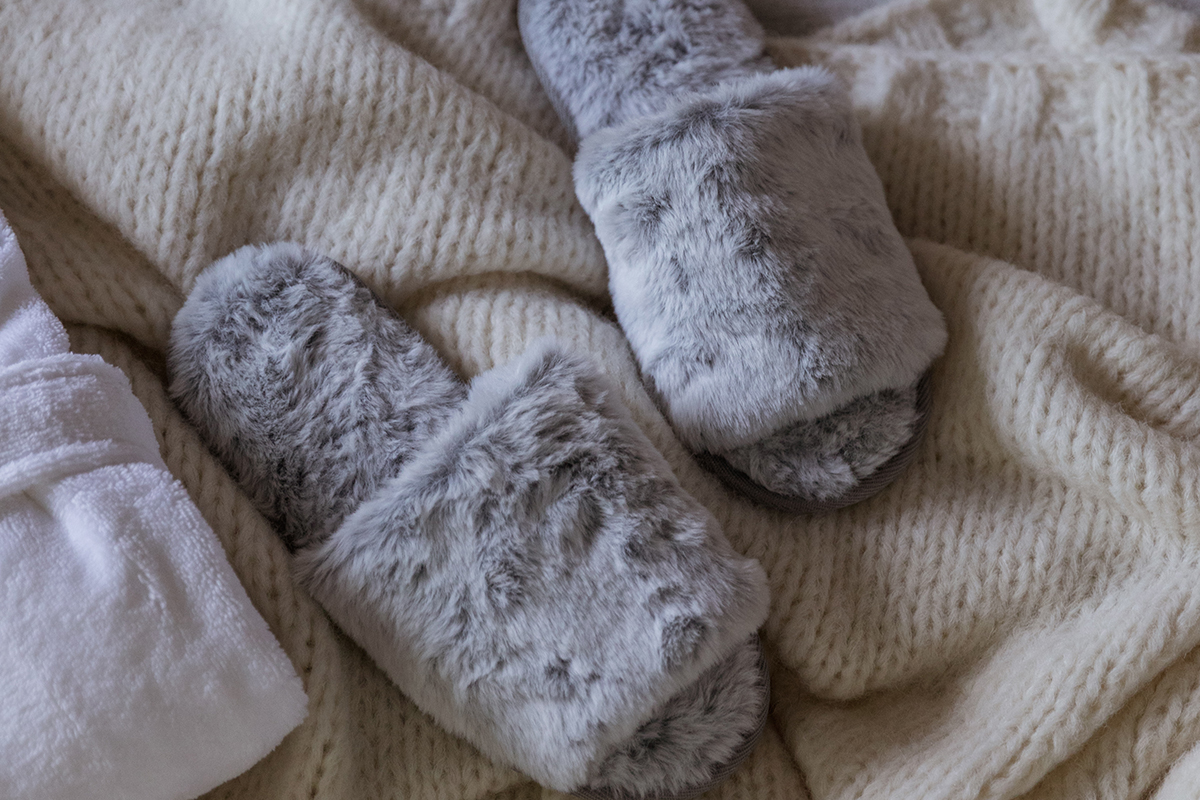 Prep Time Perfection
For the beauty guru in your life. Make getting ready that much easier with our Hair Towel Wrap.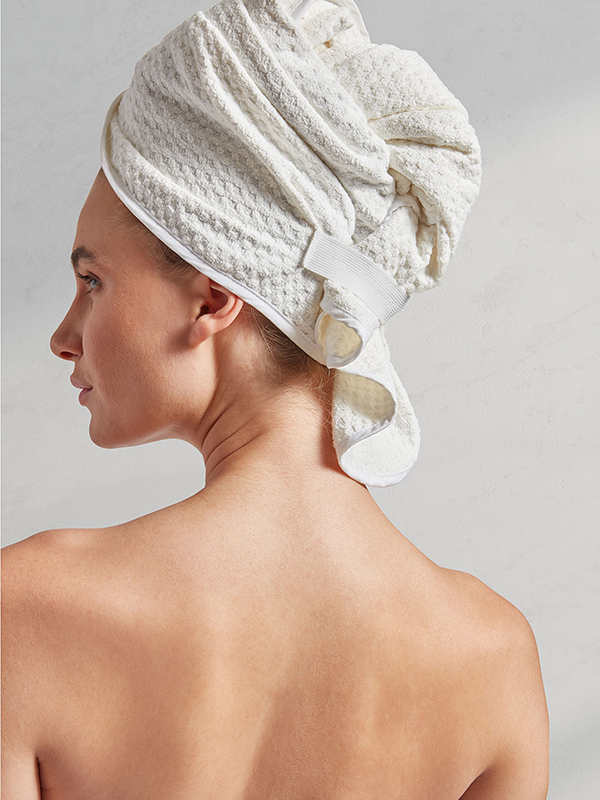 For the Foodie
Add some flavor and flare with our Jennifer Fisher Salt and Cellar Bundle. Delicious flavor stored in a chic salt cellar.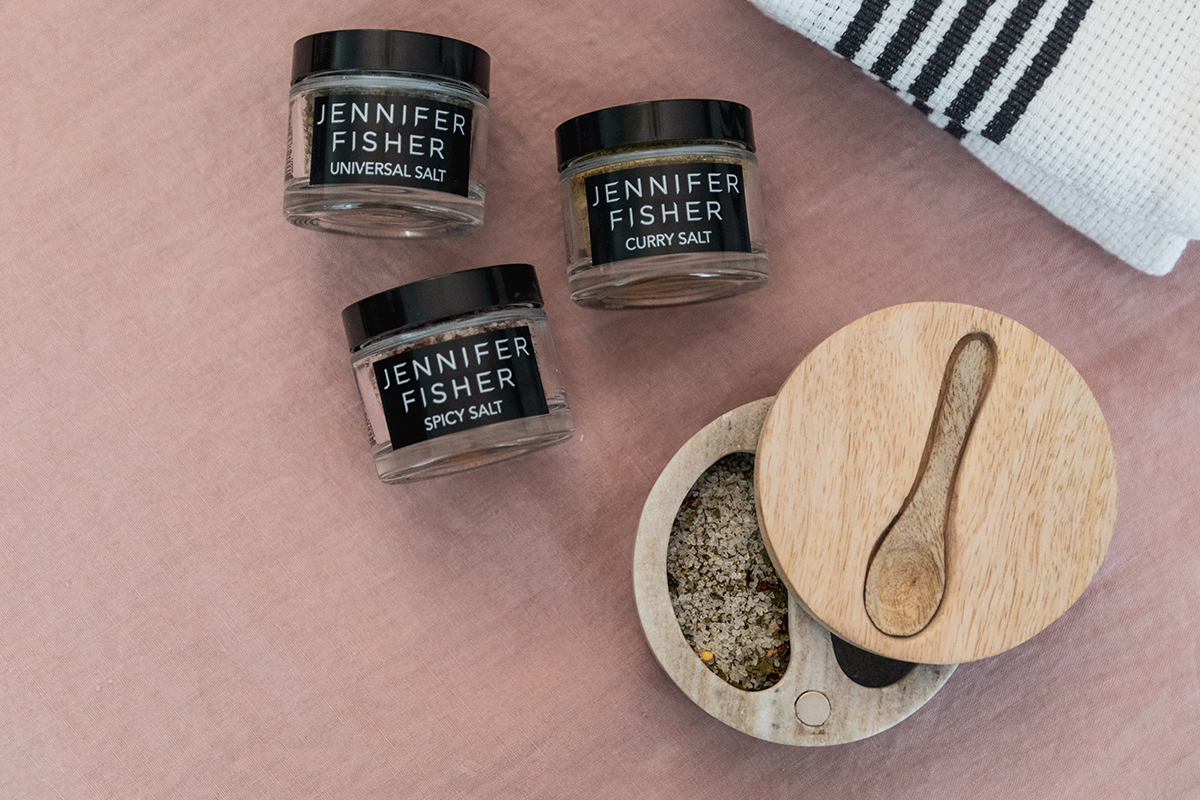 Hold it Right There
Keep them organized with Nesting Baskets for every room in the home. Available in 3 sizes and colors.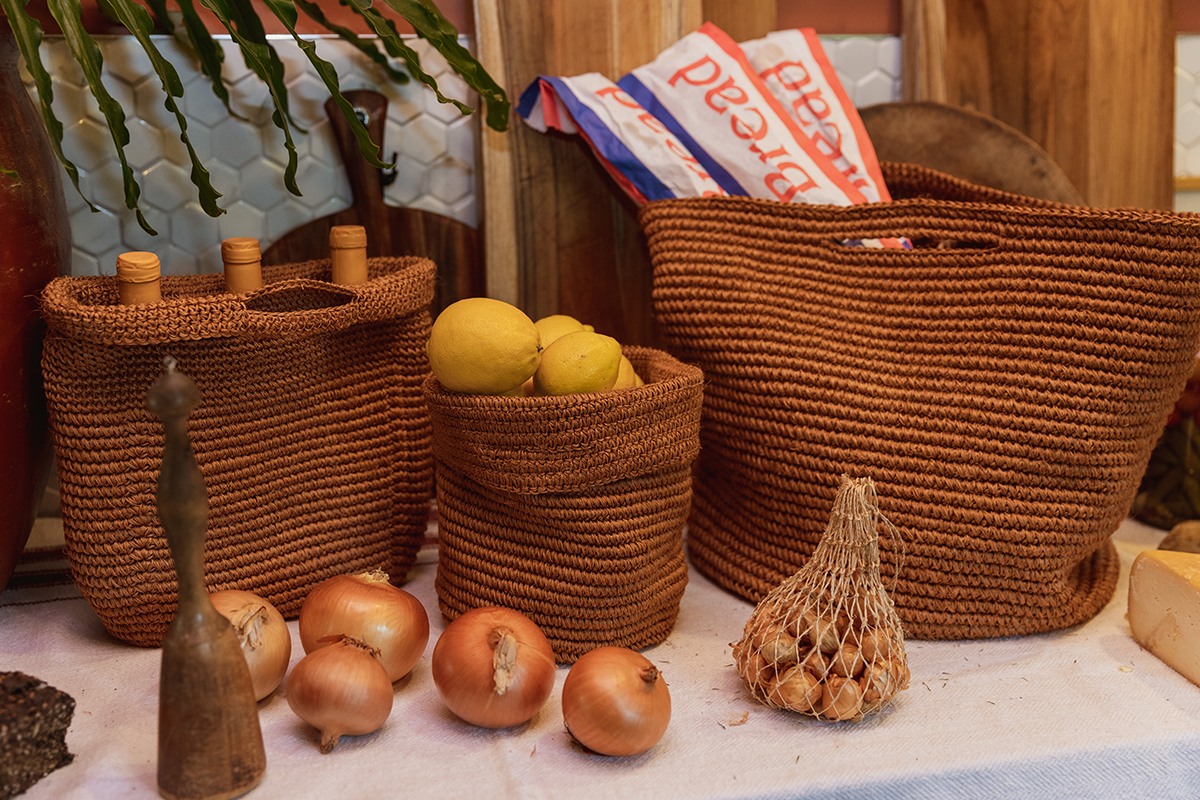 Get Merry
Keep the bar cart looking fresh with our Cocktail Napkin Collections.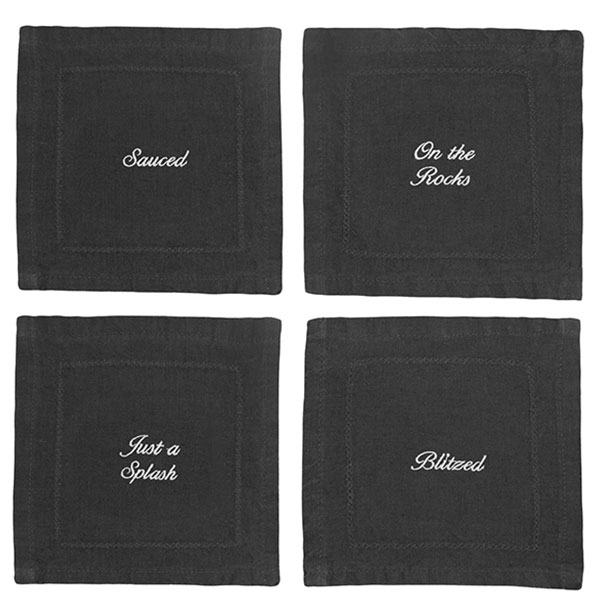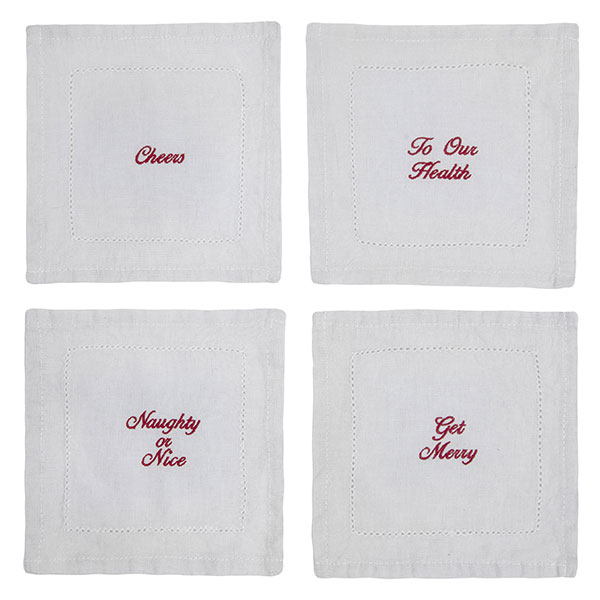 On the Go
Pack up your favorite small items and bring them with you on the go in our Dopp Kit.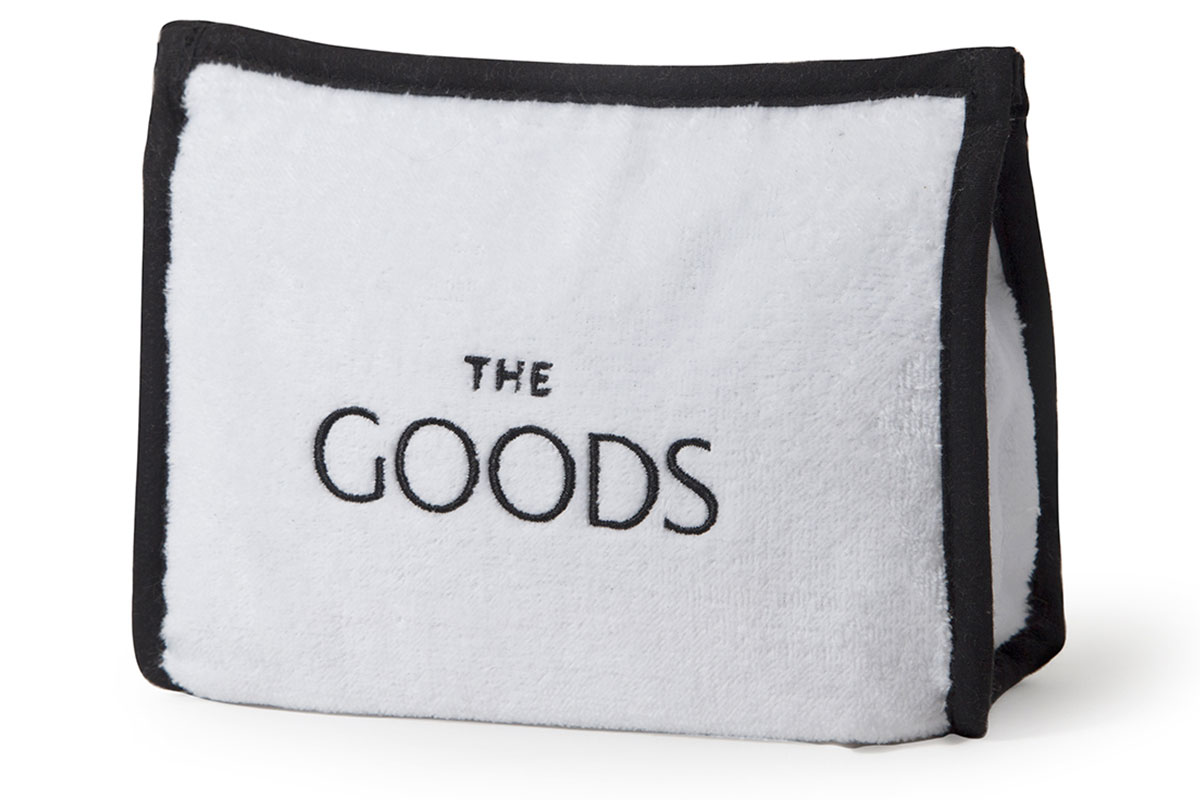 Game On
Be prepared for family game night with chic lucite game sets. Style and function.