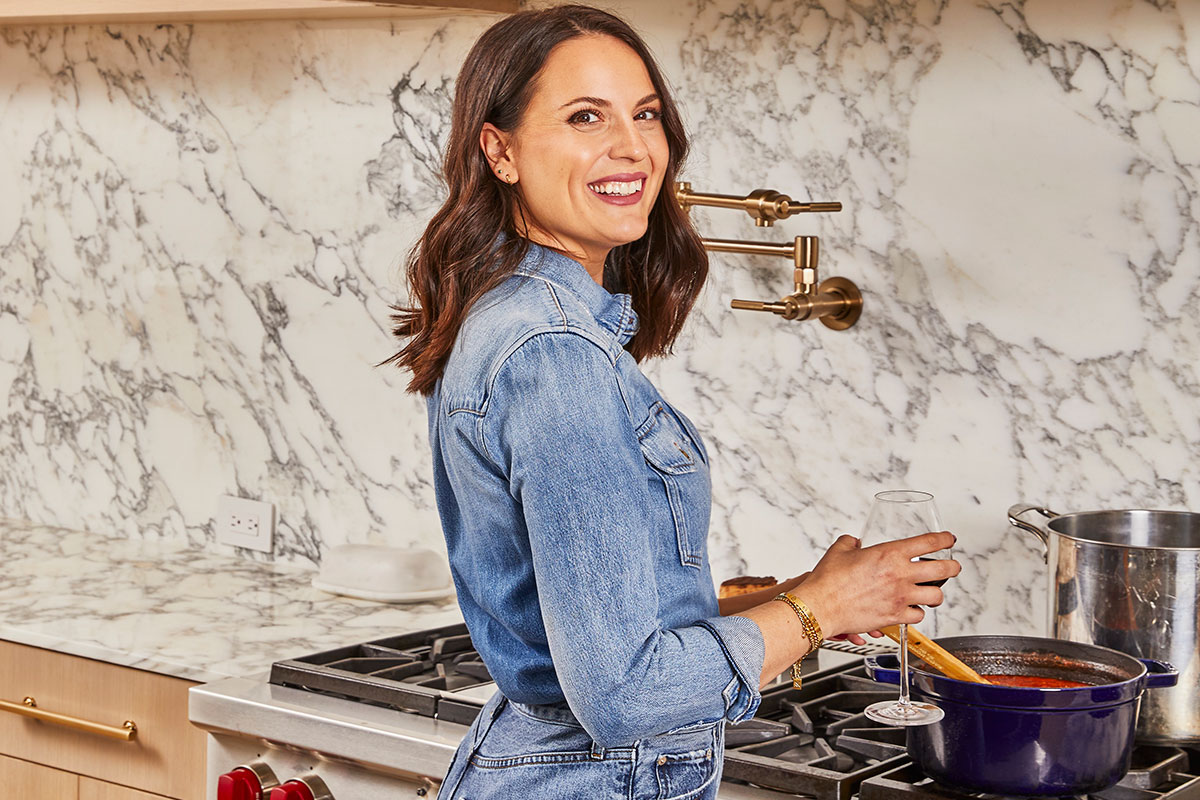 Coming off the launch of her new cookbook, we teamed up with Alex Snodgrass of The Defined Dish to curate a home edit for all the home cooks and entertainers, as well as a custom robe perfect to wear while in the kitchen.
Alex Snodgrass is a recipe developer, food stylist, health enthusiast, and founder of the popular blog and social media outlet The Defined Dish. Her first book, The Defined Dish, was an instant New York Times bestseller and she most recently released her second cookbook, The Comfortable Kitchen. Her recipes use nourishing ingredients and are known for being simple, easy, and full of flavor.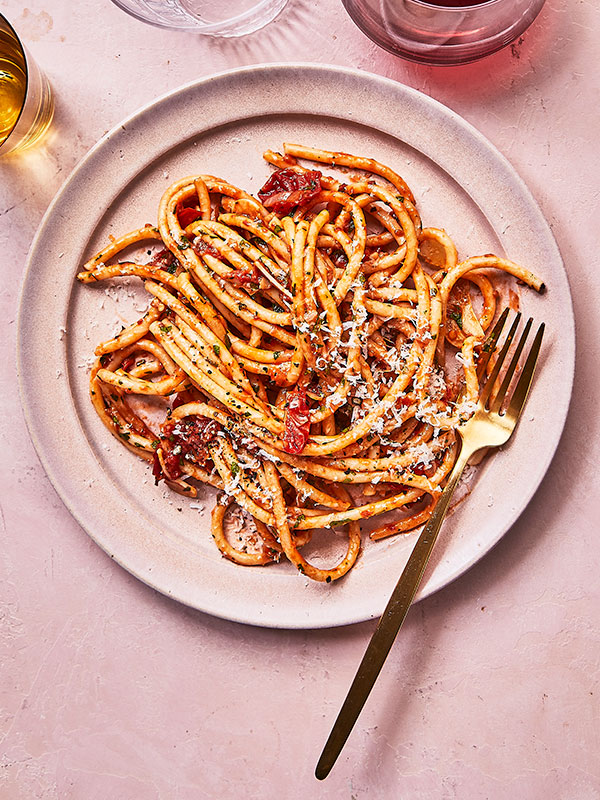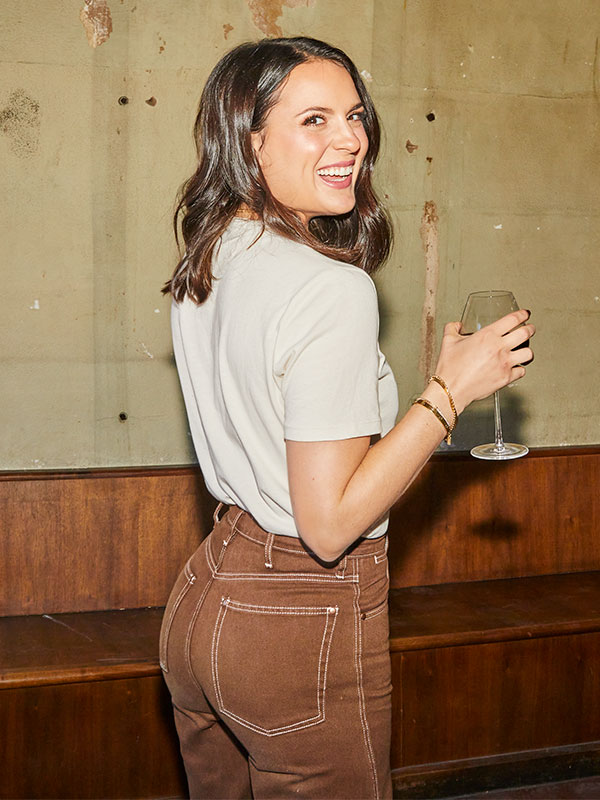 The Defined Dish Robe
"If you have followed me for awhile, you know I love a good robe — which means I have pretty high standards whenever I add a new one to my collection! The Marlow Robe has quickly become my go-to robe. It's perfectly cozy without being too heavy. And with the shortened sleeves in our special edition version, I can easily cook while wearing it because doesn't everyone want to wear a cozy robe while they cook?"
– Alex Snodgrass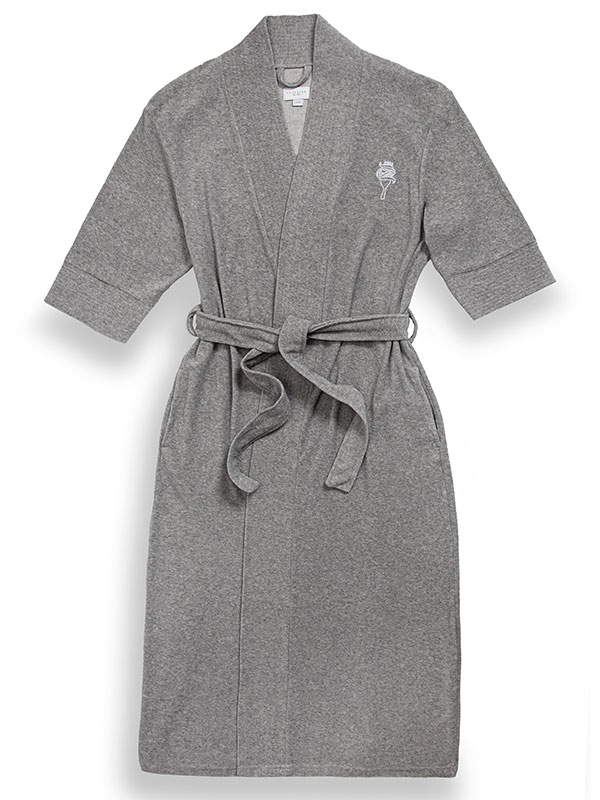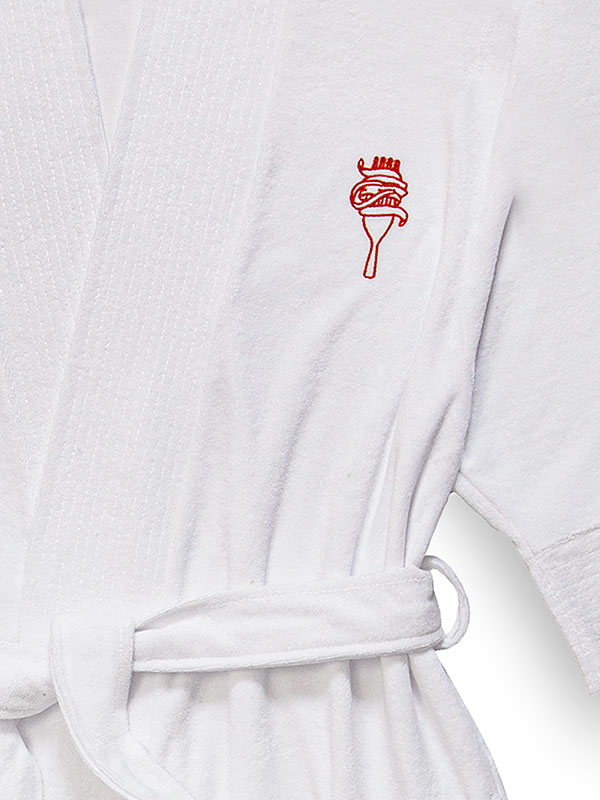 After using our Marlow Robe, Alex wanted to provide her friends and followers with a customized version. This sophisticated jersey knit robe is lightweight, soft, and features 3/4 sleeves – the perfect length for cooking, and features an exclusive embroidered logo, in honor of Alex's latest book, The Comfortable Kitchen.
The Home Edit
For her edit, Alex opted for a range of products including our kitchen collection, bath accessories, throws, robes, and bags.
"Not only does Kassatex make perfectly cozy robes, there are also so many bath and kitchen items I can't get enough of. Whether gifting to friends or just wanting to freshen up your kitchen or bath with some new items, these are a few of my favorite items to choose from."
– Alex Snodgrass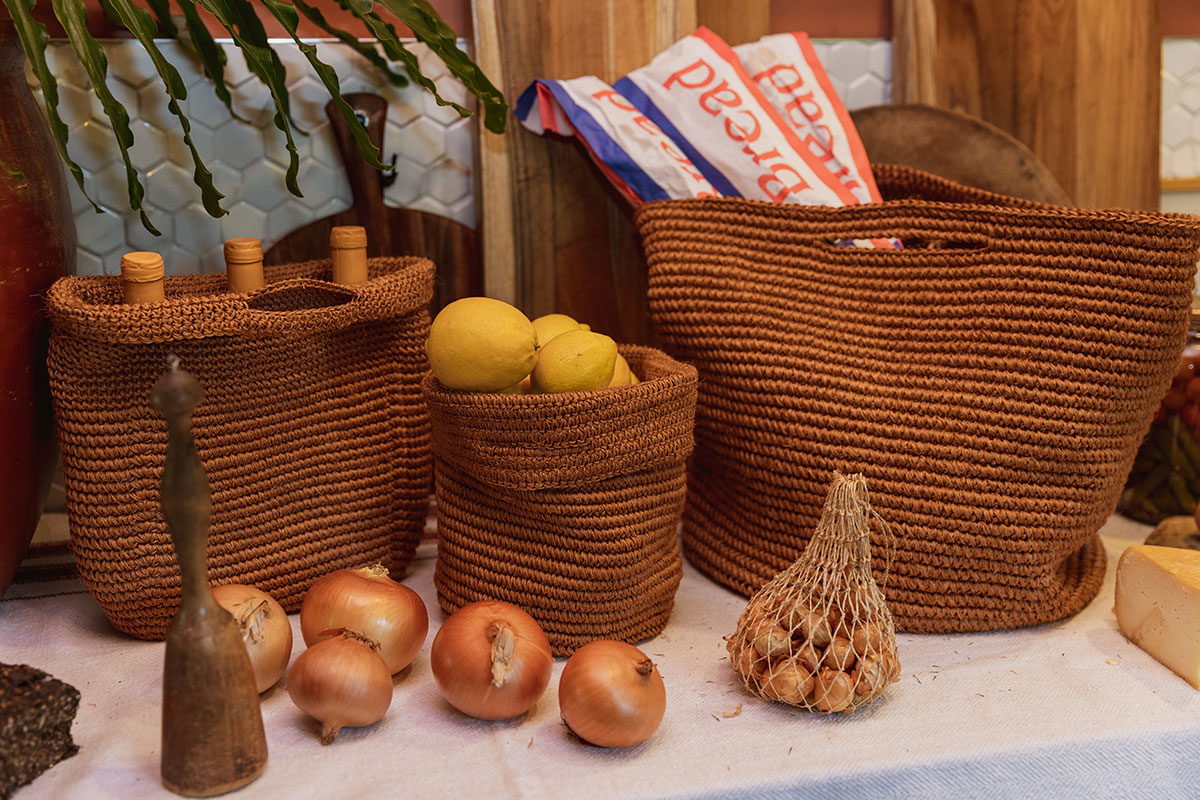 Our salt cellar, coasters, and trivet were obvious choices for the kitchen guru, but she also selected the Rossa Bath Accessories for the bathroom, and the Shaya Robe and Spa Hair Towel Wrap for some at home self care.
In addition, Alex also added the Nesting Baskets and Farmer's Market Tote from the Mia Moretti x Kassatex Collection, and the Corvina Wool Throw and Cheeky Cocktail Napkins as accent pieces.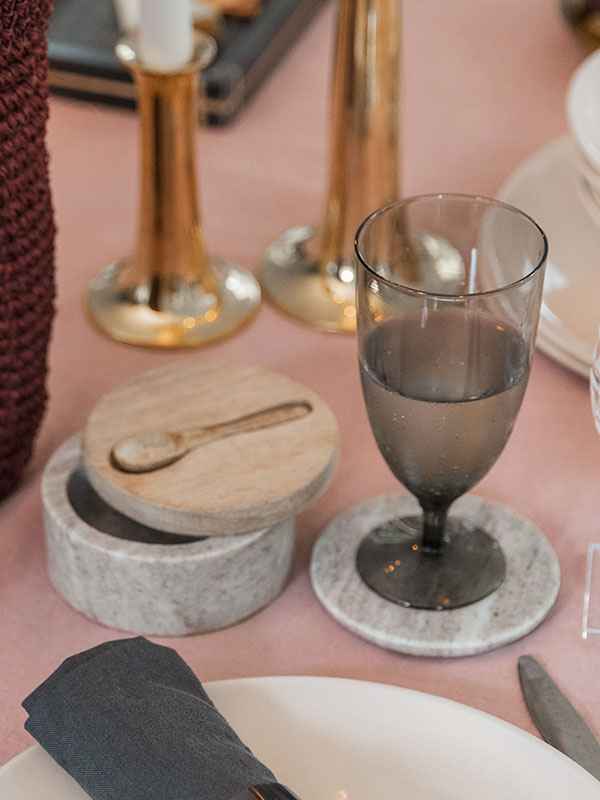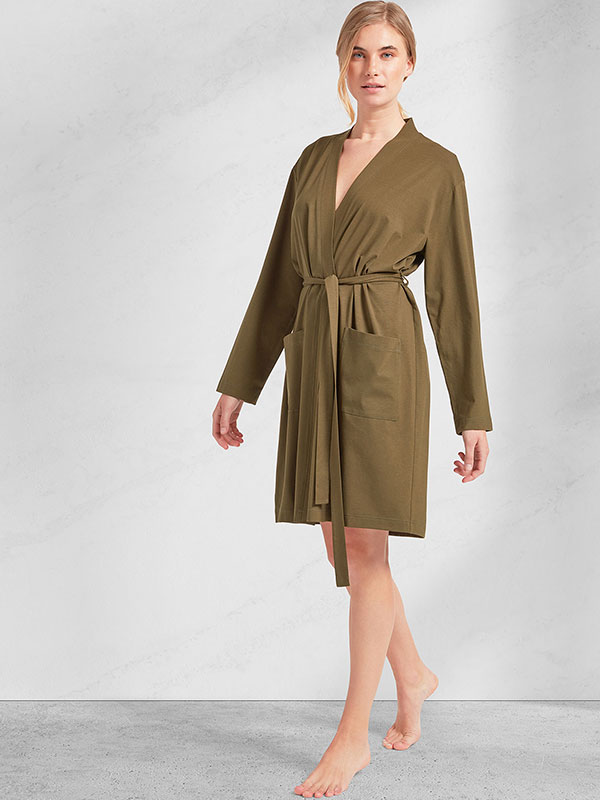 The Cookbook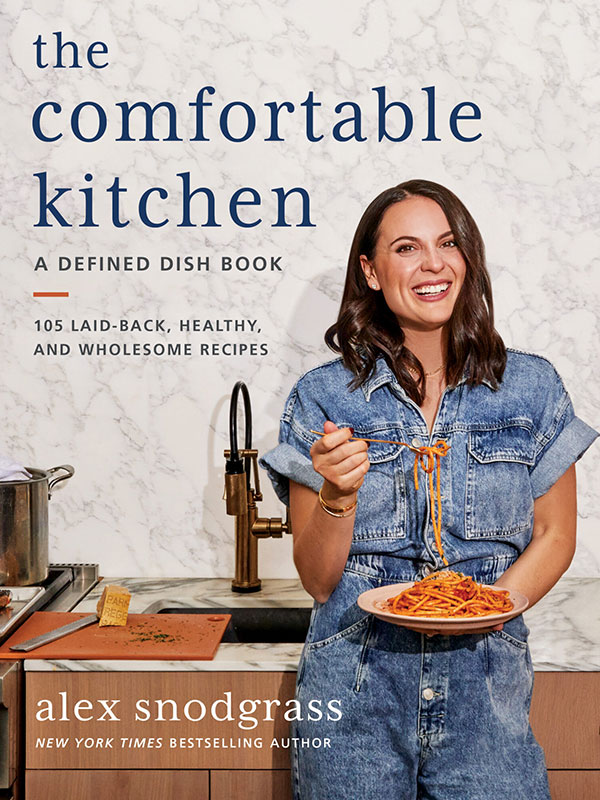 The Comfortable Kitchen is comfort food—redefined! For Alex bringing her family around the table to share a home-cooked meal is a favorite way to show love. Her recipes are designed to bring joy into that display of affection, from your own comfort cooking to your loved ones' delight at the delicious flavors, to knowing that you're caring for your family's nutrition with each bite. Alex brings back the joy of being in the kitchen for those at all levels of cooking skill and provides food for every occasion, with soups, salads, pasta, vegetarian and non-vegetarian mains, apps, and sides ranging from one-pot meals to not-so-junky junk food–and even cocktails and desserts. With 105 approachable and nutritious recipes for real, busy life, The Comfortable Kitchen is a must-have cookbook for everyone who cares about what they eat and what they make.