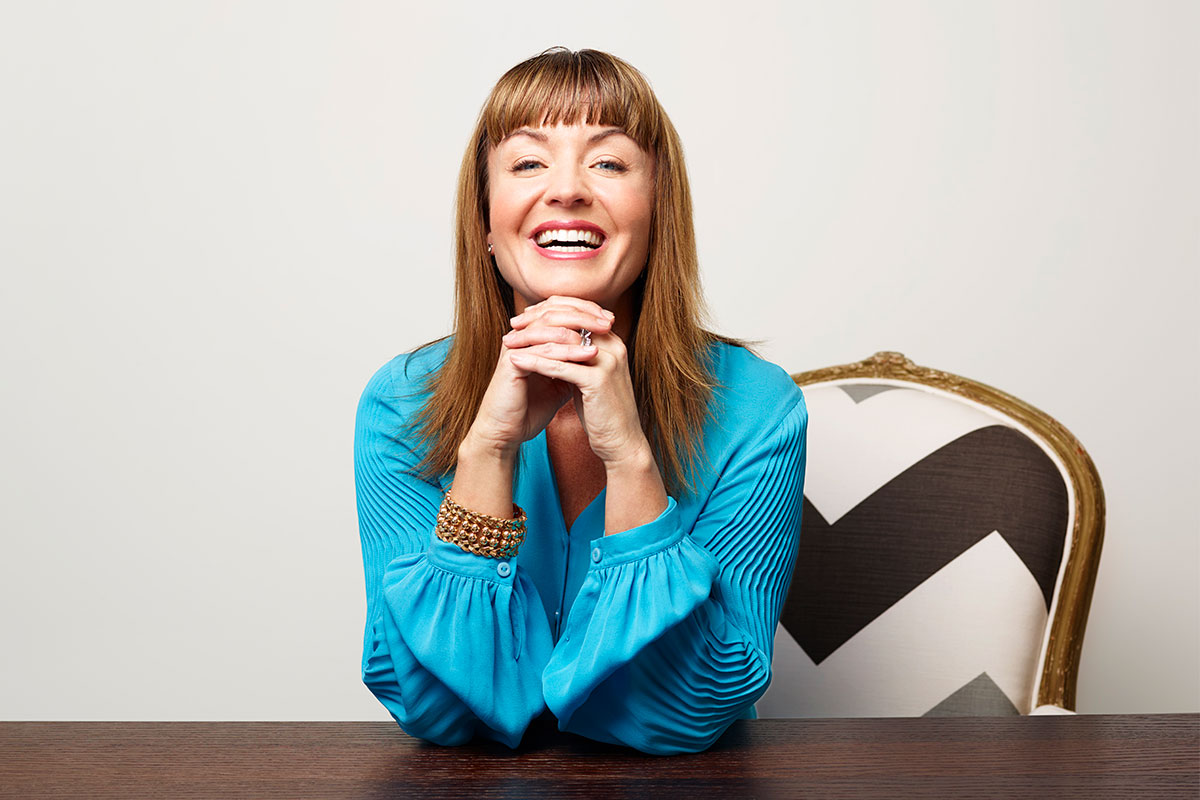 Chairish Co-Founder, Anna Brockway, gave us the lowdown on all things holiday. From family traditions, to holiday movies, and her essentials for the holiday season.
"Kassatex has the most amazingingly luxurious towels and sheets. Beautifully made and soft, they feel like heaven against your skin." – Anna Brockway
Ranging from bed and bath, to games and beach, Anna's selection have something for everyone.
Kassatex: Earliest holiday memory?
Anna Brockway: Pulling my child's chair in front of the oven to "watch the turkey get cooked."
K: Favorite holiday tradition from your family?
AB: Sicilian Christmas Eve dinner with freshly shucked oysters, mounds of cracked crab and my dad's linguini and clam sauce.
K: Holiday music: how early is too early?
AB: We start the Wednesday prior to Thanksgiving. And I am holding my daughter off even then – she'd start on Halloween.
K: Holiday beverage of choice?
AB: Ice cold champagne.
K: Best holiday movie ever?
AB: The Grinch. I have always felt a rich spiritual connection to Cindy Lou Who.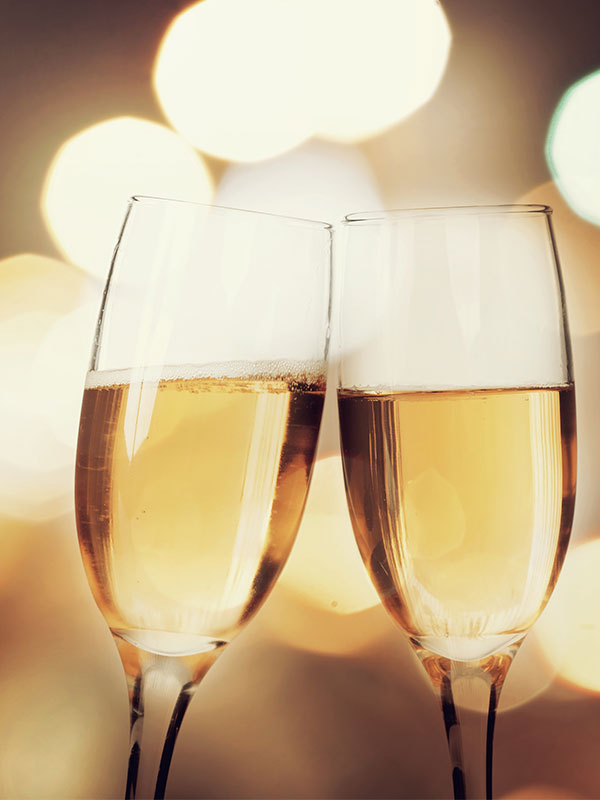 K: Favorite colors to decorate your home with?
AB: Green and white with sparks of silver and ice blue.
K: Best gift you ever received?
AB: The wonderful news that I was pregnant with twins.
K: Best gift you ever gave?
AB: The wonderful news that I was pregnant with twins.
K: Worst gift you ever received?
AB: A suite of dollhouse furniture as a child. But only because I had sneakily peaked at my gifts and ruined the surprise. . . a lesson!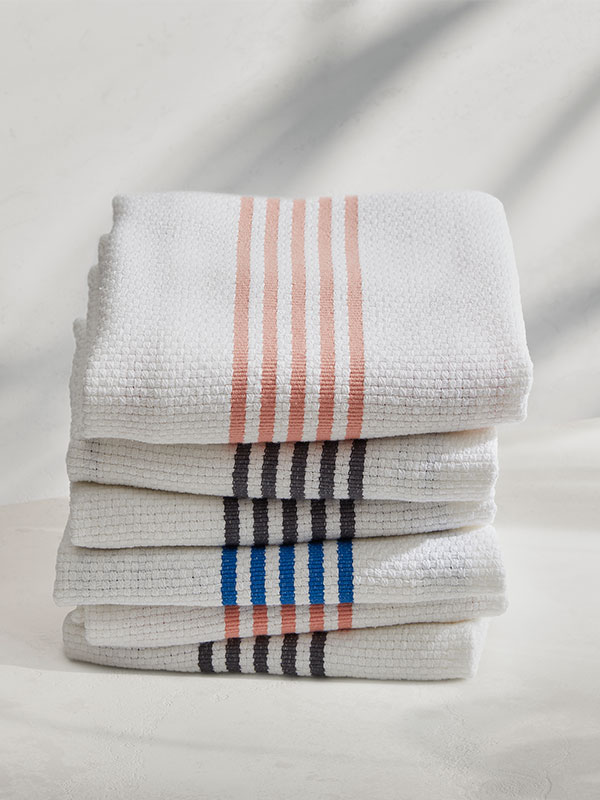 K: Where do you usually celebrate the holidays?
AB: Our home in San Francisco for Christmas and then we all head off in an enormous clatter to our family cabin on Lake Tahoe for skiing and our annual New Year's Eve raclette party.
K: How has your holiday home style evolved over the years?
AB: Just more layers, more of everything! We are now at two Christmas trees, garlands up the stairs, twinkly wreaths in every window and forced paperwhites galore. It's a lot! I do love that when we trim the tree, my kids retell the story behind every ornament and we use special family mementos as decorations, like the glass bunny my late nana had on her bedside table and our old silver baby cups.
K: Rainbow or White lights?
AB: What? White lights only please. I am unreasonable on this point.
K: Favorite holiday floral to use?
AB: Magnolia garland (with wide pale blue velvet bows up the stairs.)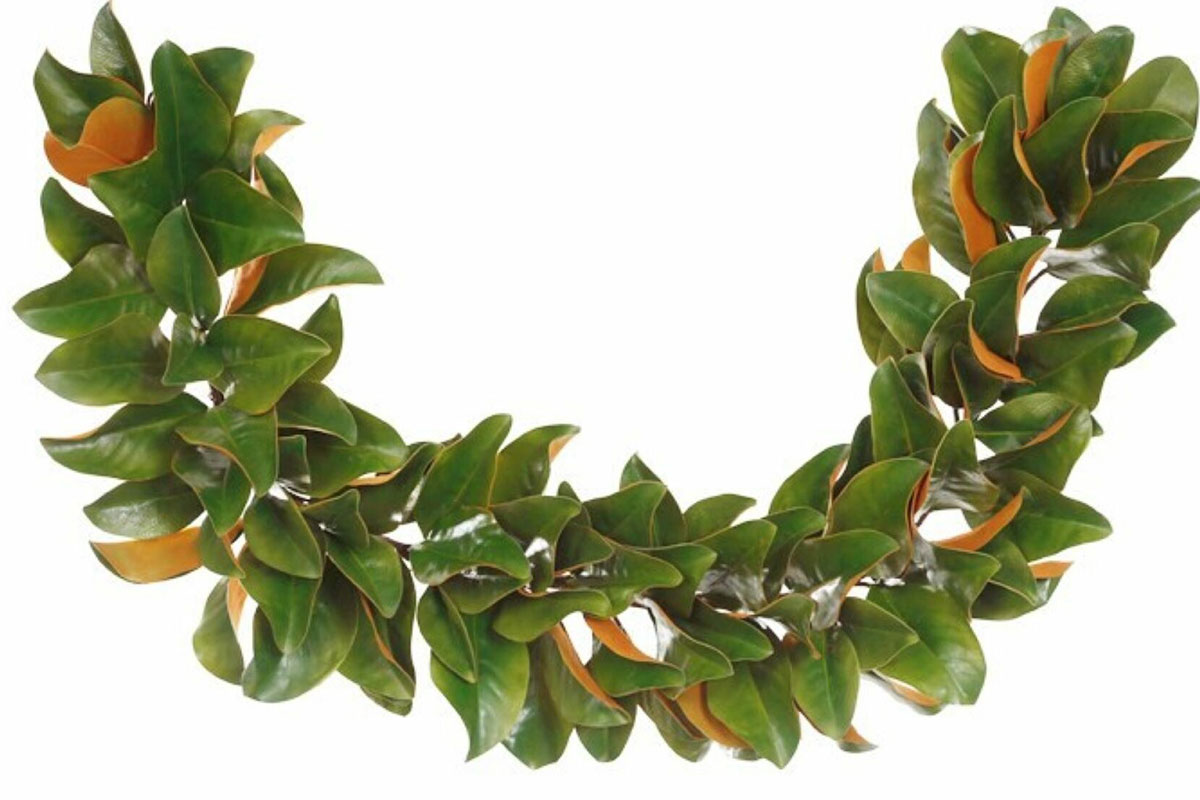 K: Three words to describe your holiday style:
AB: Abundant, Familial, Pretty.
li>K: Real or Fake: Your tree must always be:
AB: Real. I live for the smell!
K: Why do you love Kassatex as a gifting source?