With Halloween just around the corner, we all scrambling for last minute contume ideas. This year, instead of dressing up, we are dressing down. What other opportunity will there be to leave your house in a robe and have it be completely acceptable?
Inspired by some of our favorite on screen moments, here are our top Halloween #RobeLife costumes.
New York Minute
Mary Kate and Ashley Olsen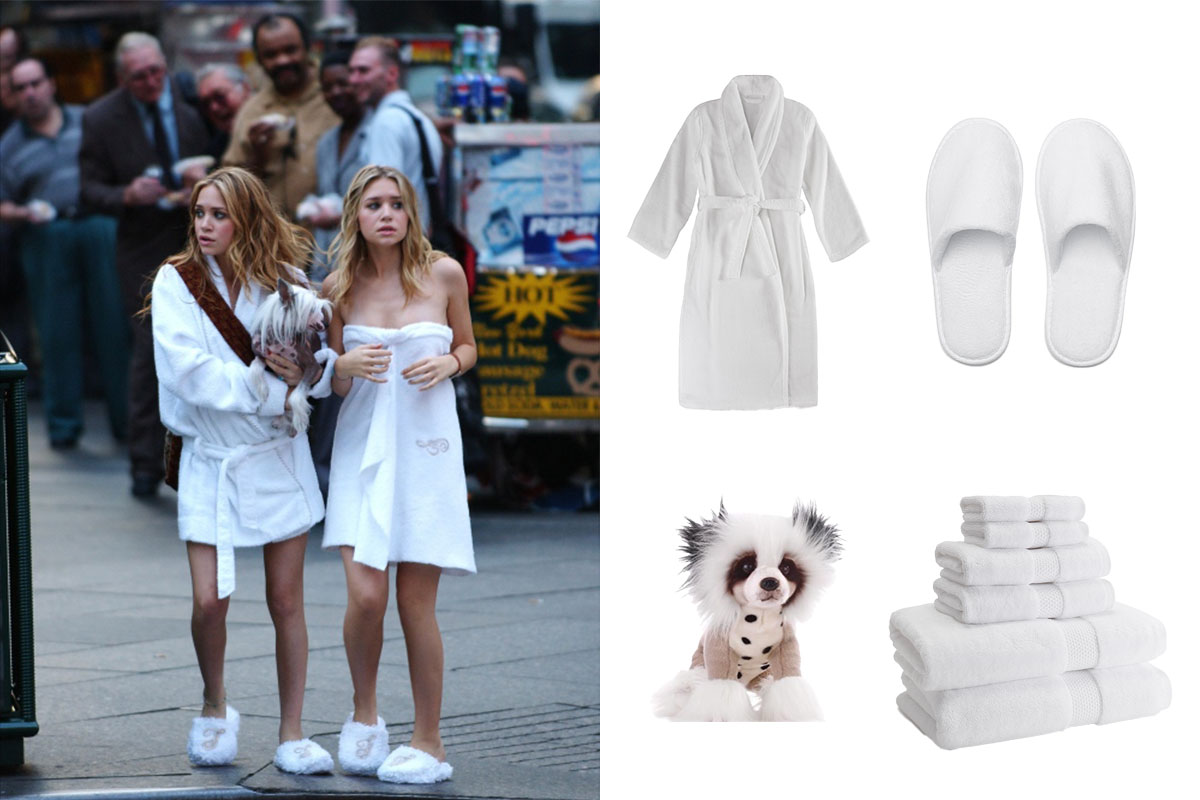 The memorable scene of Mary Kate and Ashley running through NYC in a robe perfect to try with a friend. All you'll need is a robe, a towel, 2 pairs of slippers, a stuffed pup, and a brown cross body bag.
Pretty Woman
Julia Roberts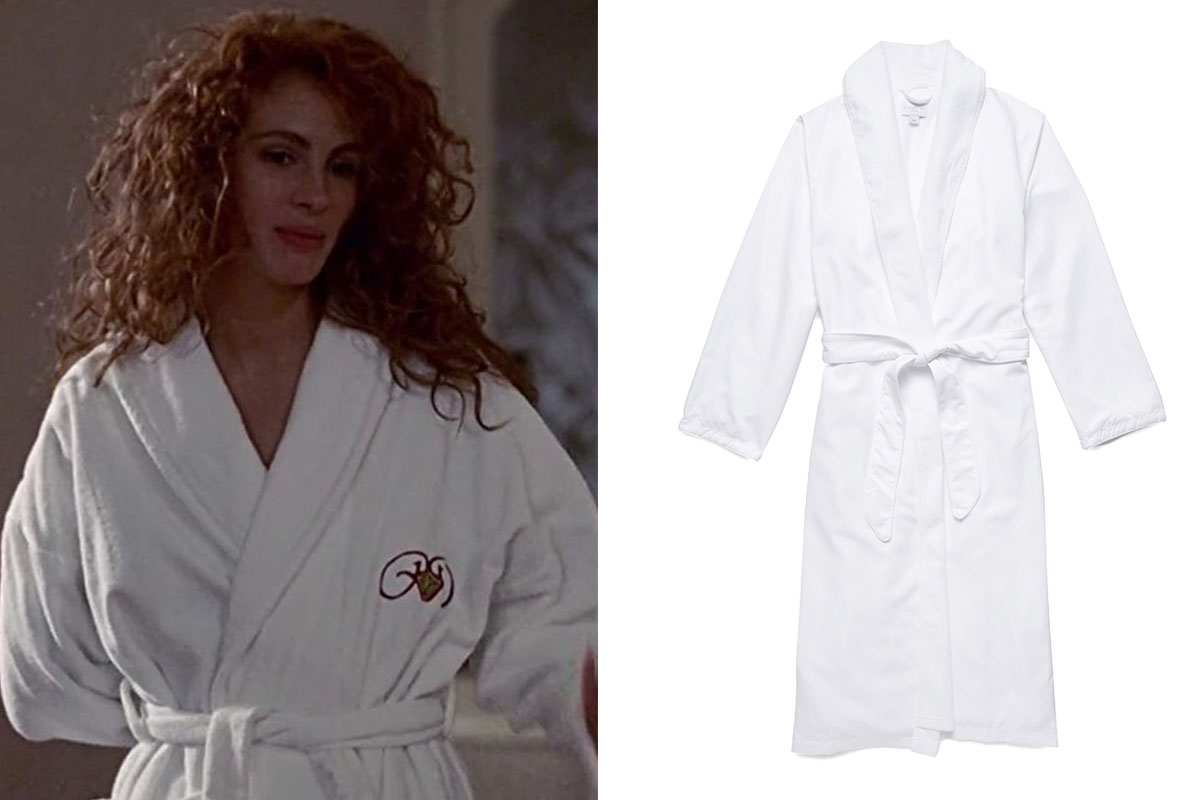 Julia Robert's look is almost too easy to recreate. All you'll need is a traditional Spa Robe, extra points if its monogrammed, and an early 90's hairdo.
How to Marry a Millionaire
Marilyn Monroe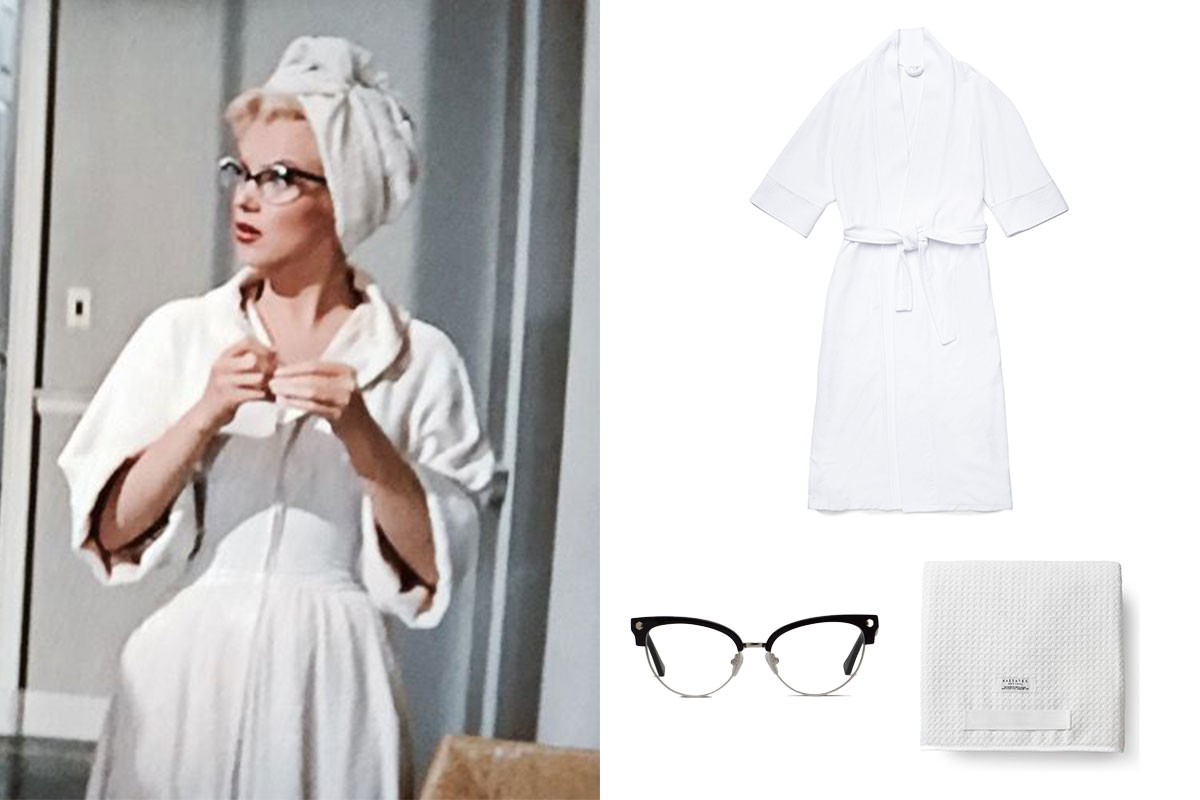 To get Marilyn Monroe's look from How To Marry A Millionaire, simply try a robe with 3/4 sleeves, like the Marlow Robe, a Spa Hair Towel Wrap, some cat eye a glasses, and a red lip.
Fight Club
Brad Pitt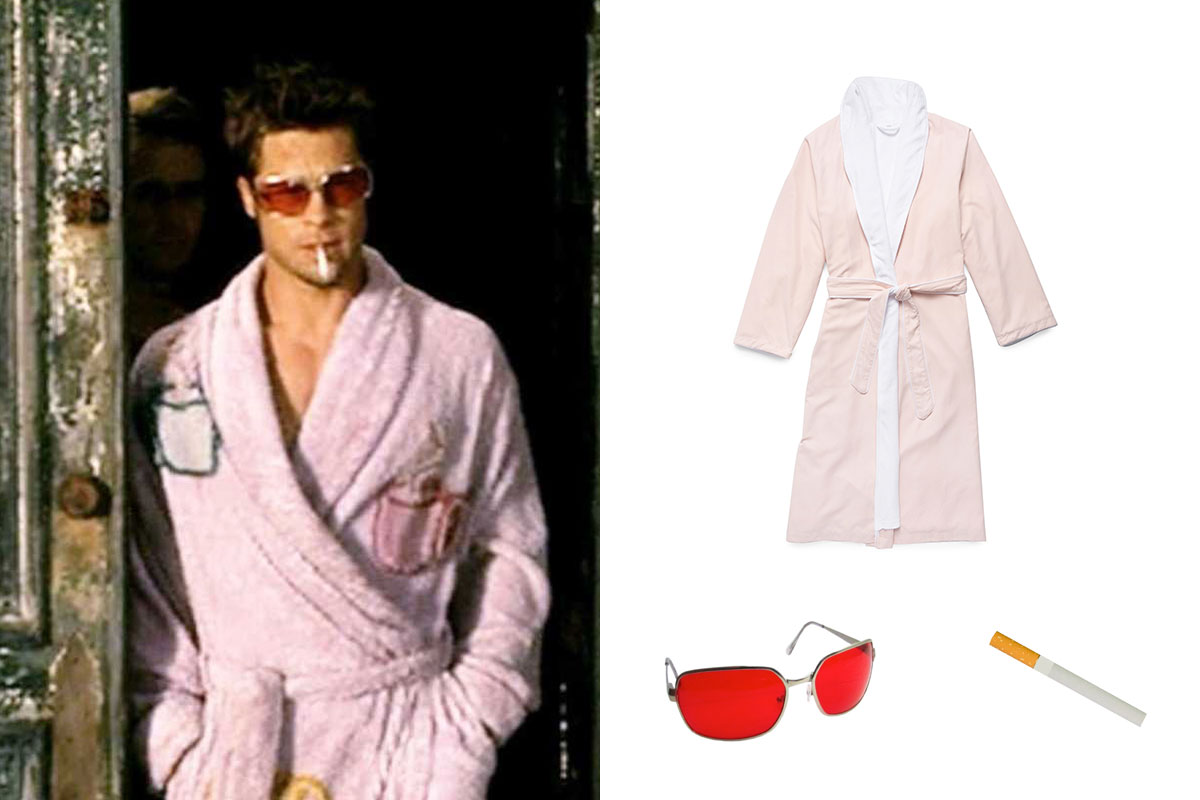 We didn't forget about the boys. For Brad Pitt's unforgettable look from Fight Club, simply don a pink robe, like our Spa Luxury Robe, and some rose hued glasses. To really master the details, add a cigarette and some mug decals to decorate the robe.
Legally Blonde
Reese Witherspoon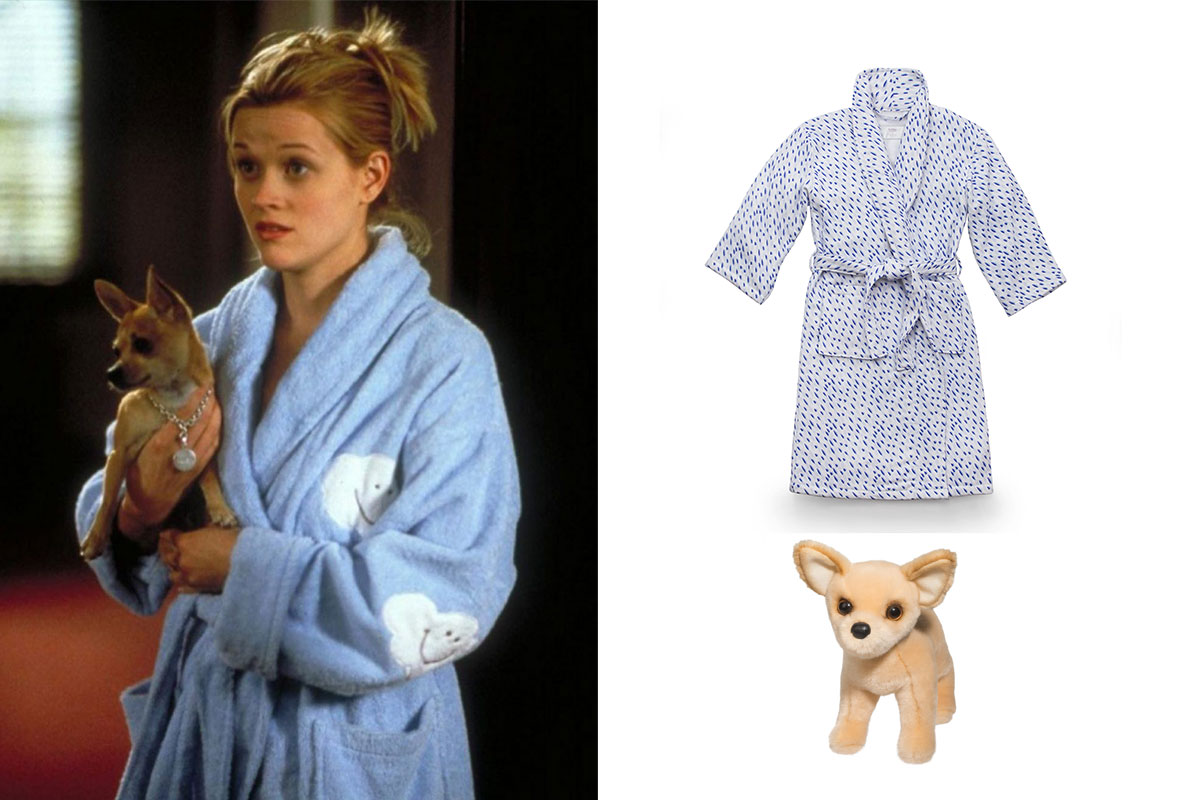 While there are too many iconic looks in Legally Blonde to count, we are most partial toward Elle's study robe. A patterned robe like our Boudoir Robe would do the trick here. Add a stuffed chihuahua to round out the look.
The Nanny
Fran Drescher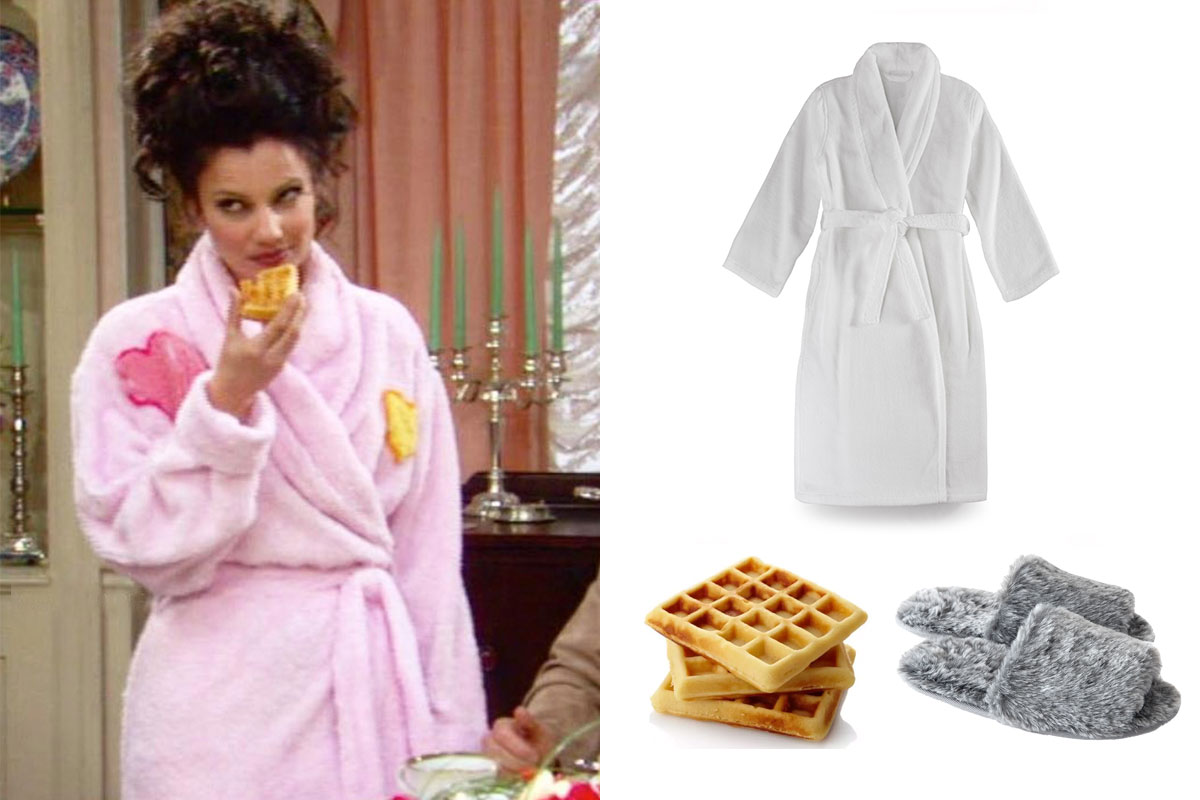 You can't talk about robes on screen and not call out The Nanny's collection of fluffy breakfast looks. To recreate Fran's look, you'll start with any plush robe, our Turkish Cotton Robe or Turkish Velour Robe work perfectly here. Finish the look with some BIG hair, a full face of makeup, our new Faux Fur Slippers, and your favorite breakfast food.