Quickfire Questions
K: Favorite color to decorate with:
MG: Golds and antique silvers. I love adding a touch of one other color in there to be like an accent color and this year I chose a baby pink.
K: Velvet or satin:
MG: Velvet
K: Heels or slippers:
MG: Heels
K: Best holiday windows
MG: Saks Fifth Avenue
K: Holidays Cards: Always a yes or not a priority?
MG: Always yes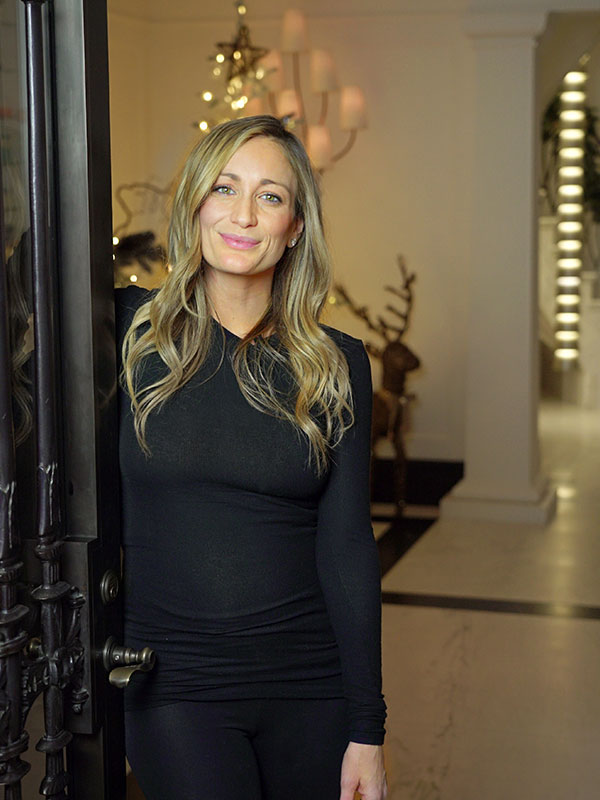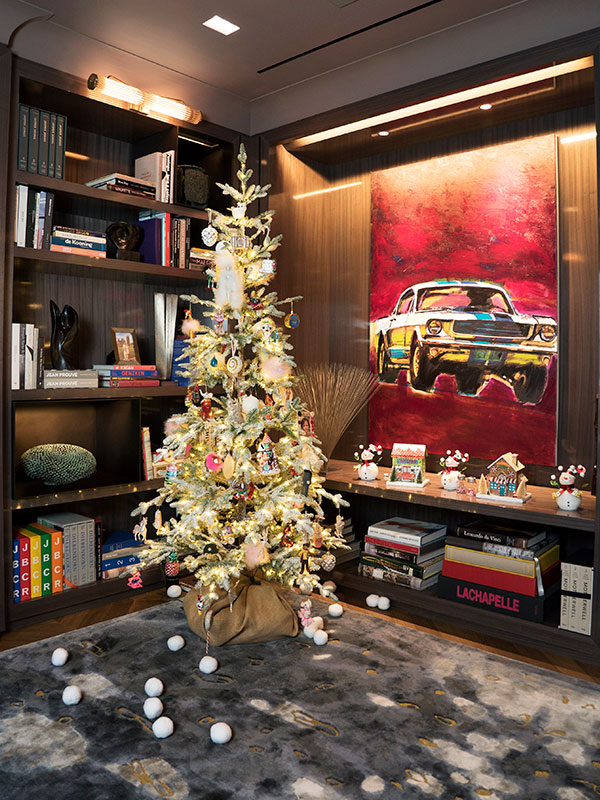 K: Holiday Music: How early is too early
MG: It is never to early to play holiday music, we start in July.
K: Real or fake tree:
MG: Fake
K: Best last minute gift?
MG: A cashmere sweater for someone, no one can have too many of those.
K: Favorite part of the holiday season?
MG: Being in NYC and going around and looking at all the decor . NYC really gets into the spirit and I love being a part of that with my home.
K: New Years Eve: For amateurs or best night to party?
MG: Best night to party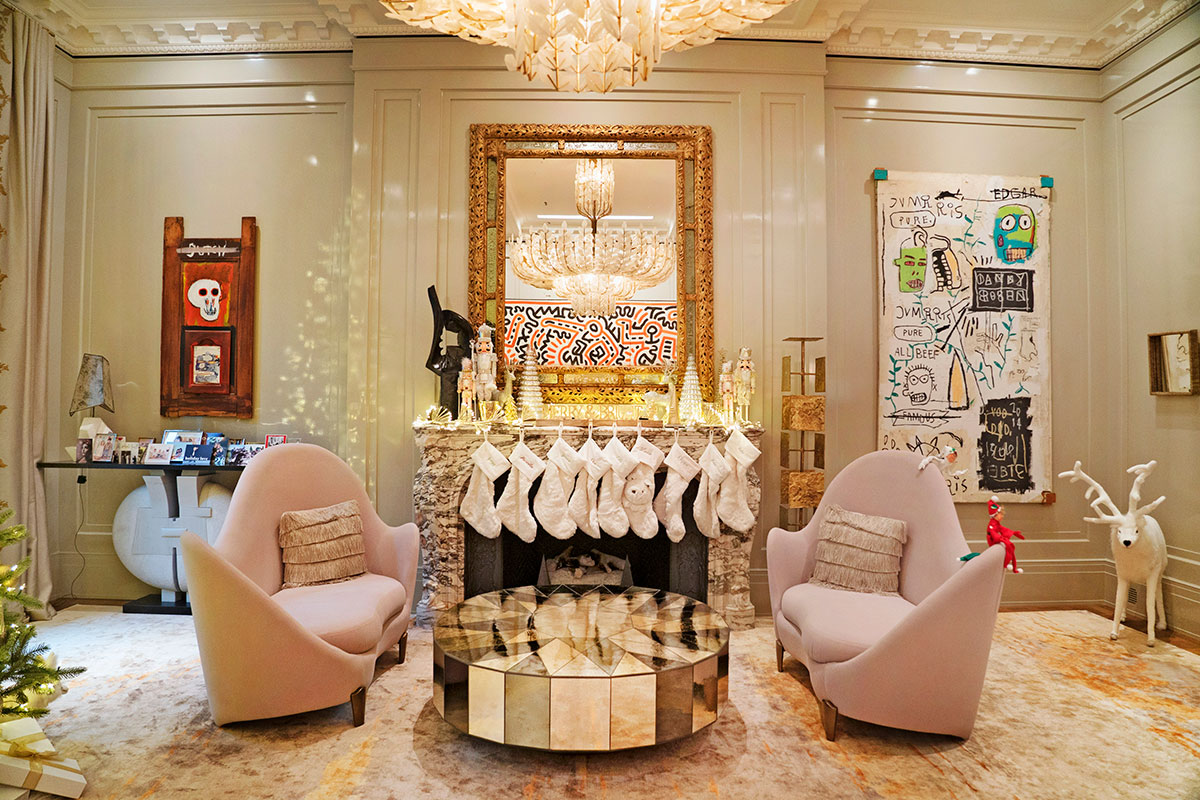 Written and Produced By: Kelly Florio Kasouf