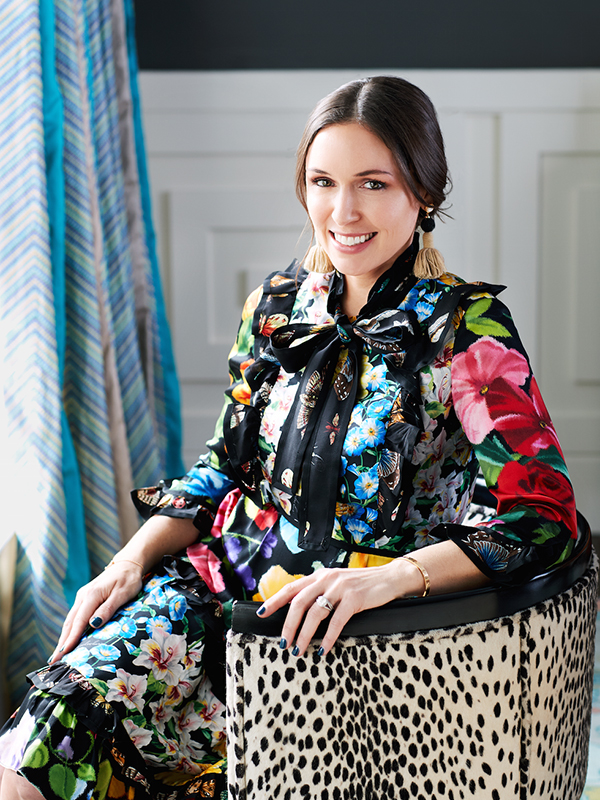 Location: Raleigh, NC
Aesthetic: Colorful, Unexpected Eclectic, Classic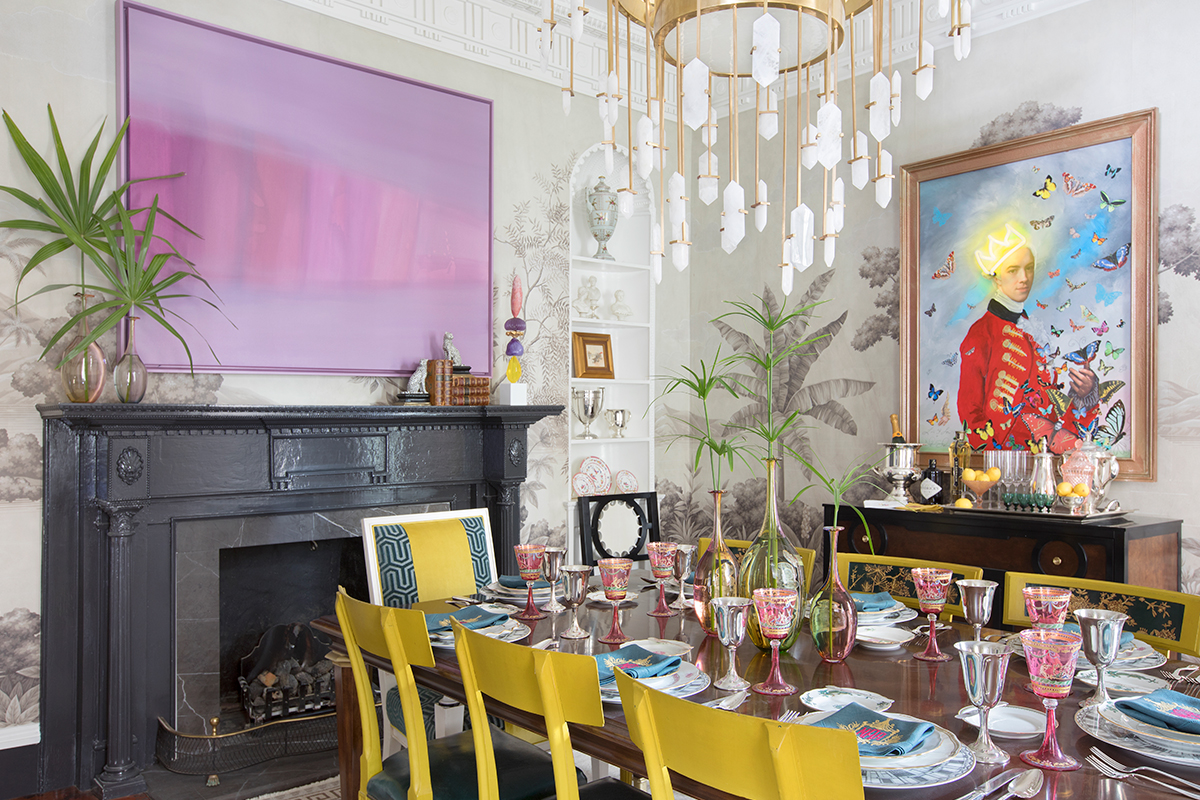 Three Can't Live Without Products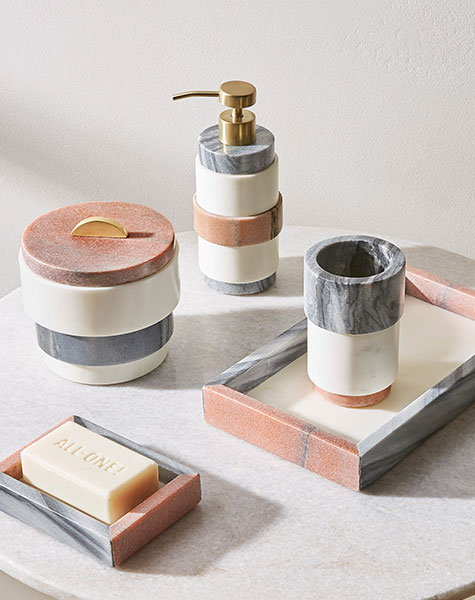 "The Tripoli bath accessories are a great find for anyone who loves pairing veined marbles in a range of colors like I do!"

"The Salerno percale collection is a go-to for luxurious sheeting. I tend to use the sham sets in lieu of traditional open ended pillowcases for a tailored look."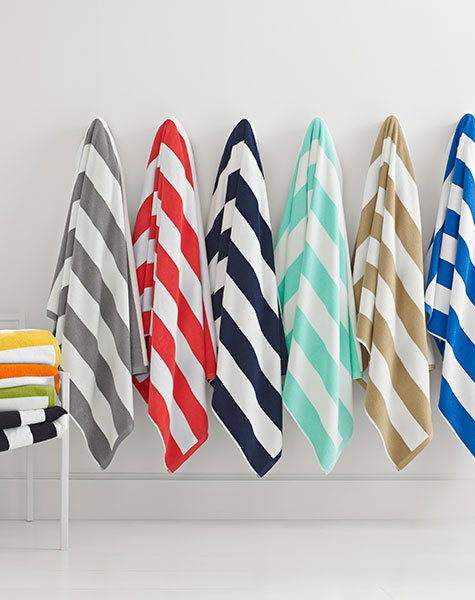 "The Cabana striped beach towel collection is a must for our coastal projects and backyard pool projects. There is nothing more classic than a wide cabana stripe and in this collection I have so many colors to pull from."

K: Favorite moment during the design process:
MA: The AHA moment when suddenly everything makes sense.
K: Favorite room to design?
MA:There are different pleasures in designing different spaces. I love breaking down clients kitchens, I also love designing dining rooms and visualizing the various parties my client will host, thinking through the functions of entertaining. I can't discount bedrooms. They are a great canvas for my penchant for combining prints from the curtains to layered roman shades and the sheets on the bed.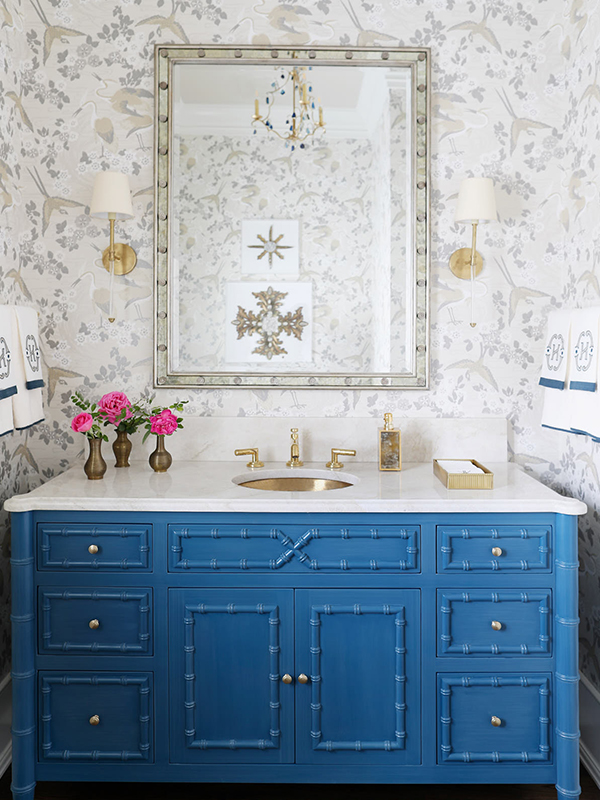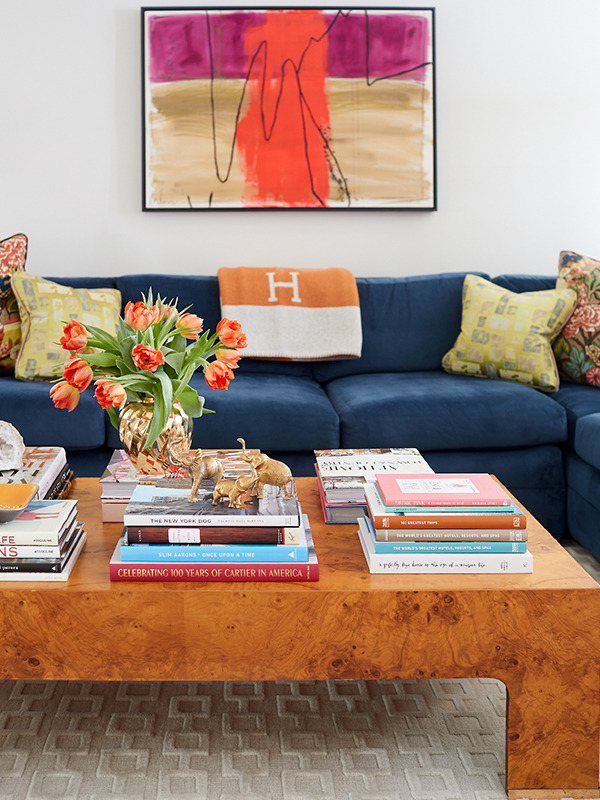 K: Do you ever pull inspiration from fashion, or everyday life?
MA: Yes – everyday. The fashion industry is great with color, whereas the home industry tends to be a few steps behind. Bespoke detailing and couture often leads inspiration for custom detailing in everything from upholstery to window treatments and bedding.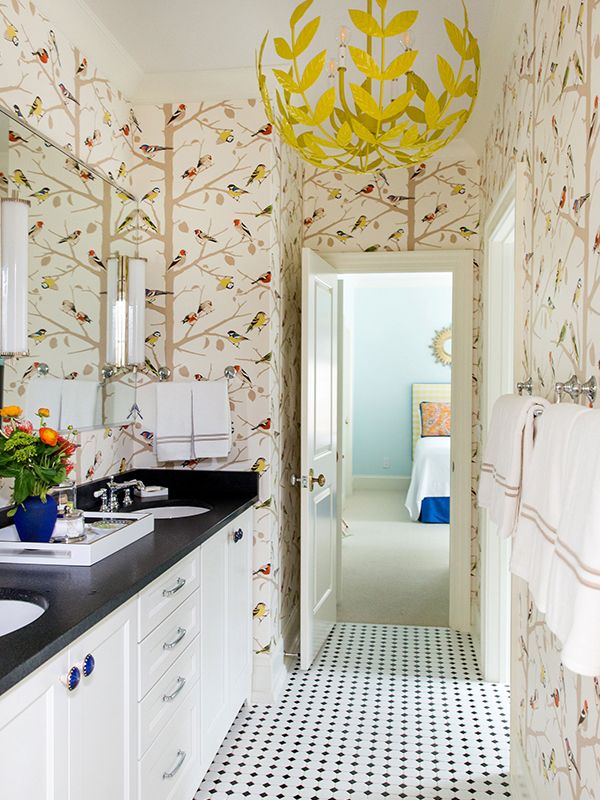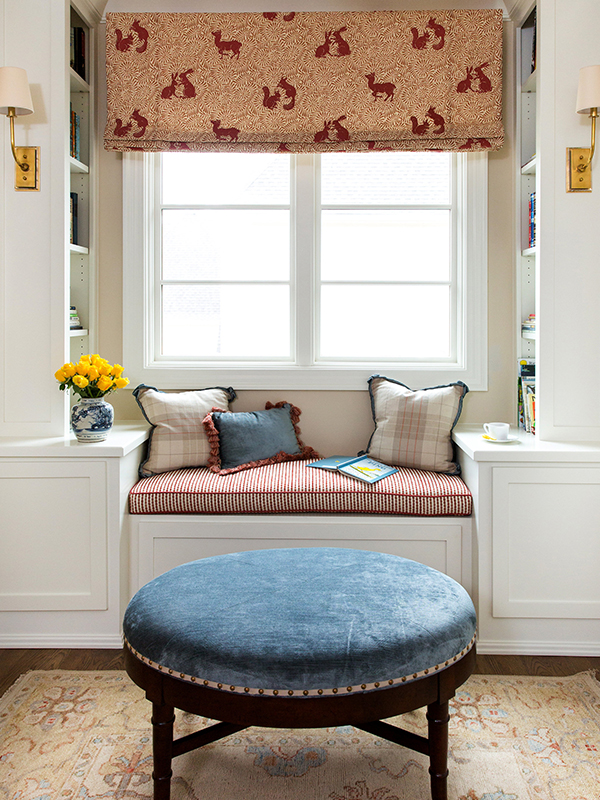 K: How important is it to fully design a room, accent pieces to major elements, or do you allow room to grow with evolving tastes and items?
MA: As a turn-key firm designing new construction all the way down to sheets on the bed, my methodology is to design all the way down to the smallest details. The way I design gives the space a look that feels collected over time – incorporating collections old and new, with the option for the client to build on and grow over time.
K: Three decor trends you wish would fade away:
MA: Edison bulbs, industrial light fixtures with exposed bulbs, reclaimed wood furniture, lucite detailing and furniture – used sparingly I can deal, but feel like it's run its course.
K: Favorite cost efficient brand you love to use when mixing high/low:
MA: I love getting the Prestige Garment Washed Towels and adding custom monograms. A few lines of import furniture that come in a number of finishes can mix well with custom pieces and help hit a certain number. I always scour antique shows and reach out to my network of dealers to find vintage items that can be friendly on a budget.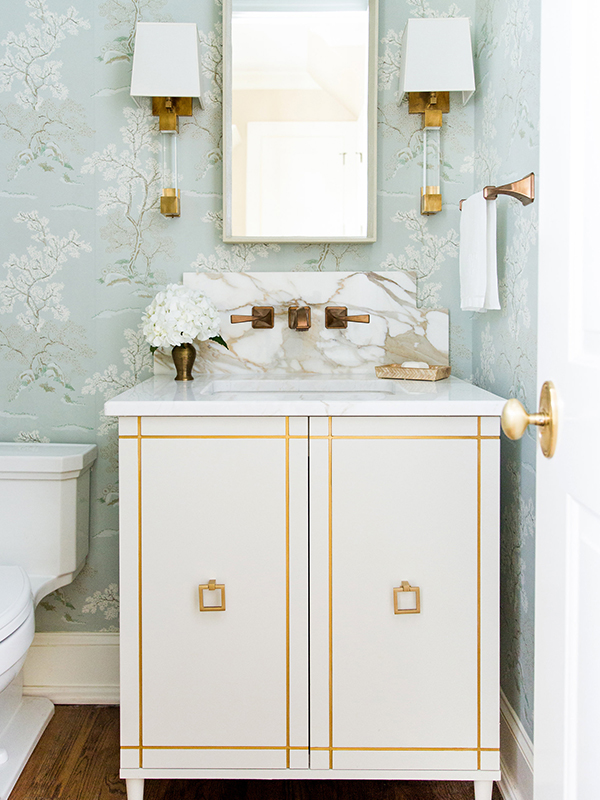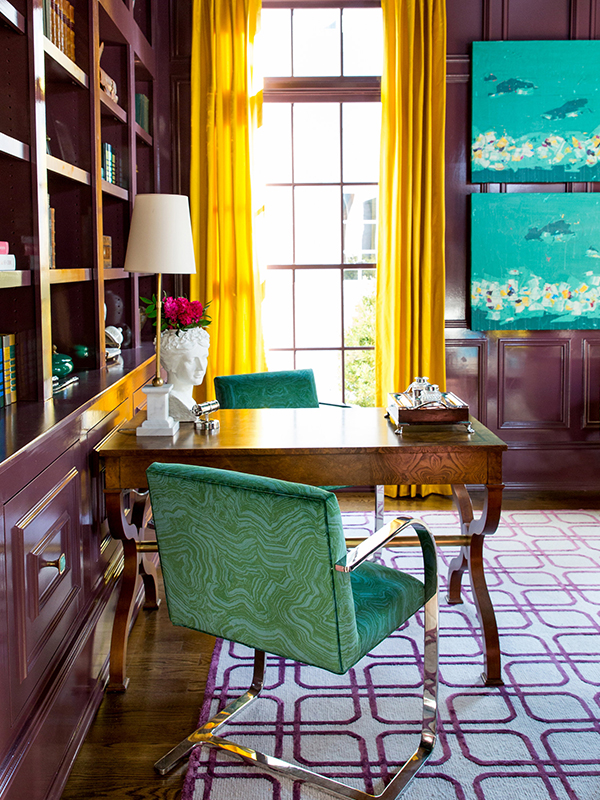 K: A bathroom must always include:
MA: Gorgeous marble, organized storage, and luxurious towels with thoughtful custom details.
K: What is currently on your bedside table:
MA: House Beautiful, Walter, Architectural Digest, Pout Pout Fish (Level 1 Reader,) a few more easy readers, Dragons Love Tacos, and a baby monitor.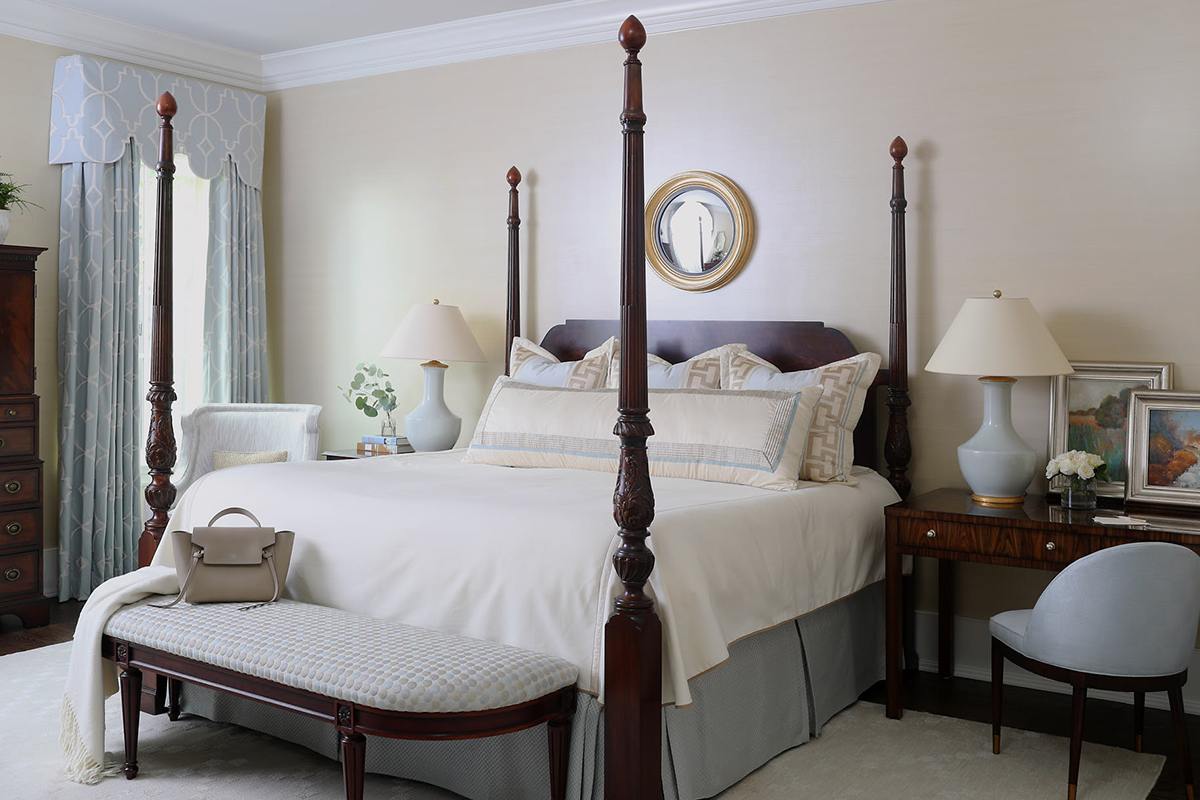 K: Most memorable hotel stay:
MA: While traveling in Vietnam we stayed in a hotel in Da Nang (20 min from Huyen) Fusion Maia – Huyen was an amazing culturally rich city to visit and staying so close made our time more memorable – amazing service, amazing spa, and our own private pool in our villa on the beach.
K: 3 favorite colors for walls:
MA: I am currently working on the renovation of my personal home and cataloging the process through an instagram video series – #lakestonelove. They just finished painting the walls and I am really pleased with the Peacock Blue for the formal living room. In my family room I am using Benjamin Moore Chartreuse – I love this color in everything from my personal clothing, fabric, to paint on the walls perfectly juxtaposed with gorgeous antiques that help ground the color and create intrigue with an unexpected combination. Written and Produced By: Kelly Florio Kasouf