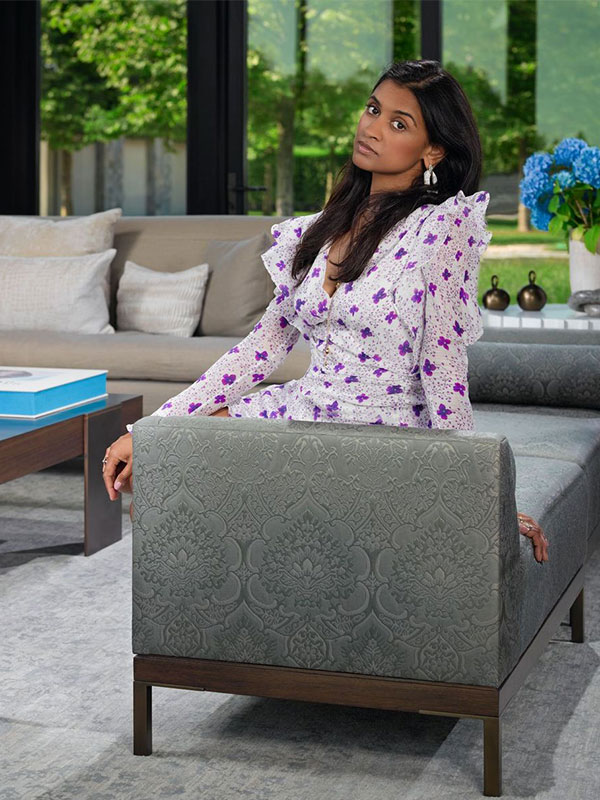 Purvi Padia Location: New York City & Bridgehampton Aesthetic: Casual Elegance, Luxurious, Eclectic
Three Can't Live Without Products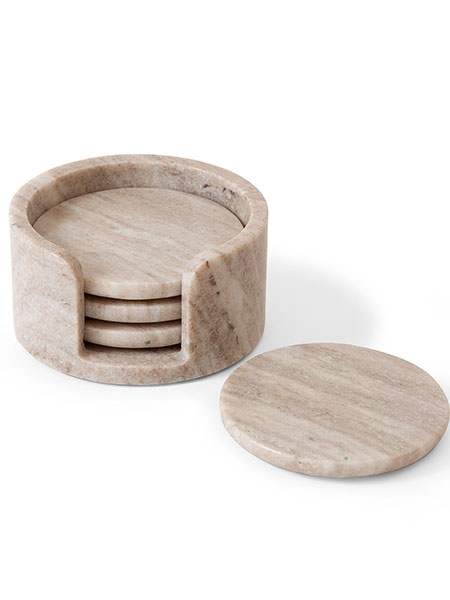 "I love gorgeous accessories that also have a functional purpose and these marble coasters are just that!"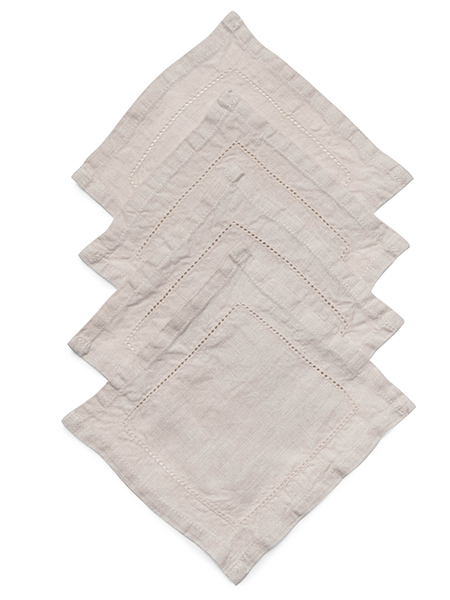 "The easiest way to elevate cocktail hour at home and make it feel a bit more special? Trade out your usual paper with these beautiful linen cuts."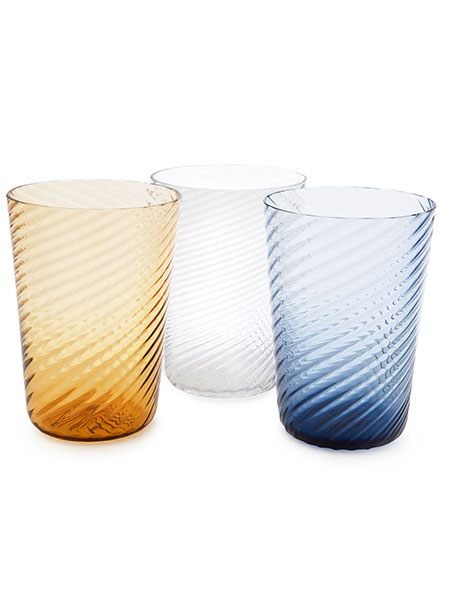 "Tablescapes are a passion of mine and textured glass is such a chic way to add texture and interest to any tabletop."

Kassatex: How did you start designing?
Purvi Padia: I started in the beauty fashion world straight out of college and worked as a buyer for Bloomingdale's. I was there for a short while and then was recruited by one of the brands I bought for which was in the entrepreneurial stage. The CEO at the time gave me this huge job as the head of sales and marketing – I was maybe 22 years old. I couldn't believe he put so much faith in me, but he believed I could do it, and that was my first real exposure to a start up and I think many years later, it's actually what gave me the courage to start my own company. It was a crazy learning experience. While in marketing, I had the opportunity to learn about the design world as well and I quickly realized showroom design was actually the favorite part of my job. I decided to study at Parsons in NYC in the field of interior design and then launched my firm in 2008.
Kassatex: A designers who inspires you?
PP: The woman who has served as my greatest inspiration is Kelly Wearstler. She was a pioneer in her style of design and rather than try to fit into the design landscape, she made it a point to stand out. That energy and confidence is what I admire most.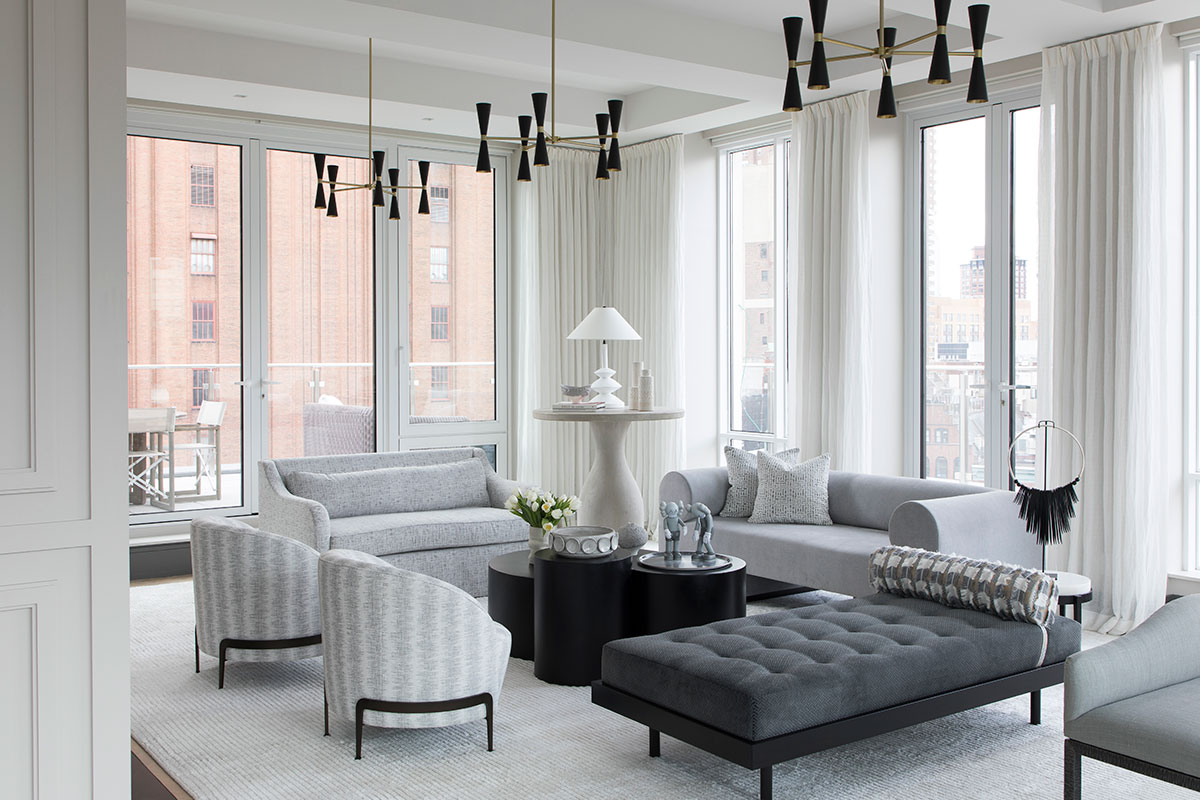 Kassatex: Favorite moment of the design process:
PP: Every point in the process has a unique charm, but my favorite is watching the space come together after a long creative process. Seeing the space come alive from the initial inspiration and vision and getting to experience it through the client's eyes is the most gratifying thing.
Kassatex: Favorite room to design?
PP: My favorite room is always where the family gathers – whether it's the kitchen, the family room, or the living room. I thrive on creating spaces
that welcome conversation, encourage human connection and that will be the backdrop of memories being made.
Kassatex: Three classic paint colors you always use:
PP: I don't use a ton of color, in the traditional sense. I want points of interest to come from shapes, materials, finishes, and textures.
Kassatex: A bathroom must always include:
PP: Marble and a statement light!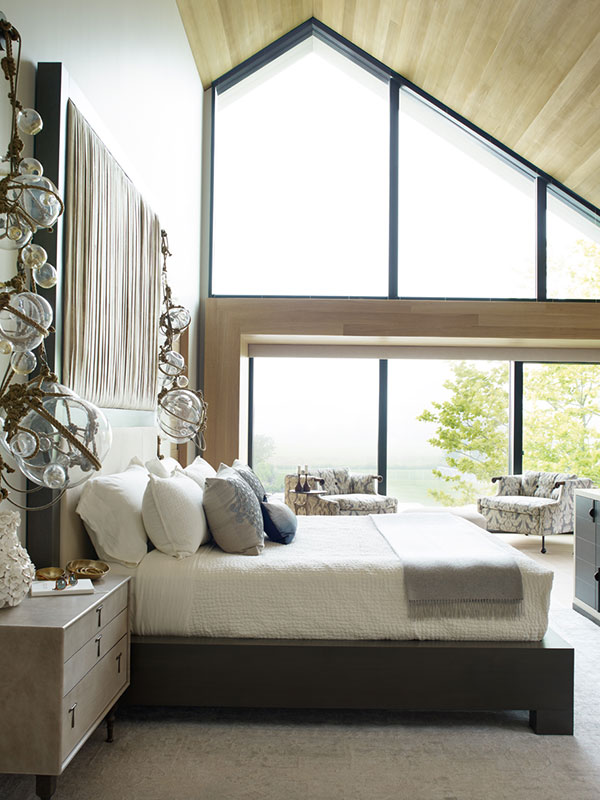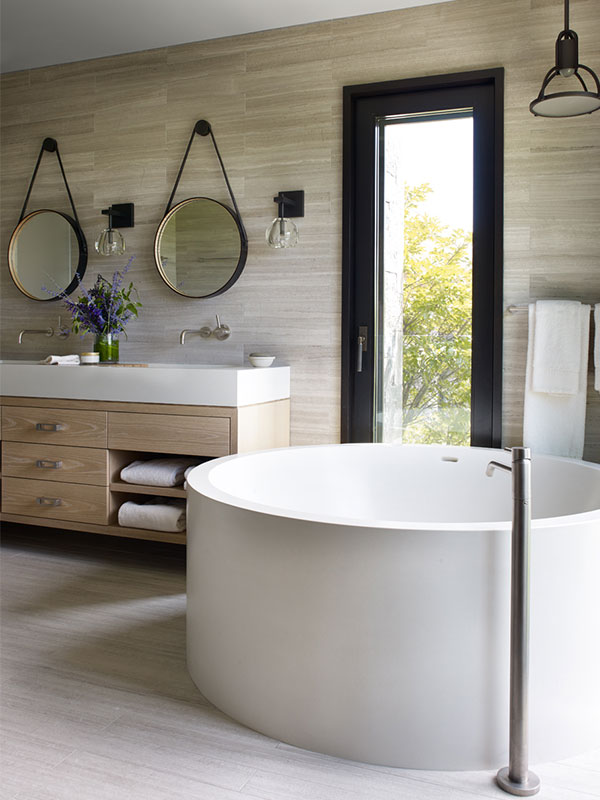 Kassatex: What is currently on your bedside table?
PP: My kindle, a huge bottle of water, Lara Devgan gummy vitamins, and always fresh cut flowers.
Kassatex: First thing you do in the morning:
PP: Kiss my kids and then make a traditional homemade Indian tea using a recipe my mom gave to me that has been passed down for generations.
Kassatex: How important is it to fully design a room, accent pieces to major elements, or do you allow a room to grow with evolving tastes and items?
PP: I always emphasize the importance of details with my clients. The first thing I do when we confirm a budget for a project is put a certain percentage of that aside for the accessories and accents as they are just as important as the grounding pieces.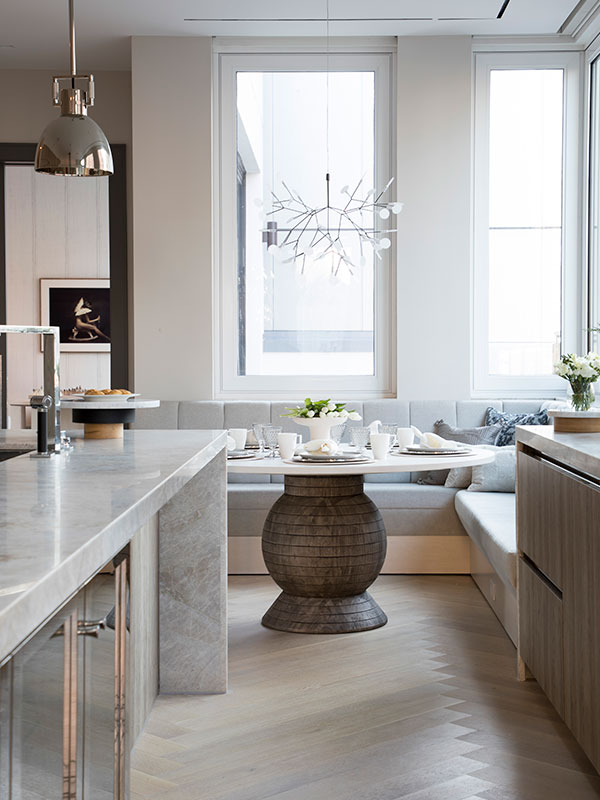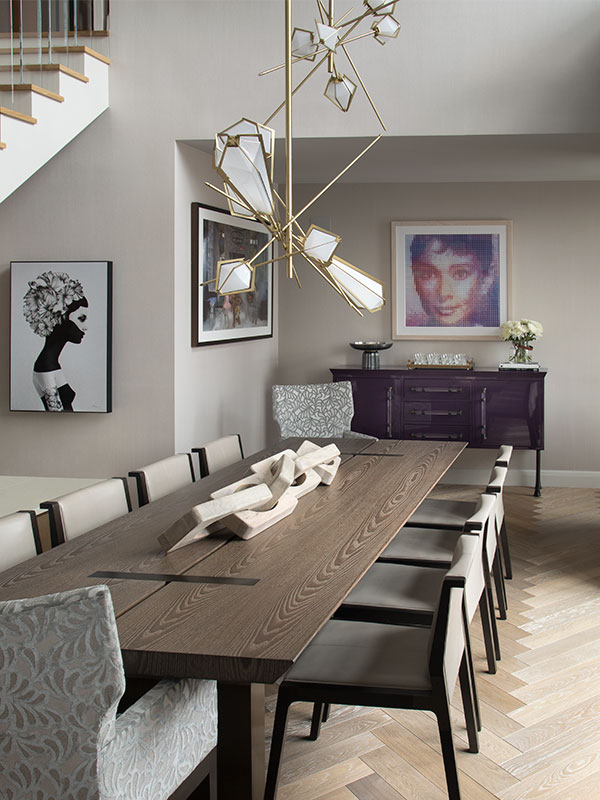 Kassatex: 3 decor trends you wish would disappear:
PP: I never really subscribe to the idea of trends when it comes to interiors. Interiors are not like fashion – people don't change their homes every season. So I feel strongly about creating homes that are trend free yet still very of the moment. The best design feels current but also withstands the test of time.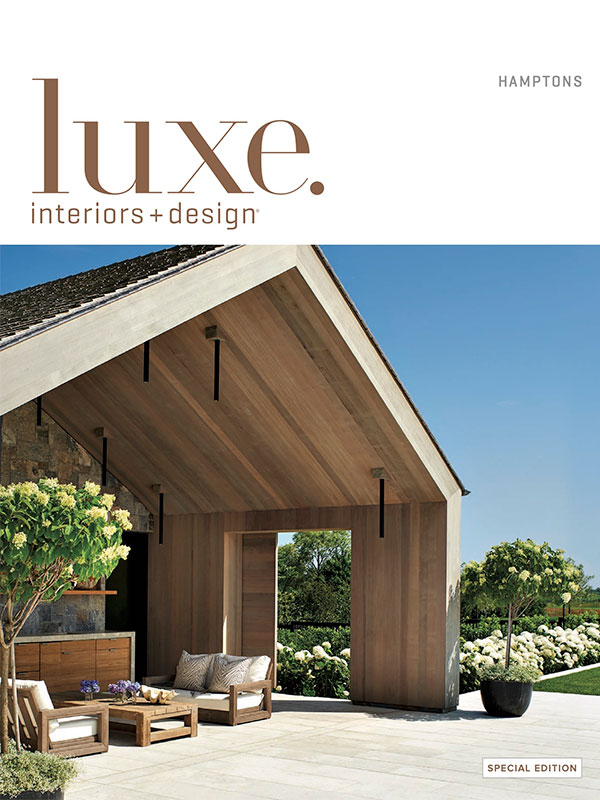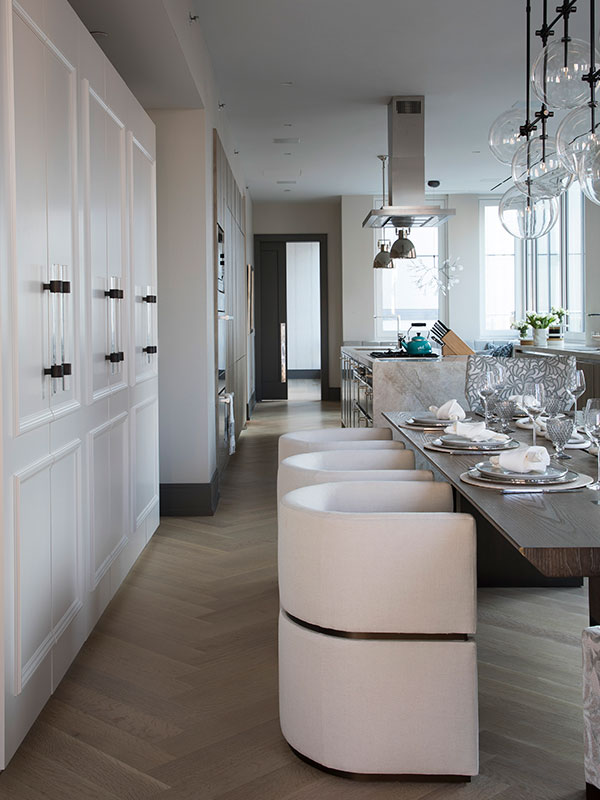 Kassatex: Most exciting moment of your career thus far:
PP: Being the cover feature of LUXE Magazine for my family's Bridgehampton Summer Home.
Kassatex: Finish this sentence; When in doubt in design add…
PP: Texture!