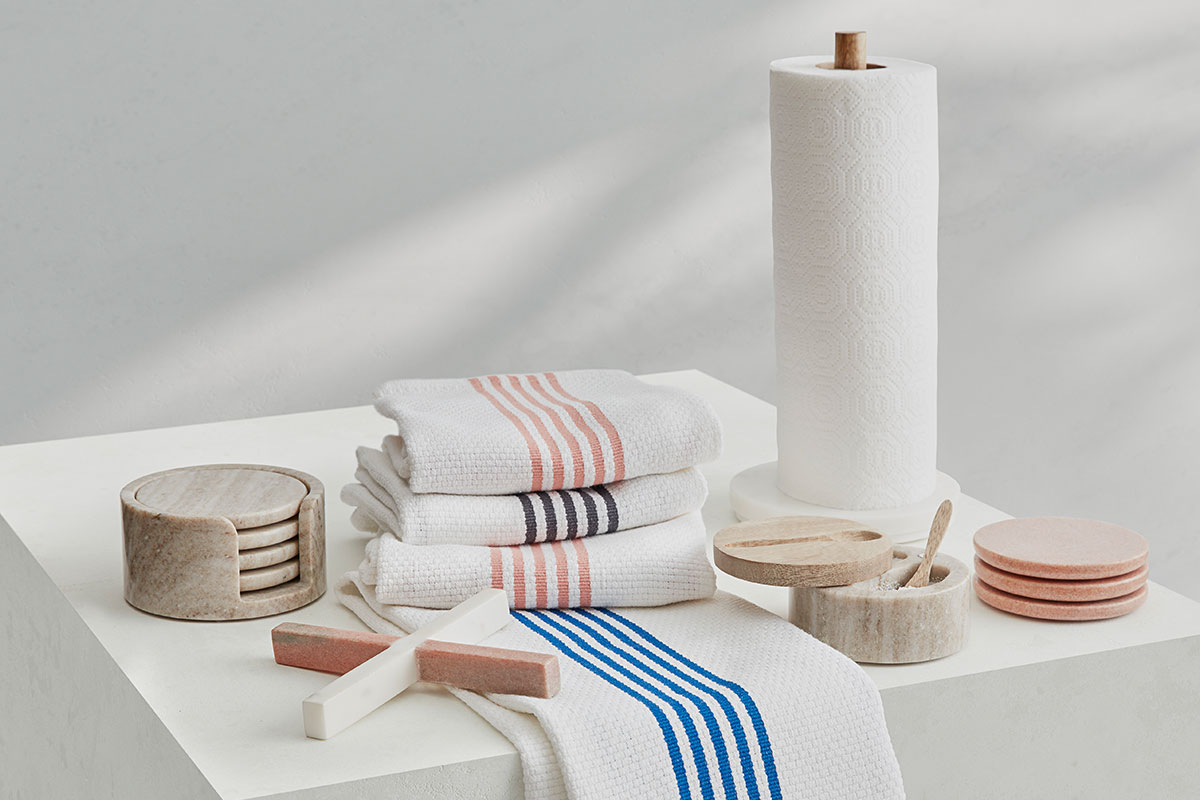 Our daily rituals define us. Now that we are cooking more at home, working, and spending time in these quiet daily ritual moments, life has become streamlined and only the essentials are needed to keep life organized, light, and free of clutter. Finding happiness in these moments leads to the desire to elevate the everyday. Now introducing our "Cocina Collection" crafted from the finest materials to accessorize your cooking and prep throughout the day.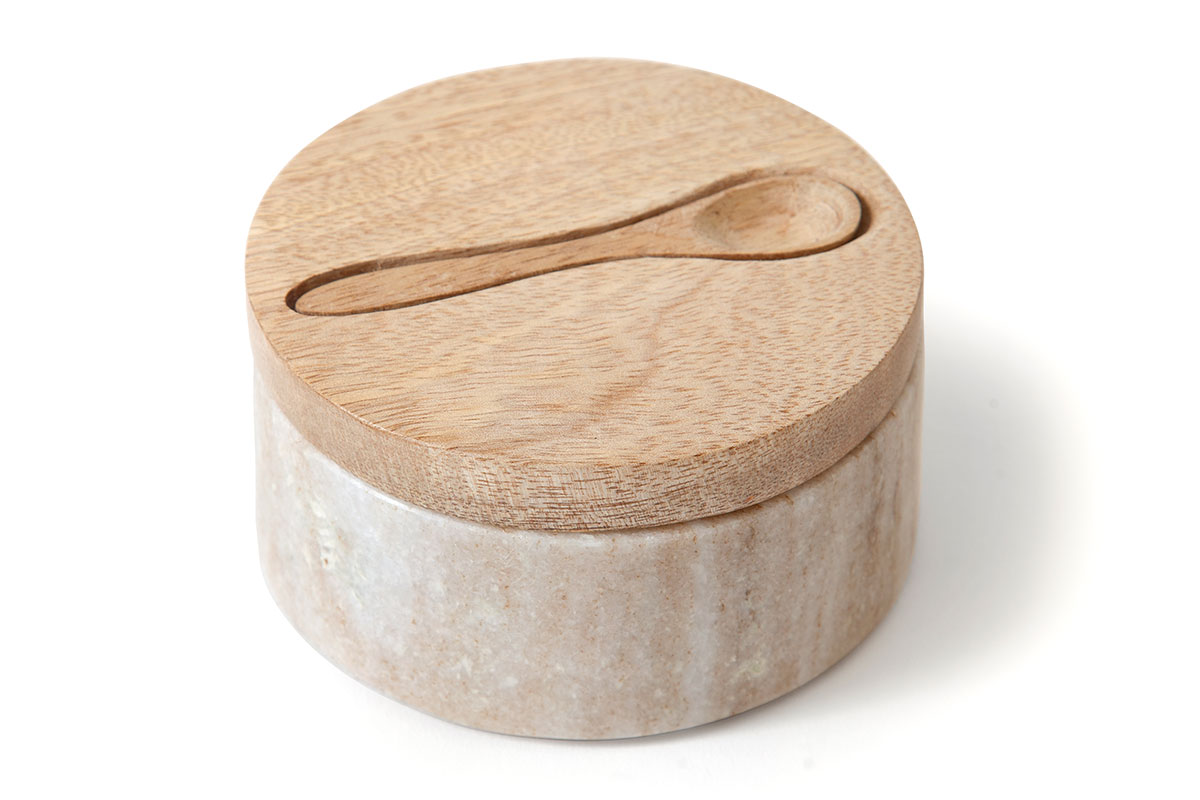 Reminiscent of chiseled marble fountains from your favorite Roman piazza, our Napoli salt cellars house your finest salts and herbs with a self-contained spoon and magnetic closure.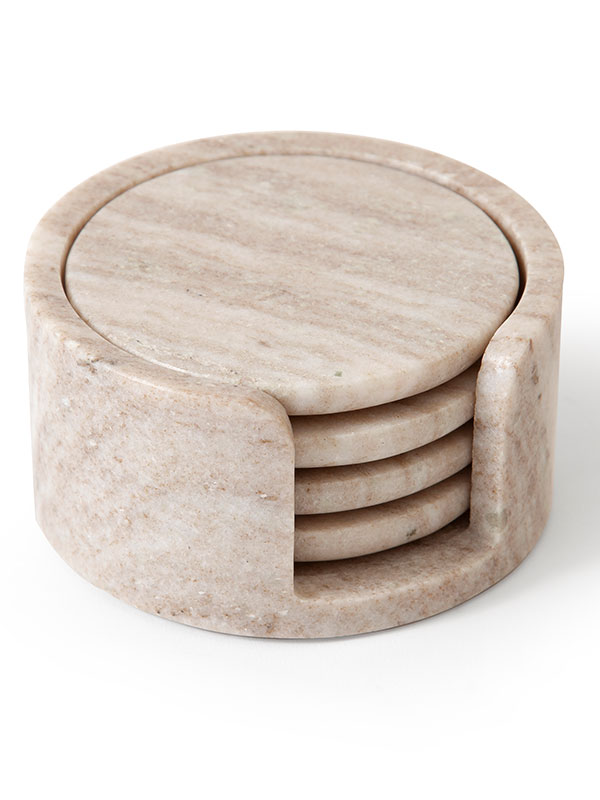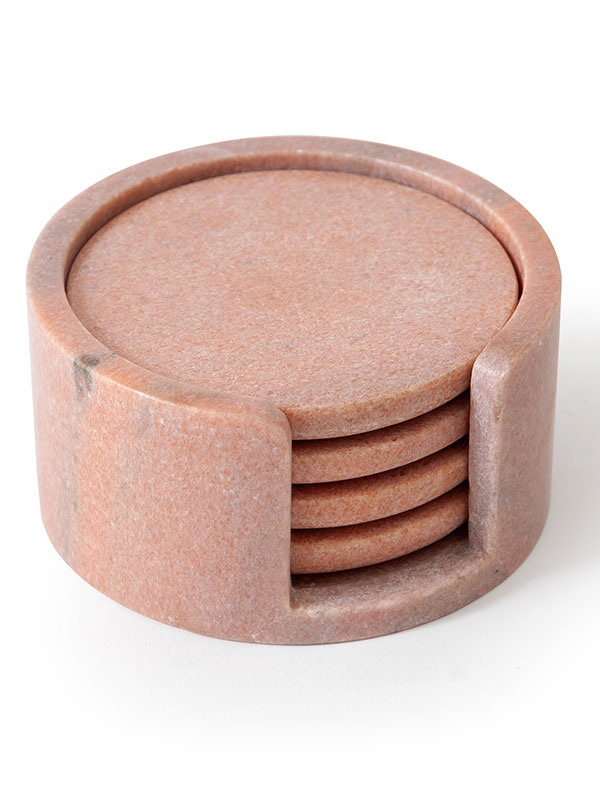 Housed in a self marble container, the Duro coaster collections transform into mini works of art for your coffee table.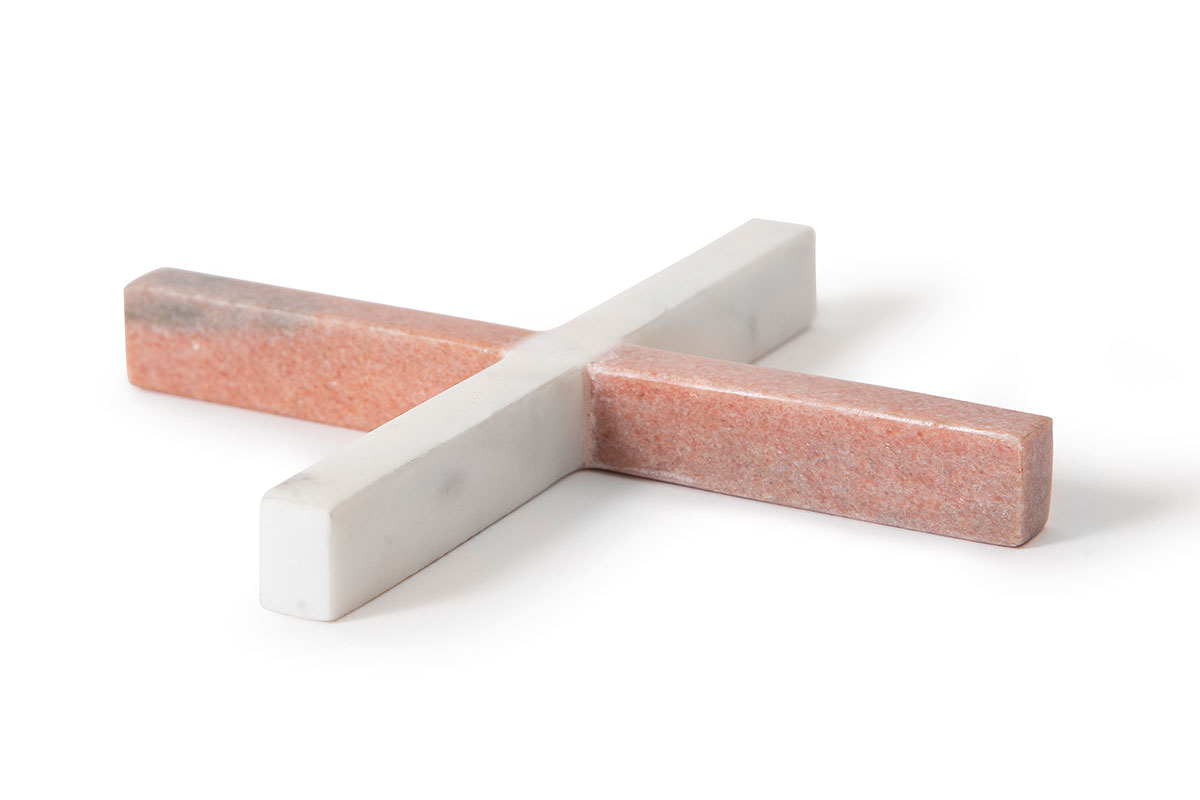 Our Provenza trivet collection is crafted from marble and safely keeps furniture free from pans, and hot trays while looking ever chic.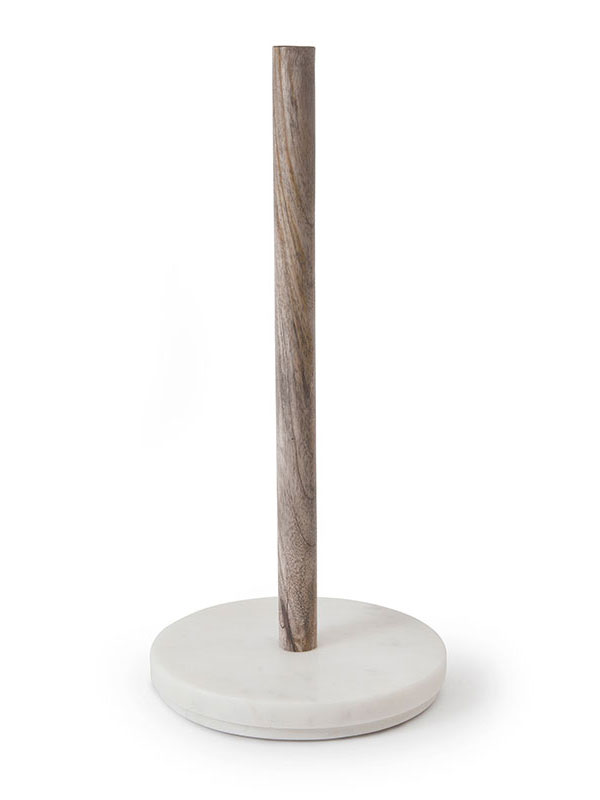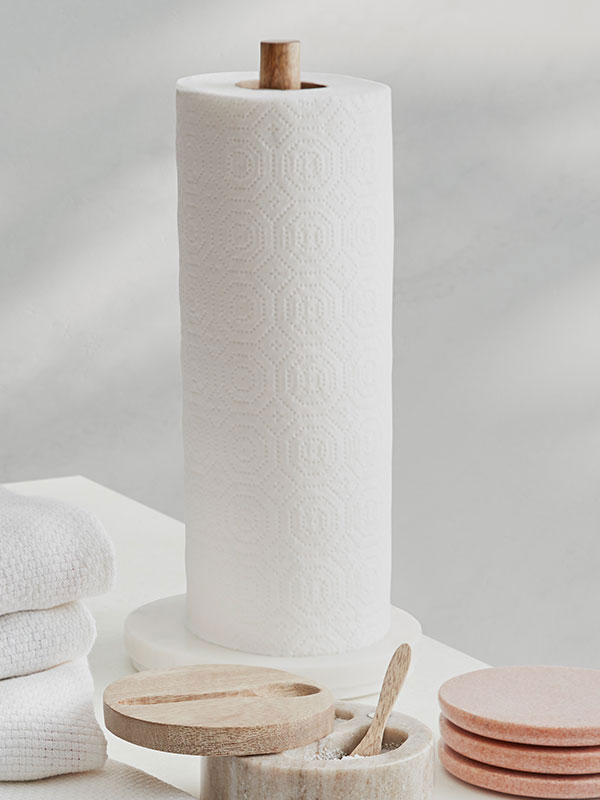 Crafted from mango wood and marble, the Colada paper towel holder seamlessly blends into any kitchen counter style.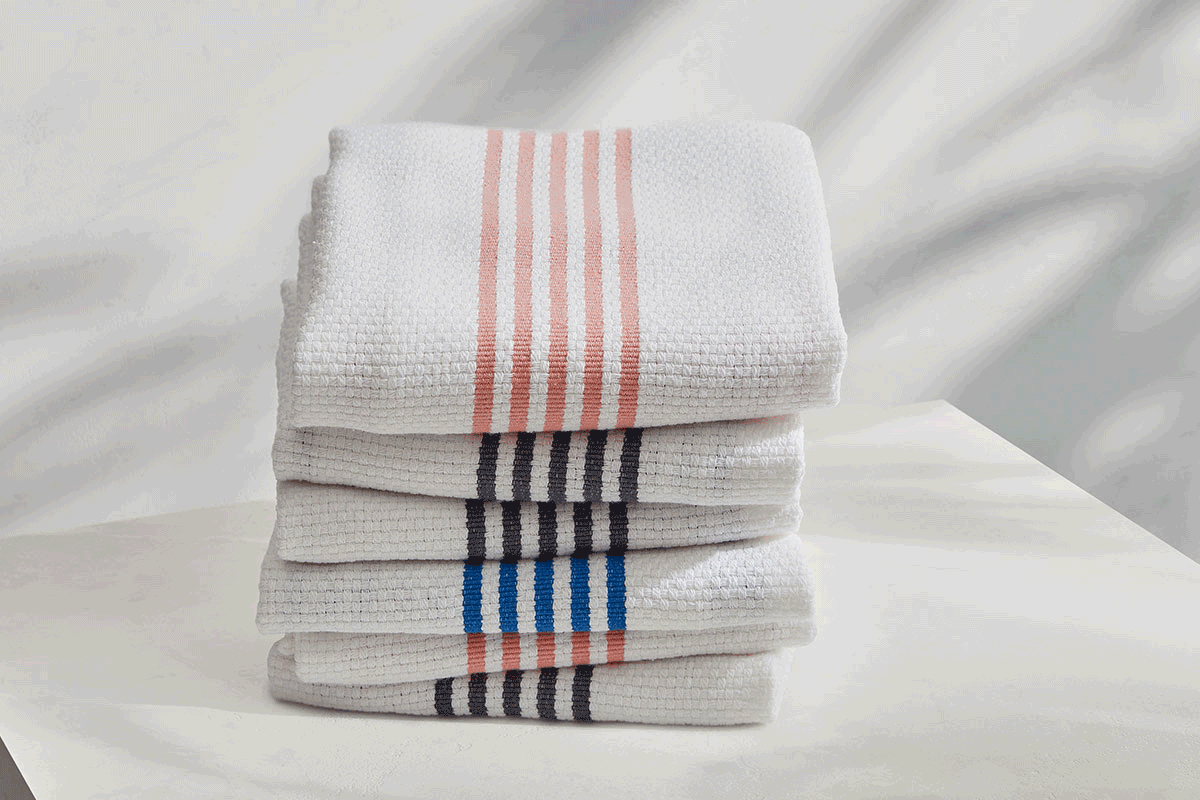 Revising the classic, our Newbury kitchen towel collections are crafted from centuries old weaving techniques with subtly-hued stripes adorning each colorway. A kitchen towel so chic, your grandmother's nod of approval will be worth it.