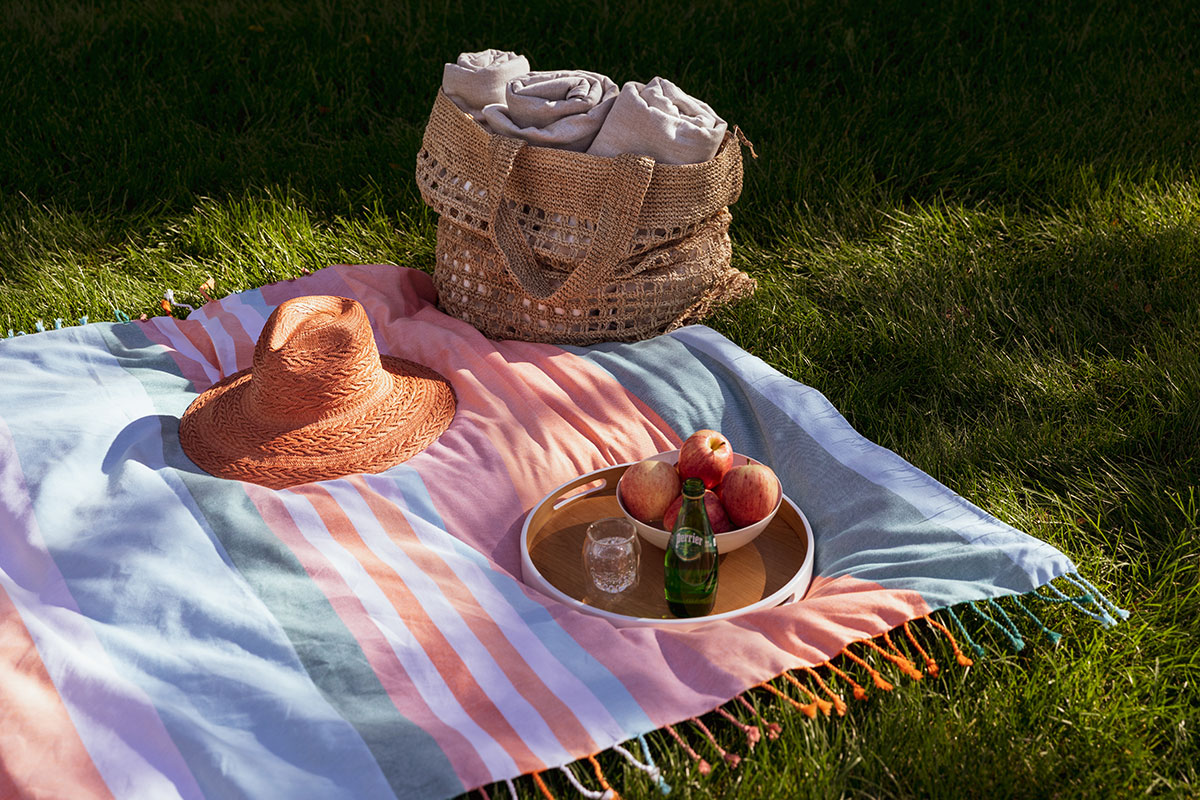 There is just something about warm weather that makes us want to enjoy everything outside – including our foods. Picnics have long been a spring time staple. Whether setting up camp in a park, on the beach, or anywhere else, we have you covered with all the essentials for a perfect meal under the sun.
Start with a Base
The colorful Bondi Beach Blanket is the perfect base for any outdoor setting. Oversized enough to fit the whole family, but light enough to fold for ease of carrying, this blanket will easily become your go to.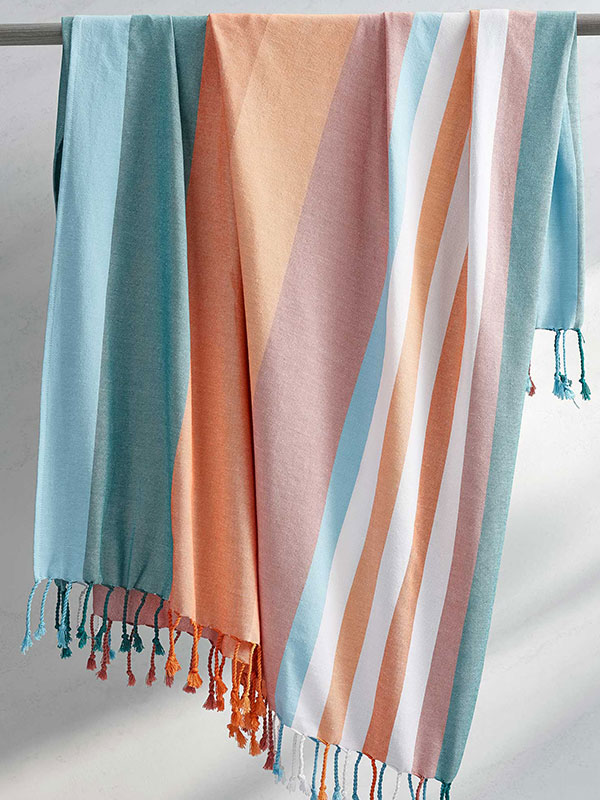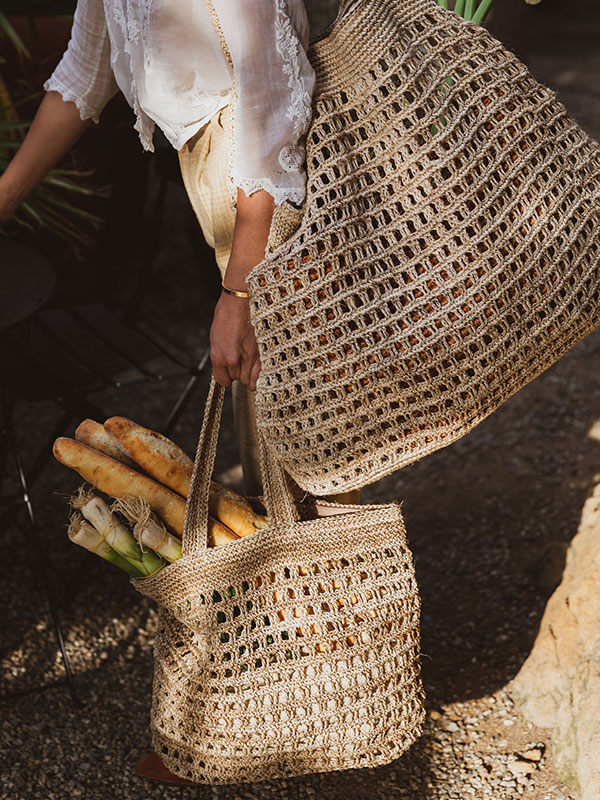 You'll Need to Get Everything There
There is no better way to lug all the essentials than with our Farmer's Market Tote. Available in 2 sizes, this stylish bag will easily fit all of your picnic essentials and more. Looking to add some drinks? The Borsa di Vino is perfect for carrying up to 3 bottles and prevent clanking and breaking.
Serve it Up
Serve up the main meal with the Lacca Nesting Trays. Set up a few on the blanket to create a dreamy spread. The trays are light enough that they travel easy, but sturdy enough that they won't wobble or tip over. These are the little details that will bring your picnic to the next level.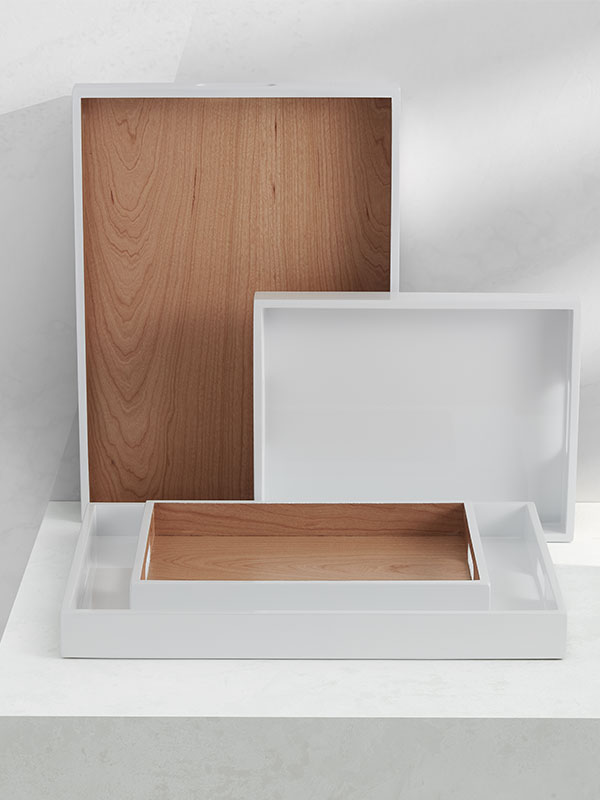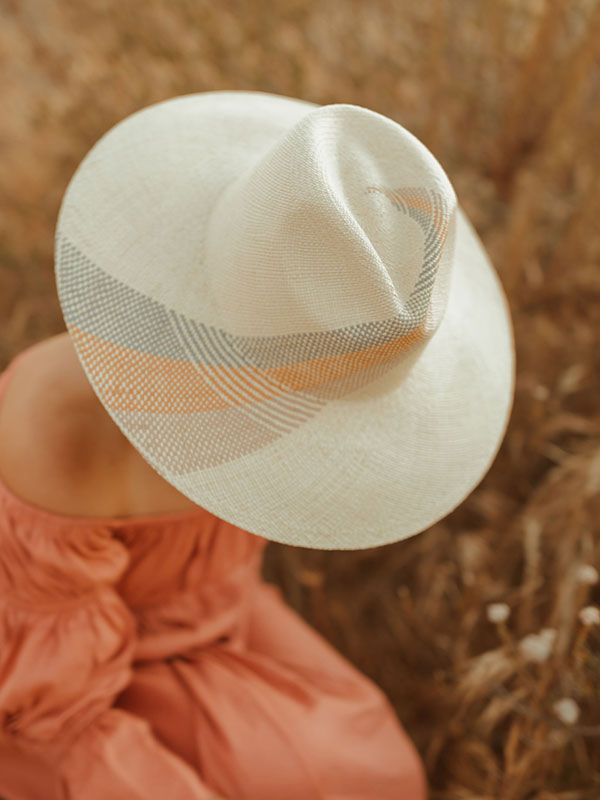 Create Some Shade
Finally, make sure you are protecting yourself from the sun. Our beach hats are available in an array of designs and colors, and provide UPF 50 protection. For extra protection, make sure you bring a beach umbrella. when picnicking oceanside. They easily travel in a carry bag and provide sun protection for the whole family.