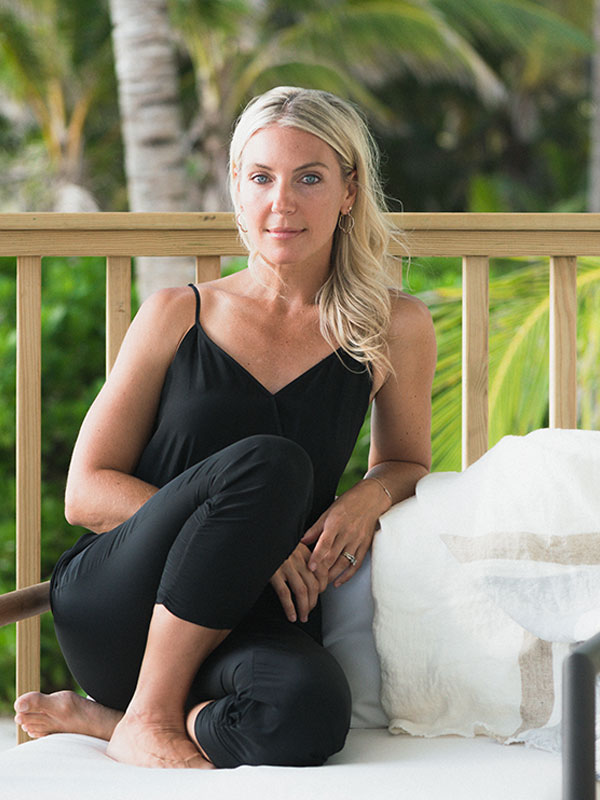 Sarah Baeumler Location: Toronto, Canada; Andros, Bahamas; Palm Beach, Florida Aesthetic: Refined, Relaxed, Intentional

My Kassatex Essentials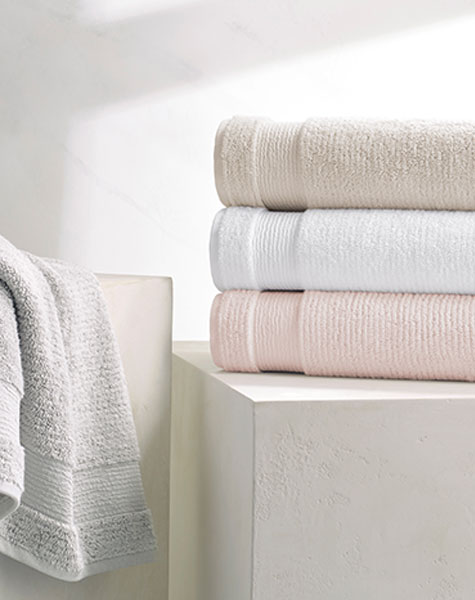 Photo courtesy of Kassatex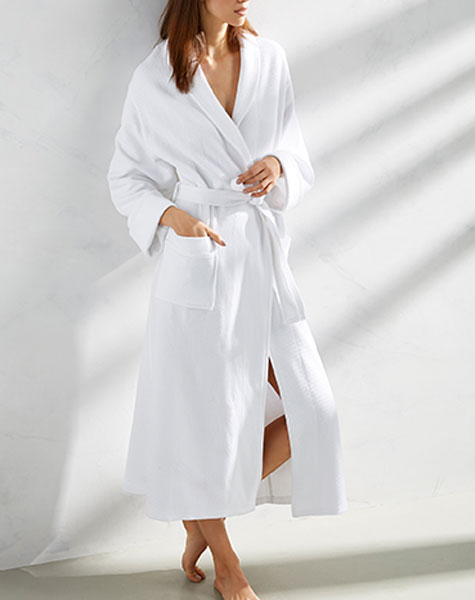 Photo courtesy of Kassatex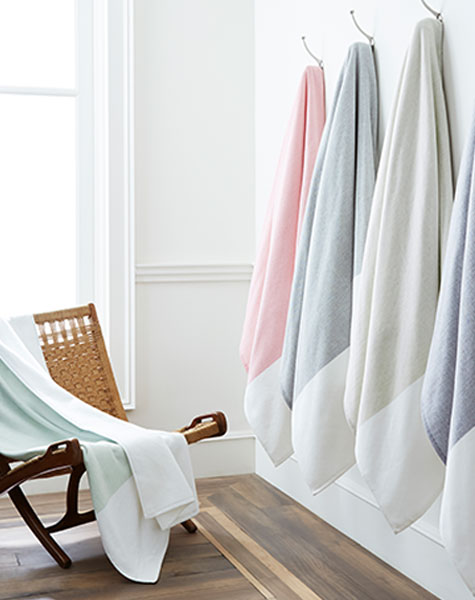 Photo courtesy of Kassatex

Kassatex: How did you start designing:
Sarah Baeumler:As a company, we have been building and renovating commercial and residential projects for over 16 years. The road to interior design was a natural progression for me as I learned from the ground up with architectural schematics, through to onsite experience during the construction process working with multiple trades, and now finding joy in the fascinating journey of interior design.
Kassatex: Favorite moment of the design process:
Sarah Baeumler: In the early stages of every project, I love pulling inspiration for the client that extends from architecture, to graphic design, modern art, and fashion — it all can find a place in the design process in some respect. There is this amazing sense of freedom as you pull together differing materials, textures and styles to create something new and sometimes unexpected.
Kassatex: Favorite room to design:
Sarah Baeumler: Family living spaces. I love imagining how a space will be used by a client and envisioning the stories and memories that will be created here.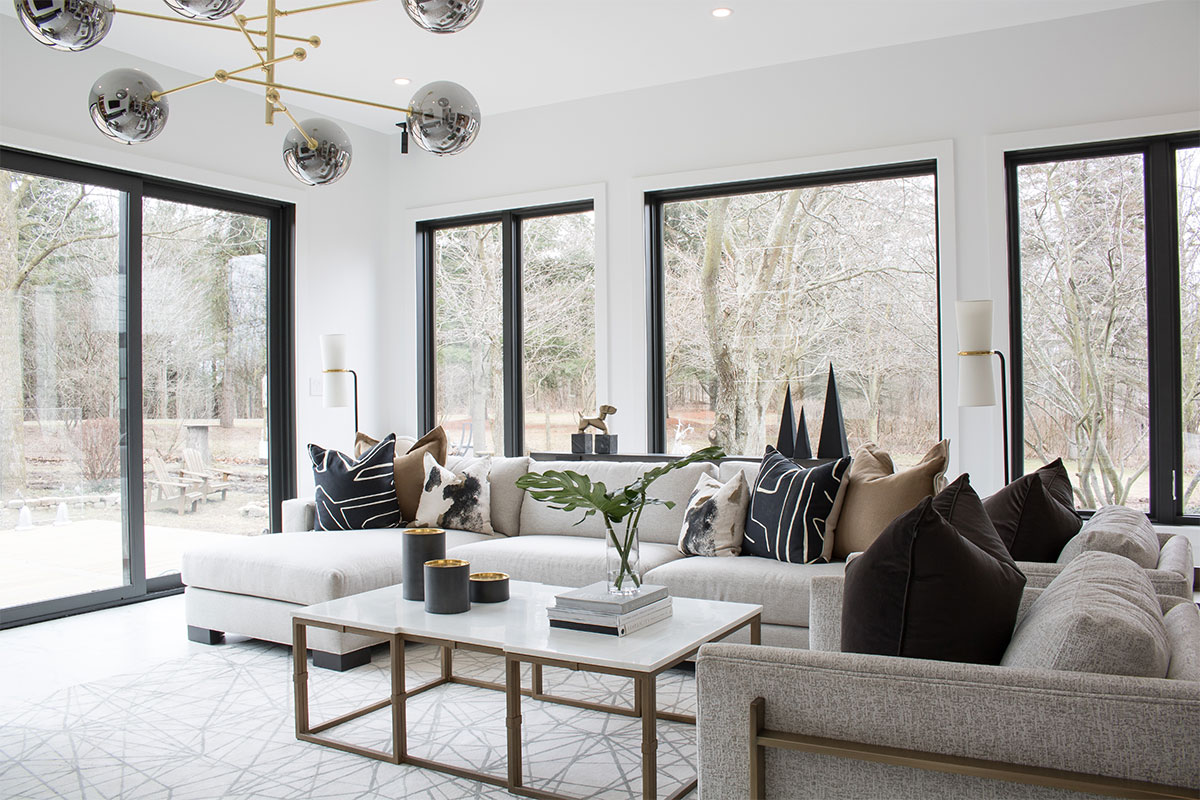 Kassatex: A bathroom must always include:
Sarah Baeumler: Marble – whether it is in the countertops, tile, or even the accessories on a counter. I love the randomness and natural beauty that helps to balance the functionality of the space.
Kassatex: What is currently on your bedside table:
Sarah Baeumler: Books – and lots of them. I am currently reading 3 books right now – one for inspiration, one for business, one for pleasure.
Kassatex: Three classic paint colors you always use:
Sarah Baeumler: Benjamin Moore – Swiss Coffee, Benjamin Moore – Mount Saint Anne, Benjamin Moore – Midsummer Night



Kassatex: First thing you do in the morning:
Sarah Baeumler: Say good morning to my husband.
Kassatex: How important is it to fully design a room, accent pieces to major elements, or do you allow a room to grow with evolving tastes and items.
Sarah Baeumler:Designing with refinement in mind allows for rooms to act as a canvas that evolves along with the lives of those who use the space. At the same time, details add life and therefore are never overlooked and just as important as the major elements.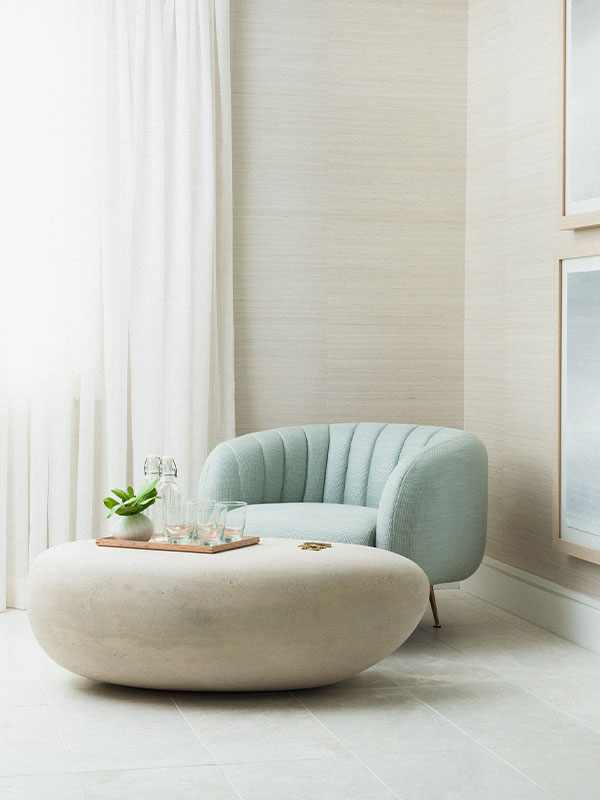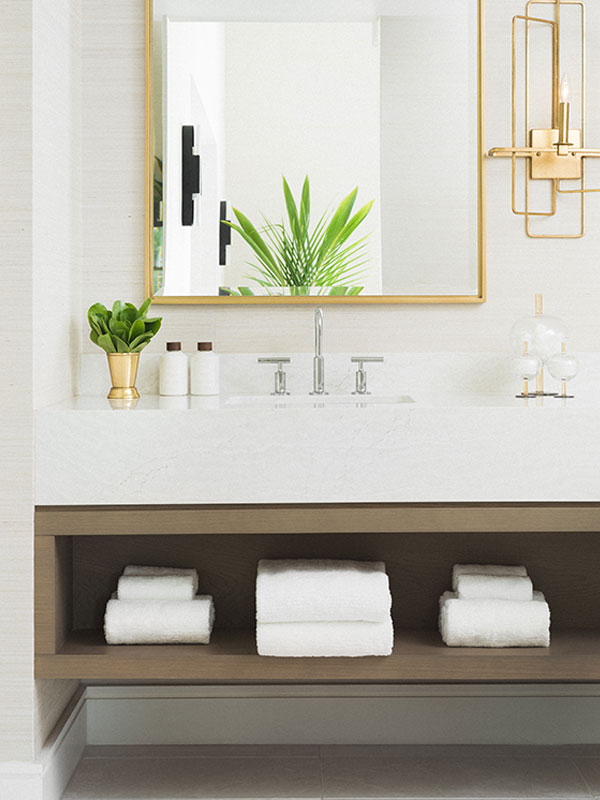 Kassatex: 3 decor trends you wish would disappear:
Sarah Baeumler:Anything that's over-stimulating or too heavy for the space.
Kassatex: A favorite cost-effective brand you love to use when mixing high/low?
Sarah Baeumler: Four Hands
Kassatex: Forever favorite hotel:
Sarah Baeumler: Caerula Mar Club. Breathing fresh, new life into a once dilapidated hotel, transforming it into a luxury resort, and now sharing it with others has made Caerula Mar a forever favourite.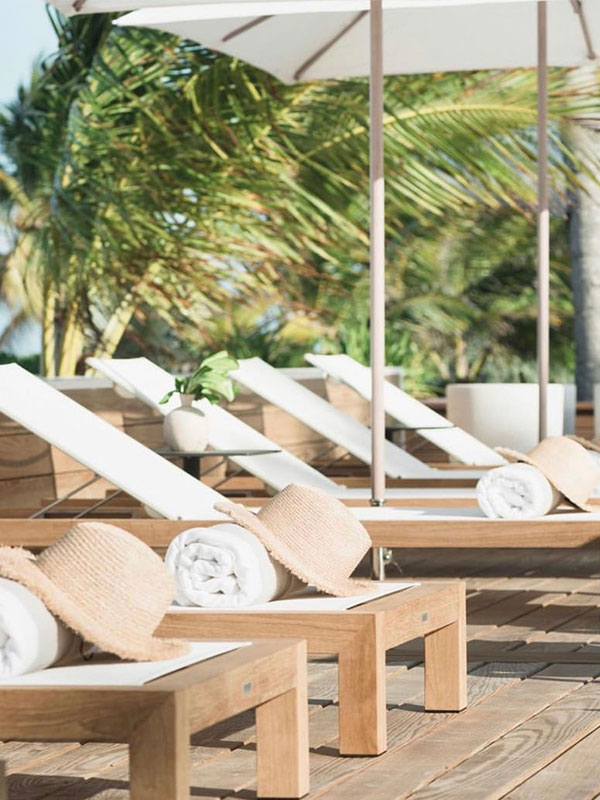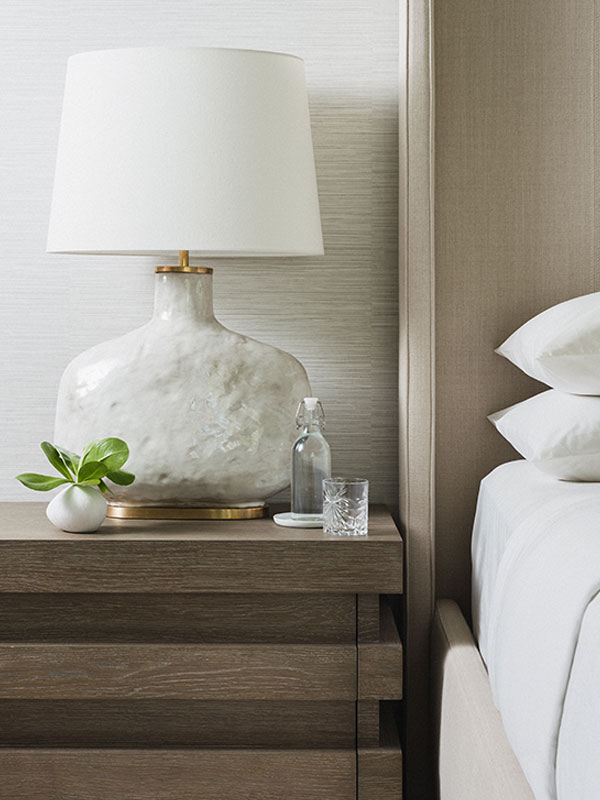 Kassatex: Most exciting moment of your career thus far:
Sarah Baeumler: Right now. I love appreciating where I am in this moment.
Kassatex: Finish this sentence: When in doubt in design add:
Sarah Baeumler: Yourself – walk into the space and imagine how you would live there. I always trust my gut and often just spending time alone in the space allows me to refine the design.