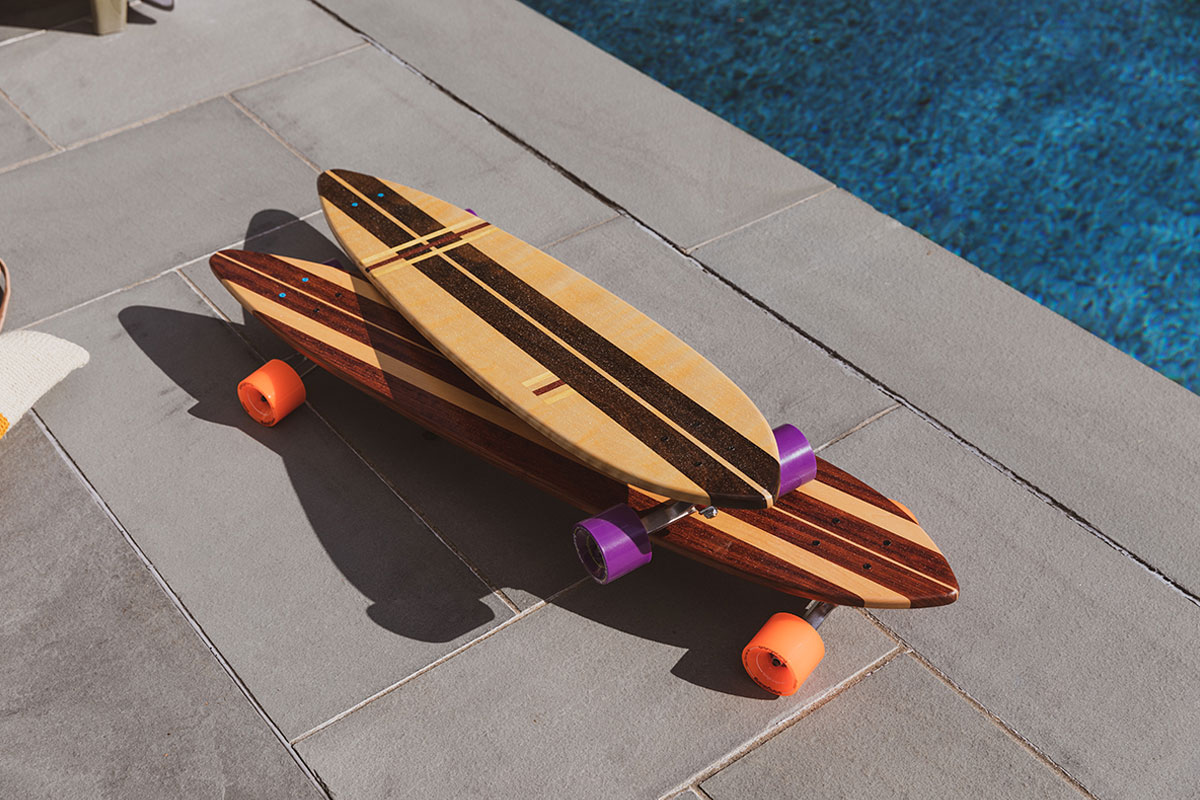 The ultimate gift for your favorite boarder, we are so excited to introduce CNick Designs Artisanal Longboards. Made by Cary Potter, a self described carpenter, mountain biker, fisherman, and adrenaline junky, who combined his passions for adventure and woodworking to create CNick Designs and pass on his love of the sport. We loved talking with Cary to learn more about his brand, inspirations, and future plans.
"My hope is that each board we produce evokes excitement, joy and freedom." – Cary Potter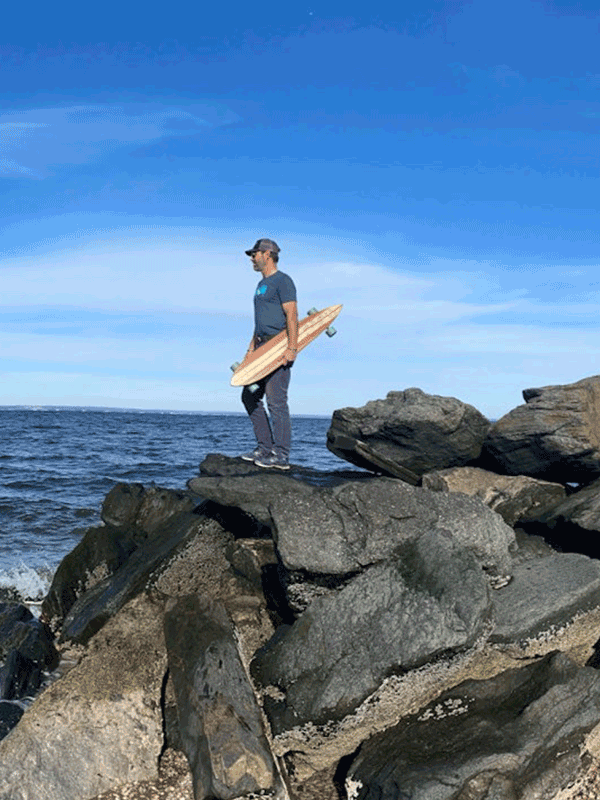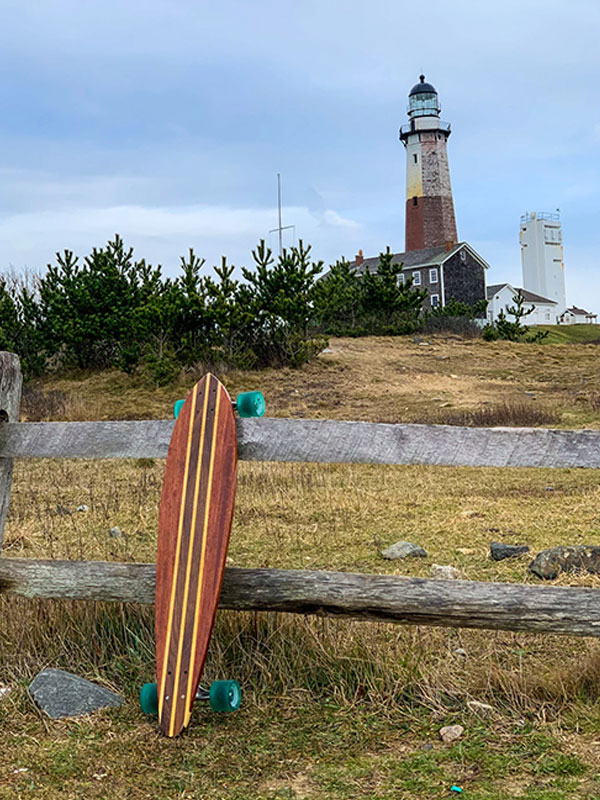 >
Hand made, shaped and finished, each of these artisan-crafted, 44″ longboards is outfitted with Caliber 2, 10″ trucks, Orangatang wheels, Jehu bearings and Modus hardware. The boards are now available online in three original designs.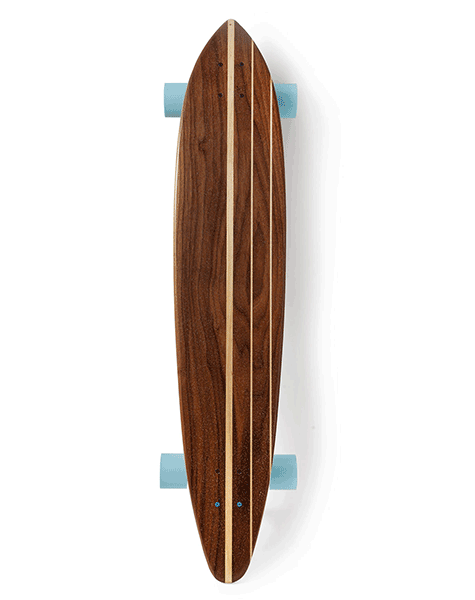 Blues Cruise
Photos courtesy of Kassatex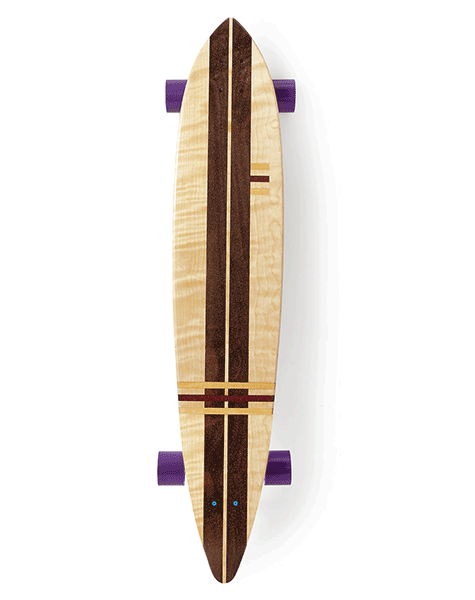 Tanlines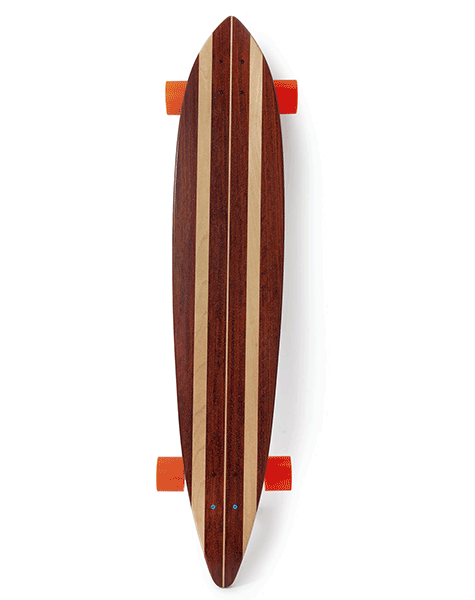 Sunset Strip
Kassatex: What's does skateboarding mean to you?
Cary Potter: A feeling of freedom.
K: First memory of skateboarding
CP: I was 12 years old living in London and craving anything American – I received a G&S Fiberflex board for Christmas and from then on that board and I were inseparable riding all over the city.
K: Soundtrack to boarding includes:
CP: "Ramble On" by Led Zeppelin, Anything Eric Clapton, Mark Knopfler's "Skate Away," "Calling Elvis, "Water of Love."
K: Most memorable places you have skated?
CP: A great hill in Kensington Gardens, London where I learned, Feeks Lane in Locust Valley, NY has this steep winding hill that explodes out of the woods and onto a causeway surrounded by water – huge rush.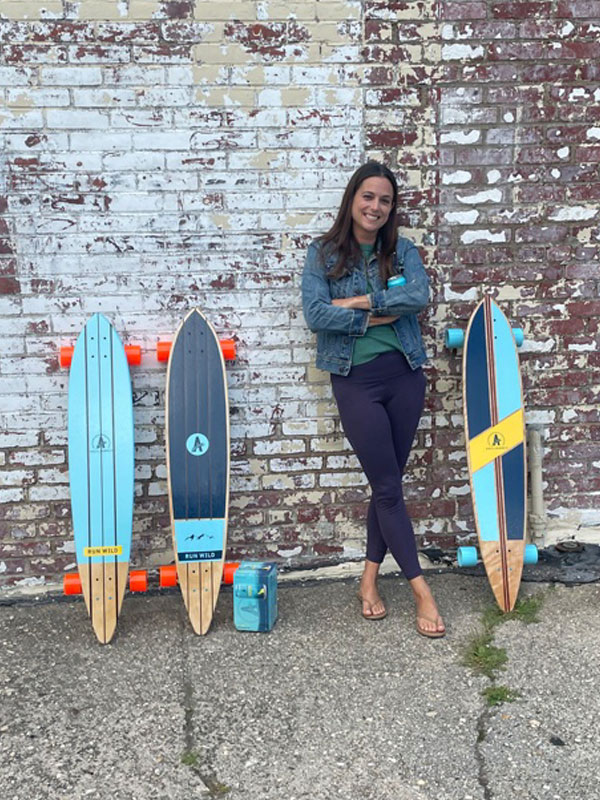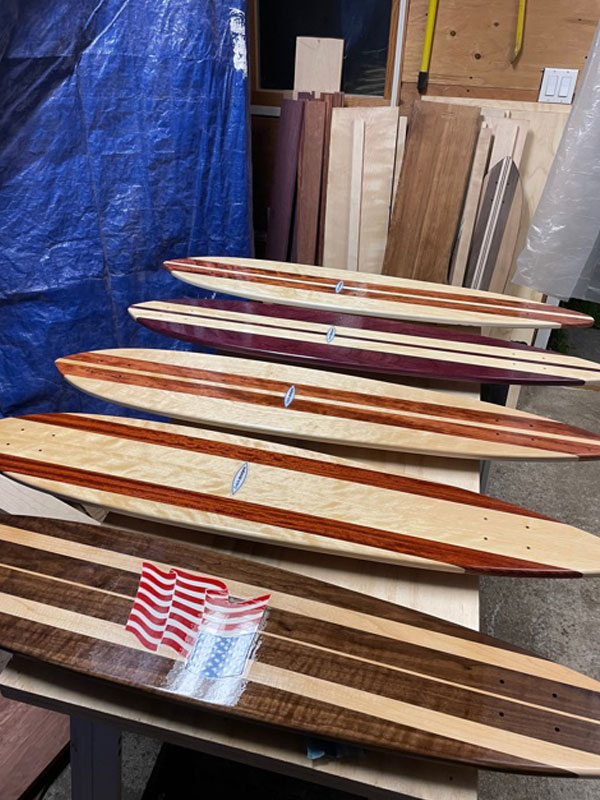 K: Favorite vacation destination
CP: Alaska, Montana, Beach.
K: Describe your boards in three words:
CP: Very very cool.
K: Finish this sentence. "My place of zen is…
CP: On my bike, in my shop, on the summit of Mt. Marcy.
K: Favorite skateboarding movies:
CP: Dogtown and Z-Boys and Wheels Over Paradise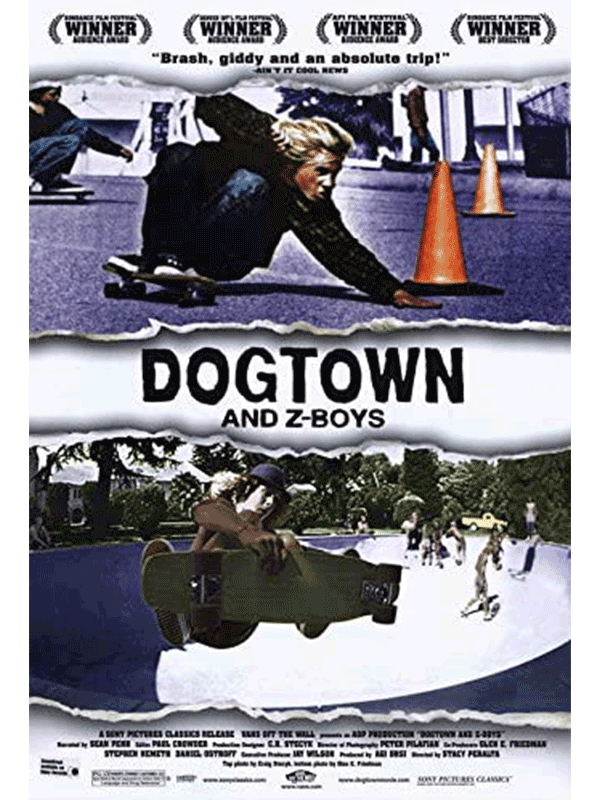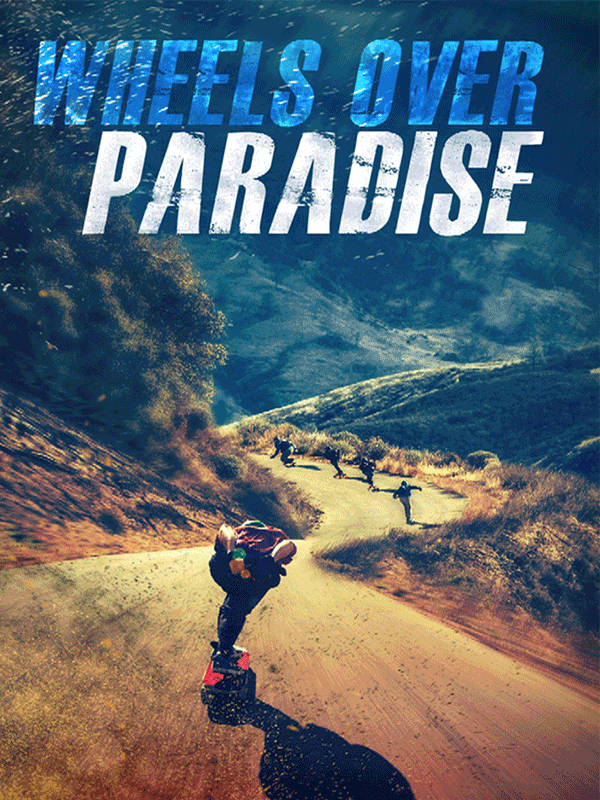 K: What is your process when designing boards?
CP: I spend a lot of time sourcing interesting pieces of wood and often I let the wood inspire the design. If you spend some time with a cool board it will tell you what it wants to be.
K: Favorite board you have designed to date?
CP: I really like the Athletic Brewing boards I did recently. They were original while staying true to the brand's messaging.
K: What's next for CNick Designs?
CP: A focus on branded boards. I like the creative aspect of designing how a logo or brand image should look on a board.