Essential Housewears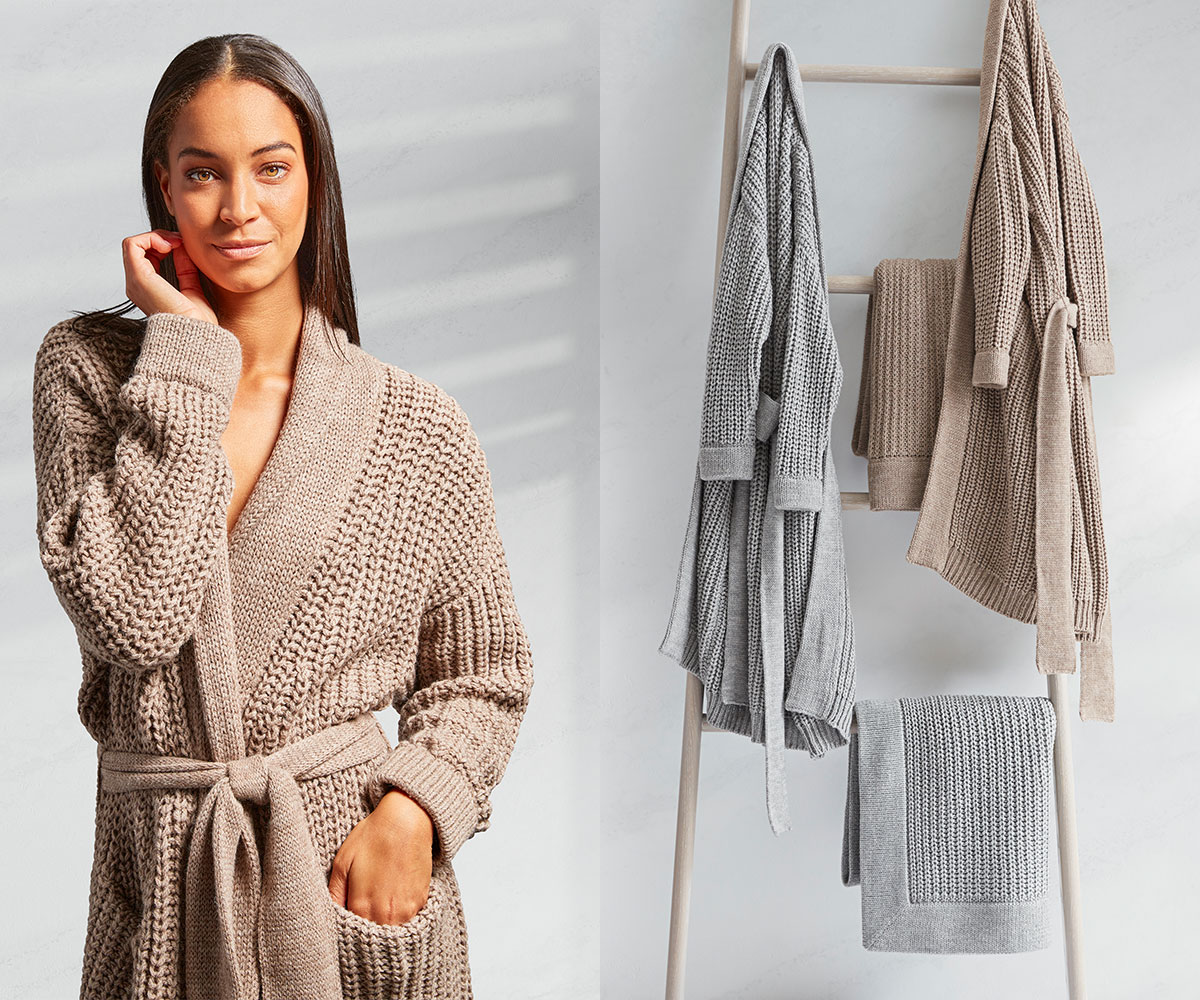 An artisan-crafted Alpaca robe and throw to transition you into the new season. For our latest collaboration, we teamed up with Bandier to create cozy essentials.
"Partnering with Kassatex on this cozy collection of robes and blankets was a no brainer for us. We've come up on a year of stay at home and our wardrobes and necessities have really shifted this past year — focusing on comfortable luxuries that make us feel better yet still put together. Look no further than the Kassatex alpaca robe." – Jennifer Bandier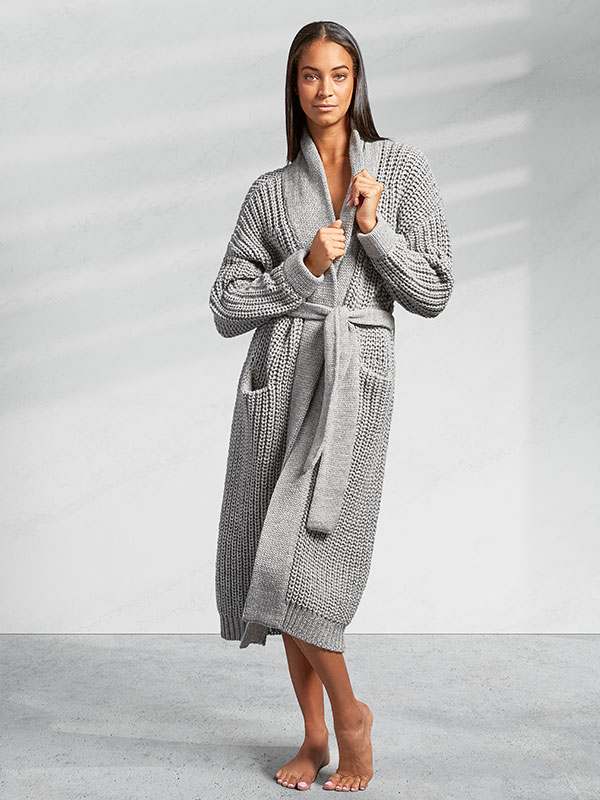 Not yet ready to be coat-free but needing extra layers, our alpaca woven collection's muted light gray and taupe colorways are the perfect addition to your wardrobe.
Reminiscent in design of an oversized cardigan that gets softer and finer with age, it is the quintessential layer to ring in spring.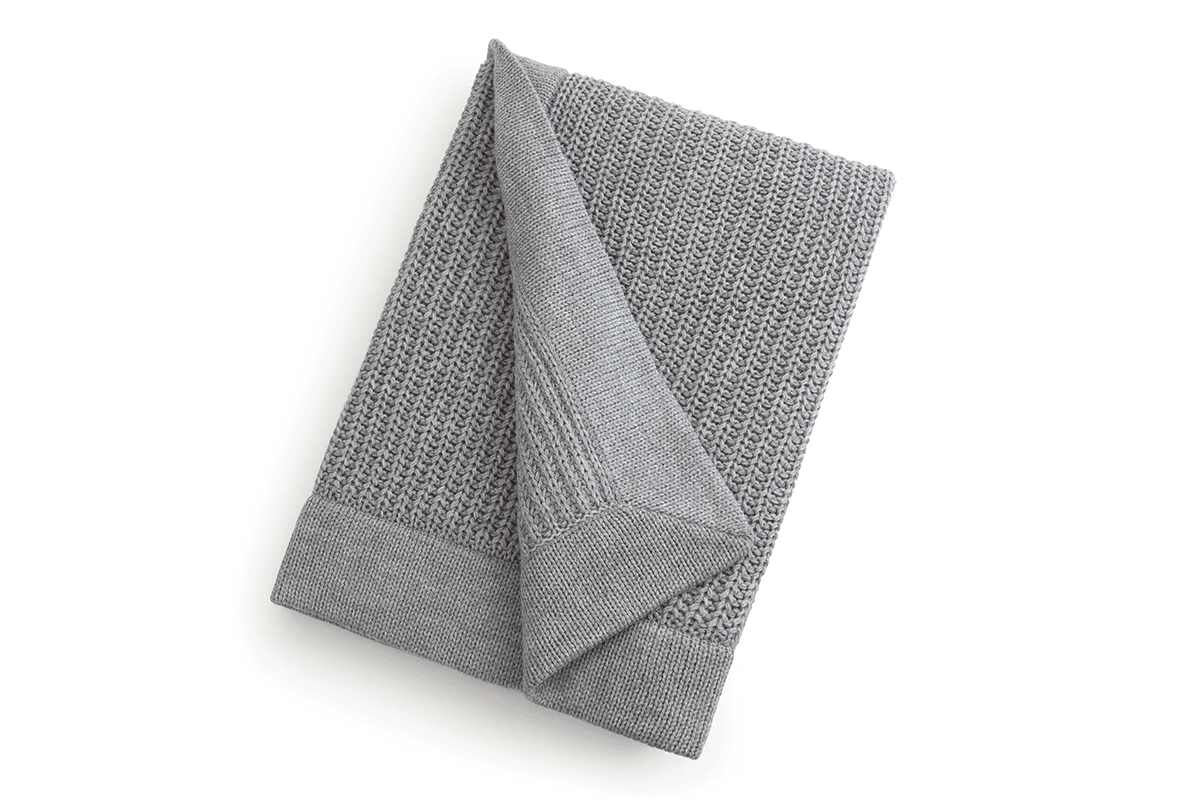 Worn from lounging at home to pulling your look together for a day out, and the perfect outdoor dining blanket or couch-adorning throw, the collection lends itself to its versatility.