What is your quintessential Mother's Day?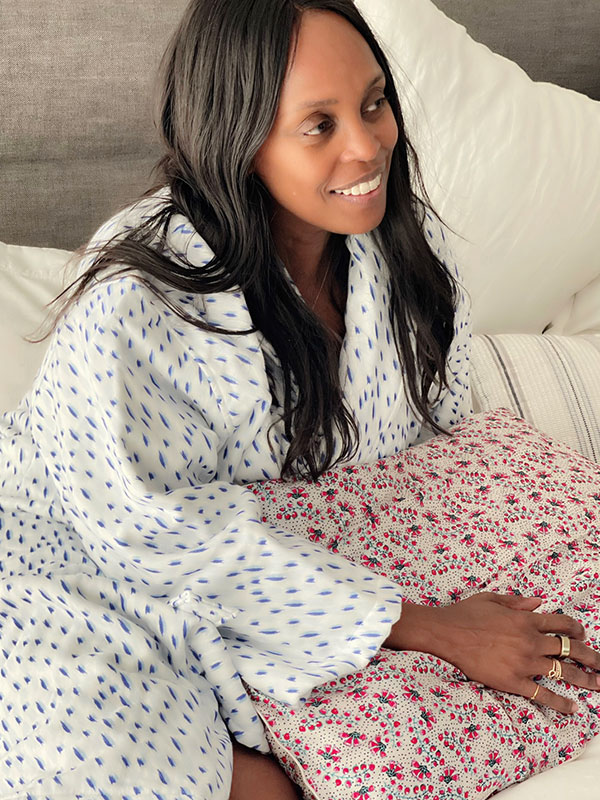 Beauty entrepreneur and founder of NYAKIO Beauty brand and Co-Founder of Thirteen Lune beauty products
"My quintessential Mother's Day includes, coffee in bed, a fun chat with my own mom, a fabulous brunch with my husband and kids, some self care and time at the beach!"

Founder of Lesley Vecsler Communications and most connected woman we know!
"My perfect Mother's Day starts with a lazy morning sleeping in (since I don't get to very often!) followed by breakfast with my family. I love a quiet day all together as we are usually quite scheduled through the week between school, work and kids activities even adapted as they are this year. We'll leave the city for our home in Watermill for the weekend so hopefully the weather will be nice and we can spend time outside!"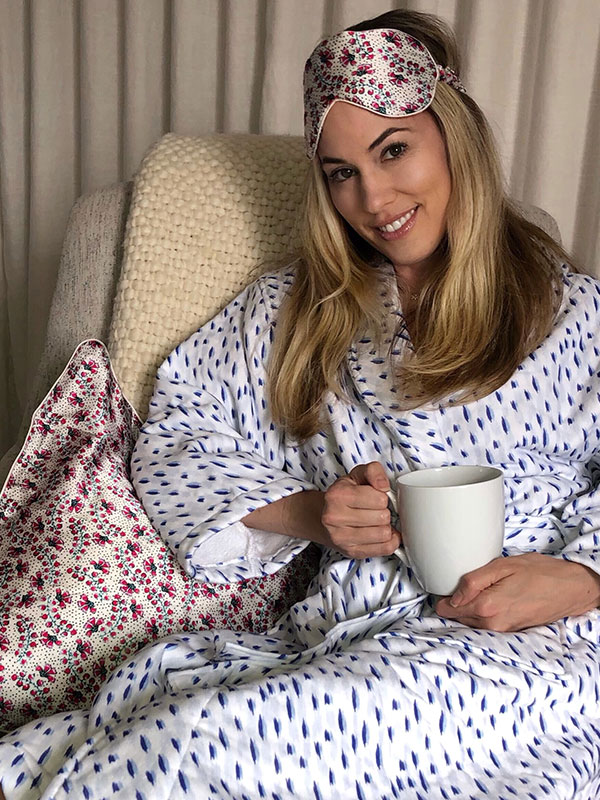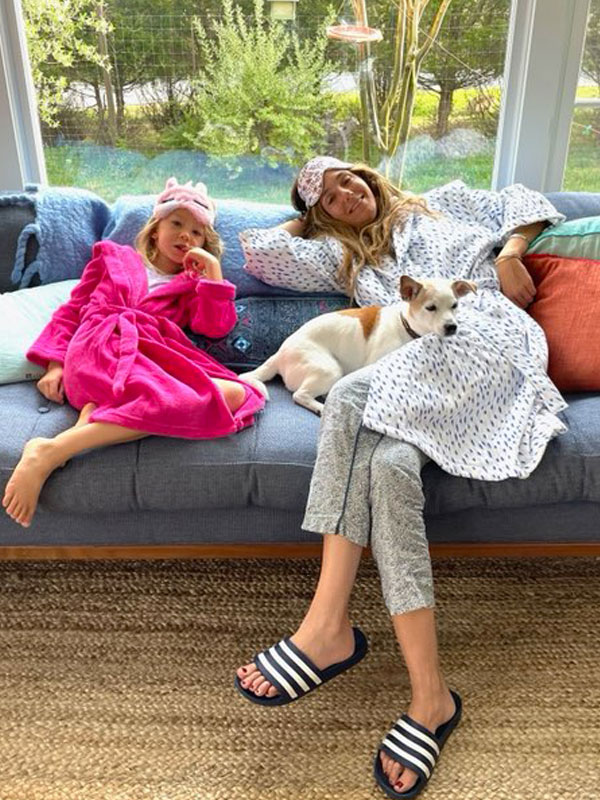 Co-owner of Wölffer Estate Vineyard, Wölffer Estate Stables and Wölffer Kitchen, and founder of Joey Wölffer, a collection of national clothing boutiques
"My quintessential Mother's Day involves morning cuddles, making pancakes together, a trip to the barn to visit the pigs, donkeys, and horses. A beach walk with the family and our dogs, an early dinner, and a glass of Wölffer wine followed by a smooth bedtime with the little ones (fingers crossed)!"
Celebrate Mom
Follow these easy steps to create the perfect day for your favorite lady of the house.
Start with Brunch
1. Create a pretty tablescape using different linens, napkin rings, florals, and textures.
2. Make moms favorite brunch cocktail – Mimosa, Bellini, or Bloody Mary.
3. Try a new recipe. This Giant No Flip Blueberry Pancake from Bon Appetit looks delicious.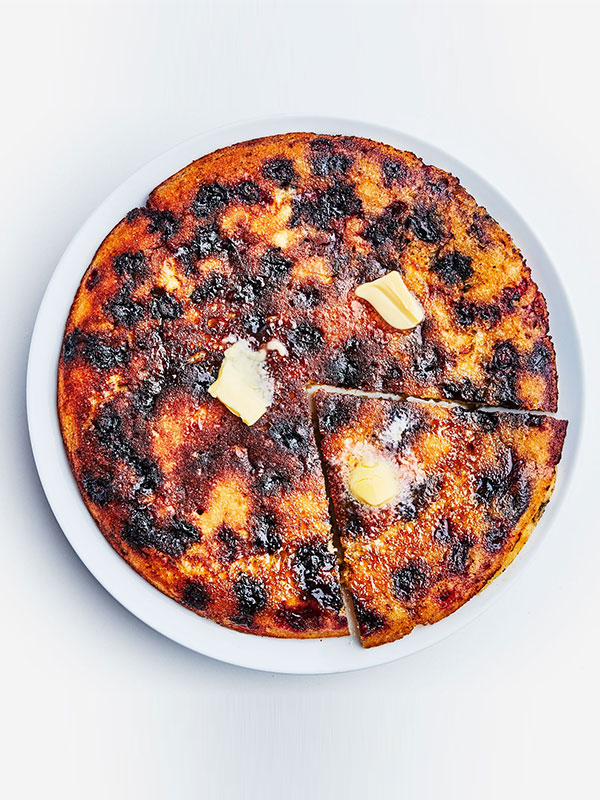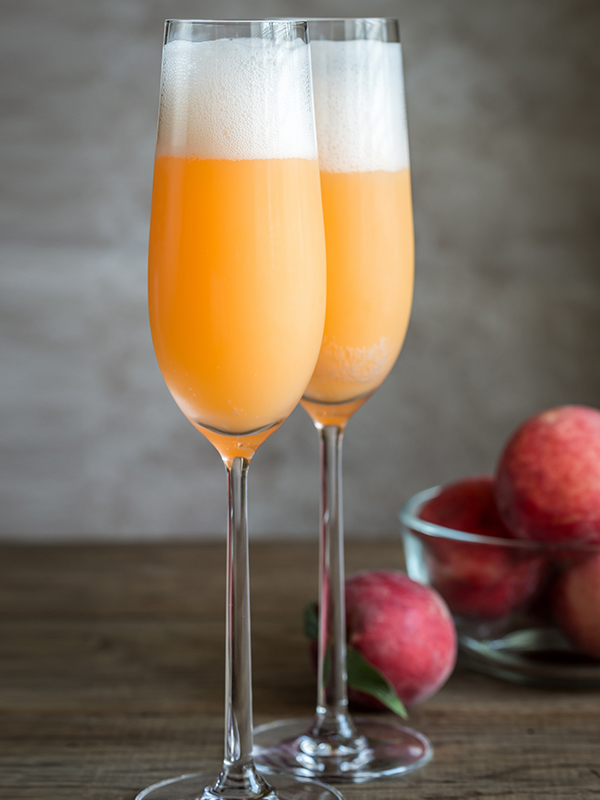 Set Up a Spa Day
1. Treat mom to cozy towels and a new robe.
2. Load up on bath salts, aromas, and skincare. The more the better.
3. Give mom a few hours of alone time to try out all her new goodies.
4. Play our zen out playlist to really set the mood.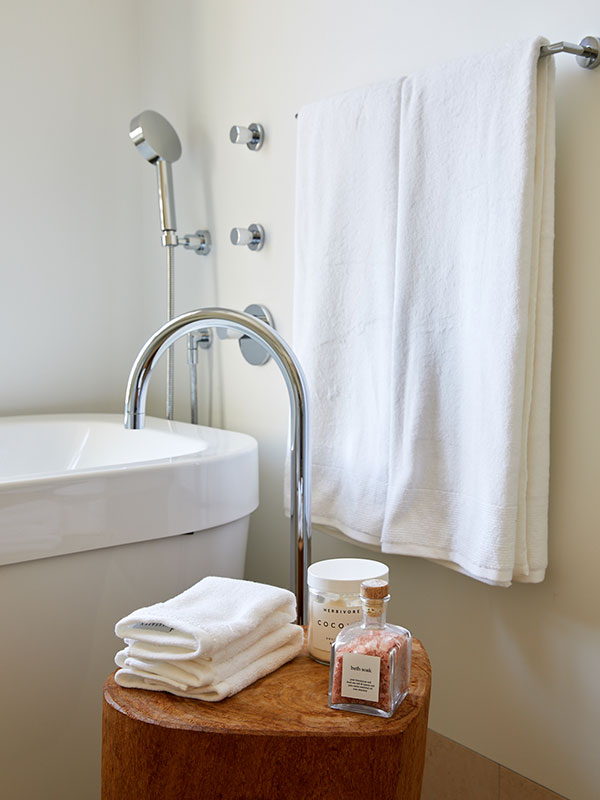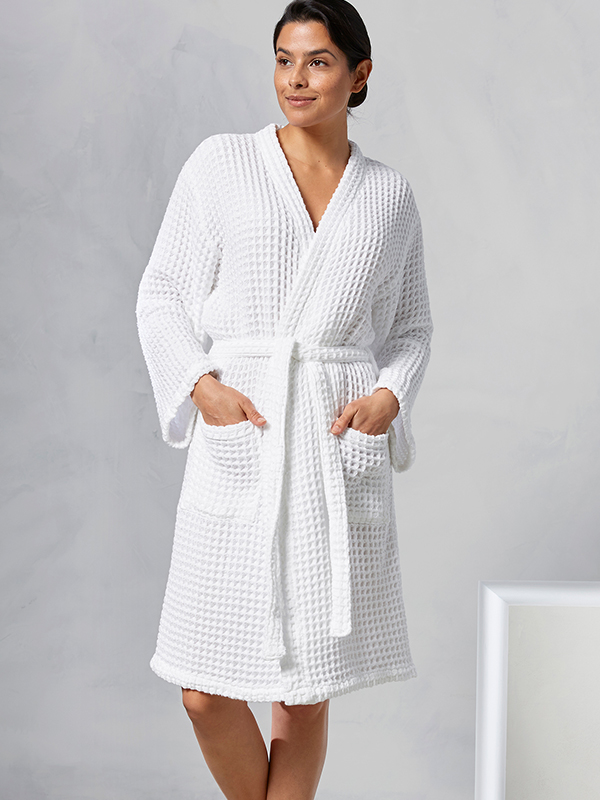 Build a Beautiful Bouquet
1. Use mom's favorite flowers. Yes, you should know this.
2. Add some depth to your arrangement by mixing different sizes, colors, and textures.
3. Use our bath accessories as chic vases. Wastebaskets for large statement arrangements, or small tumblers to fill each room.