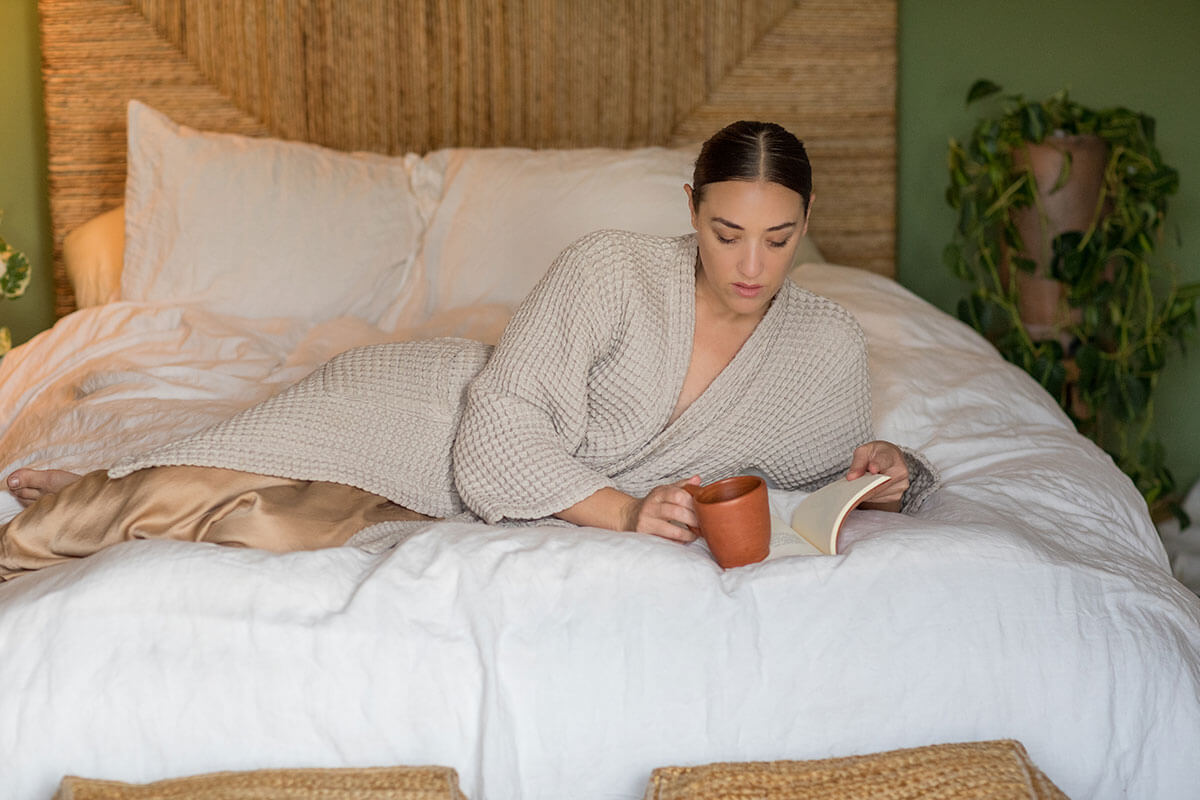 After her cross-country move from NYC to Hollywood pre-pandemic, Mia Moretti has redefined self-evolution by finding peace in her poetry with two new books recently released, and participating in daily ritual pleasures in the quiet moments of her new home.
From the late nights as the quintessential DJ of fashion after-parties and spinning the soundtrack to our lives, Mia's vitality for life has transcended into the design of her calming home.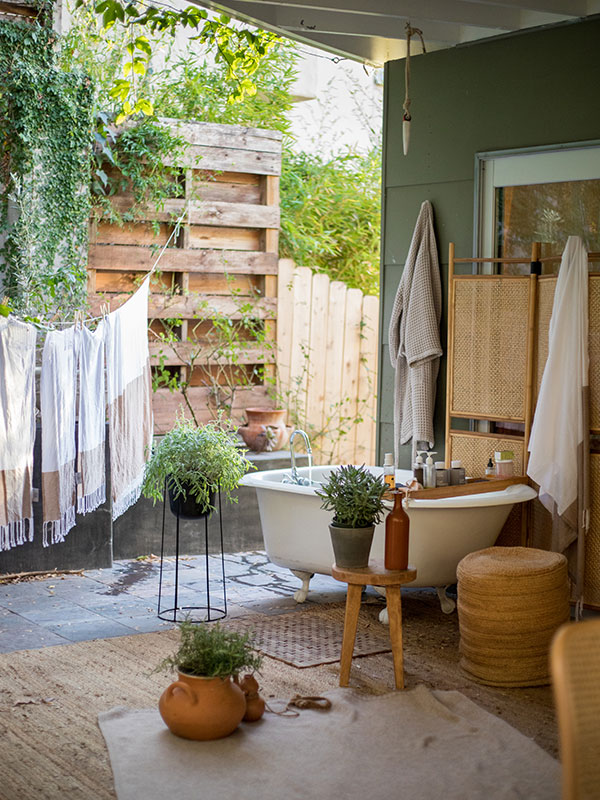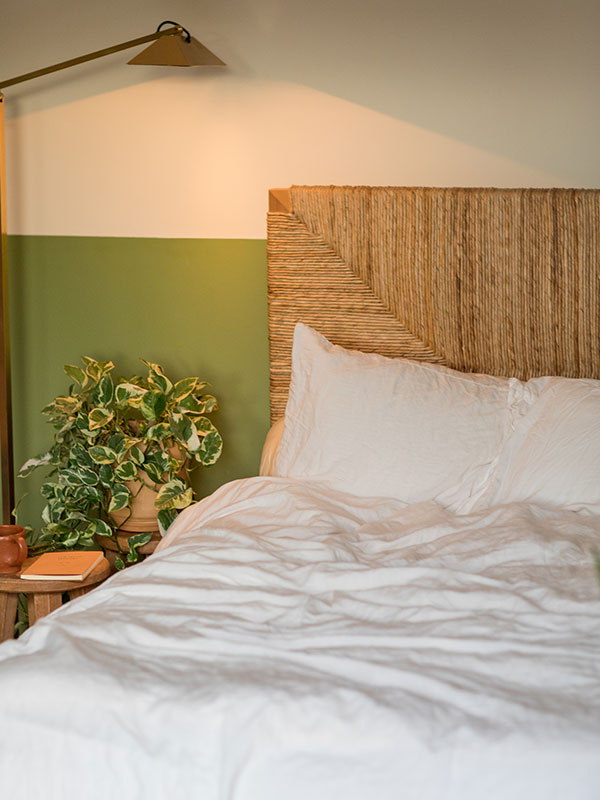 Kassatex: What made you decide to move to Los Angeles?
Mia Moretti: I was traveling so much as a DJ, I was really craving a space to come home to where I could recharge, plant my seed, nurture myself.
Kassatex: How did you know this was your next destination to call home?
MM: I didn't know, but I was ready to try.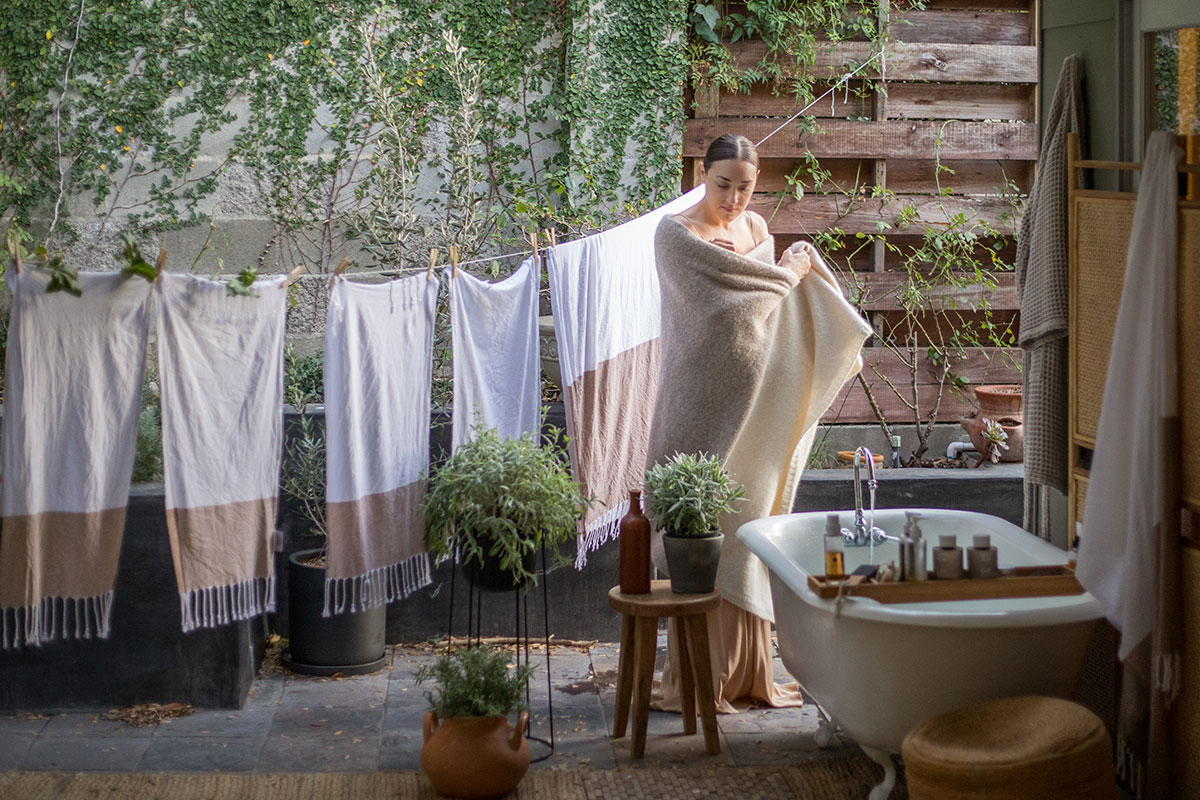 Kassatex: Your home design inspiration:
MM: Milanese apartment buildings, Oaxaca city, summertime in Greece, my childhood home in Berkeley, CA.
Kassatex: What colors do you lean towards in your home design?
MM: Anything you find in nature or in the kitchen.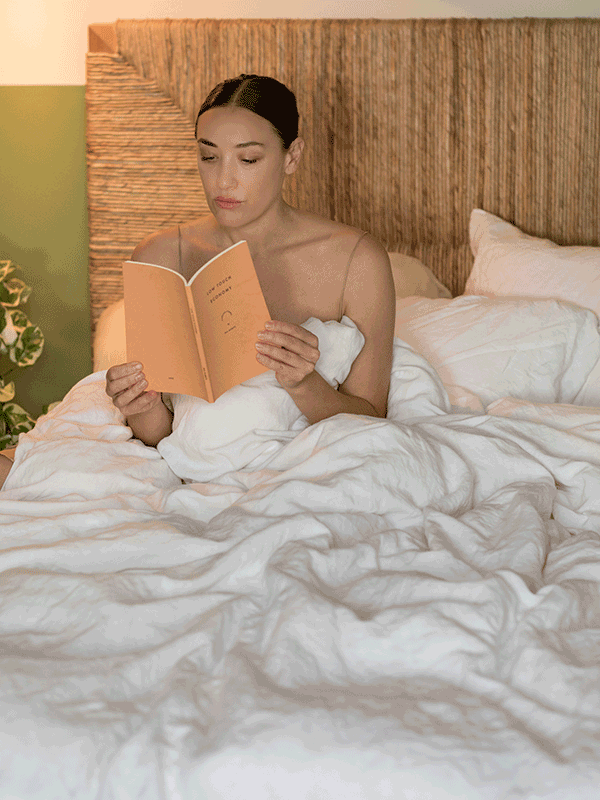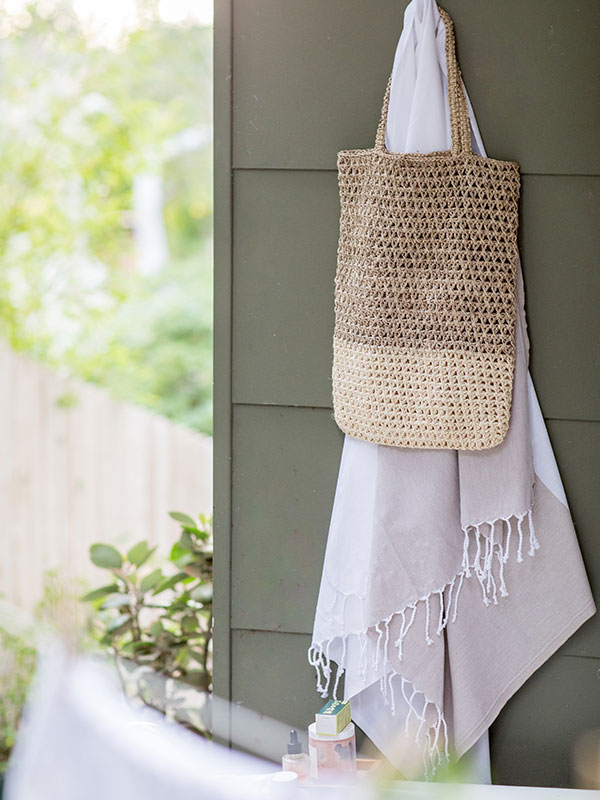 Kassatex: How have your daily rituals changed since moving to Los Angeles.
MM: Everything came inside. My morning walk to the corner bodega for my coffee was replaced with coffee in bed, I still meet my friends for a glass of wine, but instead of ambling through the village and stopping at a favorite cafe or two, we meet in our backyards, we cook at home instead of going out to eat. It's more insular and closed off, but it's also more intimate. I enjoy that.
Kassatex: First thing you do in the AM:
MM: Make that coffee.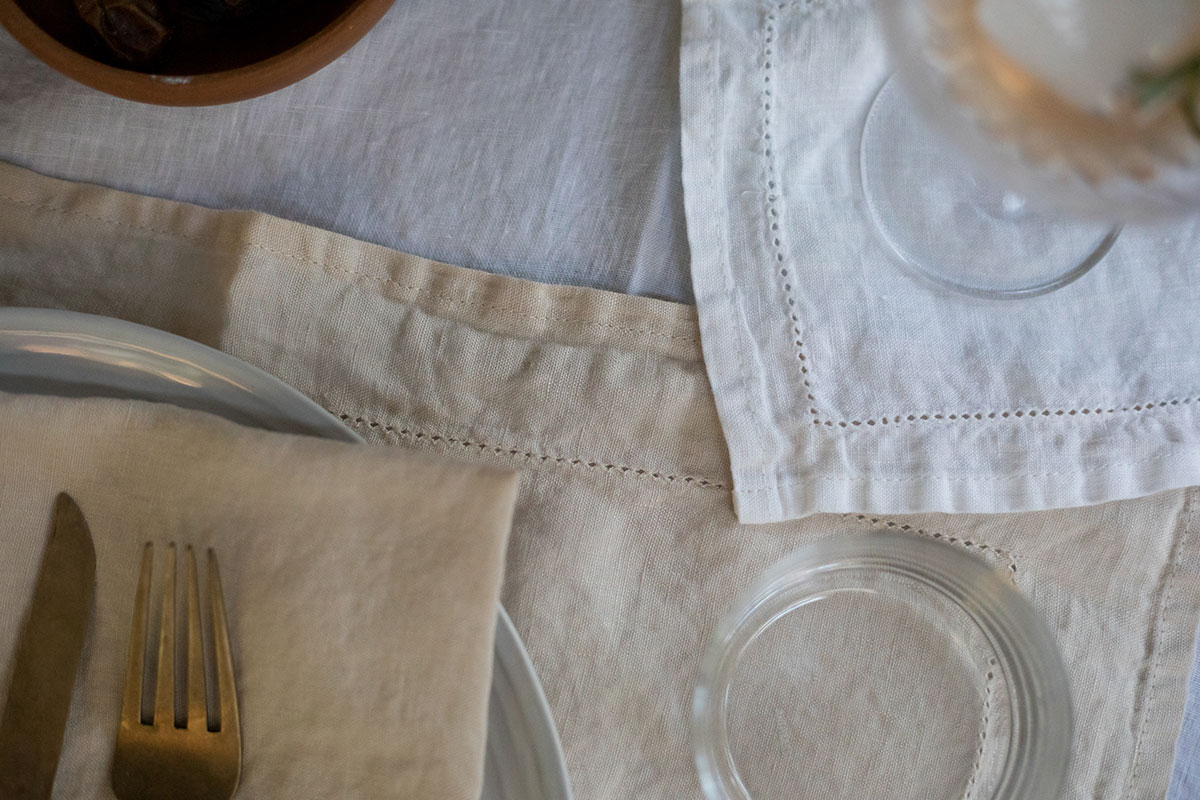 Kassatex: Three essentials in your fridge are:
MM: Preserved lemons, good butter, wine.
Kassatex: Three locales in LA that you can't believe you have been living without your entire life:
MM: The best part of being in California is the diverse terrain you can be transported to within a few hours. I love driving through the orange groves along the 126 to Ojai, going to natural hot springs in the desert, taking a weekend trip down to the wine country in Baja, California.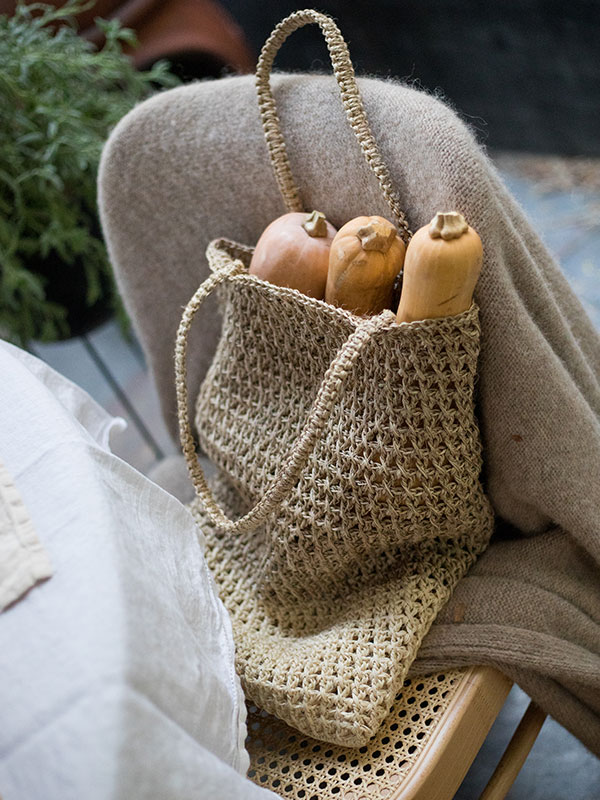 Kassatex: What you miss most about NYC:
MM: Bodega coffee, spontaneous run ins, Central Park, subway rides, jazz bars, dinners at Altro Paradiso.
Kassatex: If you can describe the scent of your home in three words:
MM: Someone's been cooking.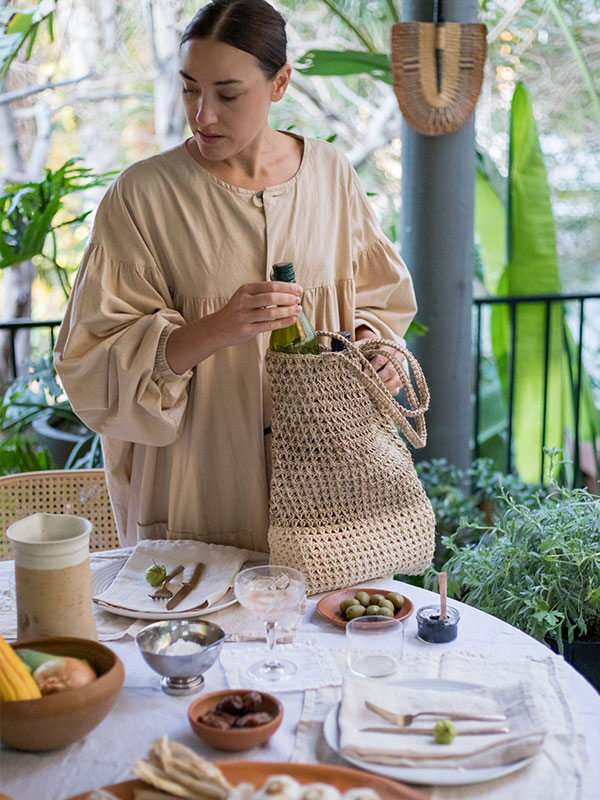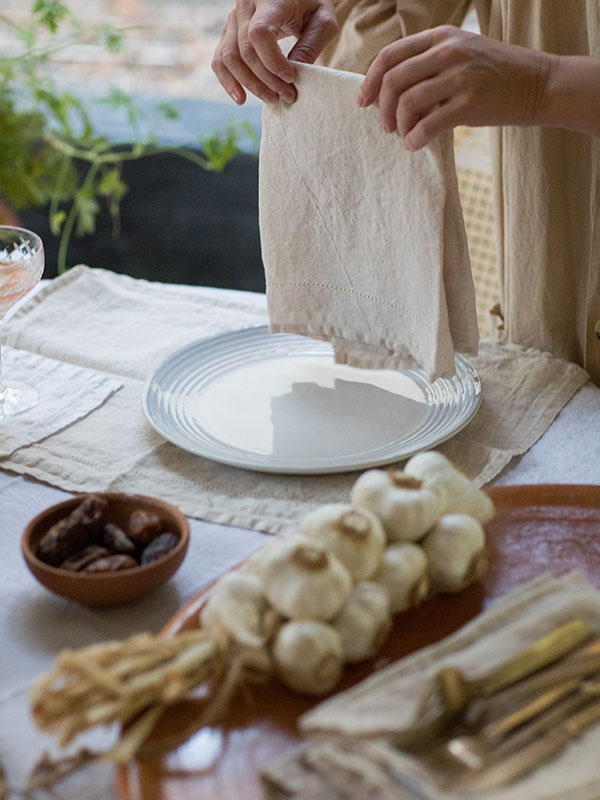 Kassatex: Second volume of your Poetry – What is the theme for the second volume and have you seen a tone change since you began writing?
MM: The second volume of Low Touch Economy is dedicated to love and that which comes with it. Lust, longing, loss. The first volume was dedicated to time. It was a reflection of my life the first few months of quarantine and the loneliness that accompanied it. It was a big 180 for me, but I've sunken my heels in a bit and feel grounded now. I'm ready to accept and really enjoy all the beauty and blessings I have around me.
Kassatex: Has writing been a cathartic ritual?
MM: Oh yes. It's almost only that. I rarely go back and edit my poetry. It's raw, and imperfect, and is meant to be that way. I think it is important for me to put it into the world exactly how it flows out of me. I might change my mind about this in the future, but for now, I want it to be honest and fair. I want people to experience it before it's been changed to fit a mold. To be something else. I don't want it to be something it's not. Even if that means it's only mediocre. I'm okay with that.
Kassatex: Is writing a planned time of day or when you feel the inspiration?
MM: Unfortunately it's not planned. I write like I live, very spontaneously.