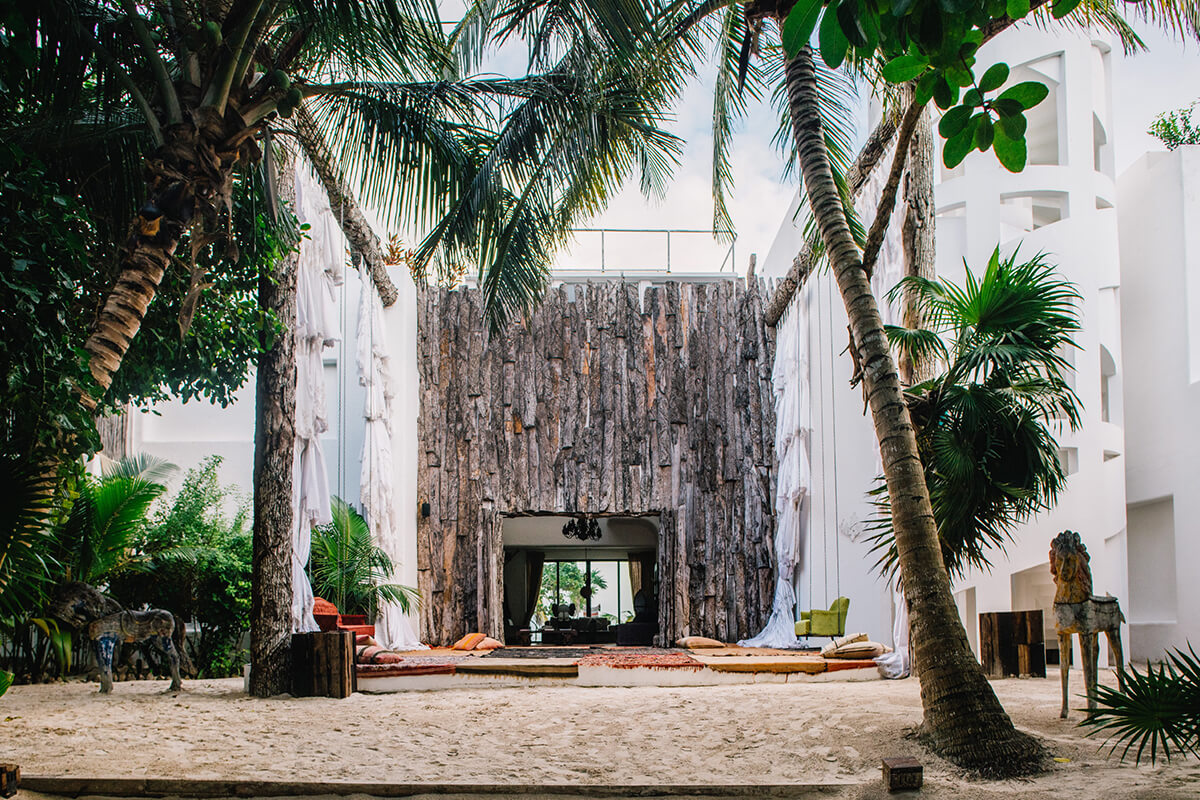 While searching for inspiration, Kassatex partner and resident travel expert, Miro Khoudari, finds refuge at luxury retreat Casa Malca in Tulum, Mexico. Casa Malca is a rare and private location, where guests can relax and slow down. Upon entering the property, owner and art dealer Lio Malca's personal collection of contemporary art is on display. Sounds of lapping ocean waves and Electronic music hypnotically pulse throughout the day and into the night to create a unique experience for each guest. It's time to turn on your out-of-office and explore Tulum with Miro from Kassatex.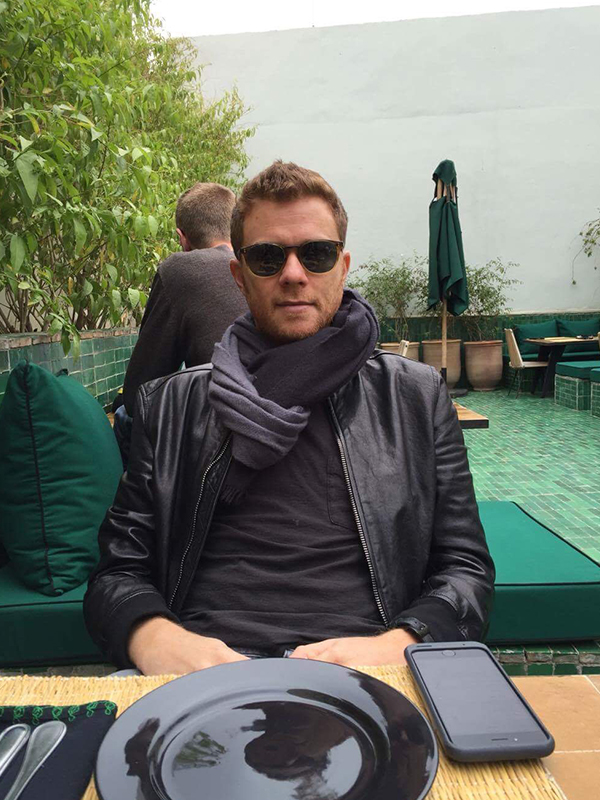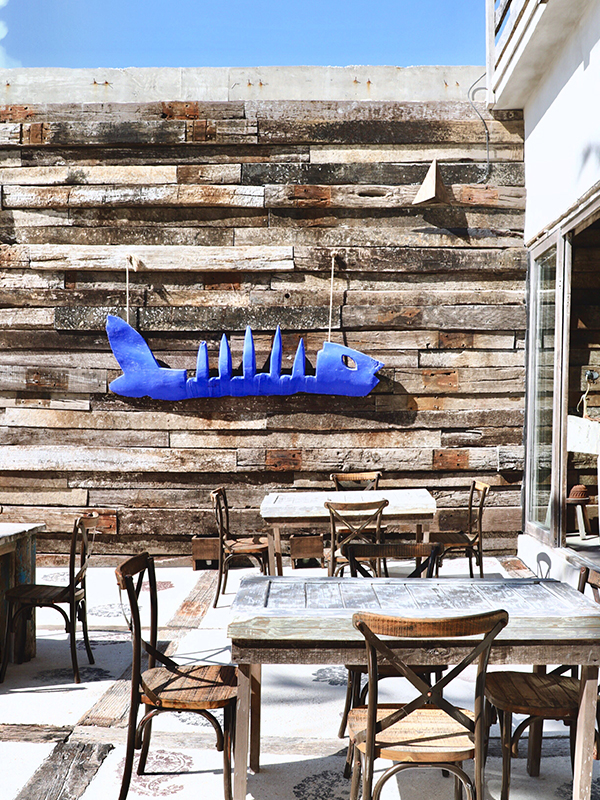 Before becoming a resort in 2014, Casa Malca was home to Pablo Escobar. The spacious retreat opened with only 8 rooms and now offers 41 exquisitely designed suites, each with breathtaking views of the property, jungle, and ocean. It offers an indoor and outdoor pool, two bars, and three restaurants, each with its own distinct vibe.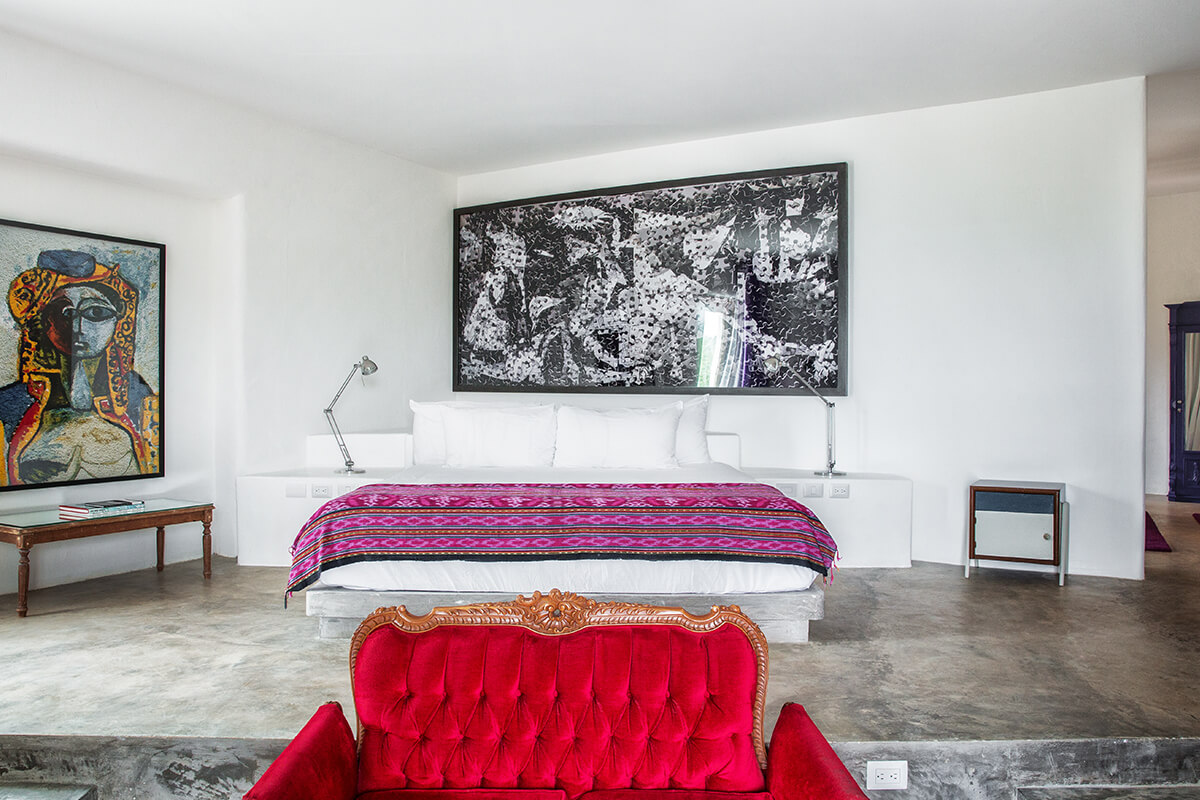 After a pleasurable day of swimming, sipping, noshing, and dancing, guests retire to their hotel rooms to unwind, get ready for the evening, and experience our bedding. The lavish breathable linens we designed for Casa Malca provide the most serene slumber and comfort. Following a tranquil break, Miro then brings us off the property to indulge in some of Tulum's local flavors.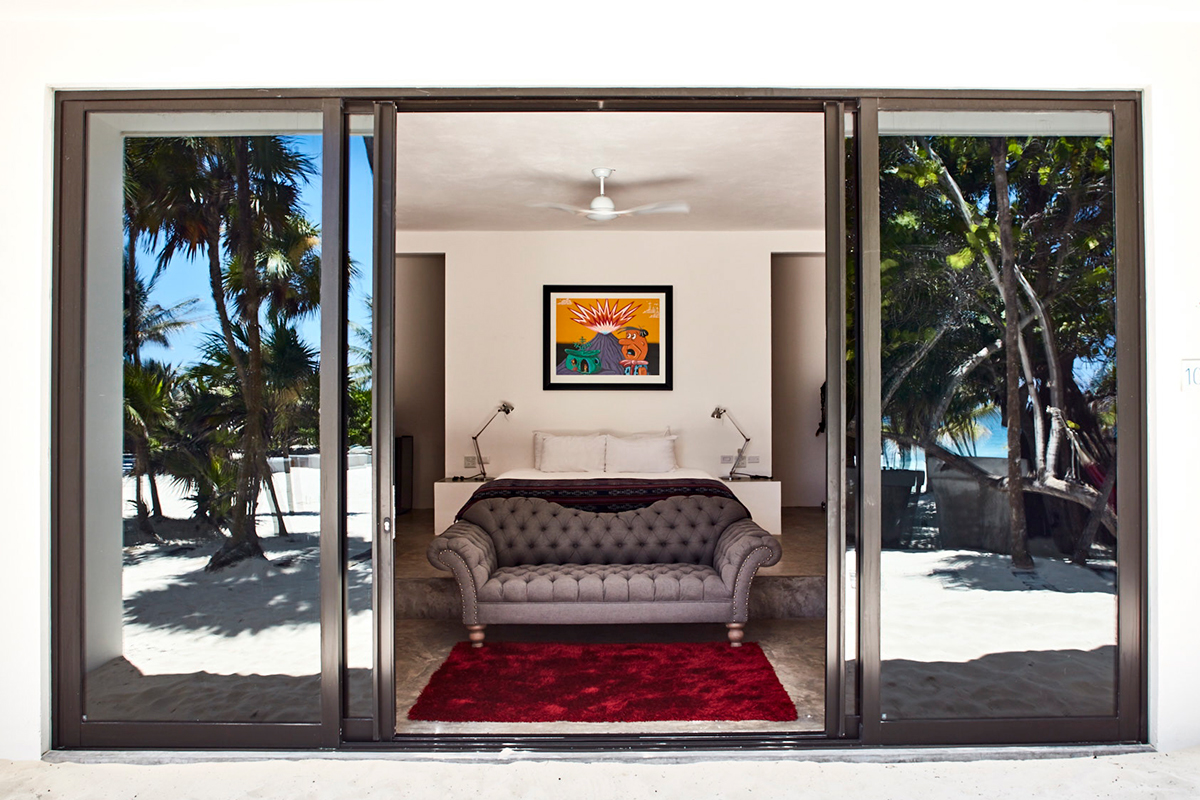 For the Off-The-Grid Experience and Authentic Mayan Flavors
At the sustainable restaurant Hartwood, the menu is entirely based on the daily catch and locally sourced ingredients. Each day, fishermen make their way into the Yucatan waters in search of the freshest fish, and every morsel of exotic produce sourced for the restaurant is grown on Mayan Farms called Milpas. Each meal is prepared by an open fire, using ancient Mayan techniques and spices, offering extraordinary local recipes that have been passed down for generations. "Without a doubt, I always order the local catch because the preparation is fresh, savory, and awesome."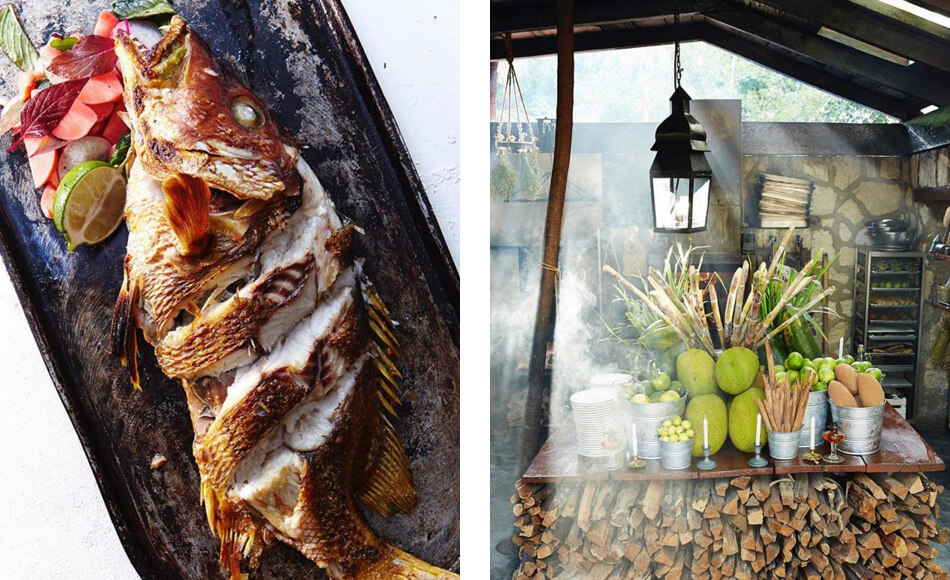 For an Italian Escape
Hidden inside the Posada Margherita Hotel is a gem of an Italian restaurant that transports your taste buds to the south of Italy. Find your way to this spacious, open-walled, candlelit restaurant with aperitif in hand. Posada Margherita doesn't have a set menu and only relies on the freshest ingredients and local catch of the day. Capturing the simplistic ideology of Italian cuisine, Miro recommends "Posada Margherita as a nice change to the local cuisine, even Mexican, which I love," because it subtly blends South American and classic Italian flavors.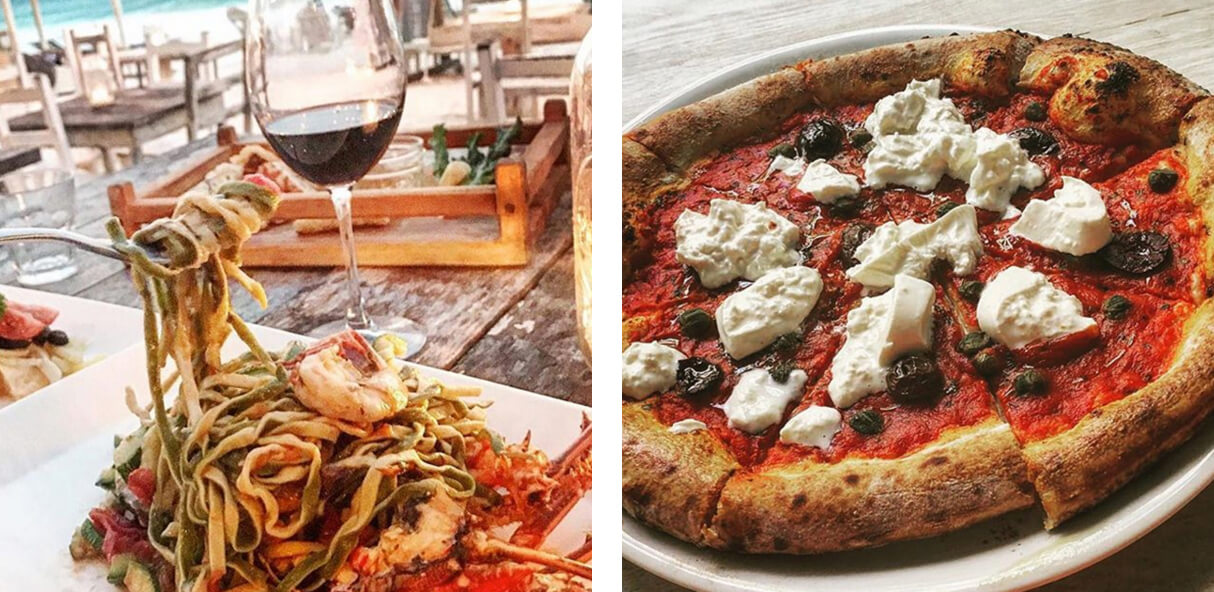 For Cocktails and Dinner on a Rustic Outdoor Patio
At Casa Banana, the roaring fire pit greets hungry guests as the open air kitchen creates mouth-watering authentic Argentinian cuisines. Possessing an urban rustic atmosphere, dim amber lighting, and an outdoor patio where guests seem to lose track of time, Casa Banana is a mainstay on Miro's list of locales to hit up. Founders Daniel and Santiago pride their restaurant on locally sourcing the most flavorful ingredients and serving top-notch cocktails to complement each dish. Miro's go-to drink is a must when sitting on the patio: a mezcal on the rocks with an orange wedge graciously dipped in house blend chili powder.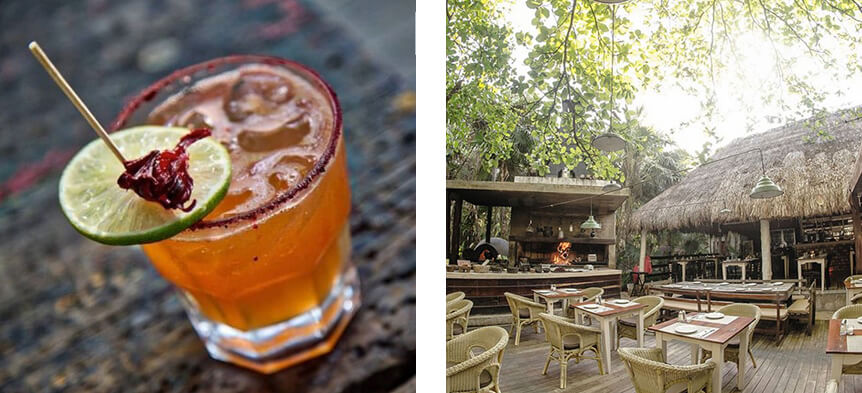 After Hours
Post leisurely dinner, locals and guests head back to the hotel scene as Tulum has become an important hub for excellent Electronic vibes. Throughout the evening, highly curated and internationally acclaimed Electronic DJs spin and keep the party moving well into the morning hours, giving you plenty of time to burn off your dinner while dancing under the stars.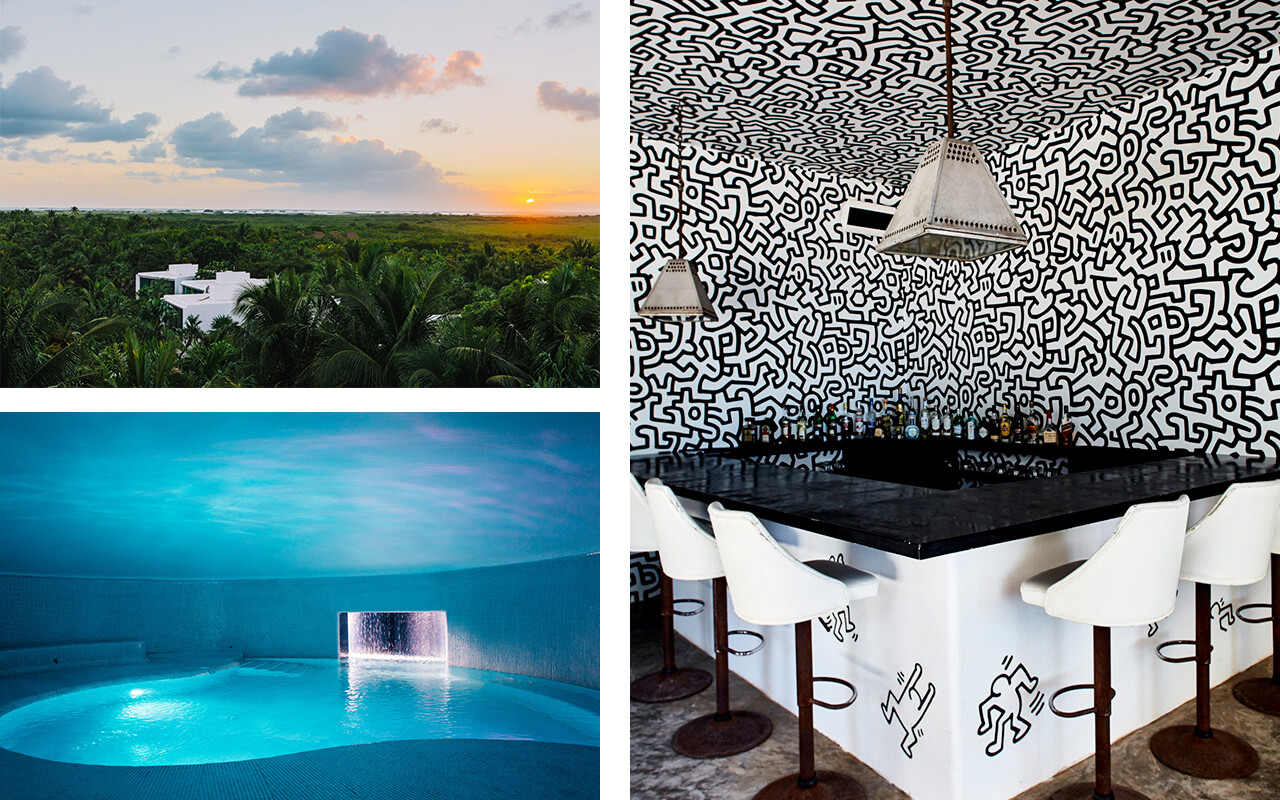 Written and Produced By: Kelly Florio Kasouf