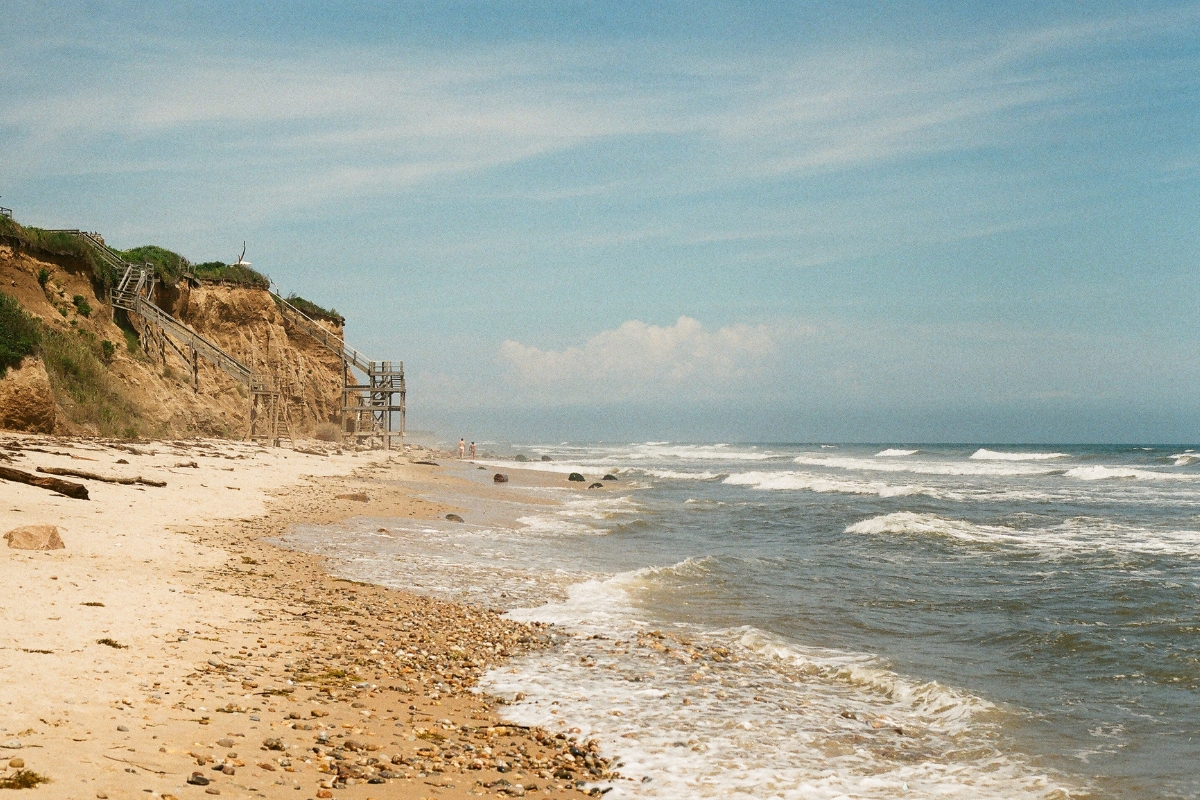 As Labor Day approaches and summer slows down, we enter the best part of the season: Local Summer. As Montauk locals know, the best beach days await in September. This is the perfect time for a weekend getaway with smaller crowds, bigger surf, cooler temps and easier reservations. Pack up your coziest beach sweater and head East– read on for our guide to an end of summer escape to Montauk.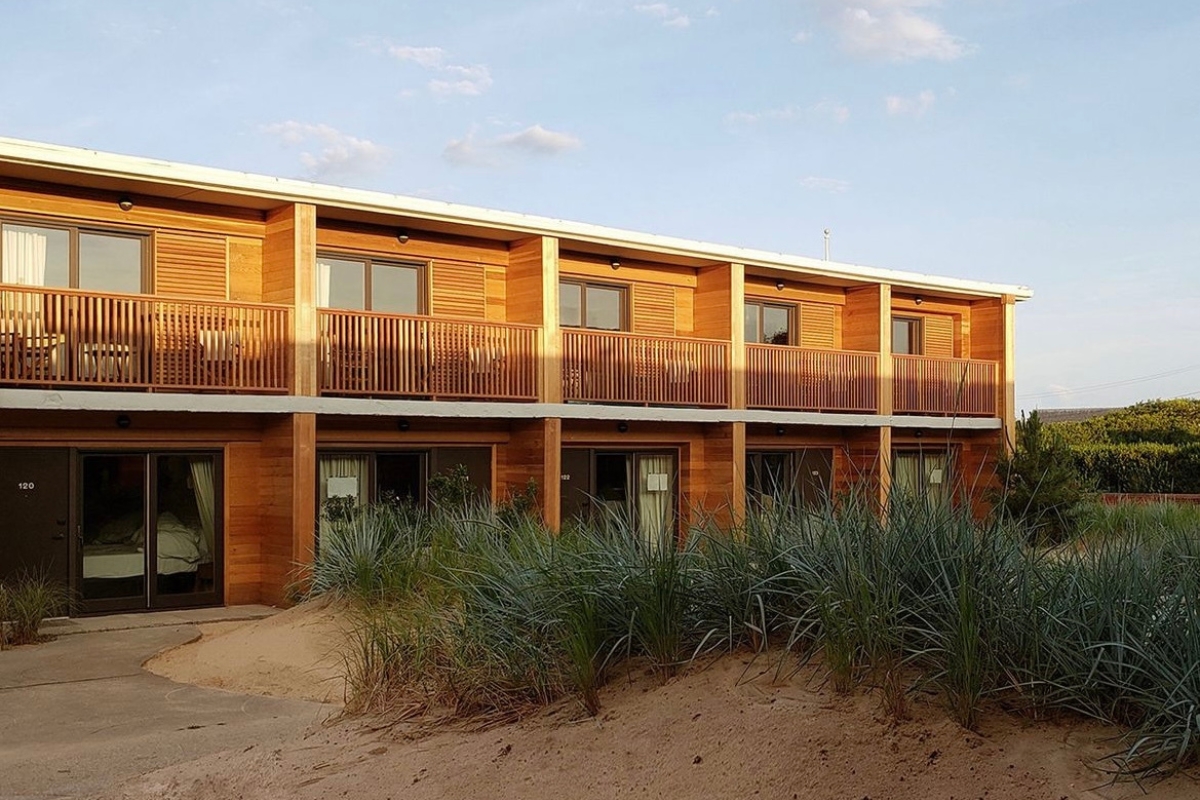 Check into Marram Montauk, our favorite place to stay in town. This boutique hotel offers a serene coastal escape nestled in the dunes along the Atlantic Ocean for you to unwind and revel in the wild, natural beauty of Montauk.
Daytime Activities
There are plenty of local markets to grab a healthy breakfast before hitting the beach. Our favorites are Naturally Good for coffee and smoothies, Joni's for a breakfast wrap, and Round Swamp for fresh local produce (and s'mores cookies).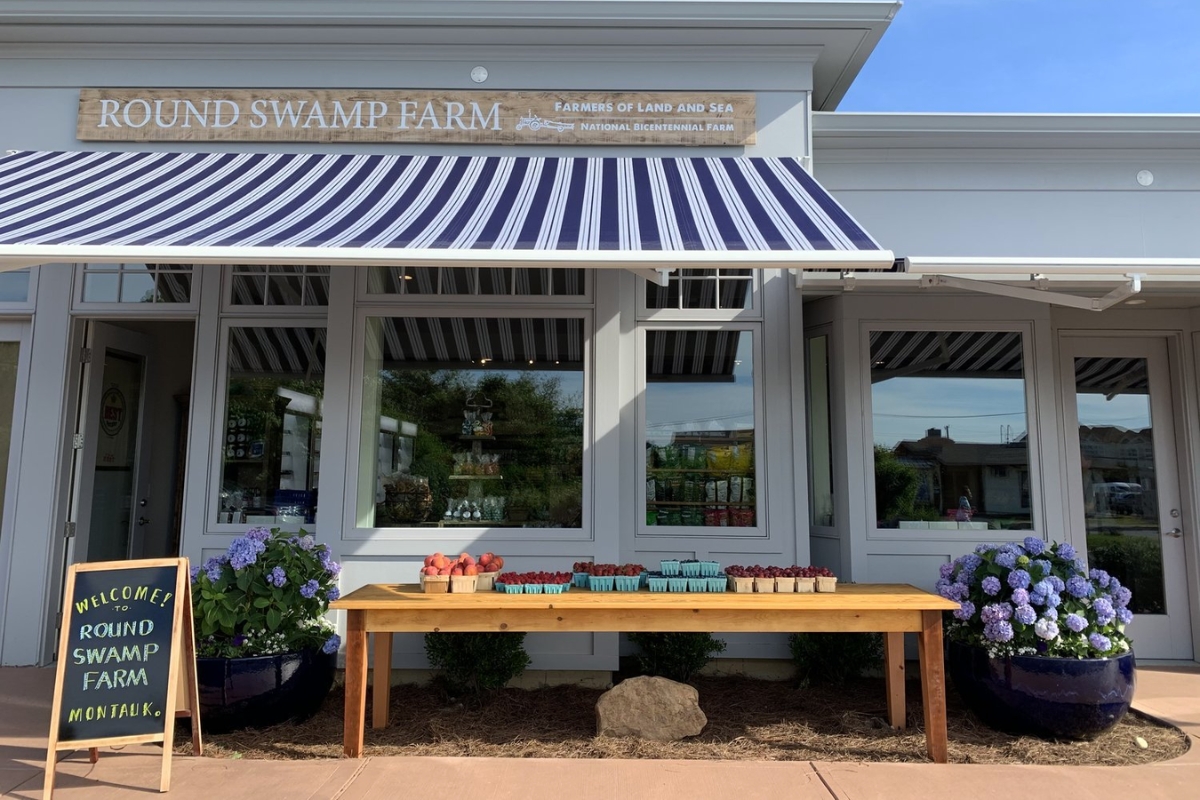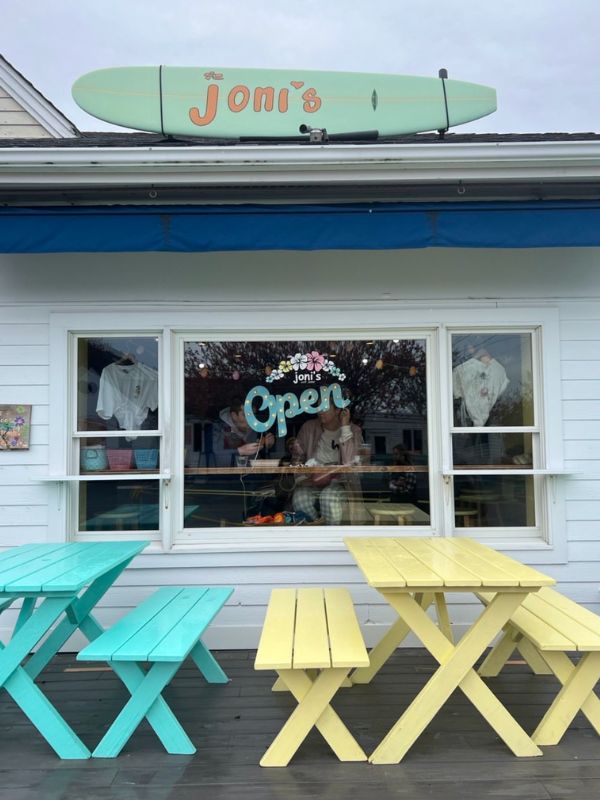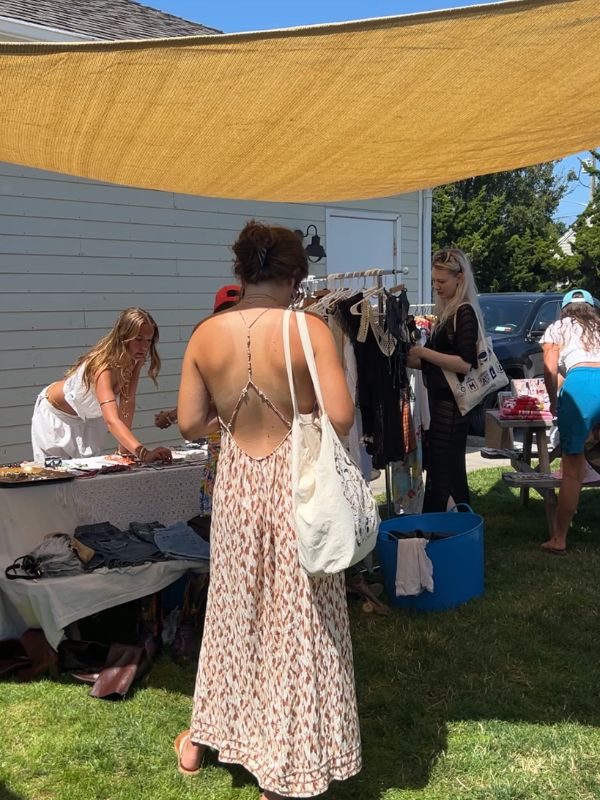 After grabbing breakfast, head to the beach. Take a surf lesson if you're feeling adventurous or enjoy a leisurely stroll along the cliffside beaches.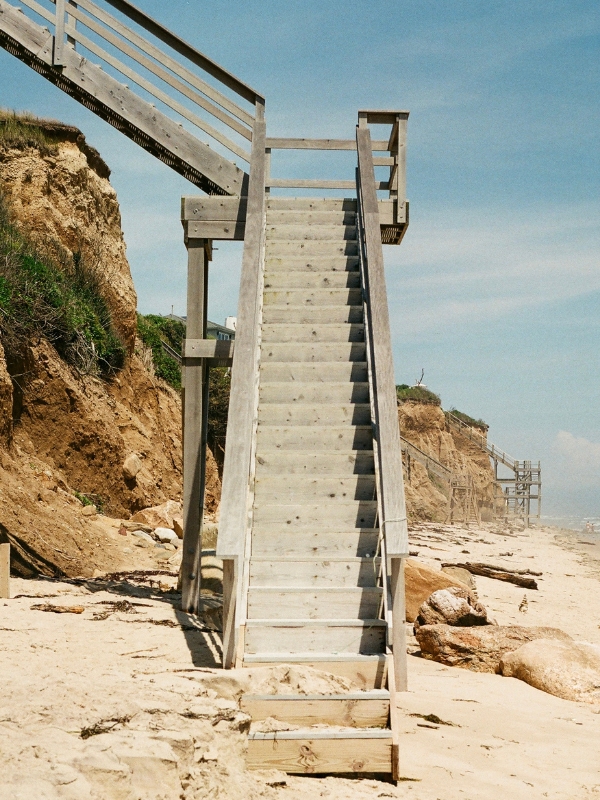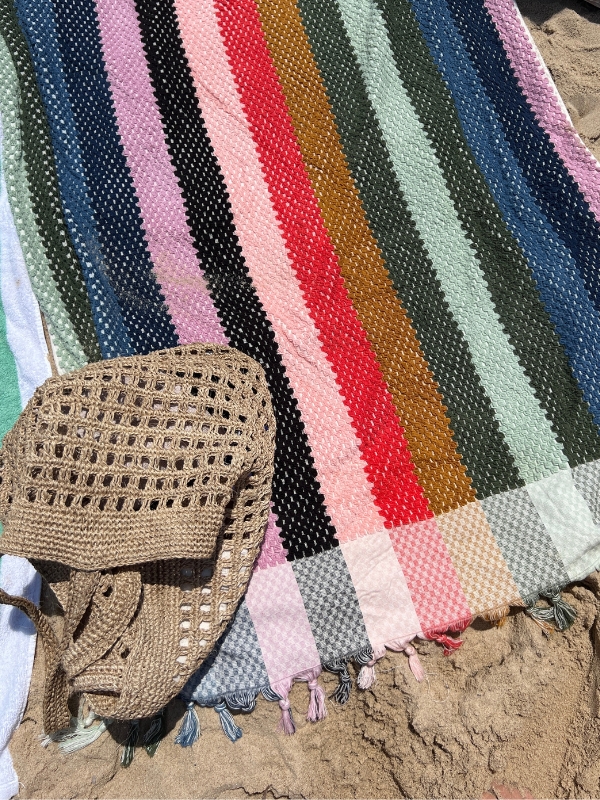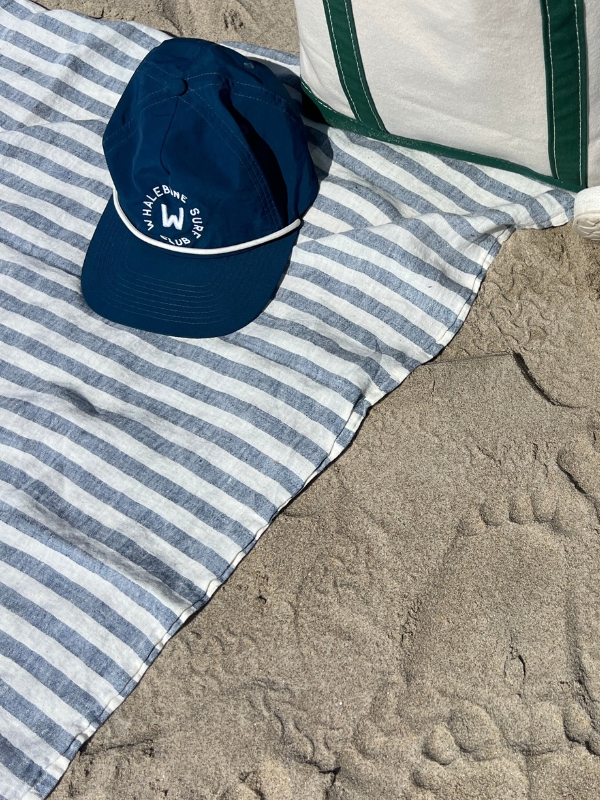 Dining & Drinks
After a long day on the beach, take advantage of Montauk's wide array of outdoor dining options. For a quick bite, pick up a lobster roll from The Clam Bar, a local institution. For an elevated vibe, go to Duryea's for a dockside dinner that will transport you to Saint-Tropez.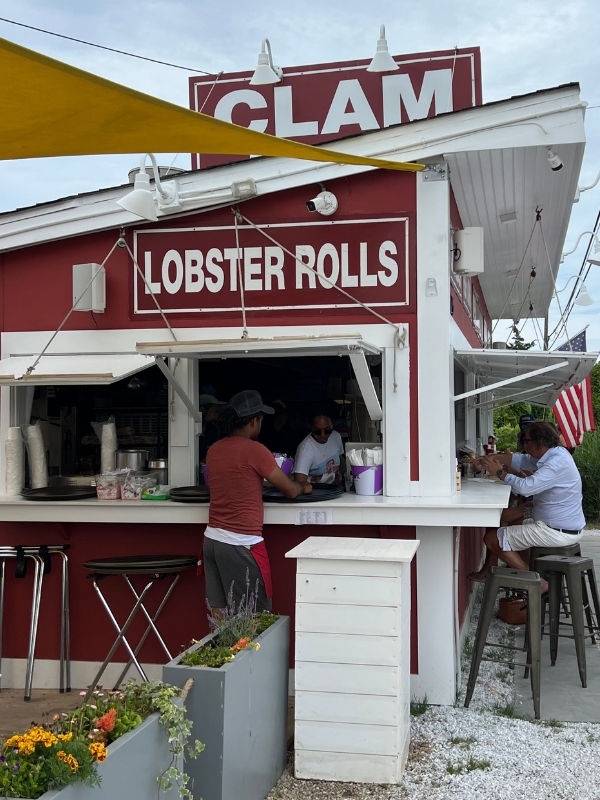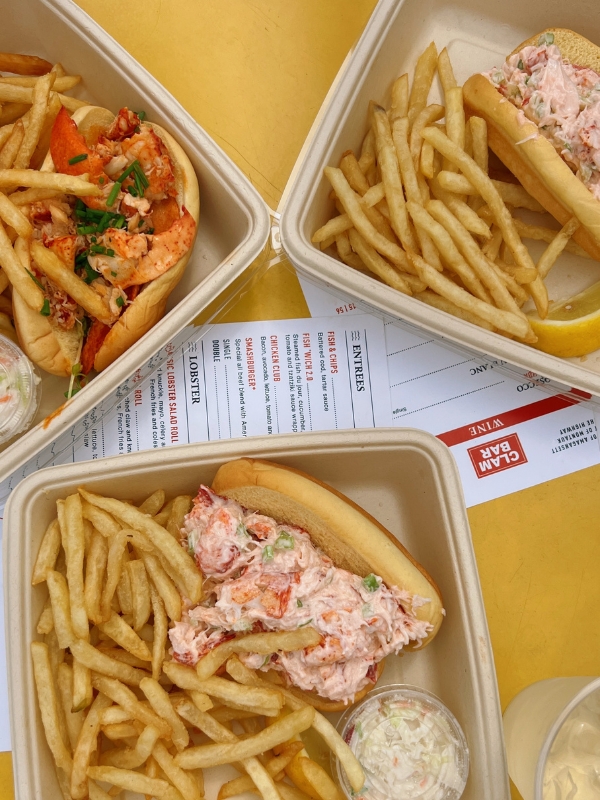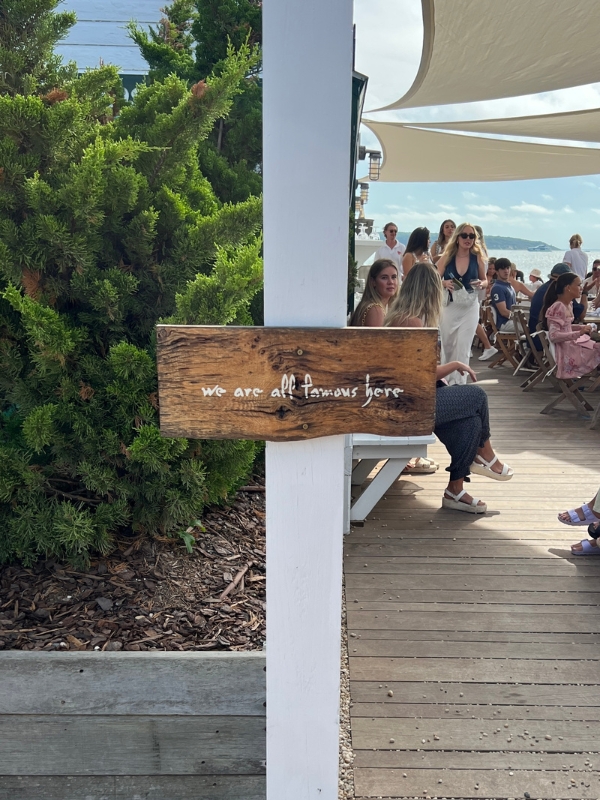 Following an al fresco dinner, it's time to embrace another of Montauk's renowned features: its sunsets (and cocktails). Head to the Montauket or Crow's Nest, our two favorite spots for sunset drinks.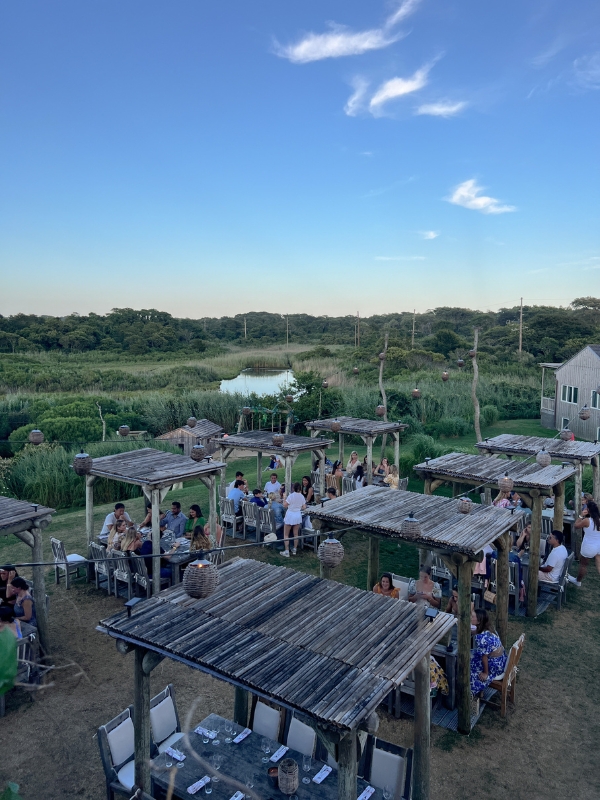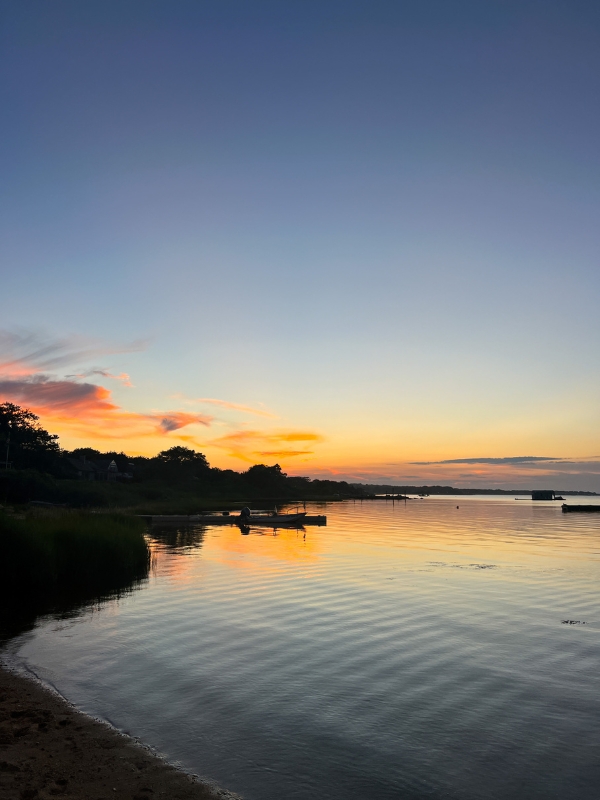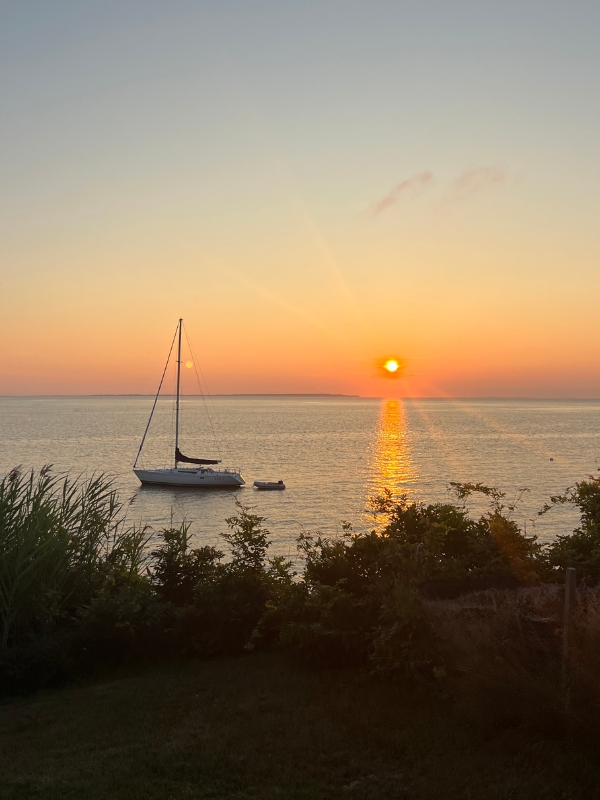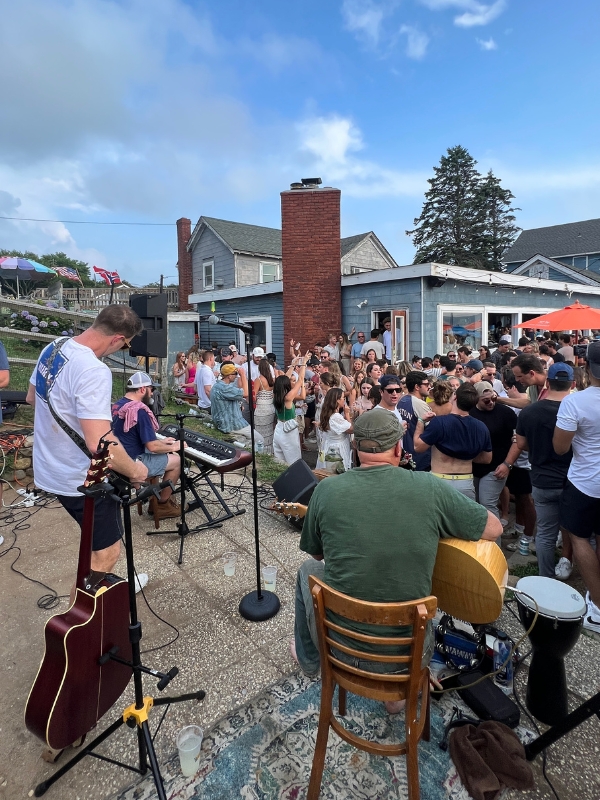 After sunset drinks, stop by Surf Lodge or Salivar's for live music. For a quieter option, pack up some beach blankets and head to the beach for a bonfire.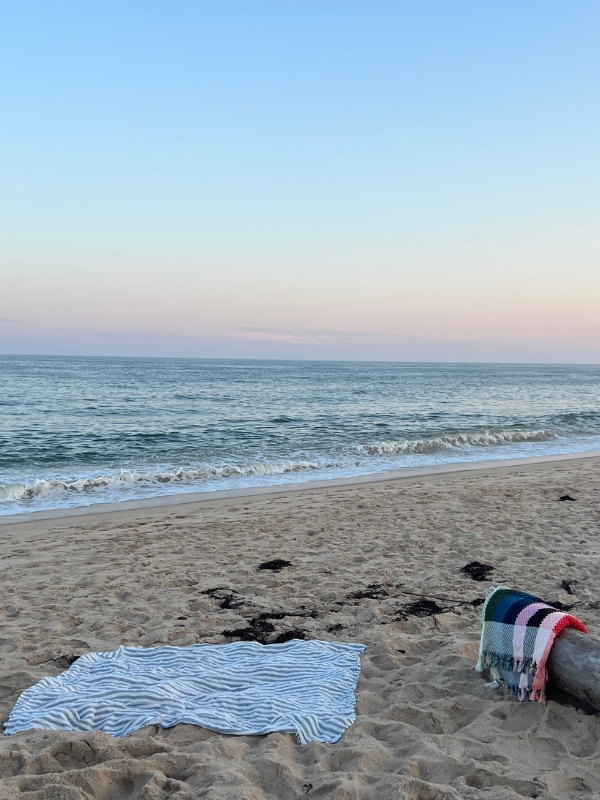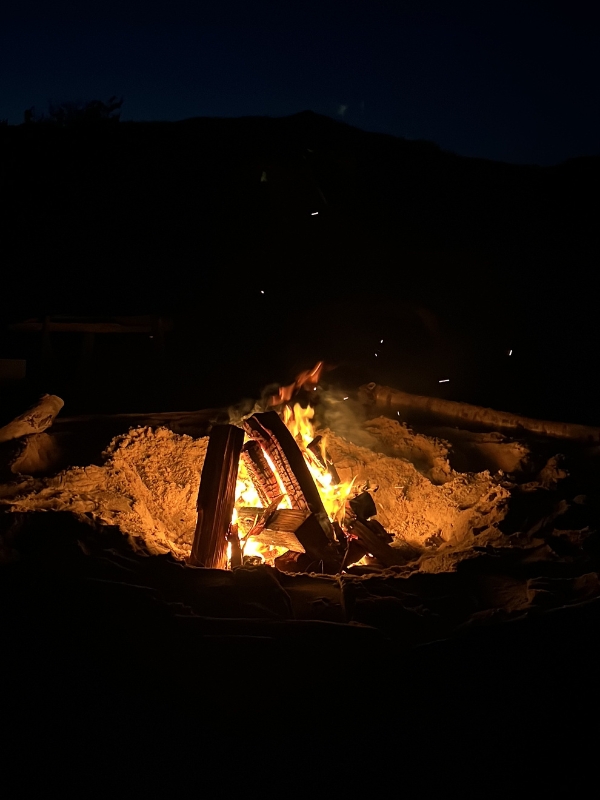 For the drive out East, be sure to listen to our Coastal Cowgirl Playlist, best played while driving down Old Montauk Highway with the windows down.