Tag: interior design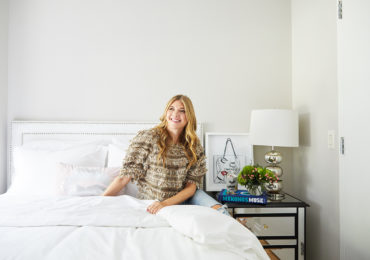 Katie Sands recently made some major adult progress and moved into her first apartment on her own.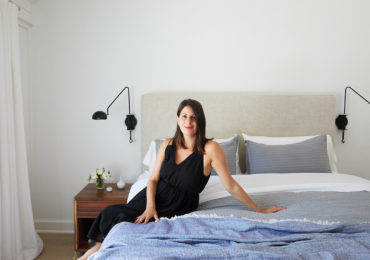 After a tour of her family's home, Jess gave us a design tour of her neighborhood where she finds exceptional pieces and inspiration for clients.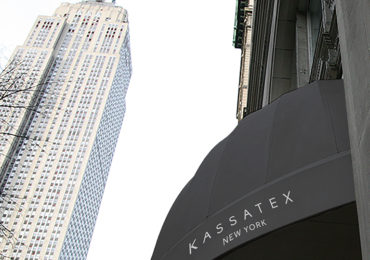 Experience our products in person with our new Design Shop. Simply book an appointment through our website to personally peruse our collections.