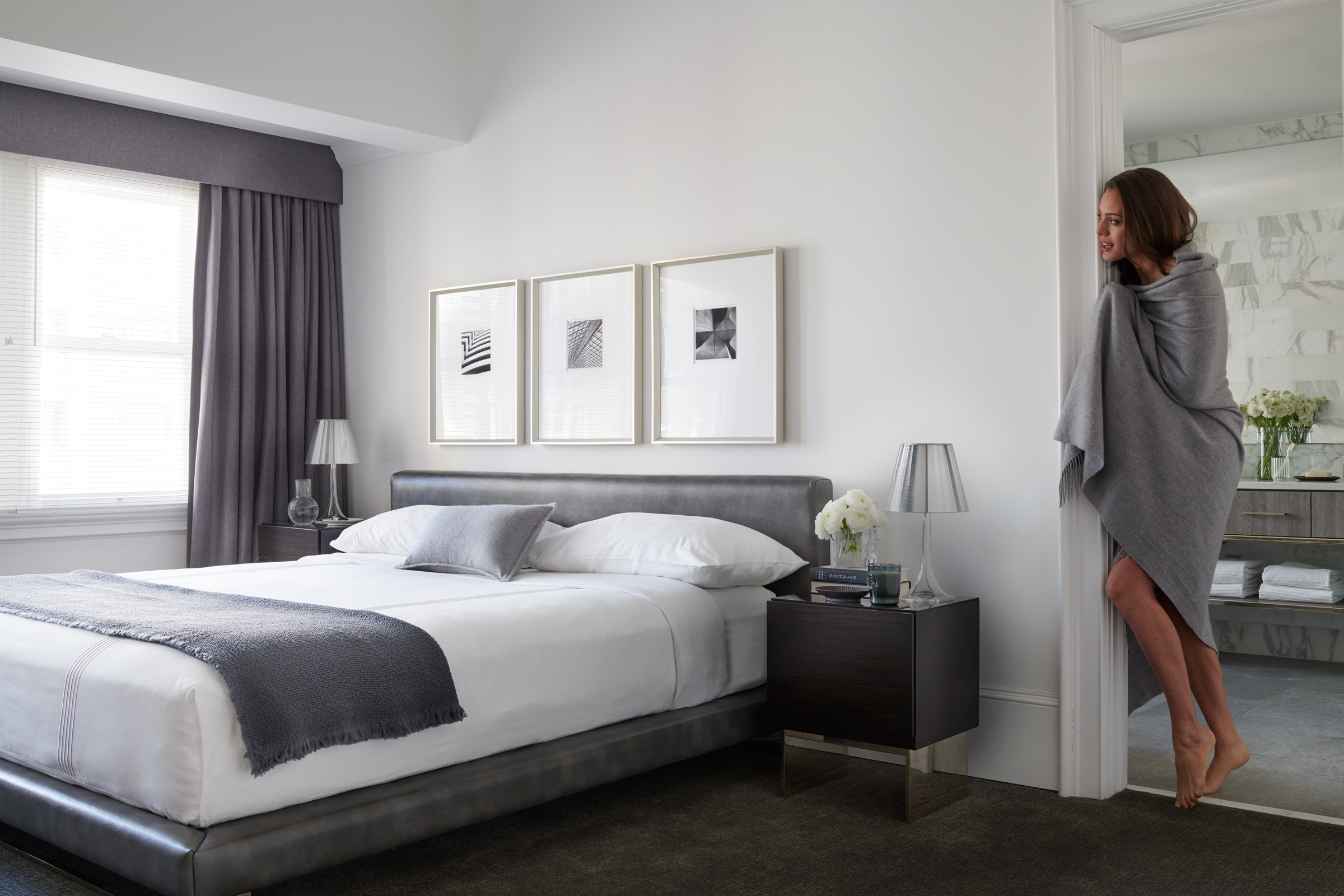 AKA Hotels is a unique blend of luxury apartment living and boutique hotel services. With prime locations in iconic neighborhoods, AKA Hotels provides sophisticated accommodations for short-term and extended stays. Their stylish, fully furnished residences strike a balance between comfort, privacy, and upscale living.
The expert hoteliers plan to open the doors of their newest property in the heart of NoMad this spring. We are excited to partner with AKA Hotels to provide bedding and robes in their newest residences at Hotel AKA NoMad.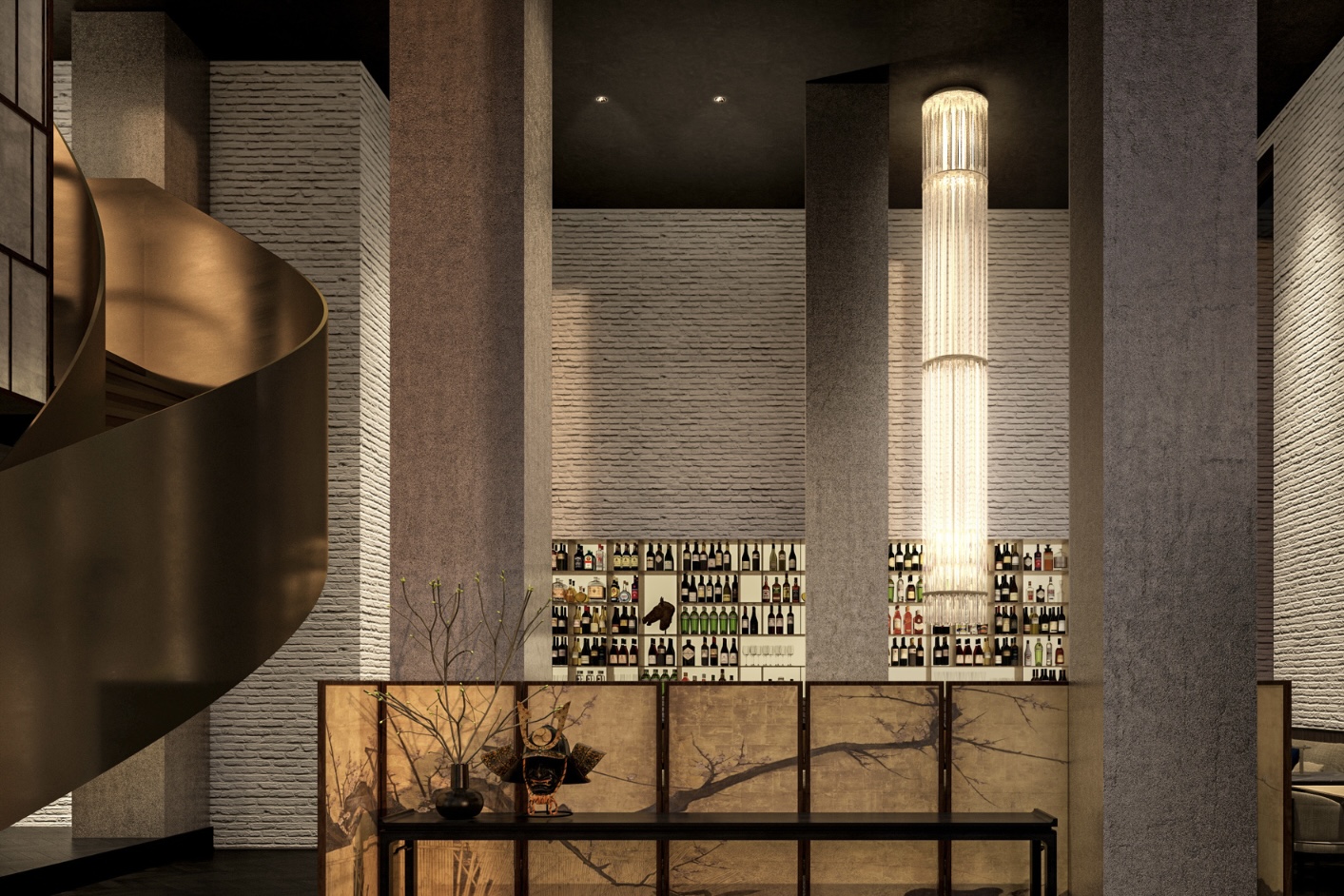 AKA accommodations reflect a tranquil and sophisticated design that strikes the perfect balance between the privacy and contentment of a residence and the hospitality, service, and style of an intimate hotel, so it has touches of residential living.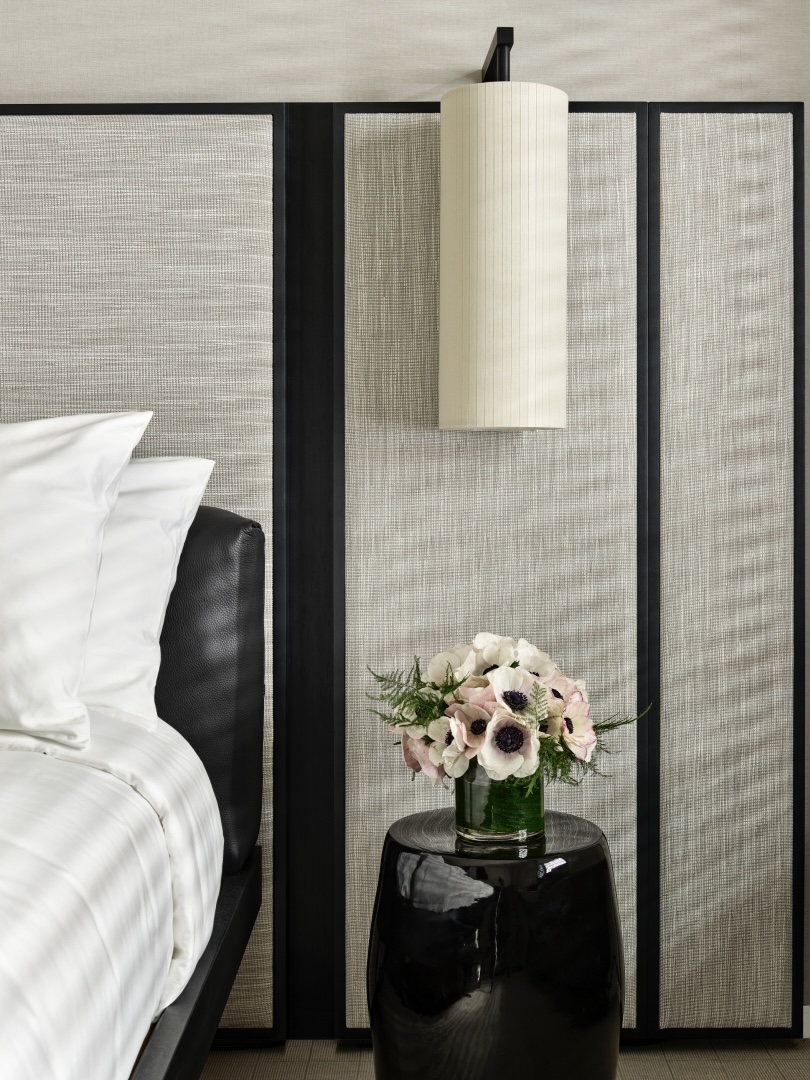 AKA Hotels offers attentive and personalized service, combining the independence of a private residence with the hospitality of a luxury hotel. Their dedicated staff ensures a warm and welcoming atmosphere, exceeding expectations at every turn. Whether traveling for business or leisure, AKA Hotels delivers an unforgettable and elevated hospitality experience in iconic destinations.
You can shop the AKA Hotel Collection here.